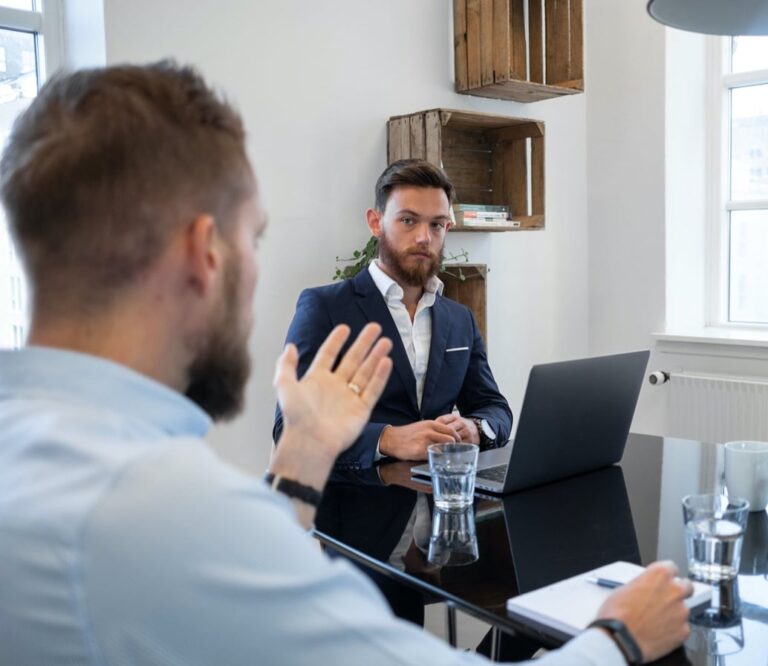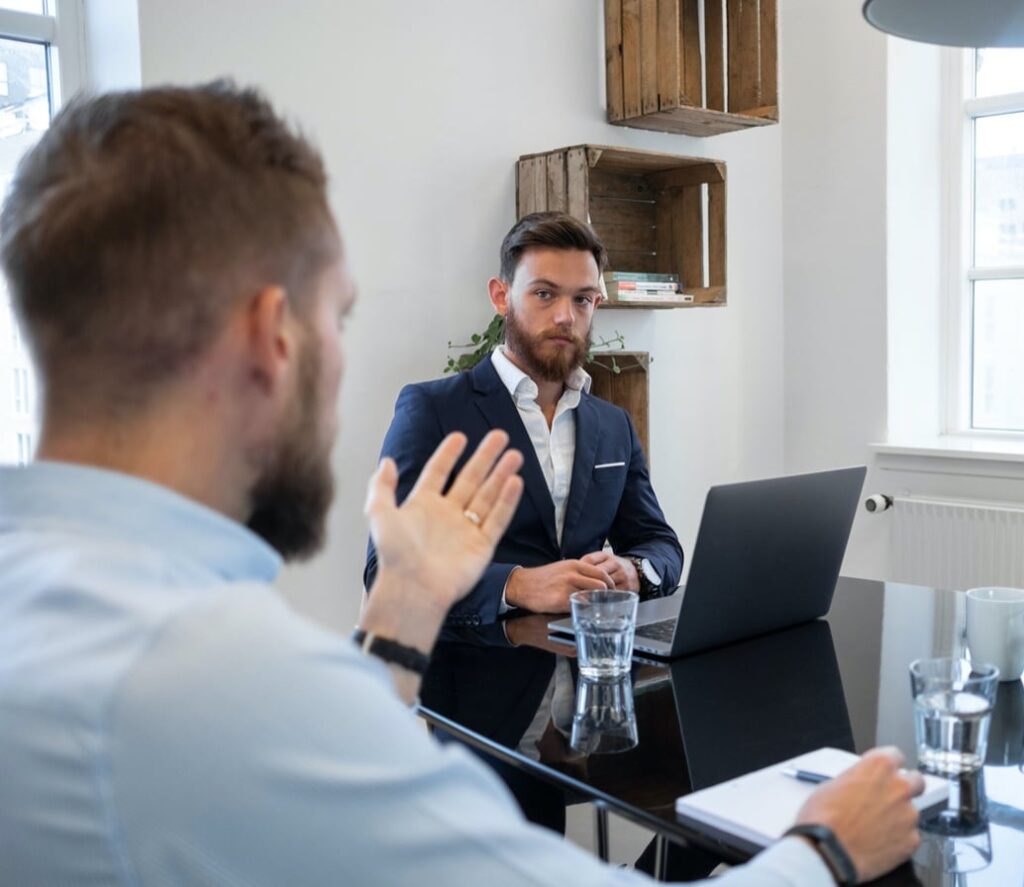 But we've got the solution!
At Twentyfour, we have more than 10 years of experience integrating complex systems. Integration between digital systems is a digital method in which every part of the digital systems, new as well as existing, can communicate with each other.
Our extensive expertise with integration in various industries enables us to help you – regardless of which system(s) you currently use in your company.
+ 10 million
People use the products we create for our customers each year
Benefits to gain through integrations
Integrate your business with KOEBT
Businesses that utilize integrations
We have developed numerous integrations for multiple businesses over the years, and our clientele has grown wider and wider. However, there are three groups that we are particularly experienced in helping: