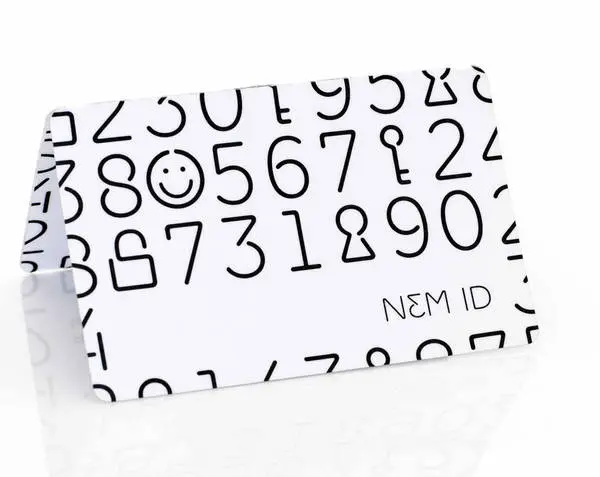 NemID development and integration
NemID is a digital ID used by organizations and businesses as a security tool that validates users and protects against unwanted imposters. At Twentyfour, we have a lot of experience with secure login systems such as NemID and MitID – and we are excited to build yours.
We have developed web apps, websites, and integration solutions for some of the country's largest companies, such as L'Oréal, the Glypotek, Ørsted (formerly DONG Energy), and DR Koncerthuset, to name a few.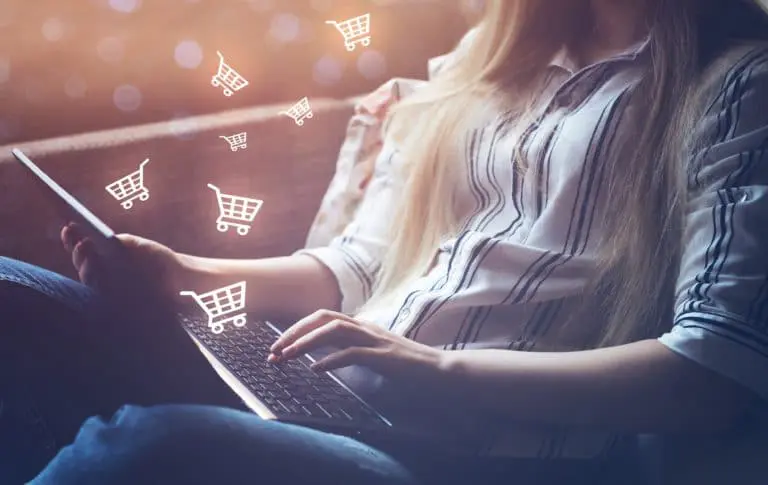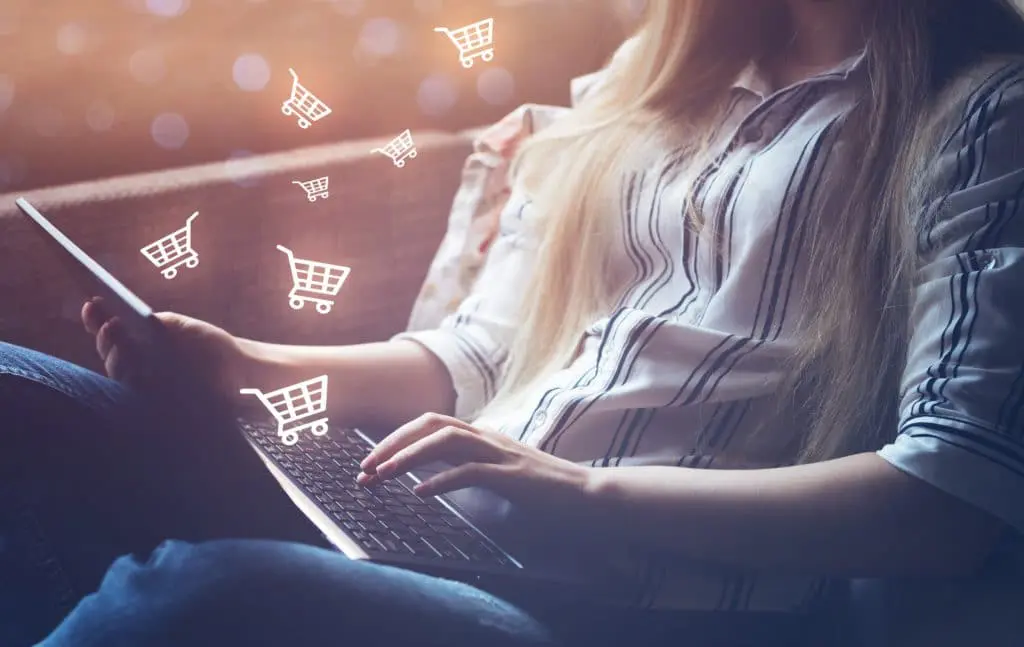 NemID solutions
At Twentyfour, we have created a NemID login solution for the unemployment insurance fund BUPL and as part of a data integration chain at a medicine retailer. The drug retailer is one of the only retailers where customers can buy their prescription drugs online – thanks to NemID.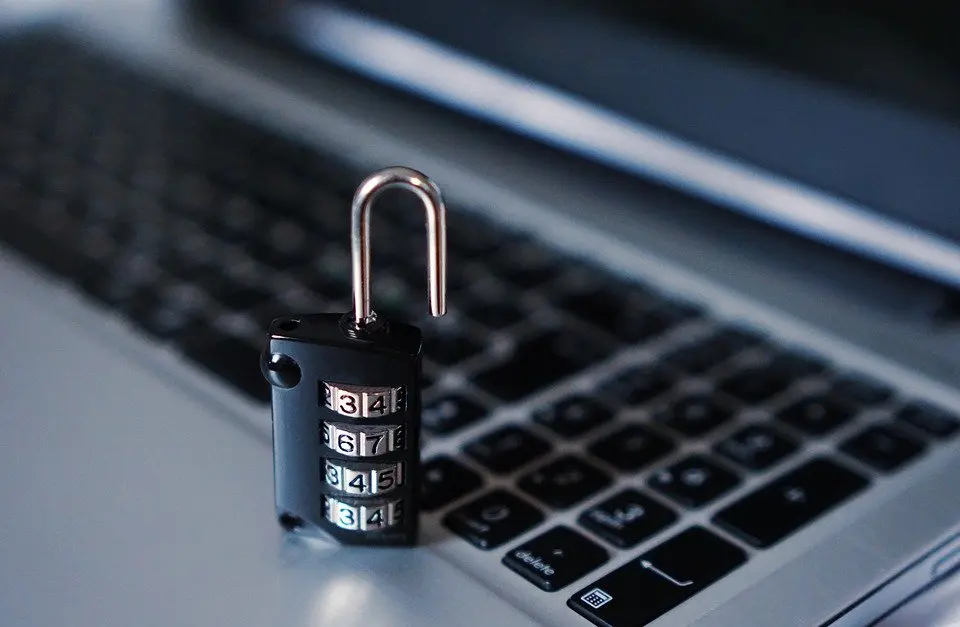 Some of the benefits of NemID:
High level of security
Ensures the identity of the user
Possible to integrate with the current system
Quick and cost-effective to set up and maintain
NemID service will help you and your business simplify authentication for your clients whilst minimizing risks from compromised credentials.
We like developing solutions using NemID. We are experts in the field and have years of experience – and we are looking forward to helping you with your NemID solution.
Single Sign-on (SSO): One access to all your apps
Single Sign-on (SSO) is a session and user authentication service that permits a user to use one set of login credentials to access multiple applications.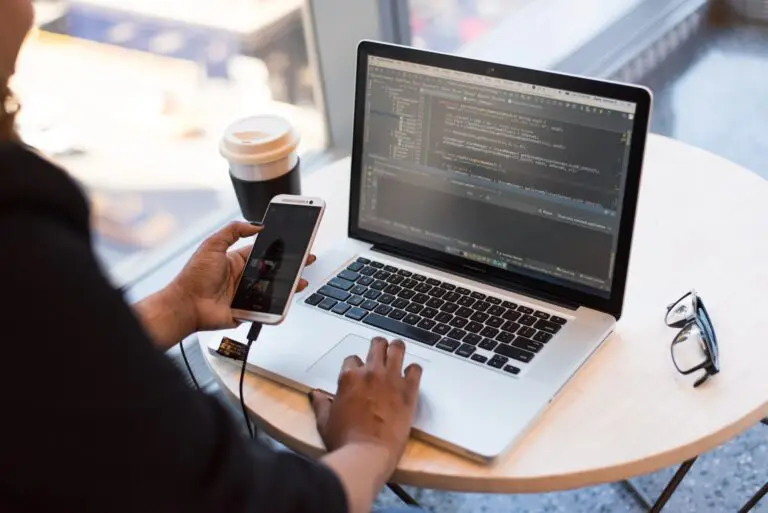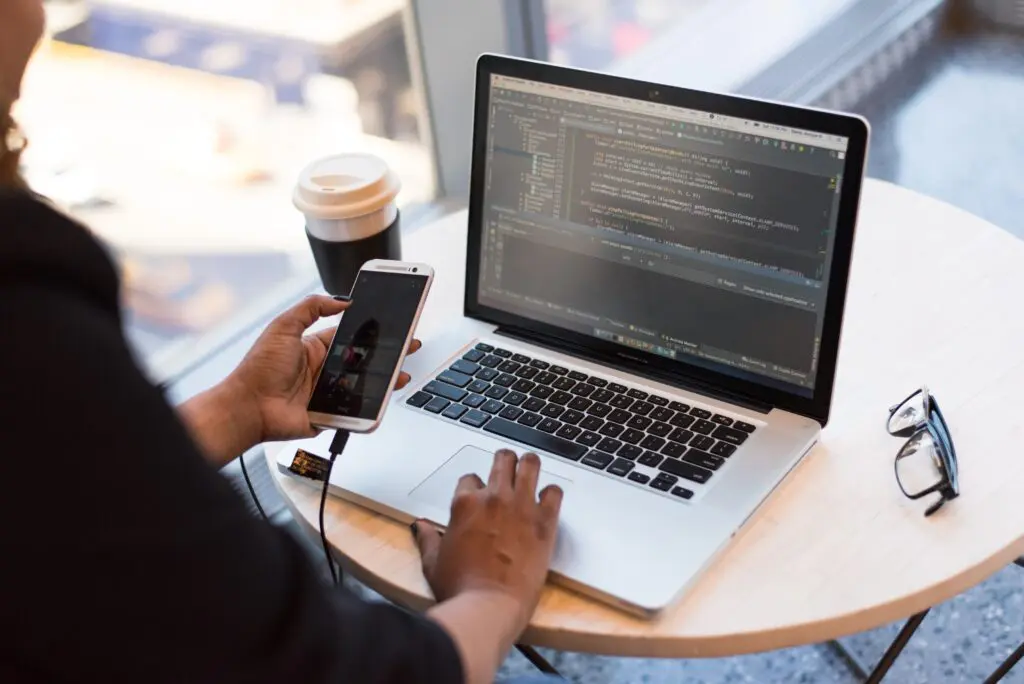 Benefits of Single Sign-On (SSO)
Boosts productivity
Reduces risk by minimizing bad password habits
Reduces help desk costs (approx. 20-50% of all help desk calls are for password resets)
Improves compliance and security capabilities
Facilitates B2B collaboration
Improves customer satisfaction