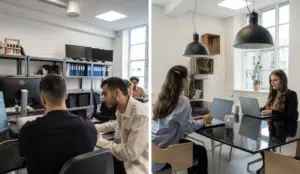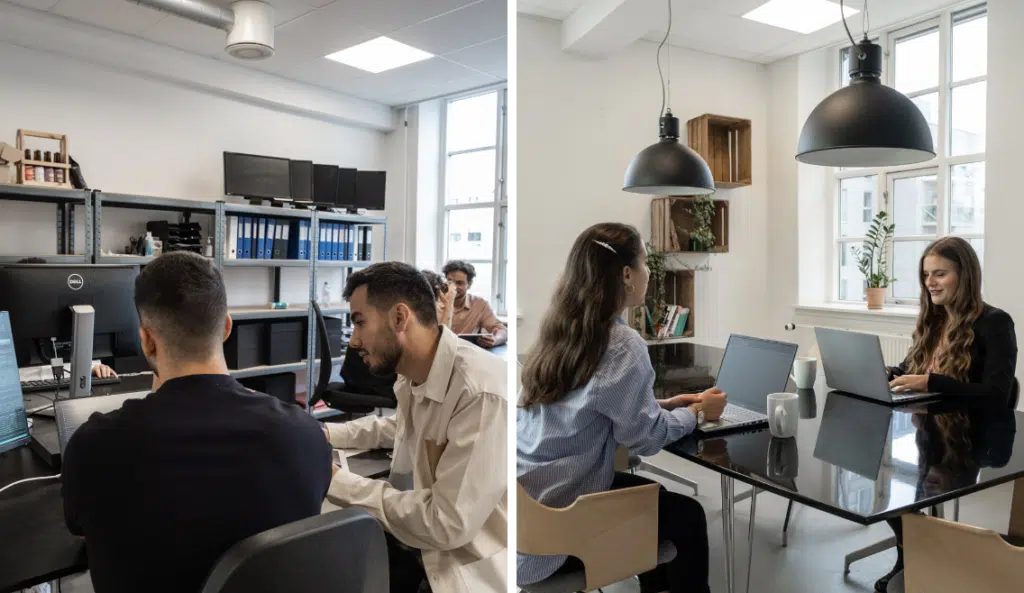 We can build virtually anything that's digital
At Twentyfour, we have many talented and skilled employees with great technological know-how and a passion for helping companies achieve the most significant results and user experiences.
For several years, we have successfully helped large and small businesses transform their business ideas, plans, and various business concepts into reliable, modern, and tailored digital solutions with great user experiences.
Our success is built on creating value for our customers and our customers' customers by developing, integrating, and maintaining complex systems and websites.
+ 10 million
People use the products we create for our customers each year
Twentyfour in numbers
+2.000
Projects delivered
+30 millions
Lines we have coded
52
Monitors in the office
+36.000
Cups of coffee drunk
+200.000
Football goal scored
Take a look inside our office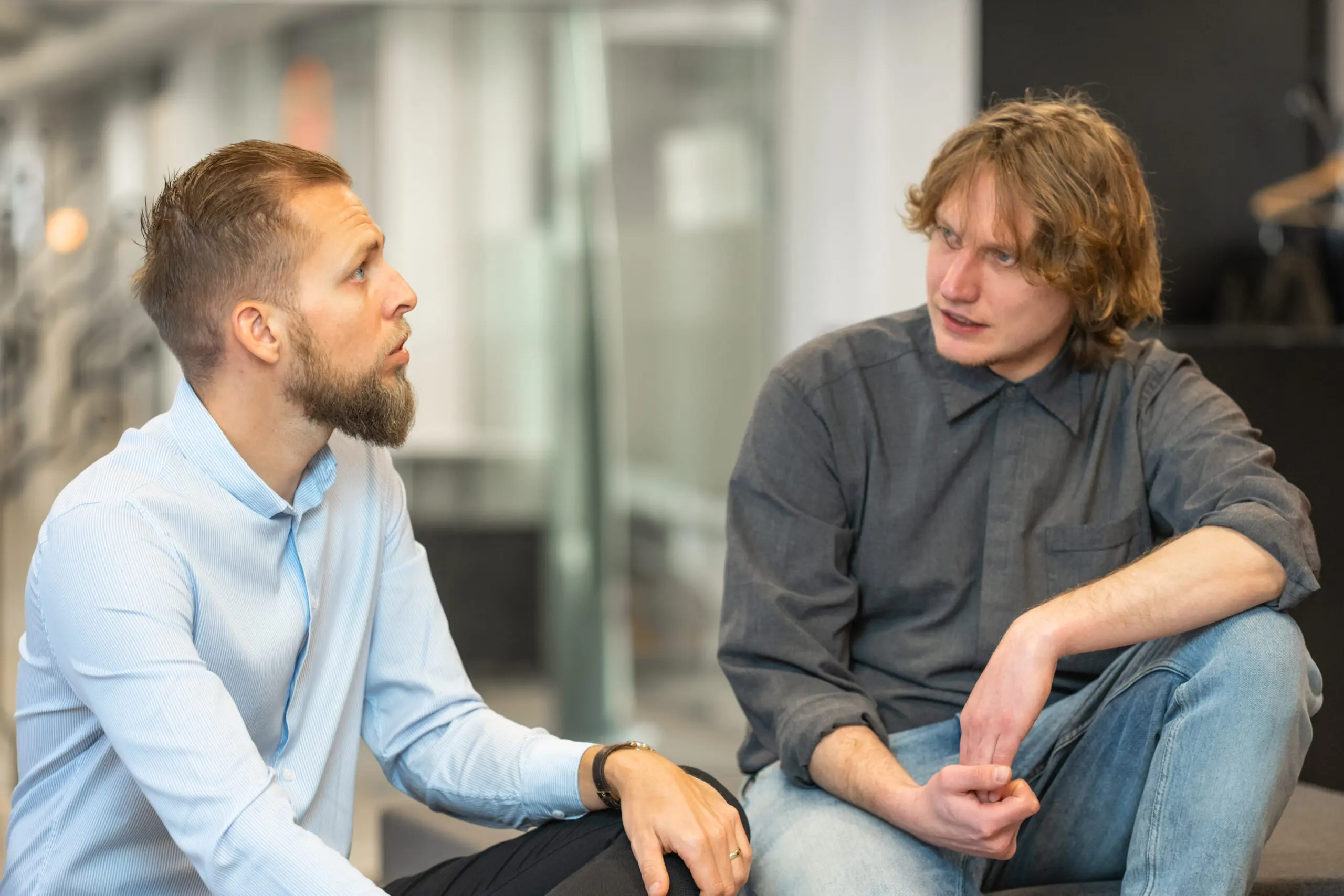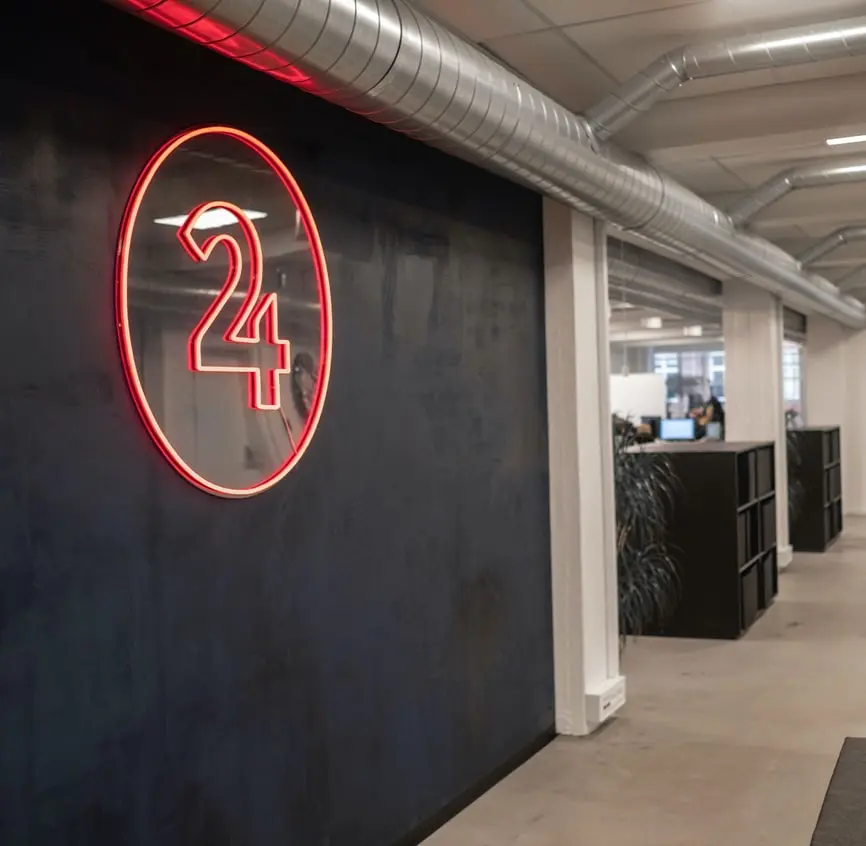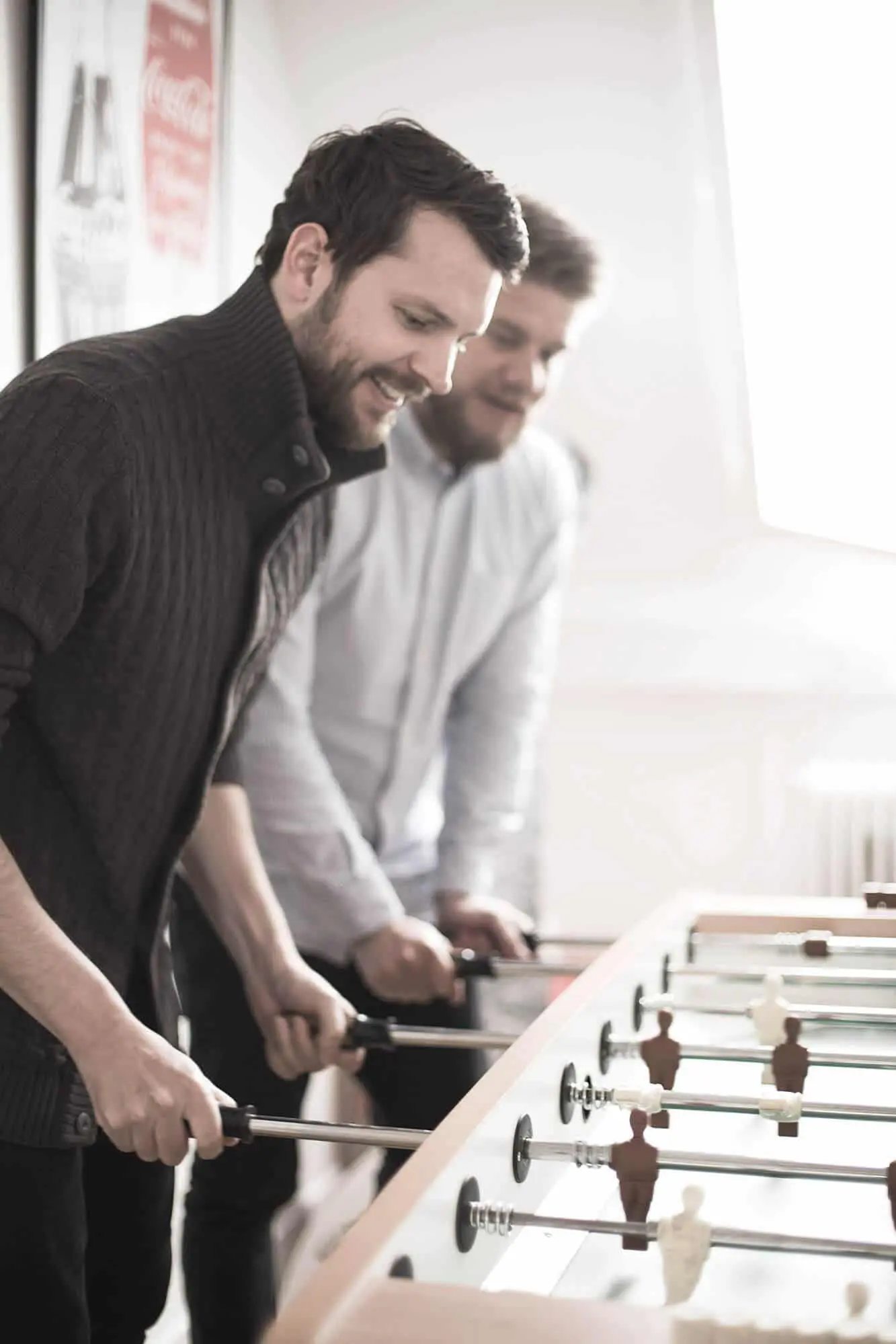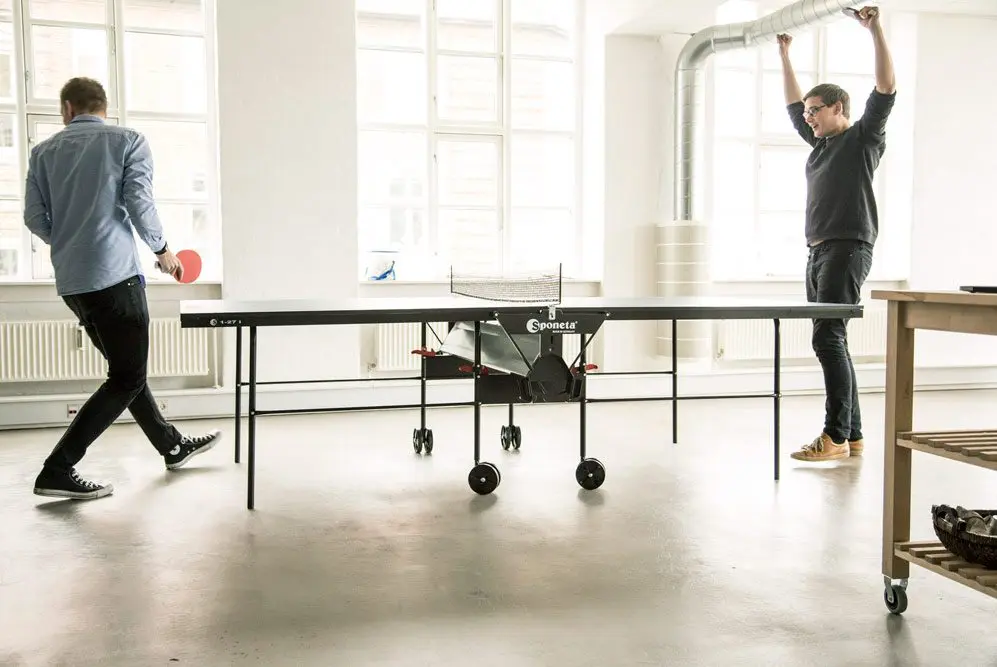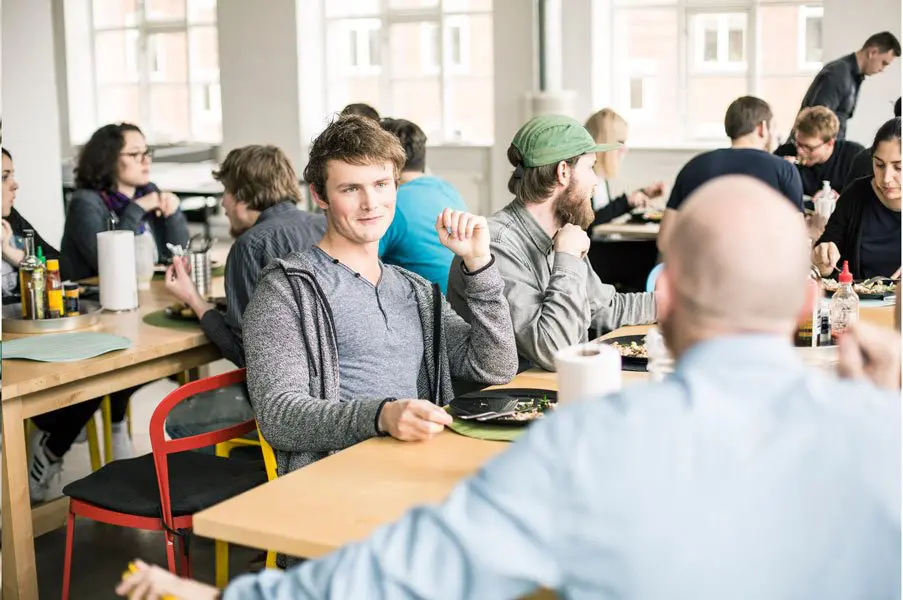 We are built for large-scale projects
We can build virtually anything digital, wherefore our clientele has grown wider and wider over the years. However, there are three groups that we are particularly good at helping: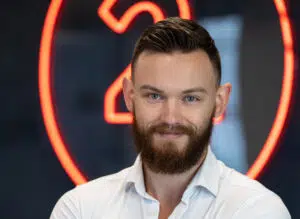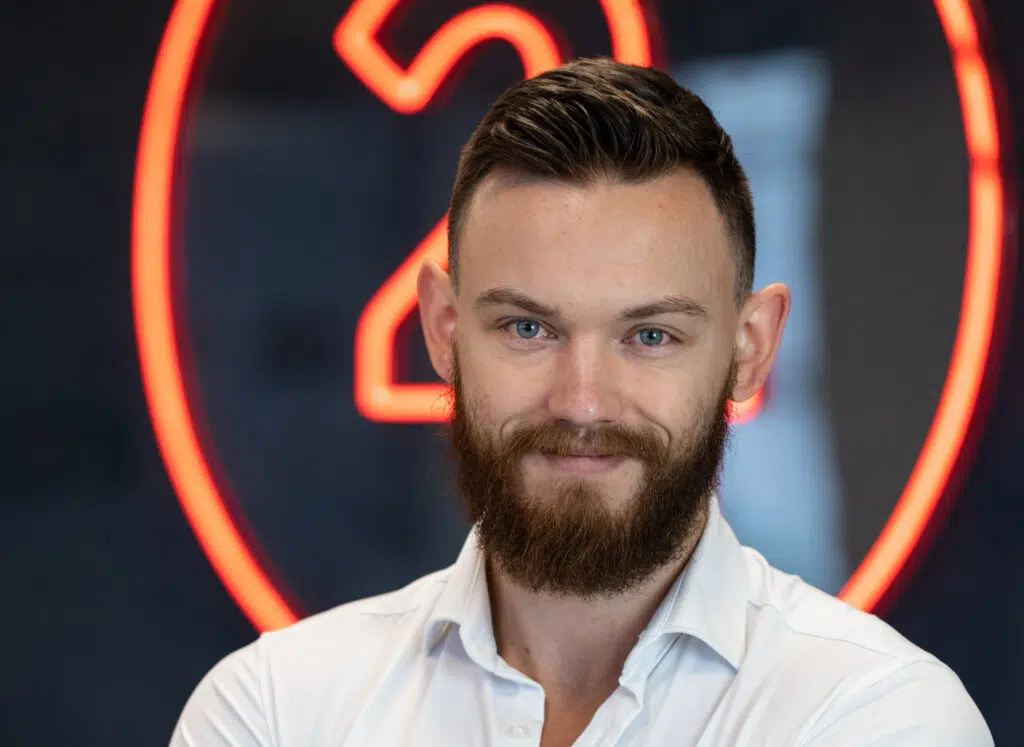 I am always ready for a chat
If you need our help or want to chat about your business idea, plan, or concept, please do not hesitate to contact me at
+45 42 41 61 60 or ab@twentyfour.dk
Andrius Bendikas, CEO