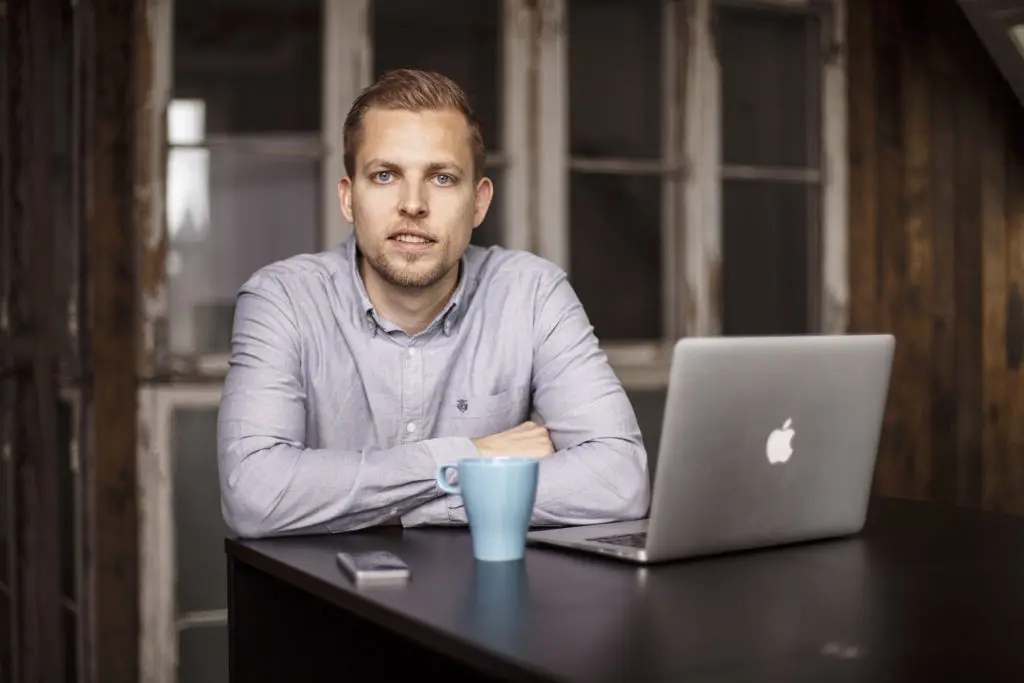 Back in the days...
Back in 2010, Twentyfour (former HTML24) was founded by Bo Møller in his small apartment on his personal computer that would shut down if he did not have an extra external fan blowing air at it.
Before this challenging but fantastic journey started, Bo also founded multiple startups, and even though most of them failed, each time, the experience and lessons hard-learned helped him start HTML24.
It was not an easy path, but the company succeeded, and it has now existed for over 10 years.
This 10-year-journey has had many challenges, laughs, ups and downs, and excellent thrives – and we wouldn't change it for anything!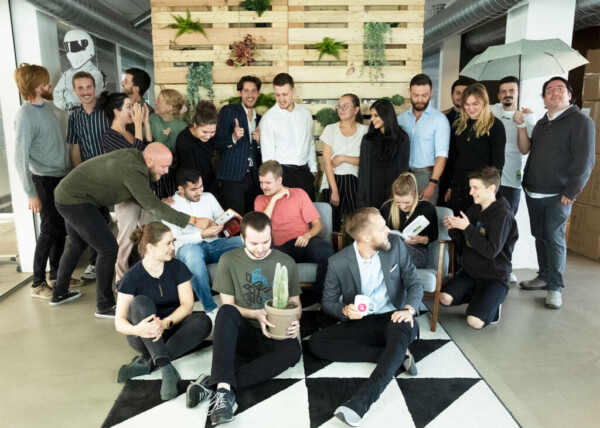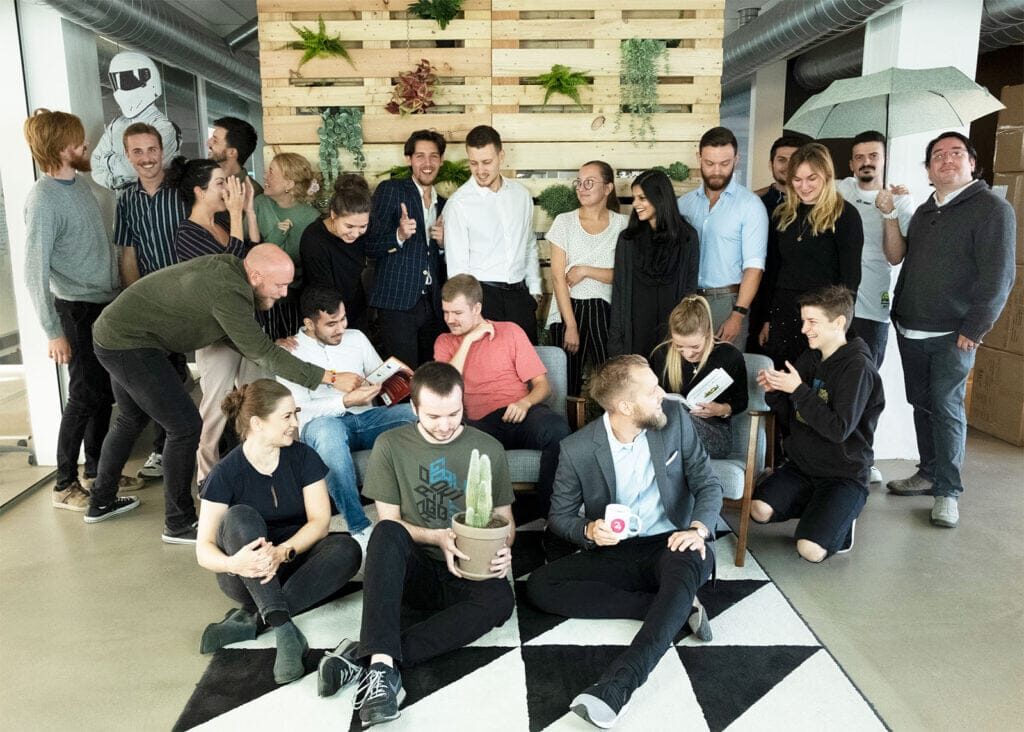 The 'why' behind our business
Twentyfour grew and expanded from a single-person company and became an actual business with real employees, office space, projects, and revenue!
That's when Bo started wondering about the corporate why behind Twentyfour.
He asked himself: Why do I work? Why does anyone work at Twentyfour? What drives us and makes us hungry for more knowledge and experiences?
We concluded that we simply enjoy our work for what it is. At Twentyfour, we work every day to create the best possible solutions and build cool digital things for our clients.
We solve actual problems every day, and we make other businesses better at what they do – by being good at what we do and, beyond everything, what we love. As long as our work is meaningful and creates value for our clients, we will strive for more!
Having that in mind, we've just made one straightforward mission statement.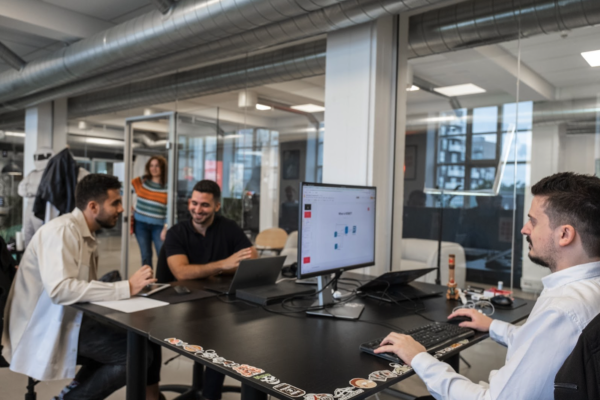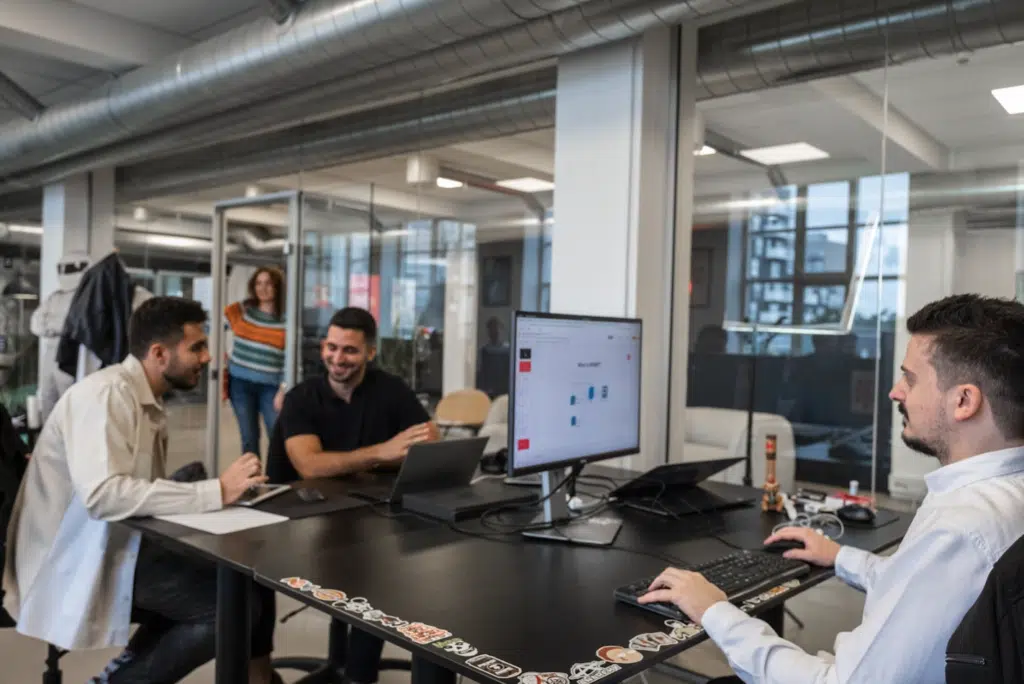 Our mission statement
Our mission is to support and enhance our customers' businesses with our creative ideas and high-quality digital solutions that provide a competitive advantage to our clients.
We solve problems for our customers by developing, integrating, and maintaining complex systems and websites. We do this by providing our team with the tools, challenges, and colleagues needed to solve challenging but always interesting problems.
By doing so, our amazing and skilled team at Twentyfour can enjoy their daily to-dos with as little stress and pressure as possible while growing our business areas and working on transitioning to becoming a company driven by recurring revenue.
This way, we can do our best with exciting clients, projects, and products that match us well!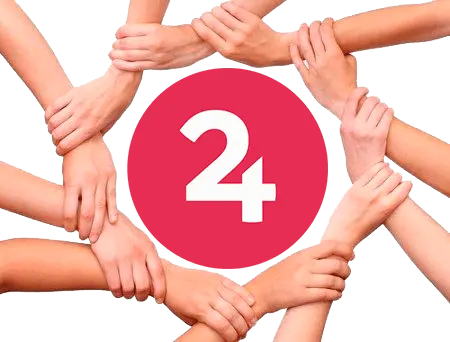 Main focus areas
If our mission statement above seems a bit fluffy, let's break it down into five main focus areas:
1. Our ultimate dream is to run a software company that does business with the most interesting and unique clients and faces many new, enriching challenges.
2. Transition to become primarily driven by recurring revenue so we can work with the client, projects, and products that are the right match for us.
3. Provide our employees at Twentyfour with the necessary tools, challenges, and new colleagues to create innovative solutions and make their day-to-day enjoyable, with as little stress as possible.
4. Maintain our market share in our existing project-based business and increase the quality of our deliveries.
5. Grow our business by selling projects (websites, webshops, and complex systems), products, hosting, maintenance, and integrations.