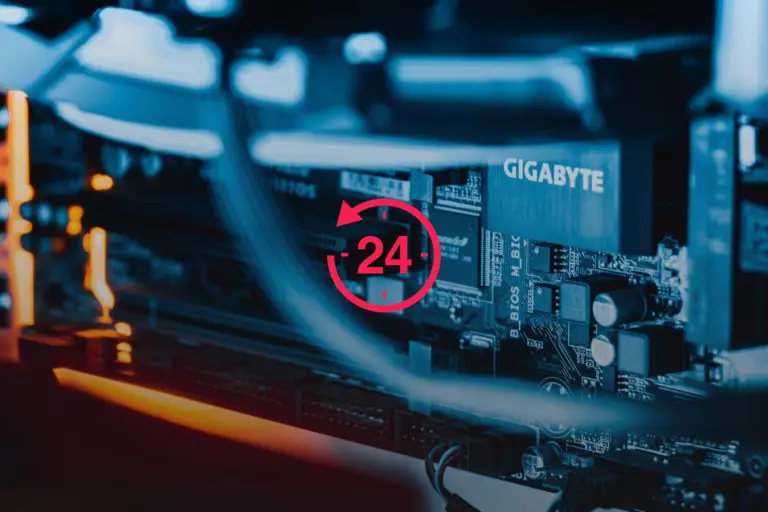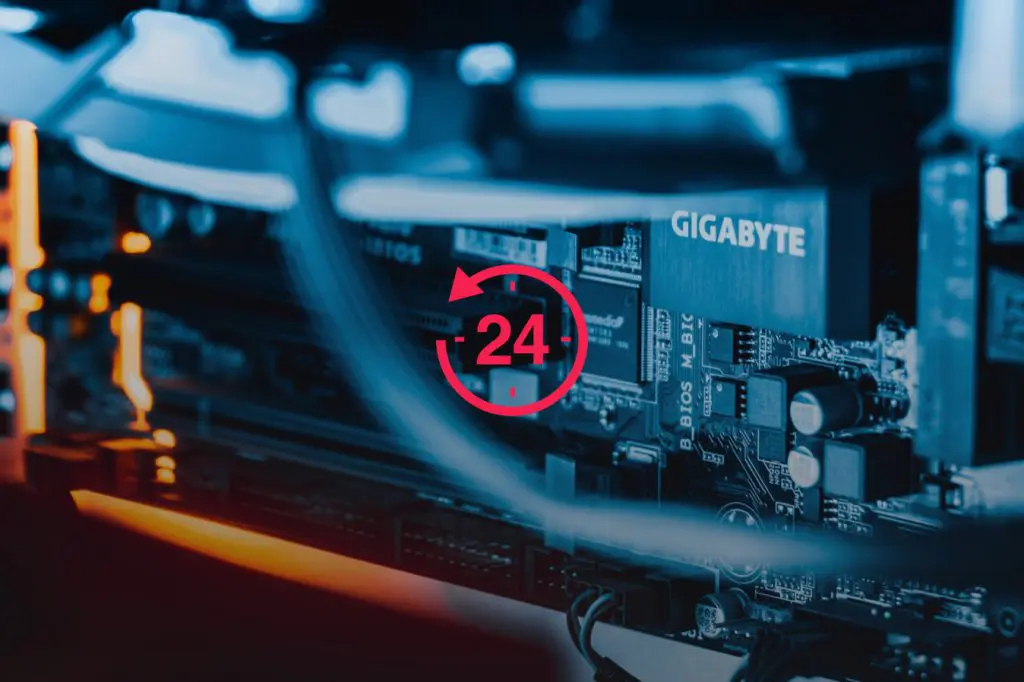 Get a carefree maintainance agreement with us
When digital solutions are developed and integrated, everything should be fine, right? Well…
At Twentyfour, we strongly believe that optimizing and maintaining your digital systems and websites is equally important to achieve a good result.
That is why we offer a maintenance agreement – so you can always be confident that your systems are up and running. Our automated monitoring ensures that your digital systems and websites are operational 24/7 – so that you can always give your customers the best experience.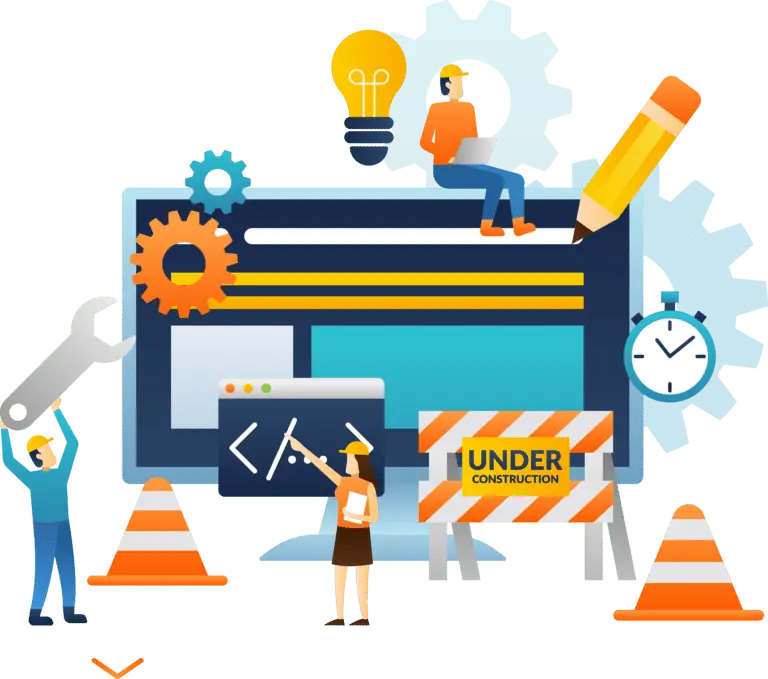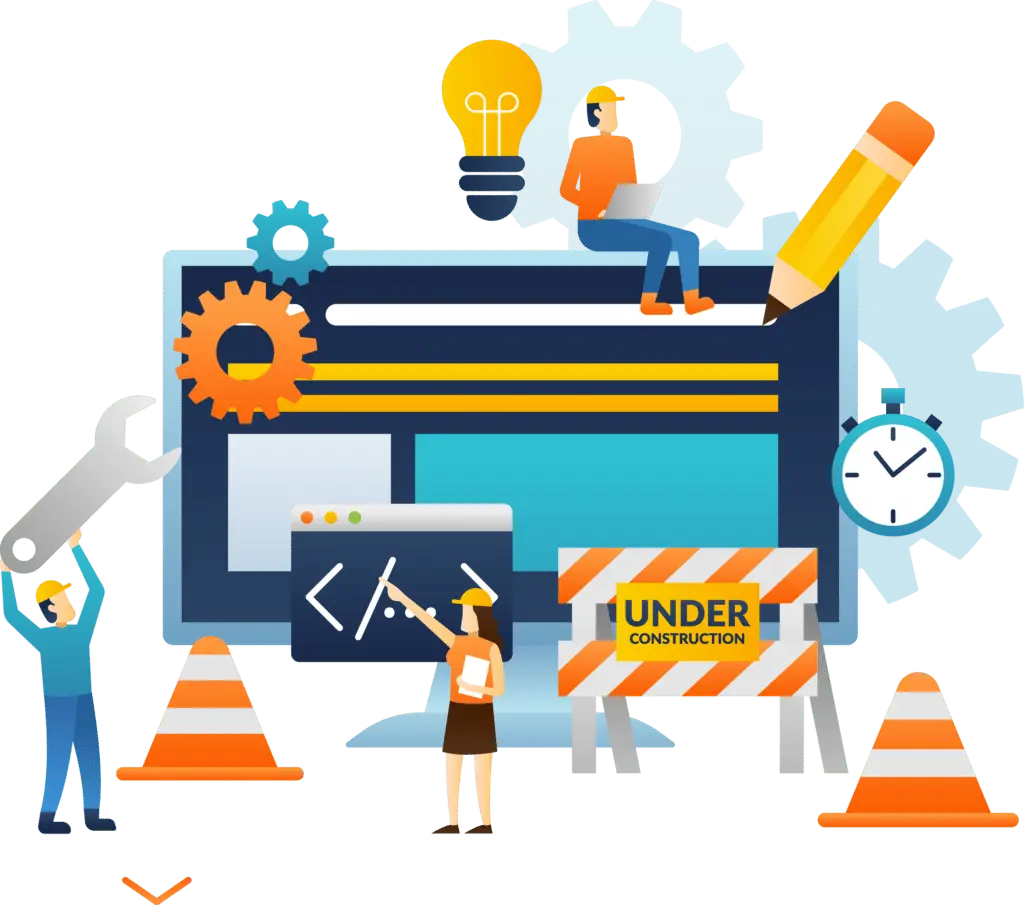 Let us take care of operating, updating, and developing
Developing a scalable and interesting website to support your business is a tough process. We have developed more than 1000 projects since 2010, so we are very aware of your challenge.
We have developed numerous projects for Unity Technologies, HOD, DONG Energy (Ørsted), colleges, schools, trade unions, and other major companies for whom a well-functioning web system is critical. Several of these companies have SLA or DevOps agreements with Twentyfour.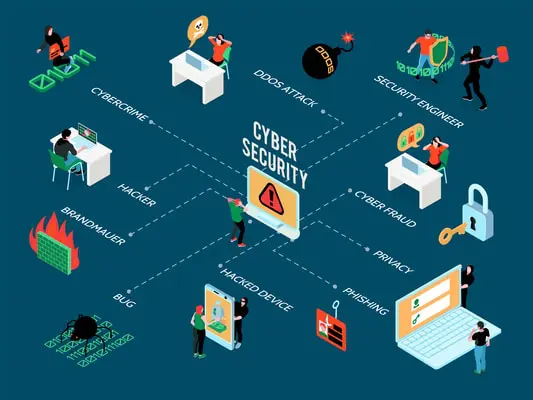 Lack of maintenance puts your site at risk
It is often the case that many of our and our competitors' customers choose to use a substantial amount of money on a great web system or website – but without making sure that the system or site is maintained. This puts the site at great risk of being hacked or going down due to outdated systems.
We want to change this. So, have us take care of the maintenance of your systems and:
Get increased security and stability on your site.
Avoid worrying.
Save time.
Spend that time on your business' growth and profit.
This is what you will get with our maintainance agreement
+200 maintenance agreements
Have been made with our customers, ensuring that their systems and websites are operational 24/7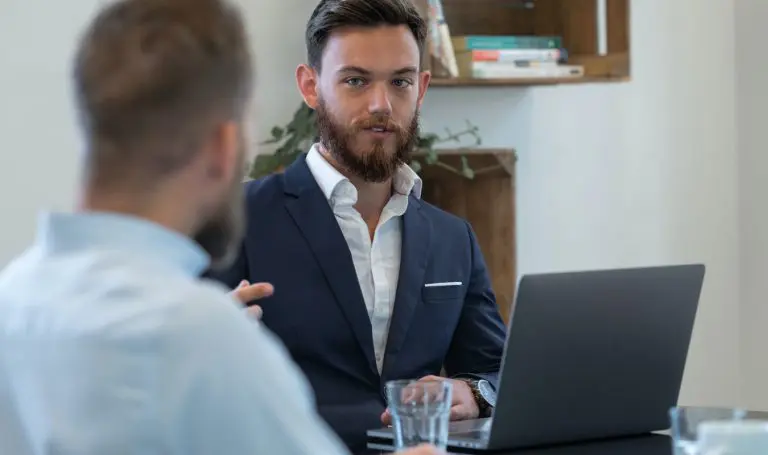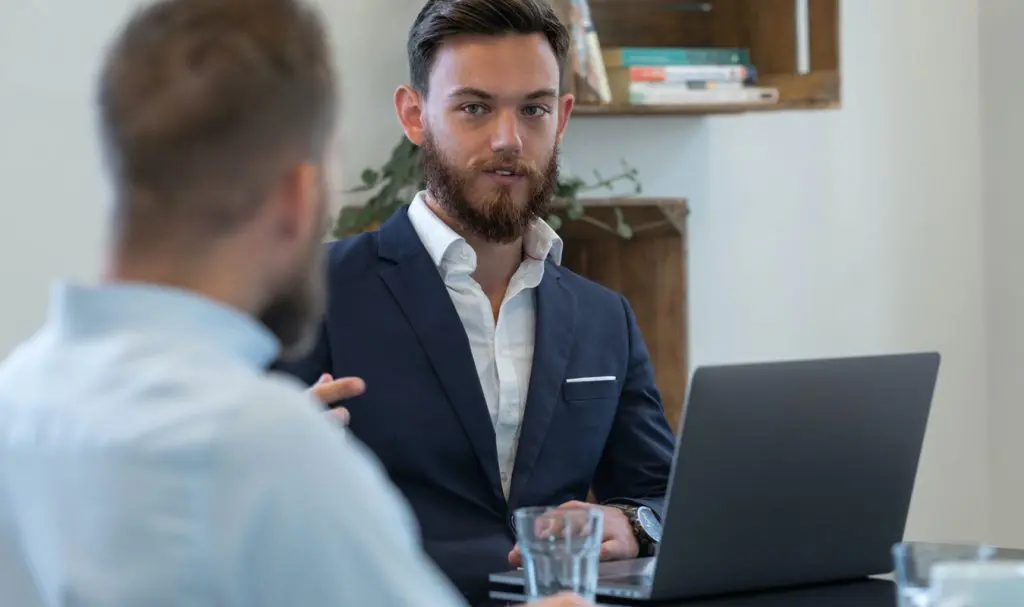 A project process that ensures the desired results
We will help create the best result for you and your business – and to do that, we need to utilize our various competencies.
Of course, it all depends on how we can help you – but in our project process overview, you can get an idea of the path from your idea to the final result.
A complete operating solution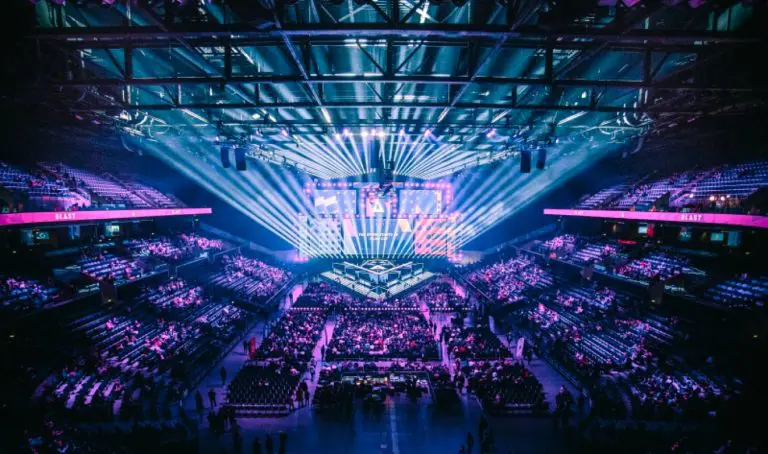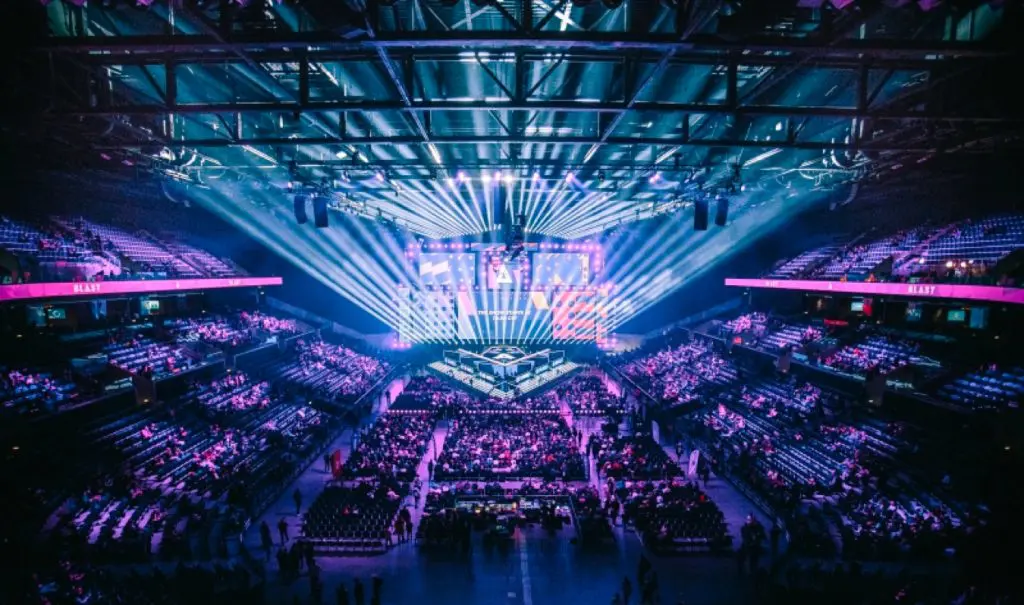 International e-sports events with millions of viewers
Share the moment! Twentyfour has implemented a website that helps visitors from around the world interact and communicate with Blast Pro Series. This includes sharing media content, events, competitions, etc.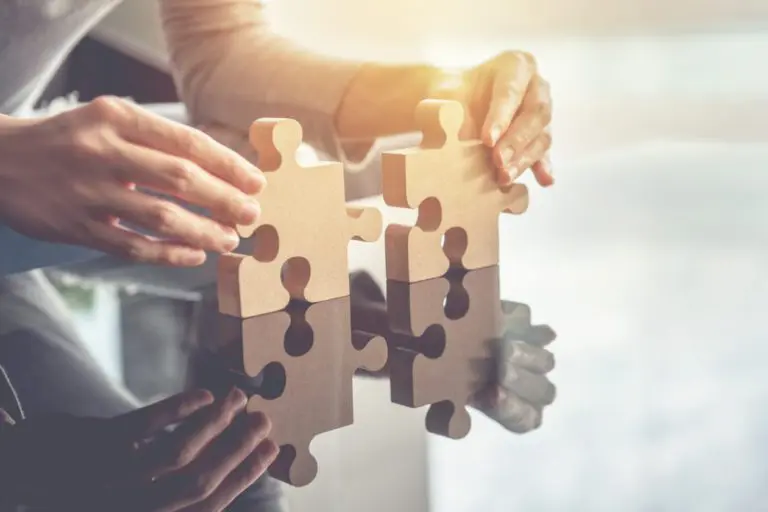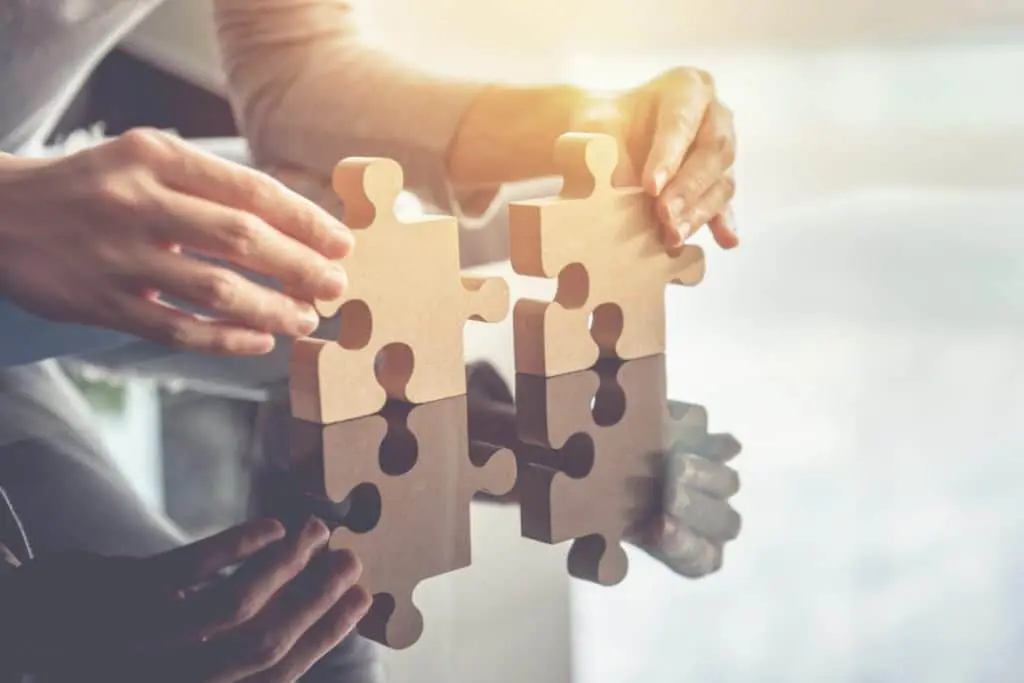 Problems saved is money earned
At Twentyfour, we believe in problem-solving and performance. Therefore, looking at how we can minimize our customers' problems while increasing earnings is natural. One of the most often neglected areas is the operations and updates of business-critical web systems.
We receive new customers every month with questions such as:
Our systems have not been updated in 3 years, and now we are unsure how to move forward.
Our website has just been hacked (or infiltrated with malware), and we must get it online again.
We don't understand why our website is so slow. It has gotten slower and slower.
We can't use the new functions in WordPress (or Magento, Umbraco, Dynamicweb, or something similar).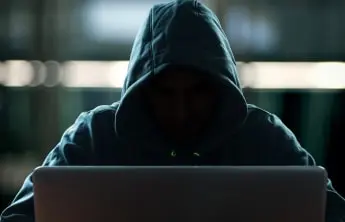 This does not only happen to small and medium sized companies
These problems do not only happen to small and medium-sized companies. Even Mærsk has been hacked because it failed to update its sites!
»Many of these (hacker) attacks come down to the people. With updates, we tend to think that we can do it tomorrow or in a month because it is inconvenient and delays the things we need our computer for. But it can prove pivotal for an attack like this that takes advantage of such a lack of updates. «
– Keld Normal from the IT security company Dubex.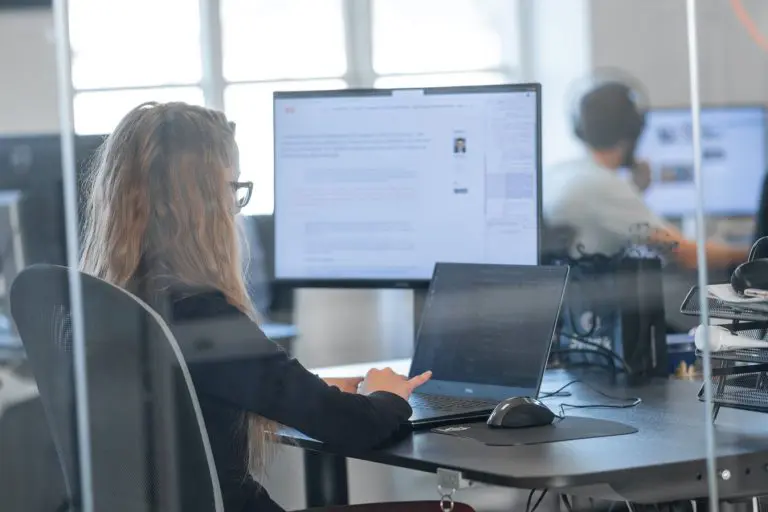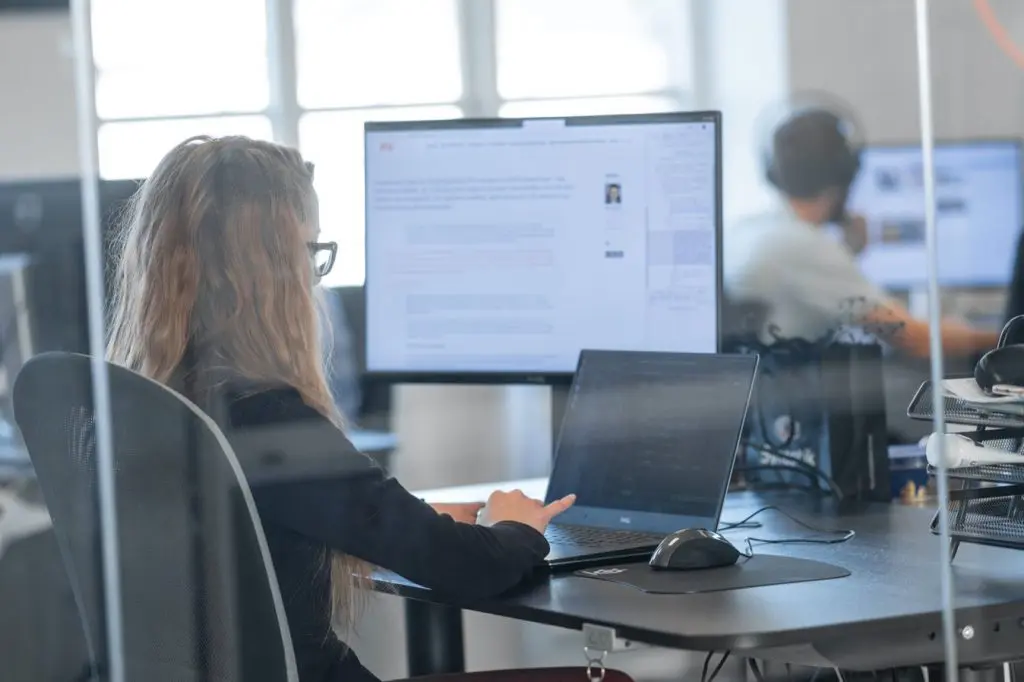 Do you need help with your website or online system?
Our office in Amager houses many skilled employees ready to assist you with your website or online system. Twentyfour has existed since 2010, and today, we manage the systems for some of the largest companies, organizations, and institutions in Denmark.