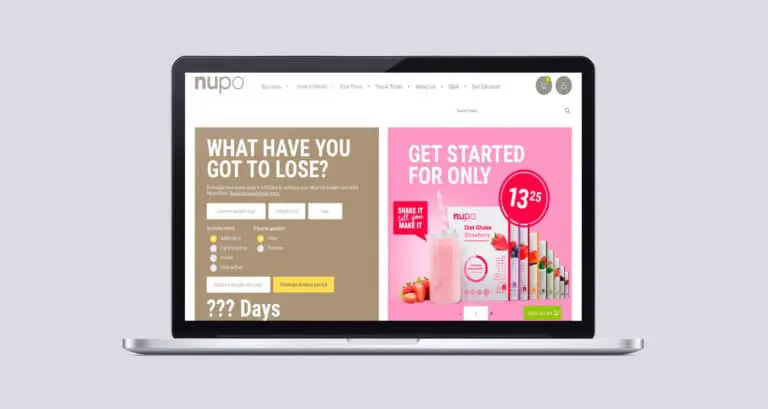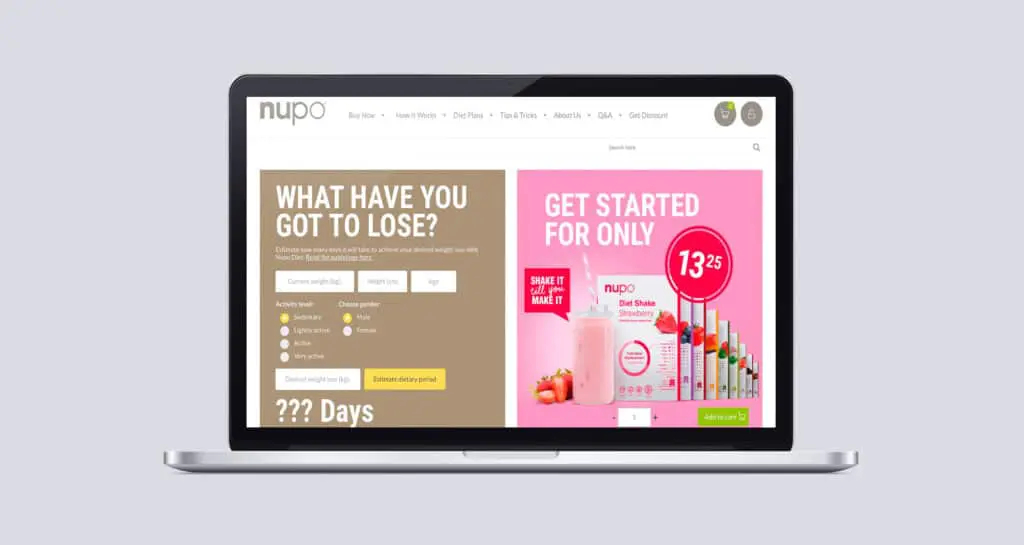 Endless possibilities
Magento is written in PHP and uses several other PHPs such as Laminas and Symfony. It is a brilliant platform – but at the same time, it is a platform that requires a bit of technological know-how. The possibilities for adjustment are endless with Magento, which can be a major advantage if you know how to put together a solution that is just right for you.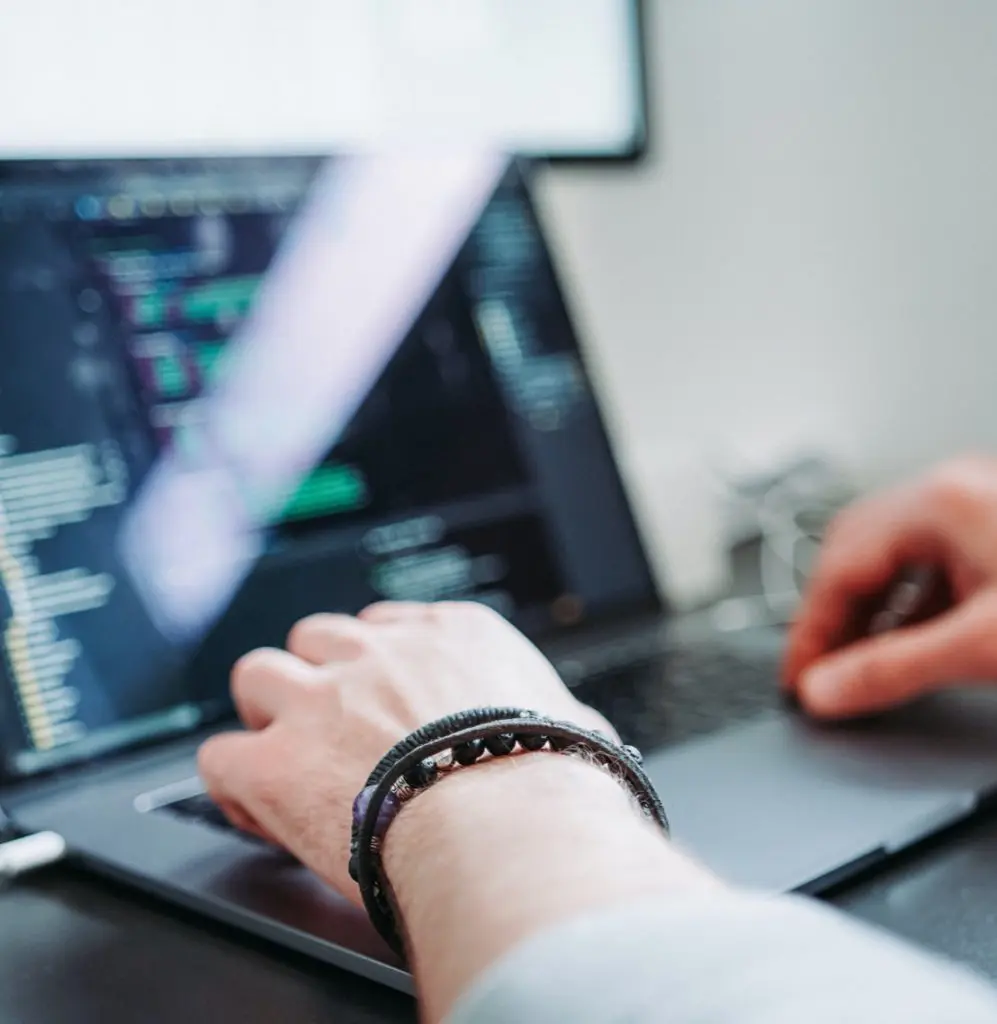 Let us put together a solution that is just right
If you have chosen Magento as your webshop system, we can integrate it with your existing systems so that the management and administration of products catalog, customers, orders, etc. is automated. We have a lot of experience with HTML, CSS, and PHP, wherefore we can adjust your Magento webshop to fit exactly to your needs and wants.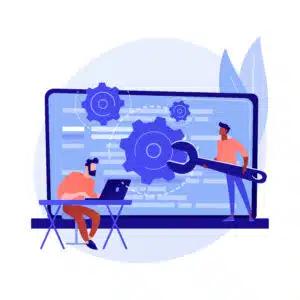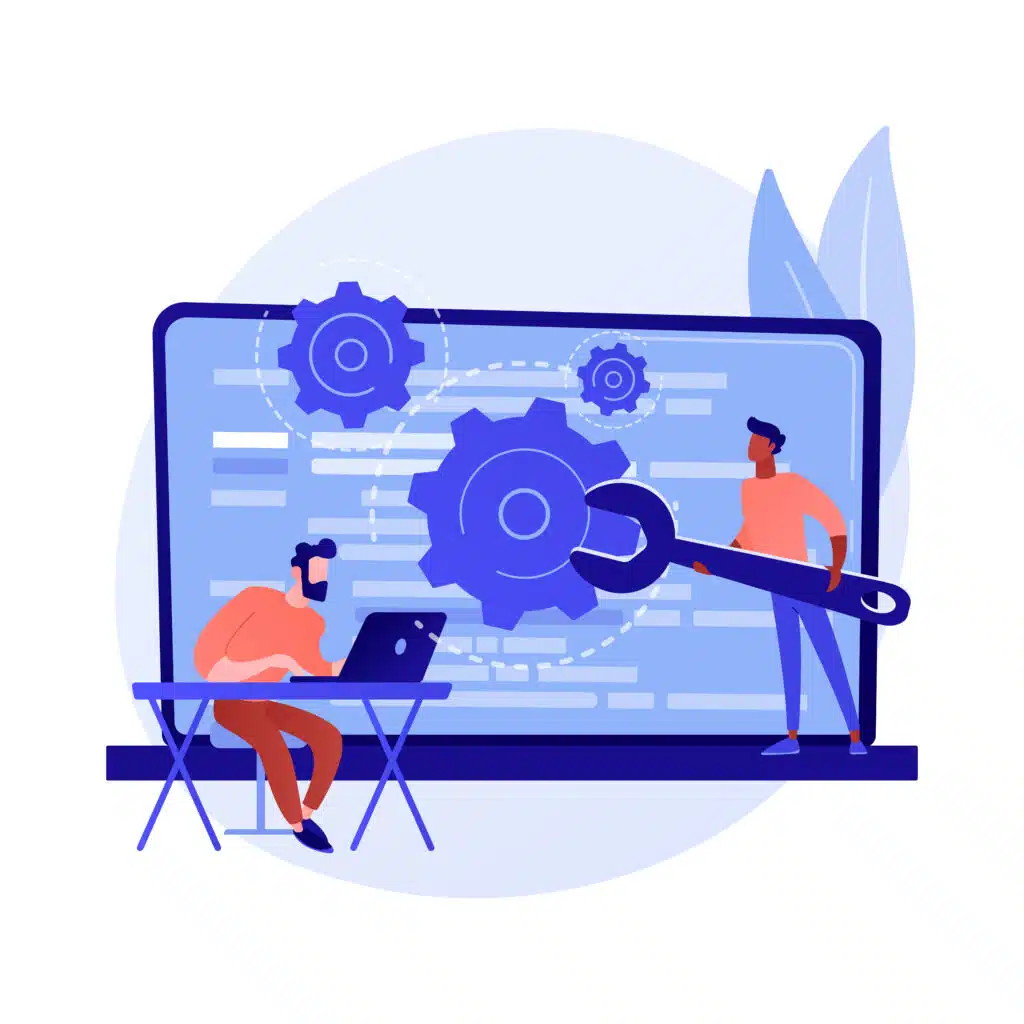 Spend your time on things that make you shine
With Magento, as with other systems, it is an advantage to excel in hosting, backup, domains, modules, and design – and this is where we come in! By letting us develop and host your webshop, you can spend your time doing the things you do best and that will add the most value to your business – and let us take care of the coding and maintenance.
+ 10 million
People use the products we create for our customers each year