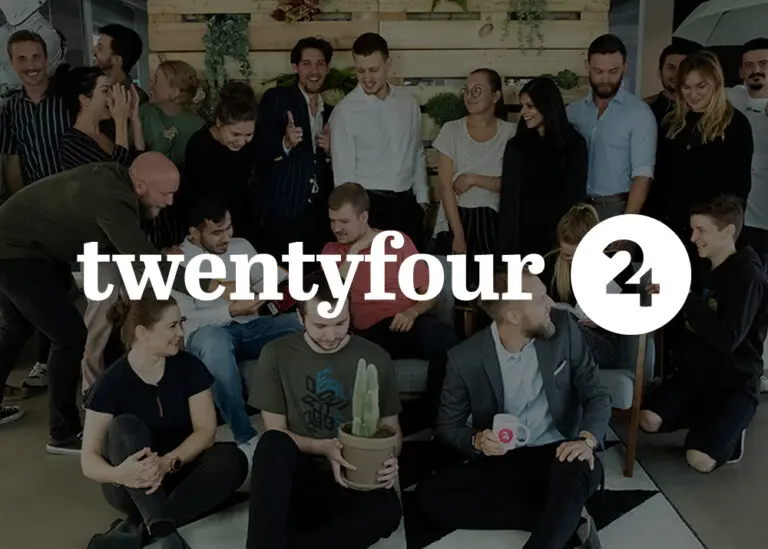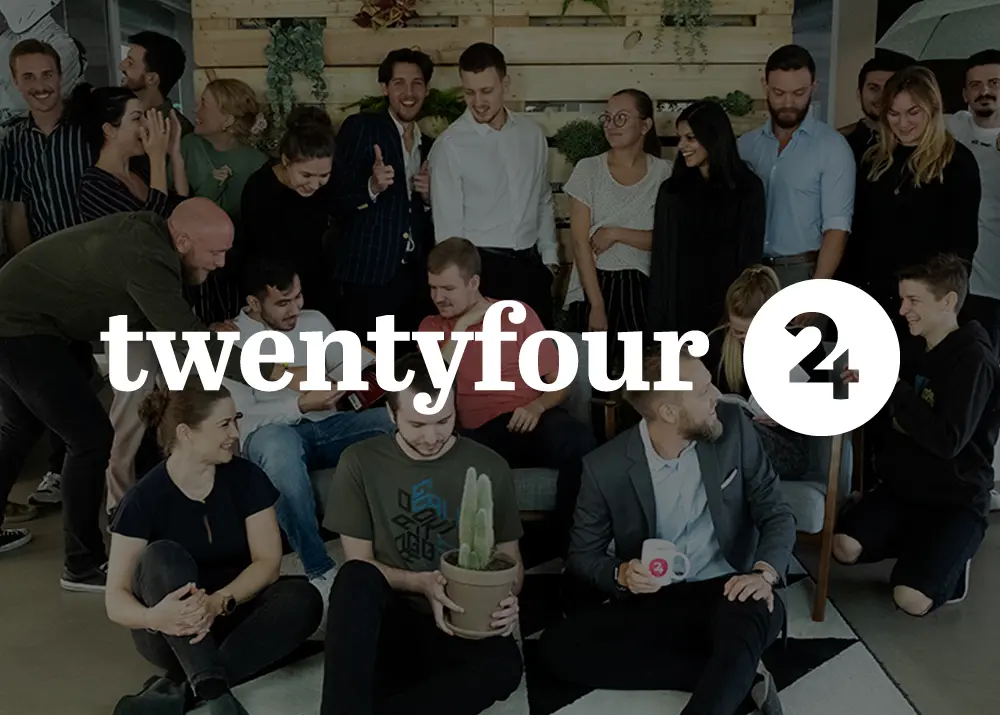 We are more than simply HTML
We have been really happy with our name and have worn it proudly this first decade. But now the time has come for a name that better represents what we actually do. Because we do work with HTML – but there is also so much more we do here.
Twentyfour is a software company focused on developing, integrating, and maintaining business-critical systems and software – whether it's an advanced integration between a webshop and ERP system, automation of manual processes, or pixel-perfect frontend development to a corporate website.
This change has been in the making for half a decade
Our change of name has not just come out of nowhere. Actually, we have for half a decade frequently discussed how we should change our name someday. Why? Because for a while now, we have worked with so much more than just HTML.
Today, we operate and update servers and systems for, e.g., Blast Pro Series, DR Koncerthuset, Ny Carlsberg Glyptoteket, Green Mobility, Kirk Kapital, and a long list of companies, institutions, and unions.
Our DNA is the same as it was 10+ years ago – but our customers, tools, and business have undergone significant changes.
Our Founder and Chairman, Bo Møller, has recorded a video briefly explaining (in Danish) our change of name and the thoughts behind it. Have a look at the video by clicking the link below.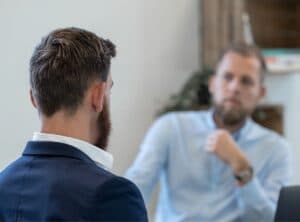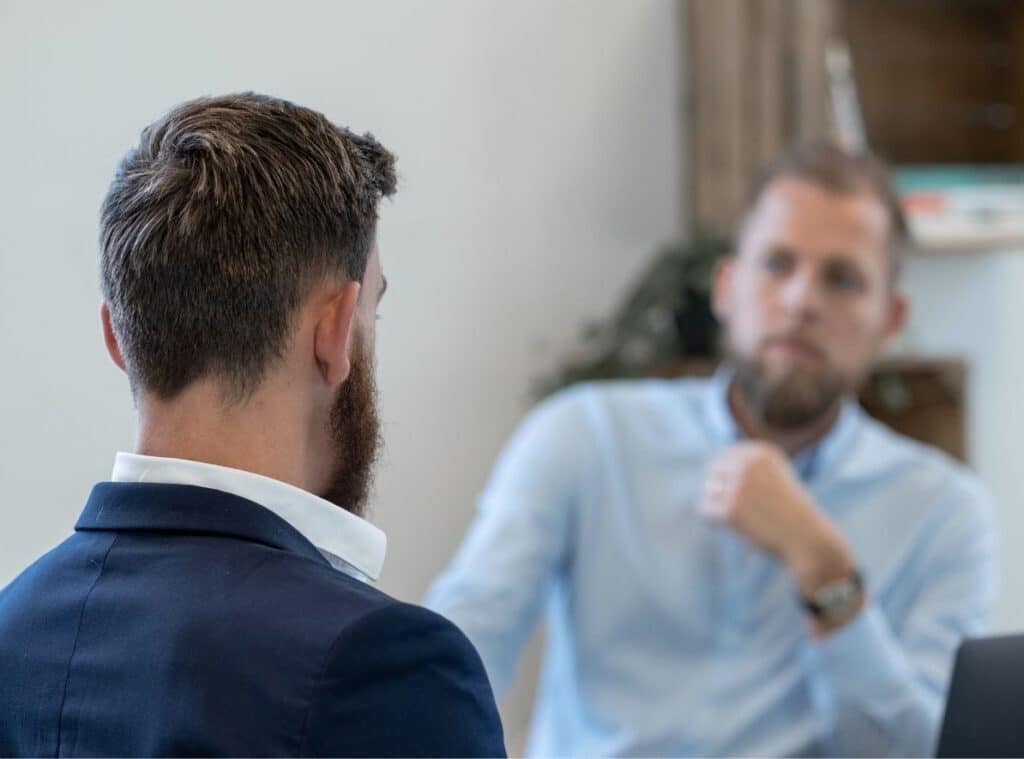 Partnerships made a difference
A year ago, we had two owners buying into the business; Financial Manager, Mikkel Strunge and Rasmus Aagaard, thus, changing the ownership structure from consisting of simply Founder and Chairman, Bo Møller to a joint partnership of three.
Also, as a business, we have undergone numerous important changes, all contributing to us being a completely different business today than we were in 2010.
We have consequently altered our strategy, services, and way of working internally.
Our passion for problem-solving and our focus on creating results remain the same as always. For this reason, we are not changing our name altogether – but keeping some of the good parts from our original name, namely, "24".
Current CEO is Andrius Bendikas.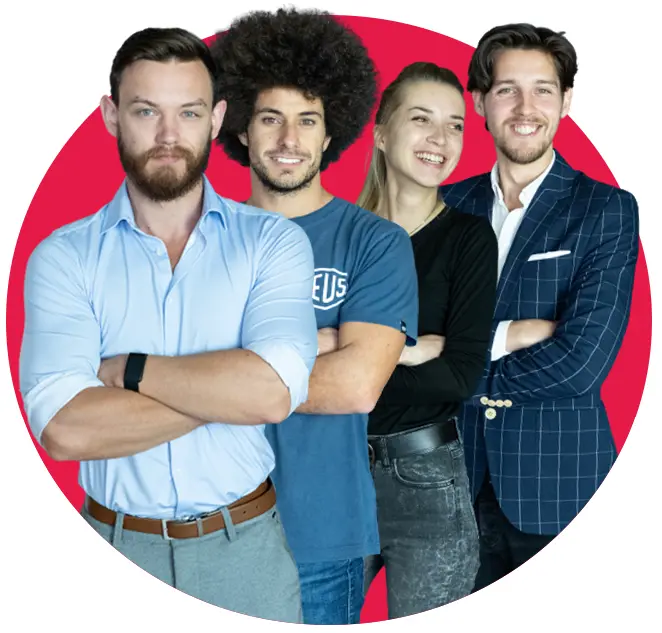 Our name may be new - but we are still here
Going forward, our name is 'Twentyfour'. But whether you call us Twentyfour, fire-og-tyve (Danish for twentyfour), HTML24, or, as some of our dear customers do every once in a while, HTML, does not make a difference – we are still the same company.
Today, Twentyfour is a well-reputed Danish software company with more than 100 loyal customers, happy employees, a lovely office in Copenhagen – and always room for new exciting projects and customers in our calendar.
Please, regardless of what you call us, feel free to reach out if you are interested in a dialogue on your new project.