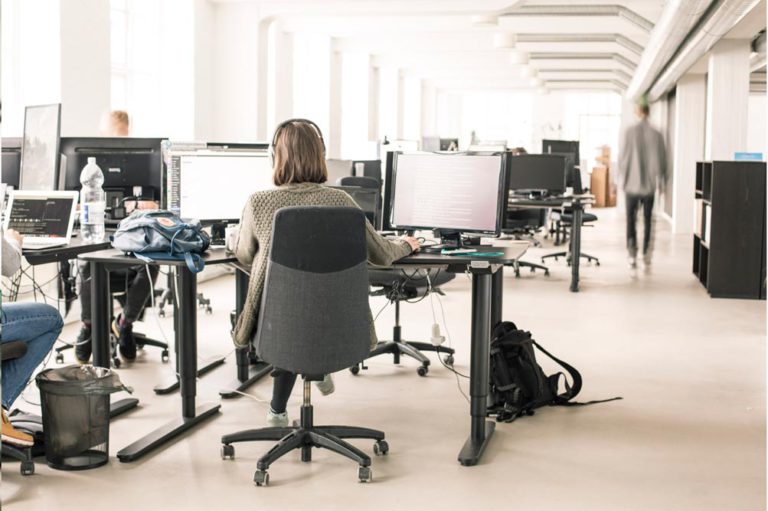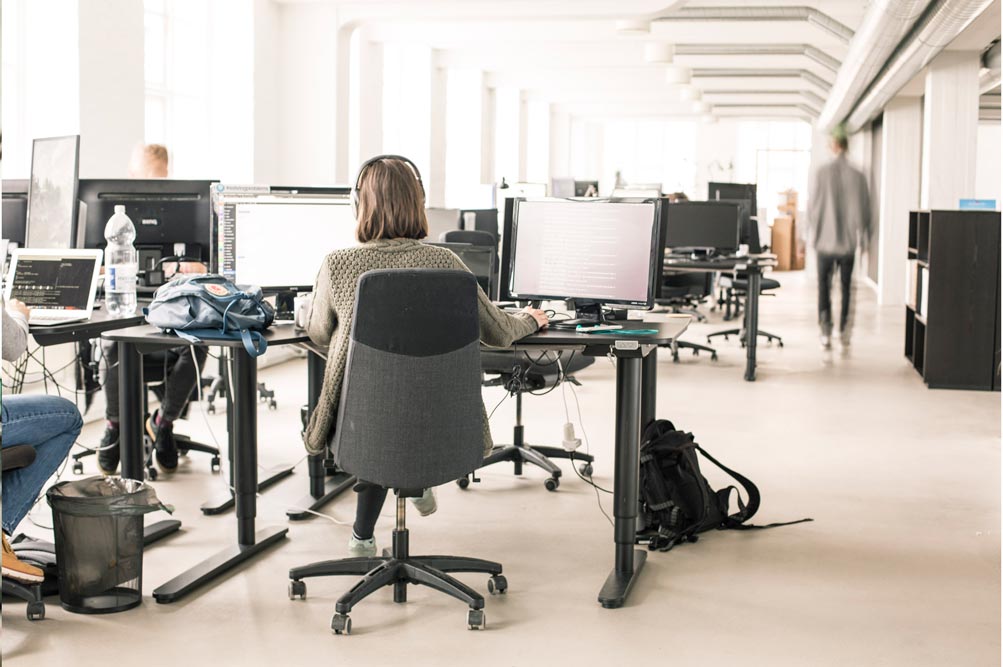 Career in account management, marketing, development - or kick-start your career as an intern
As part of the team, you will get a lot of responsibility with your own projects from the very beginning. Also, you will experience a steep learning curve, making it important that you have a high level of drive and motivation and that you are eager to learn.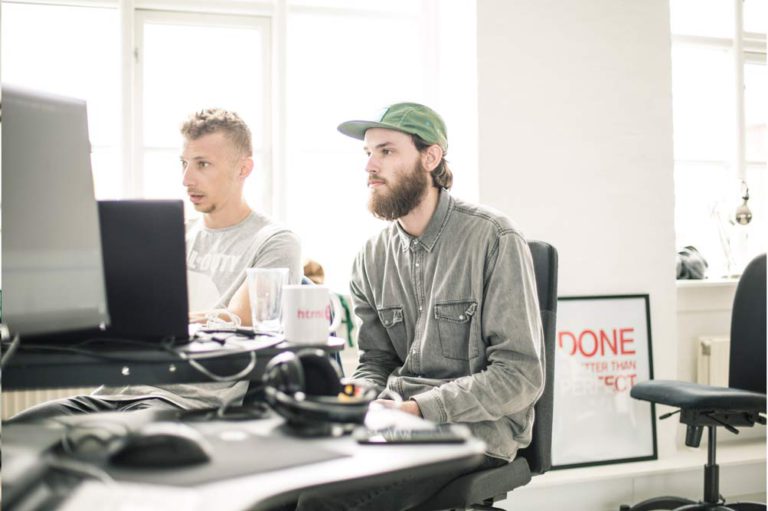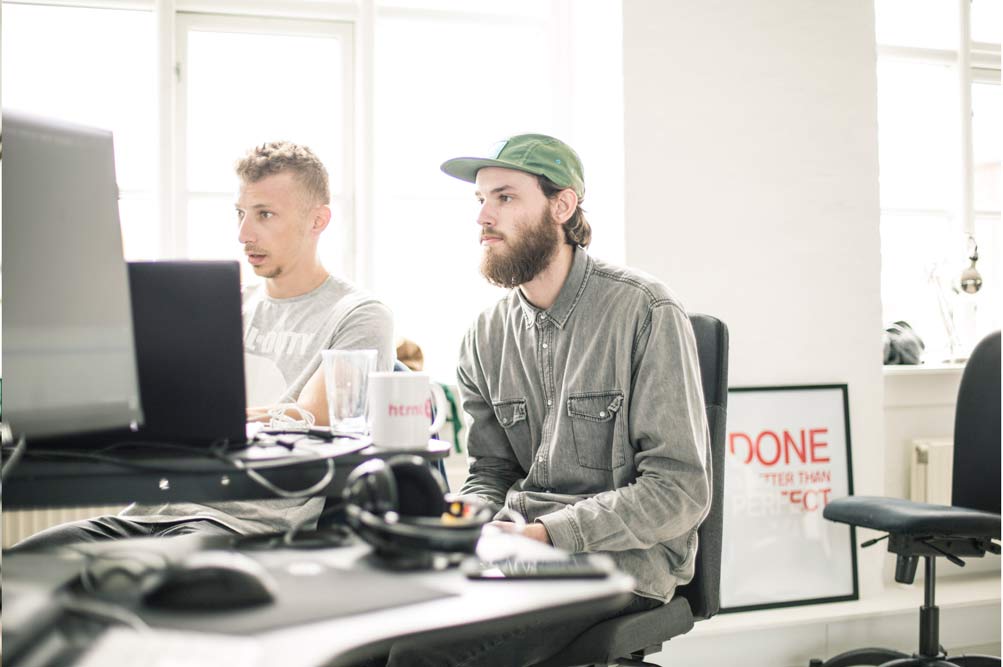 Numerous successful internships
At Twentyfour, we have had a number of interns over the years, which has added great value to both us and our interns. The internships have been a huge success and several of our current employees actually started out as interns!
We are continuously looking for talented employees in the following departments:
Web development, programming, and system development
Project management, sales, and account management
Marketing
Scroll down and read more about working at Twentyfour
Open positions
We are looking for: Frontend and Backend Developer intern at Twentyfour
Are you passionate about software development? Can you develop modern websites and systems for both large and small Danish companies? And last but not least – do you want to be part of a growing business?
Our primary focus is the development of large systems, integration solutions, digitalization, campaigns, and websites.
Are you up for the challenge?
We are looking for: Digital and Content Marketing intern
Are you a go-getter, are you ready for a challenge, and do you dream of working with marketing? Here's a unique opportunity for working with digital and content marketing for a range of fast-growing tech companies.
As a marketing intern, you will get hands-on experience with business critical marketing through 'learning by doing'.
Apply today!
Departments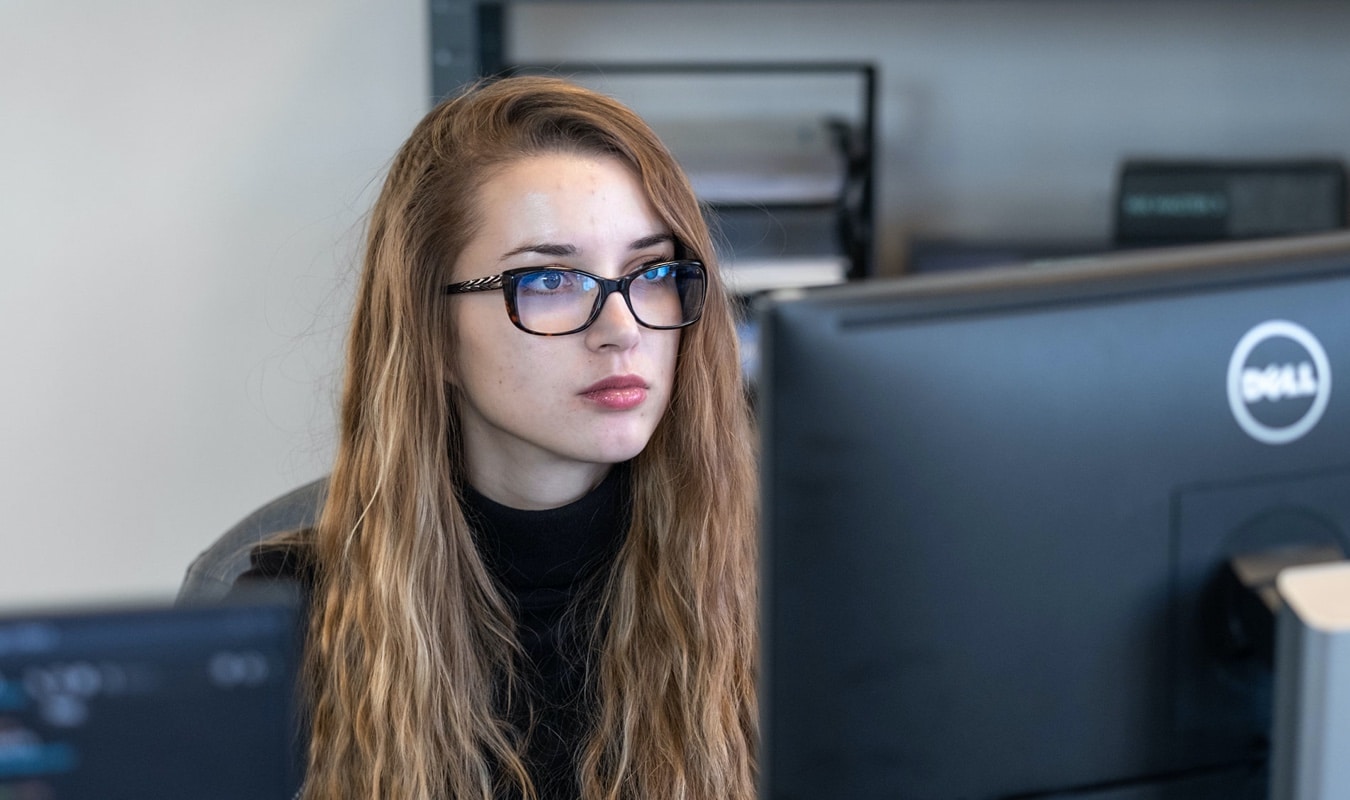 Developer
As an intern in the development department, you would typically work on the following:
PHP
Symfony
C#.NET
HTML/CSS/Javascript
Wordpress, Umbraco, Drupal,
Magento
IOS Apps
Android Apps
System architecture
Estimation of projects
Integration solutions and RPA
How to apply as a developer
To be considered for the position as a developer, you must pass a special job test. This applies to both interns as well as part-time and full-time applicants.
We currently have two different tests. They can both be found on BitBuckets.
Questions? Contact us on
info@twentyfour.dk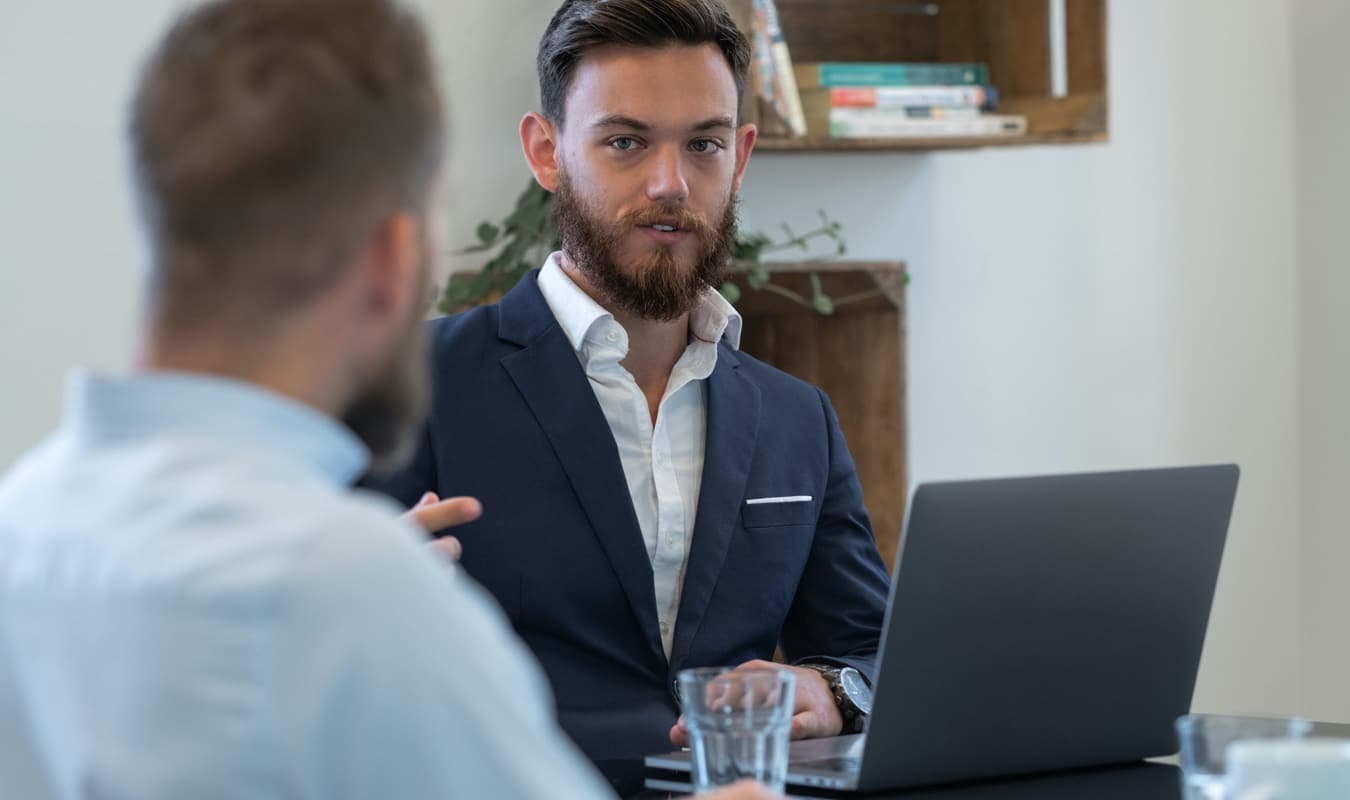 Account management
As an intern in account management, you would typically work with the following:
Customer relationship management
Sales and advice
Dialogue with both existing and new customers
Tendering
Assistant work to account managers
Business analysis
As an intern at Twentyfour, you are not going to sent on coffee runs and asked to make copies for the rest of the office
How to apply as a account manager
To be considered for a full-time position or internship in sales, marketing, or strategy, we expect a well-considered application and CV.
Questions? Contact us on
info@twentyfour.dk
We are offering all our employees
Take a look at the office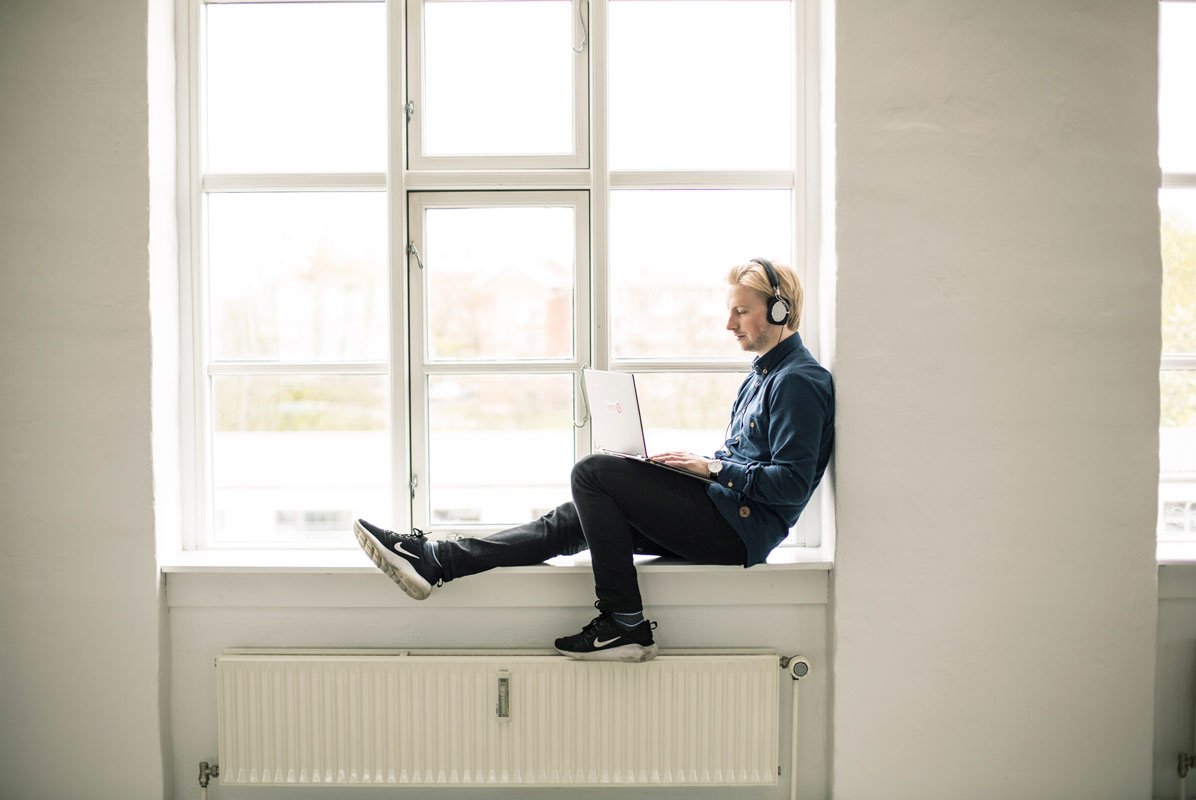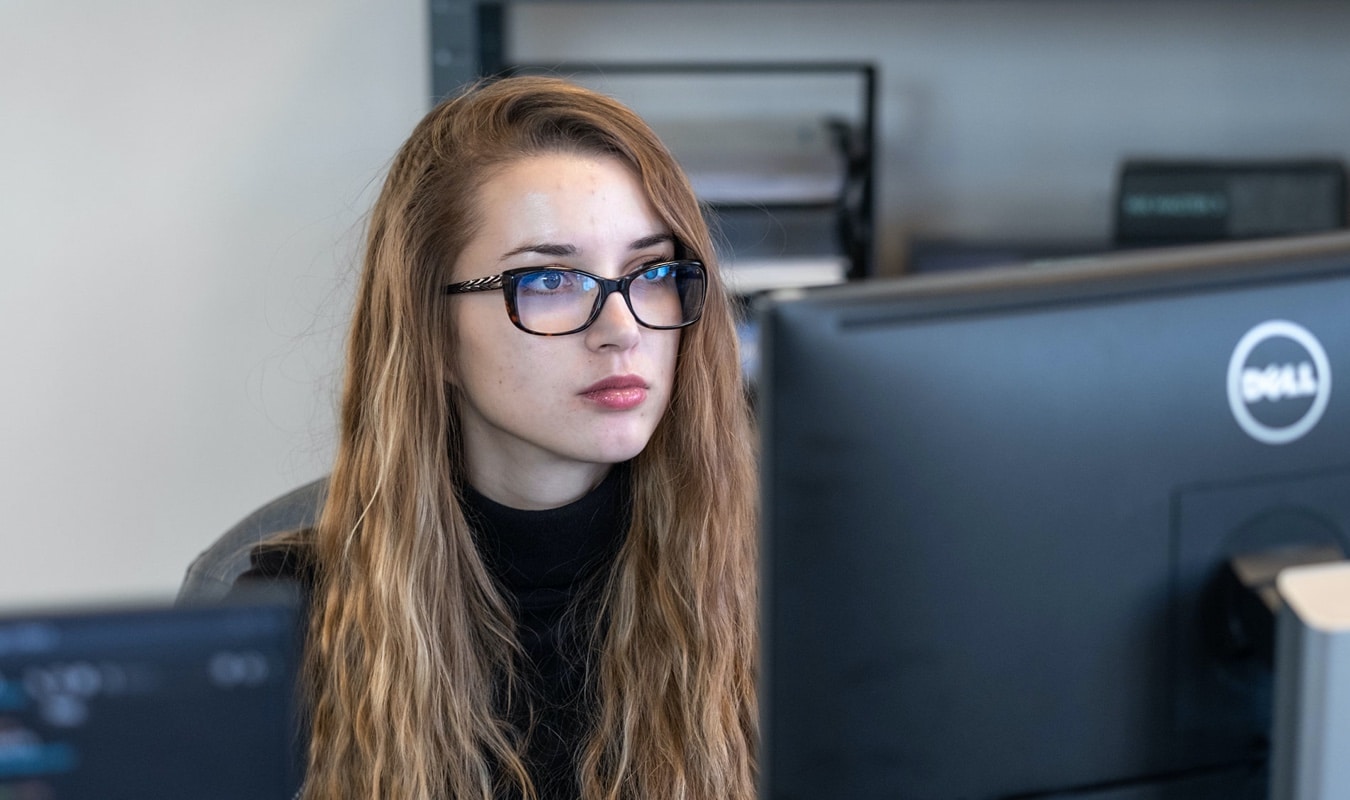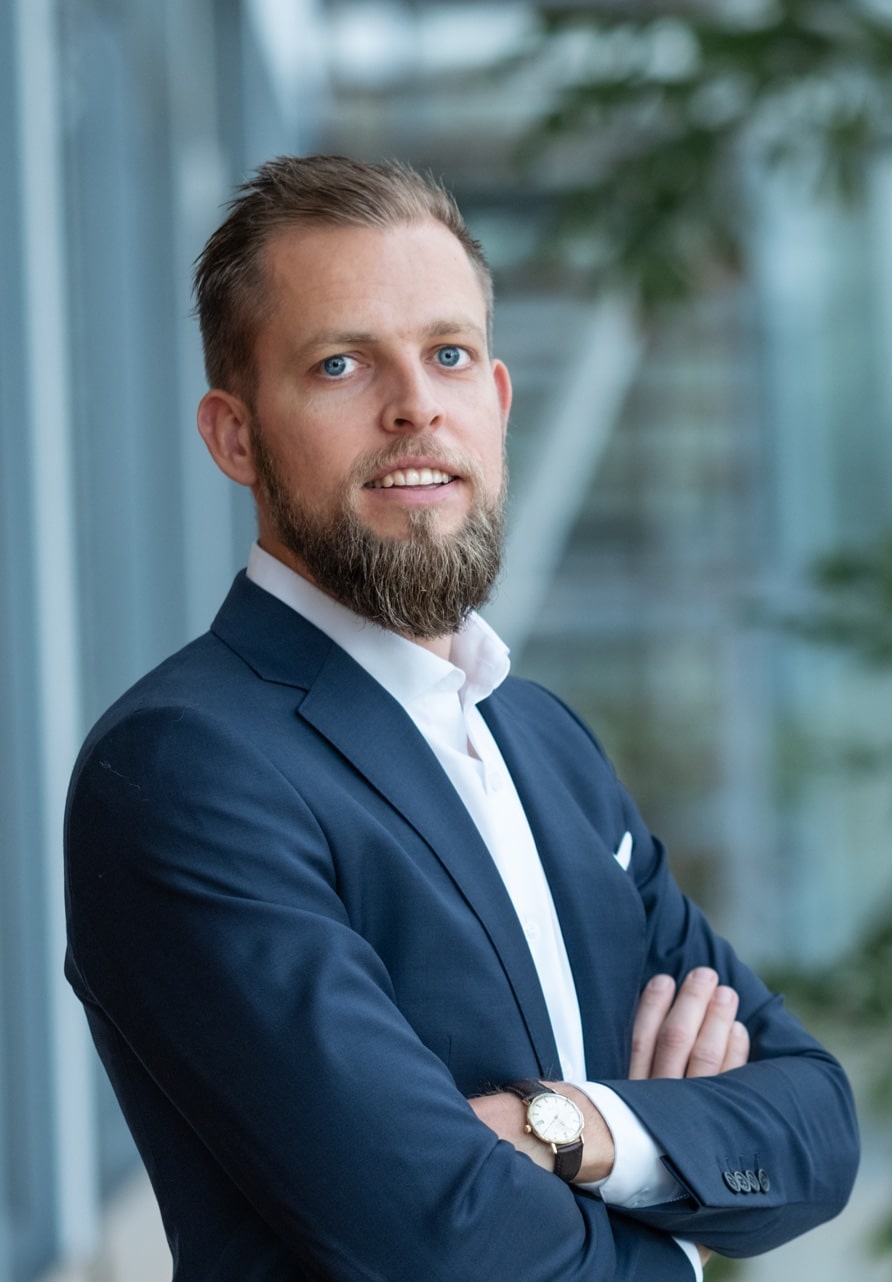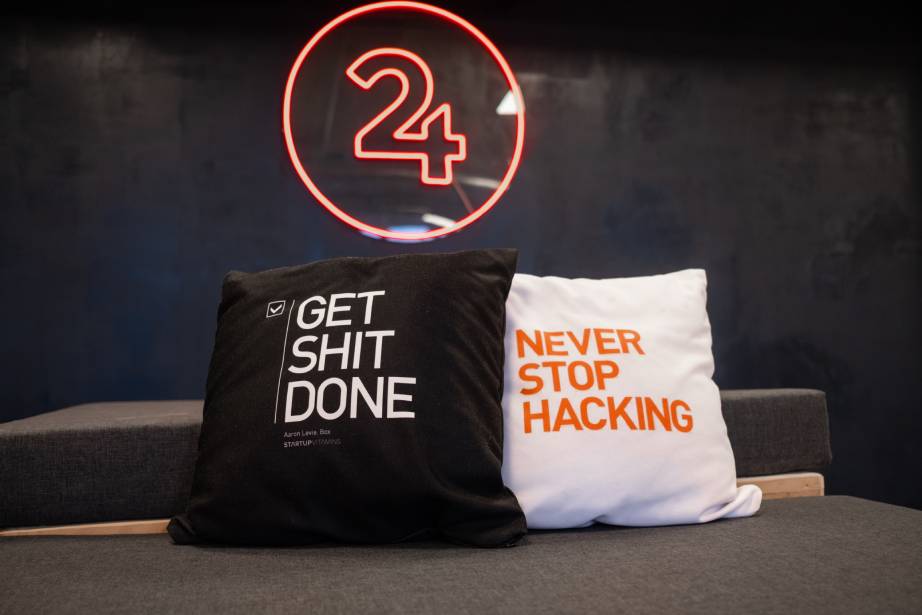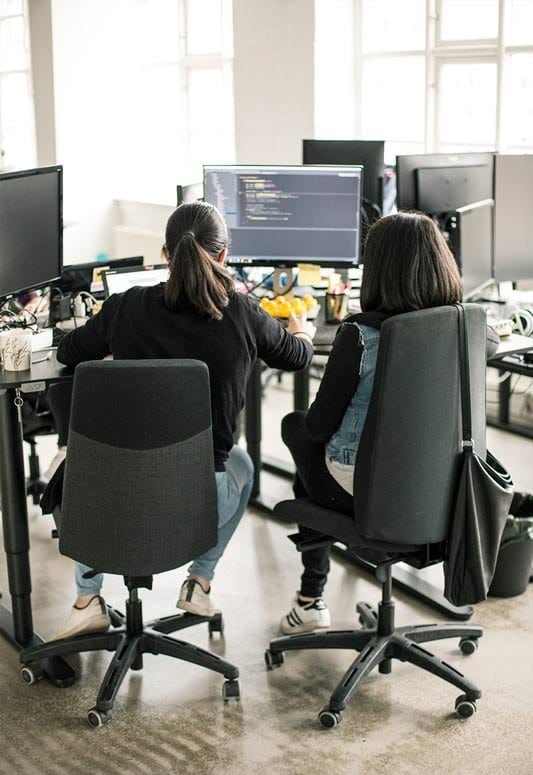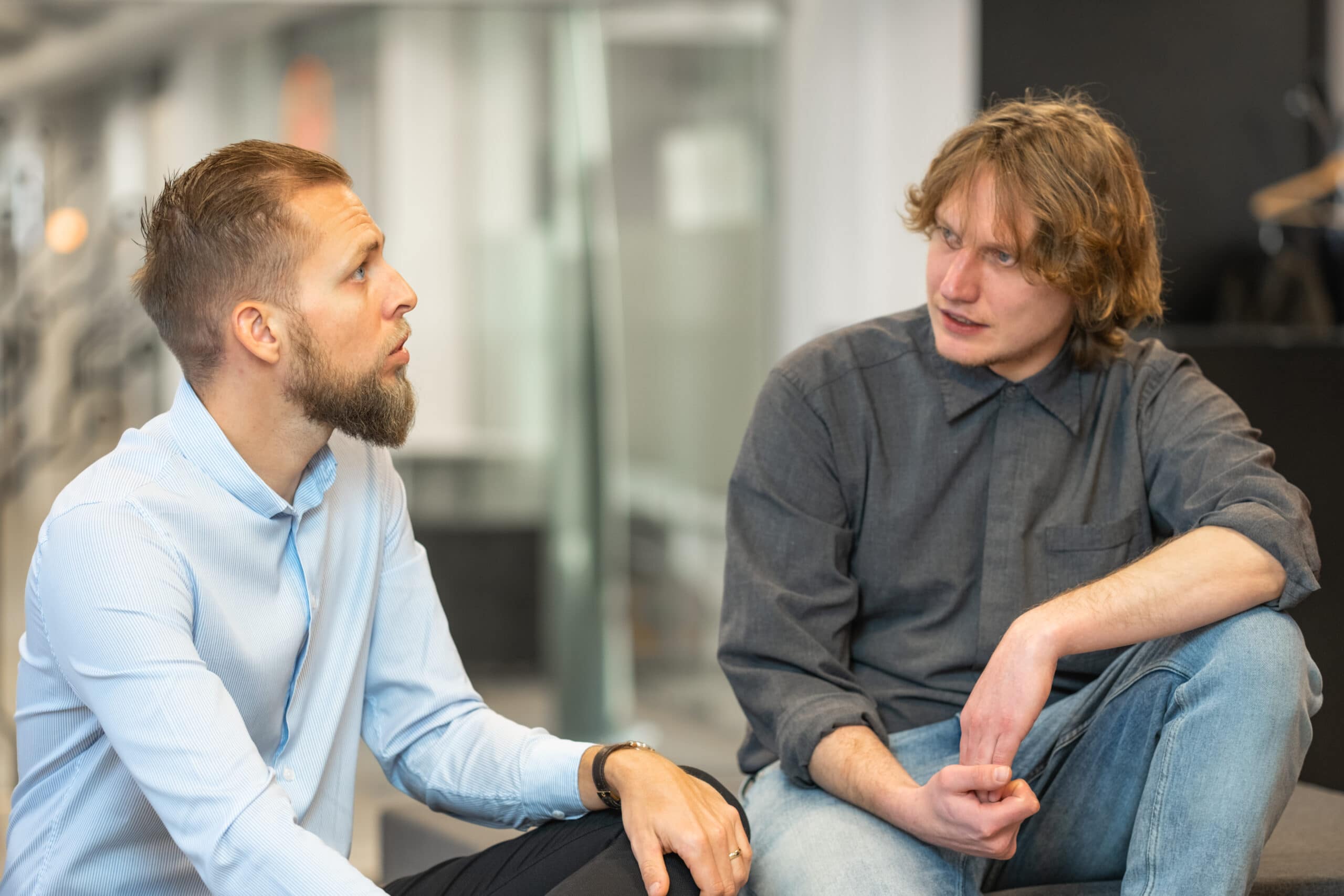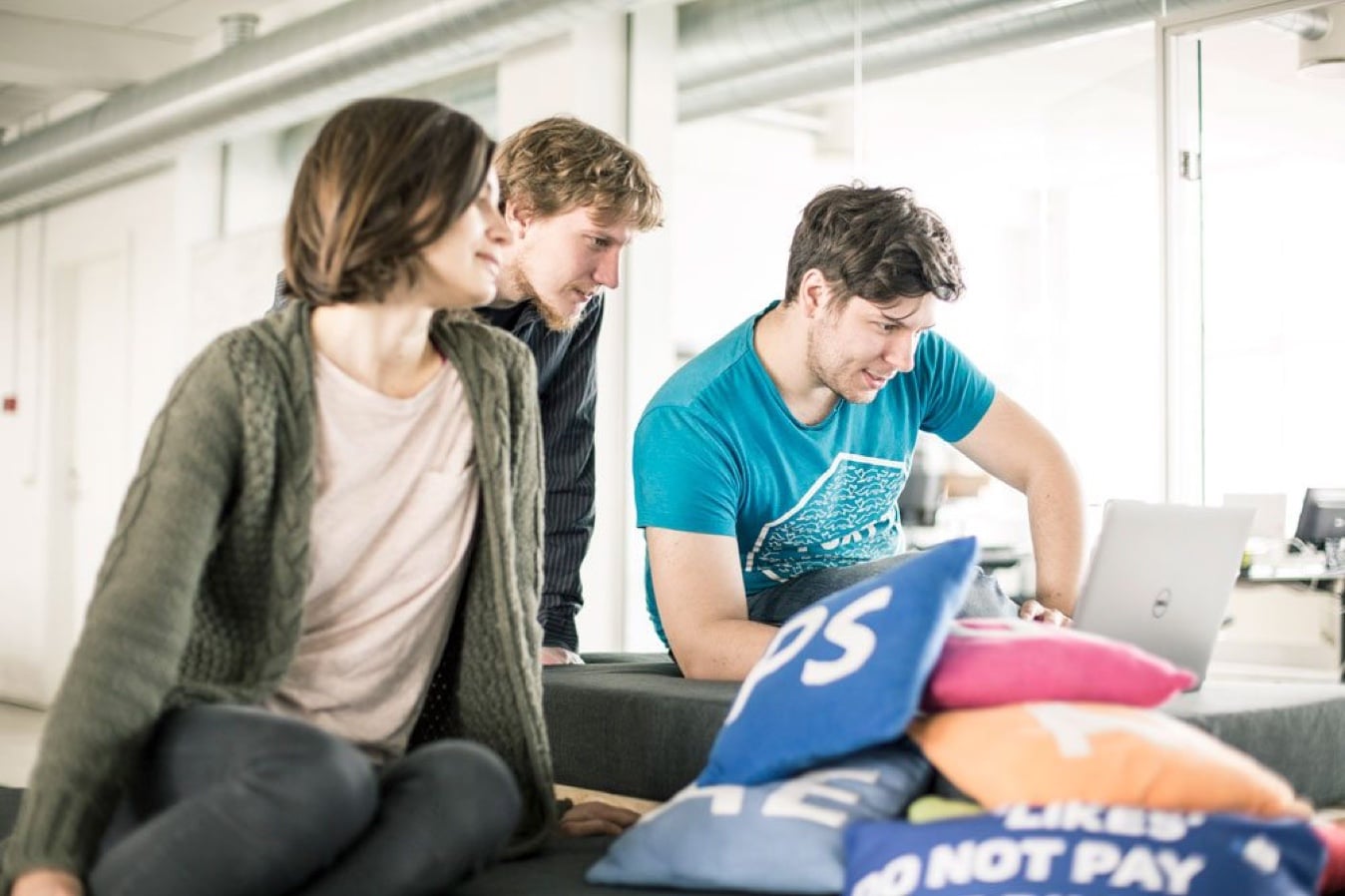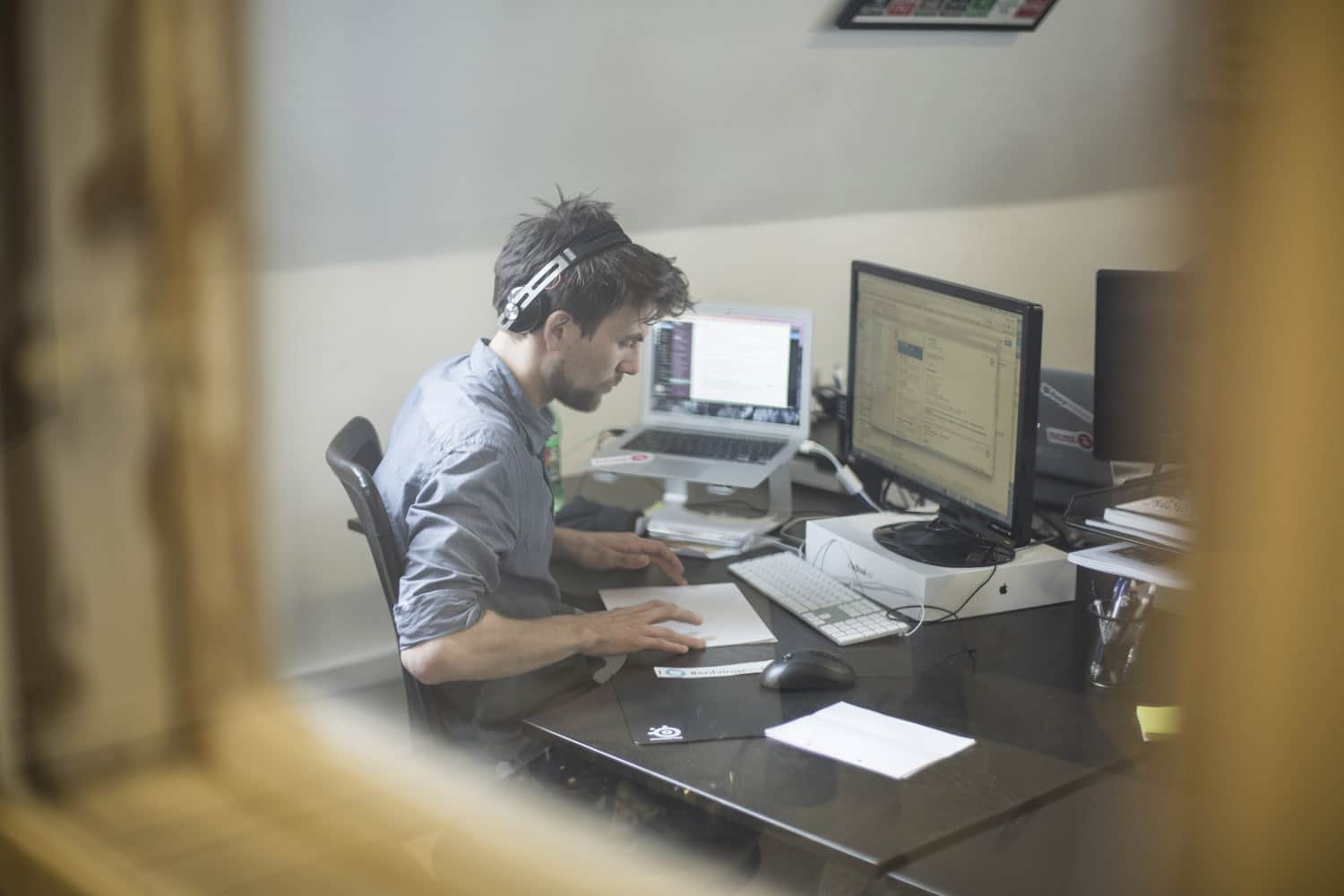 Former interns at Twentyfour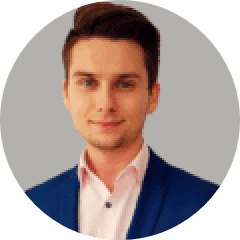 Dominik Chomicki,
Account Manager & Internal Process Manager
"When I started at Twentyfour I was thrown directly into deep waters and I had a lot of responsibilities from the very beginning."
Dominik started as an intern at Twentyfour in 2017, when he studied Business Economics & IT at KEA. Dominik applied for a 4-months internship in Account Management, where he started working as an assistant to the rest of the team. Nowadays, he's working permanently at Twentyfour as an Account Manager, but he also has the role of Internal Process Manager.
Today, Dominik is responsible for managing relationships and sales with clients – that includes both new and existing clients. He meets with clients, provides consulting, and makes offers as well.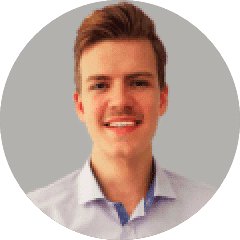 Lars Hagen,
DevOps, SLA & Docker Master
"Here is what I love about programming: You are the god, you are the creator. The code will respect you and do everything you've told it to do. 'Cause that is the way you created it."
Lars started his career as an intern in 2017, while he was studying Computer Programming, Graphics & Multimedia at AspIT. Lars has learned the most important skills in solving problems in his department. He has completed his studies and has become a permanent member of the Twentyfour family.
Today, Lars works primarily with WordPress projects, PHP, DevOps, support & critical tasks, and he makes sure that everything is up-to-speed