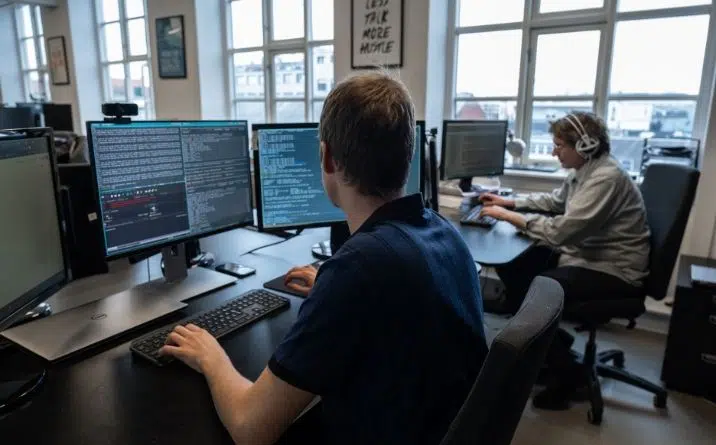 Internship for students dreaming of a future in UX/UI web design
Do you absolutely love graphic design, and are you passionate about UX/UI web design? If so, then we have an internship opportunity for you at Twentyfour!
We are a digital agency located on Amager, where we develop digital projects for a lot of different types of industries and companies on a daily basis.
The internship period is a minimum of 4 months and is a good match for you if you are a student in graphic design related to the web or studying for either a multimedia designer or graphic designer.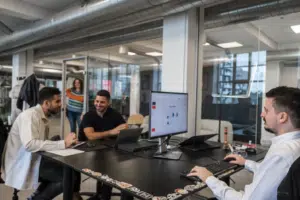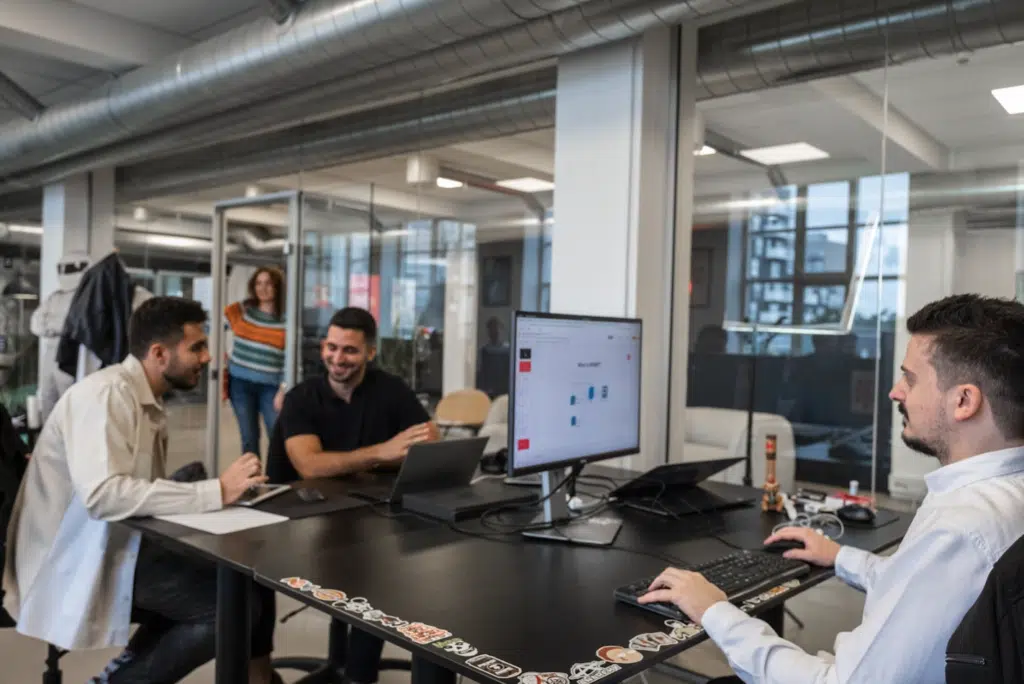 Detail-oriented and flair for the creative
We are always looking for creative interns in our design and development. The only requirements we have are that you are passionate about design and that you have a bit of knowledge of design tools such as Photoshop, Adobe XD and other problems.
During the internship, you will work closely with our primary designer and developer, Kristian Bangsø, who will help you transform your creative ideas into crips designs.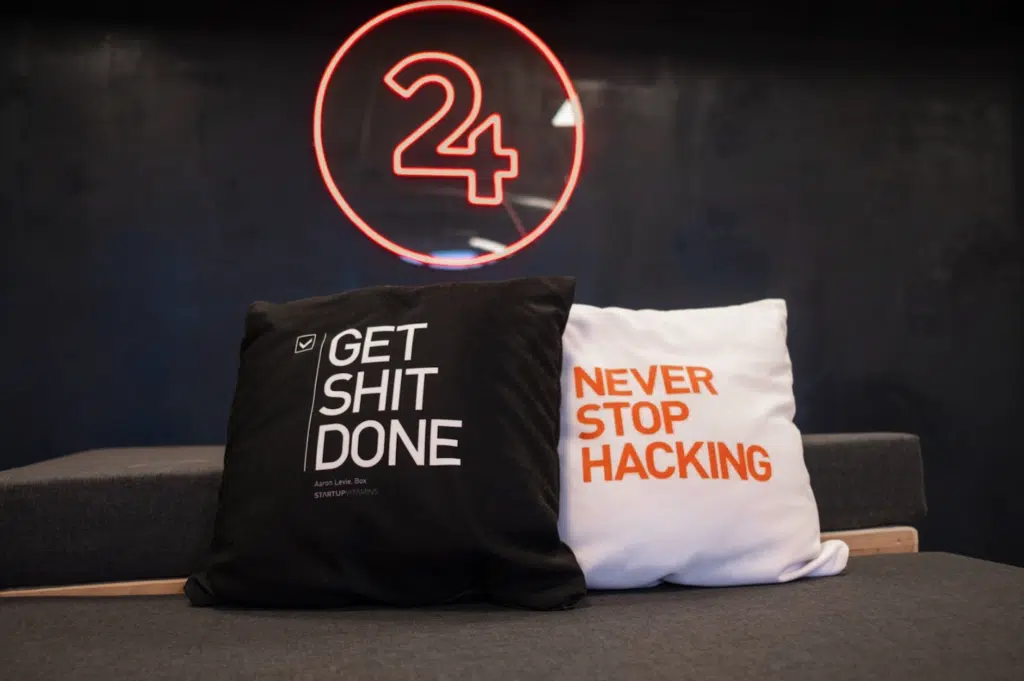 How does the internship work?
The primary goal of the internship is to be able to provide you with some great design tools that you can use in the future of your career. Therefore, it is an obvious option for you if you would like to gain practical experience in web design.
As an intern with us, you will be thrown directly into having to work on real projects and actual problems for our customers. It is important to us that you complete an internship with improved skills and work experience.
Typically, two to four interns are hired each year, and in many cases, our interns continue as part-time employees while continuing their studies.
In your internship, you will, among other things, work with the following:
Adobe XD and Photoshop.
HTML, CSS, and JavaScript.
Brainstorming ideas, design thinking, desk research, and concept development.
Creating wireframes and prototypes.
UX/UI design and optimization, as well as quality assurance.
Light animations such as GIF and SVG files.
The internship lasts a minimum of 4 months and is unpaid.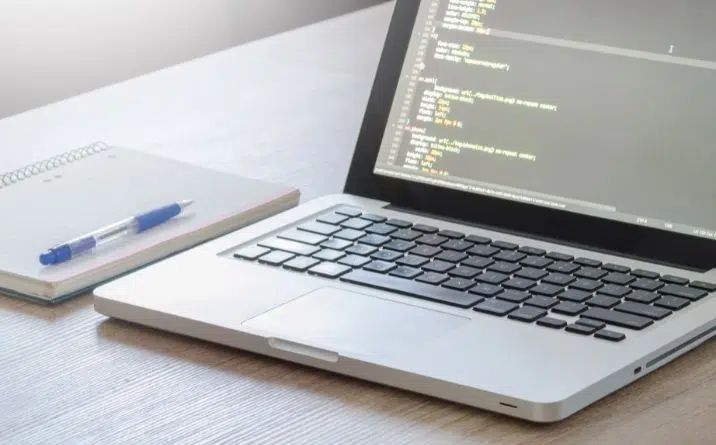 How to apply for an internship in UX/UI web design
To be considered for an internship in web design at our development department, you must complete a design challenge.
We use the test as an evaluation basis for your design skills. The purpose of the design test is to get an idea of your creativity and see how you approach issues and solve them.
In the same way, we recommend that you use the design test to assess whether you think an internship in web design with us is something for you.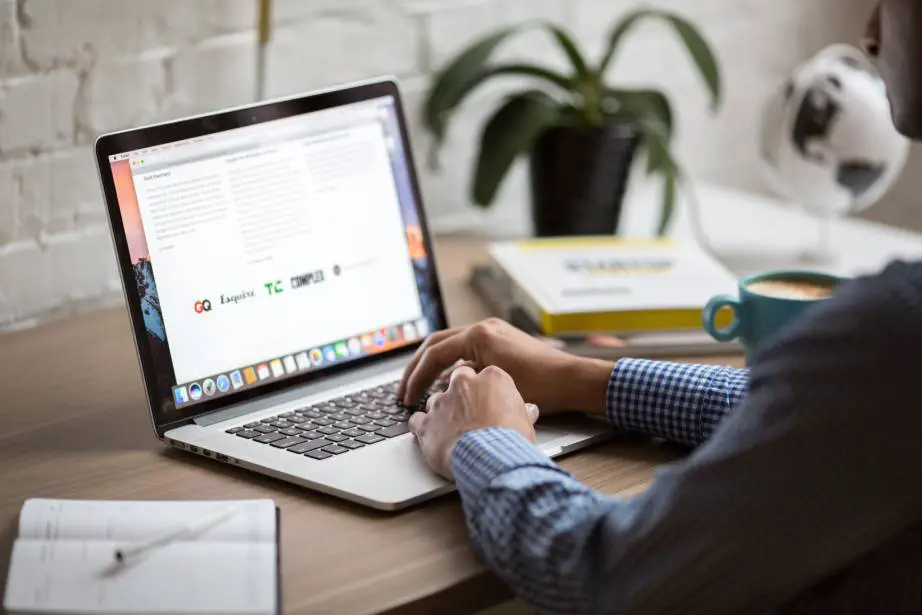 Apply for the job!
Is our UX/UI web design internship the right match for you? Apply for the job as a web designer intern by:
If it all plays out, we will invite you in for an interview, where we will review your test and have a good chat about how we provide you with the most awesome internship ????
Do you have other questions? You can always reach out to the entire team at info@twentyfour.dk or give us a call at +45 42 41 61 60.
We look forward to receiving your application!