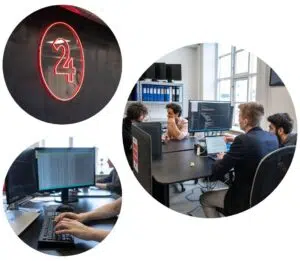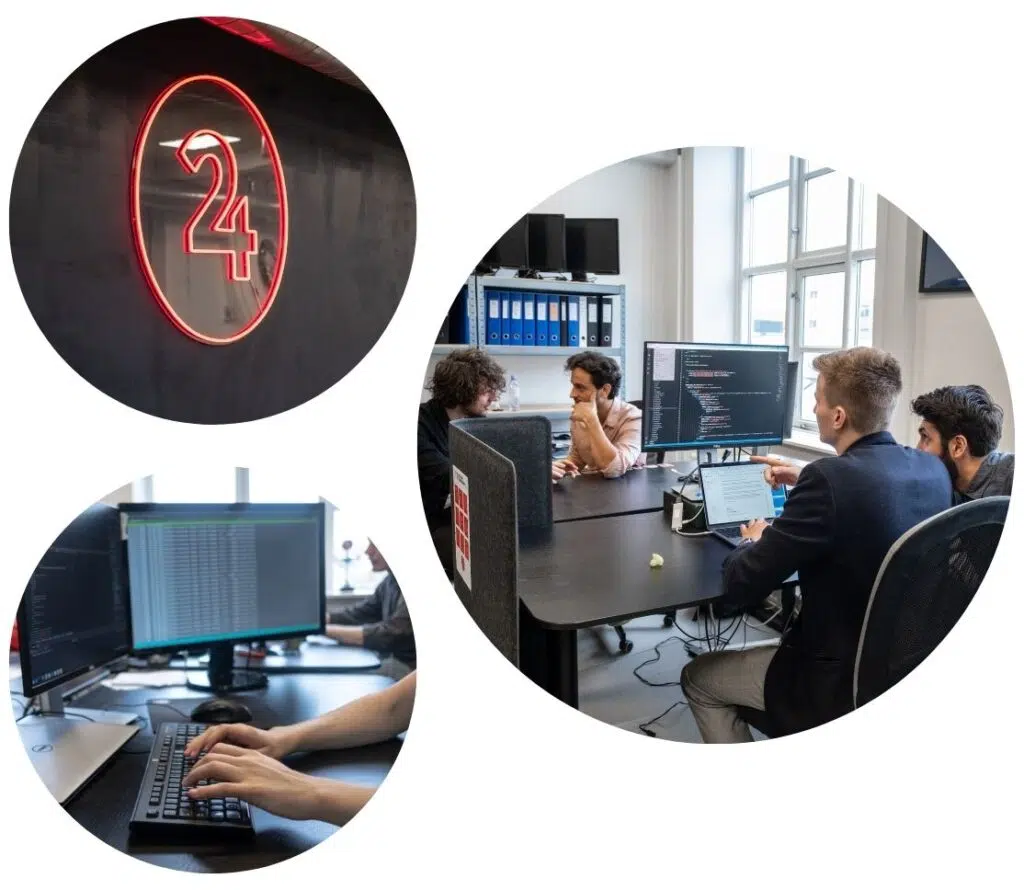 Get an internship as a full-stack developer in Boligforeningsweb
Does it tingle in your fingers, and do you get a desire to code when you think of web development? And are you ready for a future within frontend or backend development? Then you have the opportunity to get an internship in our product team in Twentyfour!
We are a digital agency with a great passion and interest in everything digital! Daily, we're developing and coding lots of different types and sizes of digital projects. We work with i.a., web development, system integrations, maintenance and operations of systems and websites, UX/UI web design, etc.
The internship as a full-stack developer is an excellent opportunity if you're interested in a career in frontend or backend development.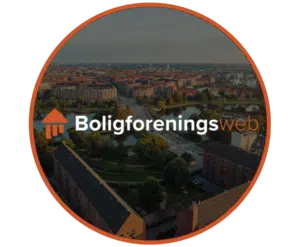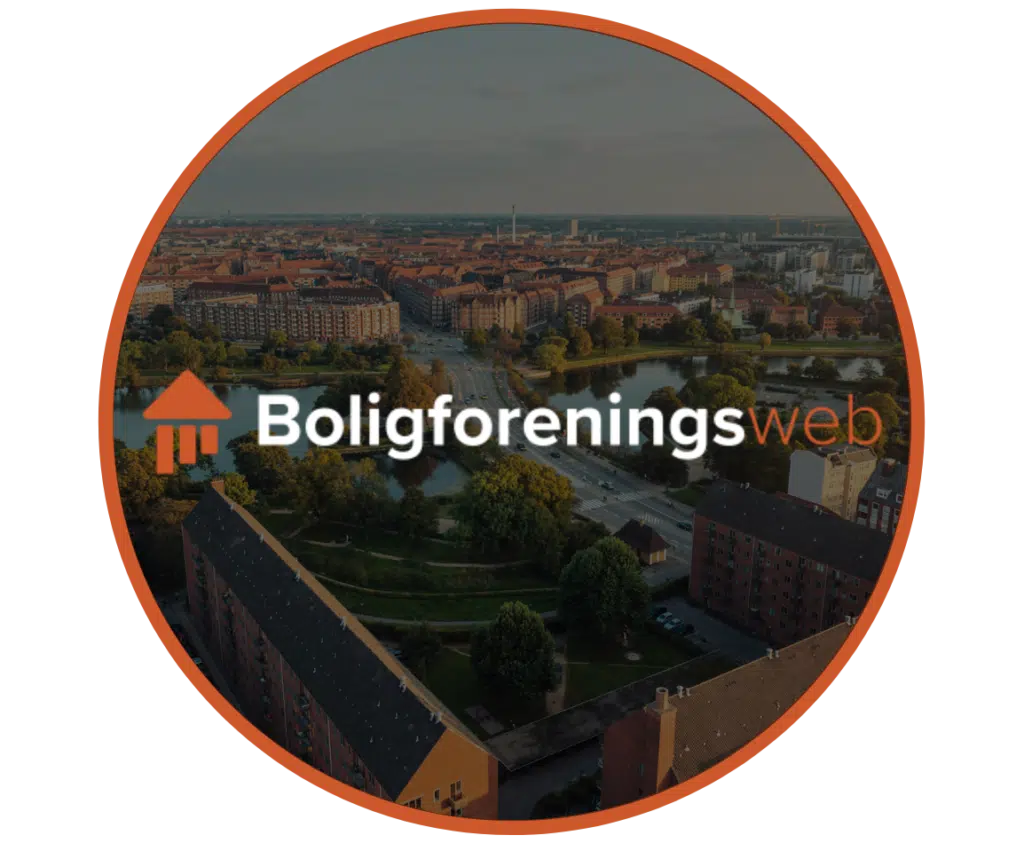 What is Boligforeningsweb?
Specifically, for this position, you'll be working with one of the products we've developed – Boligforeningsweb.
Boligforenings is a product developed by Twentyfour in collaboration with Andelsboligforeningernes Fællesrepræsentation (ABF).
Boligforeningsweb is primarily aimed at Danish Andelsboligforeninger (shared ownership housing cooperatives) that would like a website to showcase their association and an intranet for their residents to find all relevant and important information. Therefore, the product team in Boligforeningsweb has developed a simple website template that is user-friendly and easy to manage, so even people who don't have extensive technical knowledge can operate the website. At the same time, the website template gives the associations the opportunity of customizing their pages via a frontend editor.
About the internship as a full-stack developer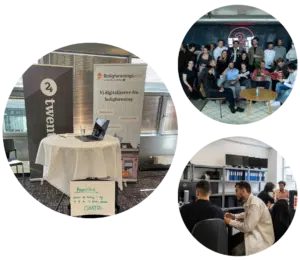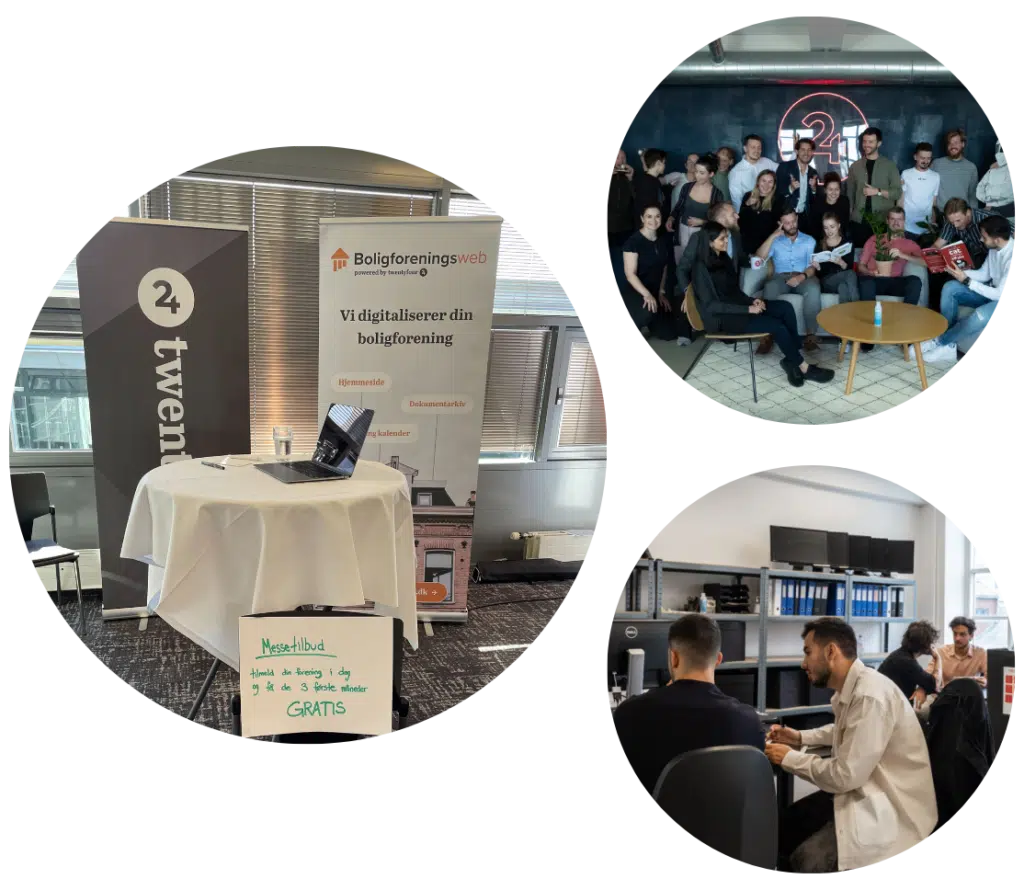 A strong set of skills and great sparring
Boligforeningsweb's solutions consist of the website template (frontend and backend) and a system architecture, making generating and maintaining websites easier. Furthermore, you'll get the chance to work with different parts of the Boligforeningsweb solution and the opportunity of specializing in particular areas depending on your competencies and personal interests.
Besides technical competencies, you'll also be learning about product- and project management, quality assurance, and CRM (Customer Relationship Management).
Even though you will be working with Boligforeningswebs product, you'll still be a part of the development department in Twentyfour. This means, that you'll have the opportunity to get help and support from our entire development team, who works on various types of digital projects.
Working areas within the internship
For this position, the typical tasks you can expect to work with are:
Maintaining our customers' websites and digital solutions.
Fixing bugs and errors reported by our users.
Developing and implementing new features to the website theme and template.
Developing internal tools that make it easier for the product team to maintain the solution.
The specific programs you'll be working with are: 
HTML, CSS, and JavaScript.
Stylus, jQuery, and Bootstrap.
PHP.
Python.
Docker.
Git and BitBucket.
To be considered for the full-stack developer intern position, you must apply via TheHub, an online job portal where we administrate and handle all our applications.
We're looking forward to receiving your application! ????