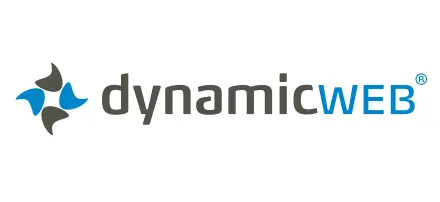 Optimize your digital business
With more than 12,000 websites and 4,500+ businesses using Dynamicweb together with more than 200 certified partners, Dynamicweb is truly dynamic. At Twentyfour, we deliver the sharpest code and robust websites. We have a long and impressive series of success stories, which we are extremely proud of. We have developed a wide range of fully integrated webshops (both B2B and B2C), websites, and business-critical systems.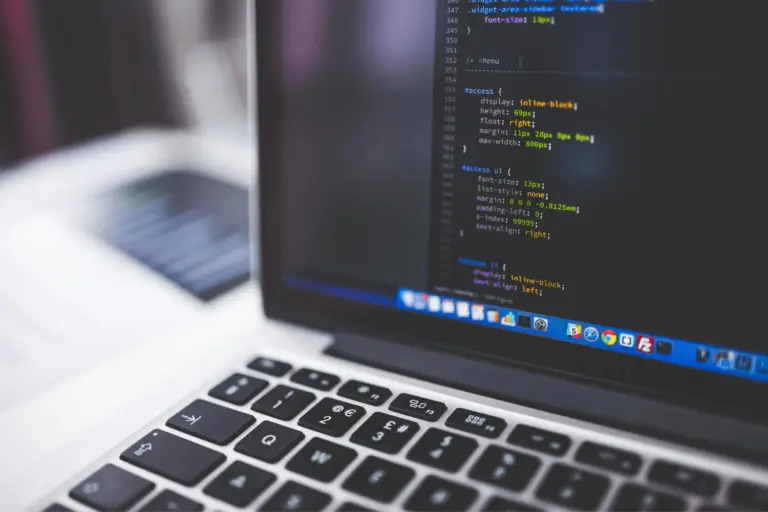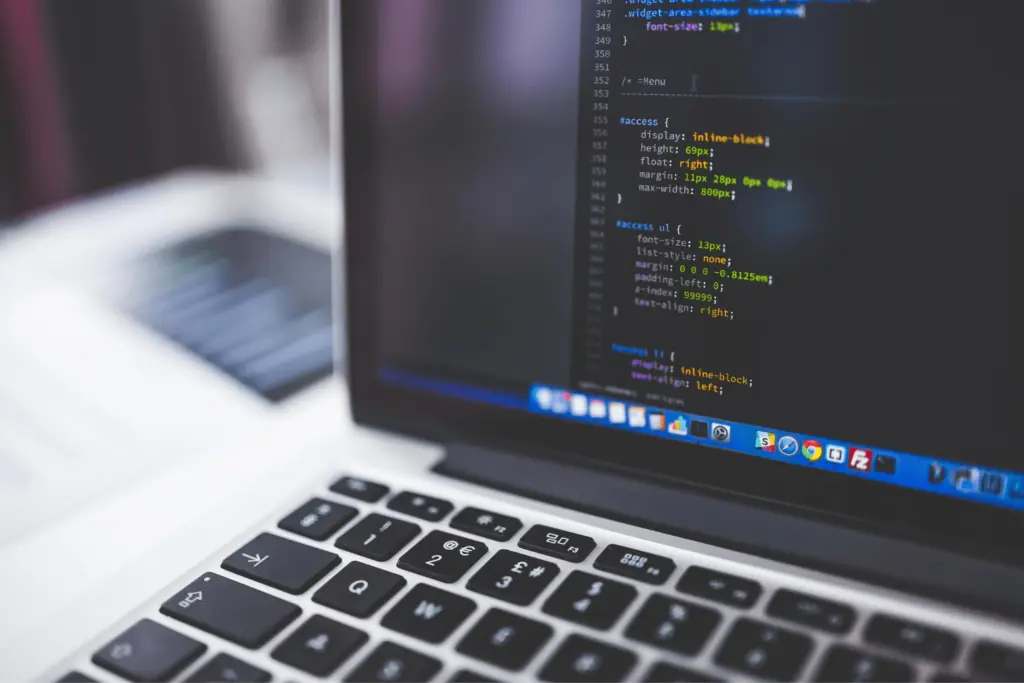 Dynamicweb integration
This platform is an open integration framework that allows you to integrate other business systems in order to optimize business efficiency and to keep all your data in one place and on one platform.
At Twentyfour, we have vast experience in integration, digitalization, and web development. Our developers deliver strong and elegant code executed in the best CMS's, such as Dynamicweb, WordPress, and Umbraco.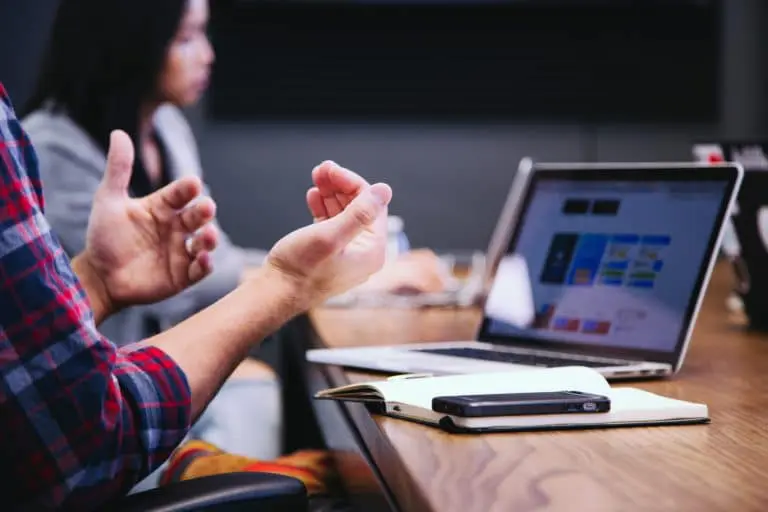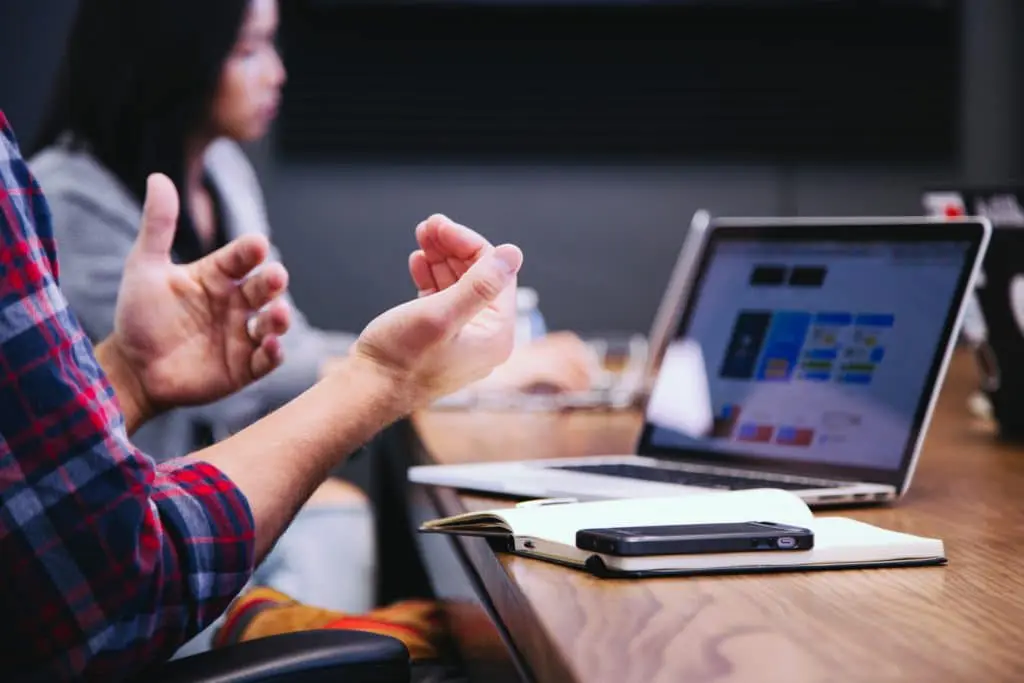 Why Dynamicweb?
We have worked with this platform since the very beginning. With a great number of integrated platform capabilities available, such as Content Management, E-commerce, marketing, integration framework, etc, it is clear why this CMS is so popular.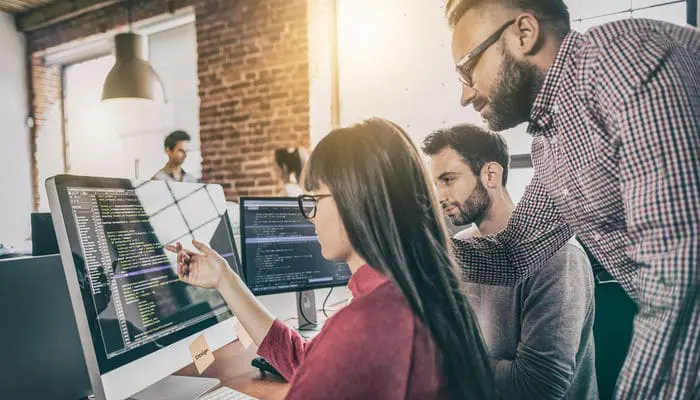 Business process optimization
Whether you need standard integration between Dynamicweb and ERP systems such as Dynamics NAV, Dynamics AX, SAP, or any other systems or platforms, our team provides robust integration solutions.
We have developed numerous projects and we have worked with various clients across different industries. We have developed integrations for companies such as: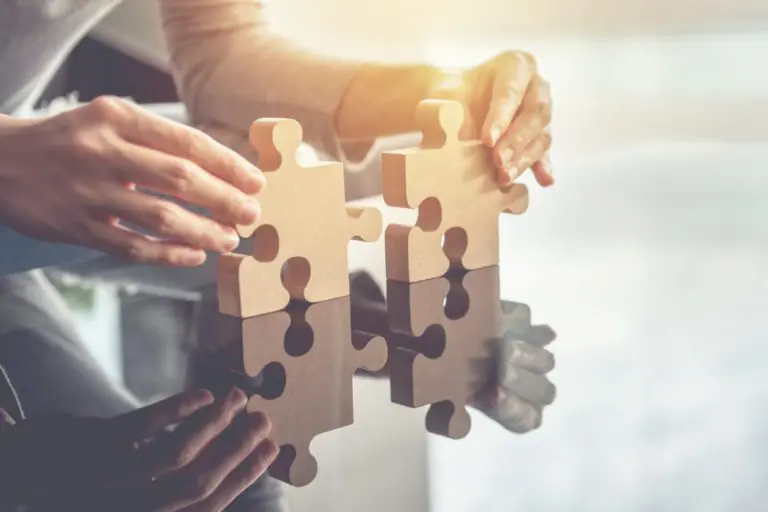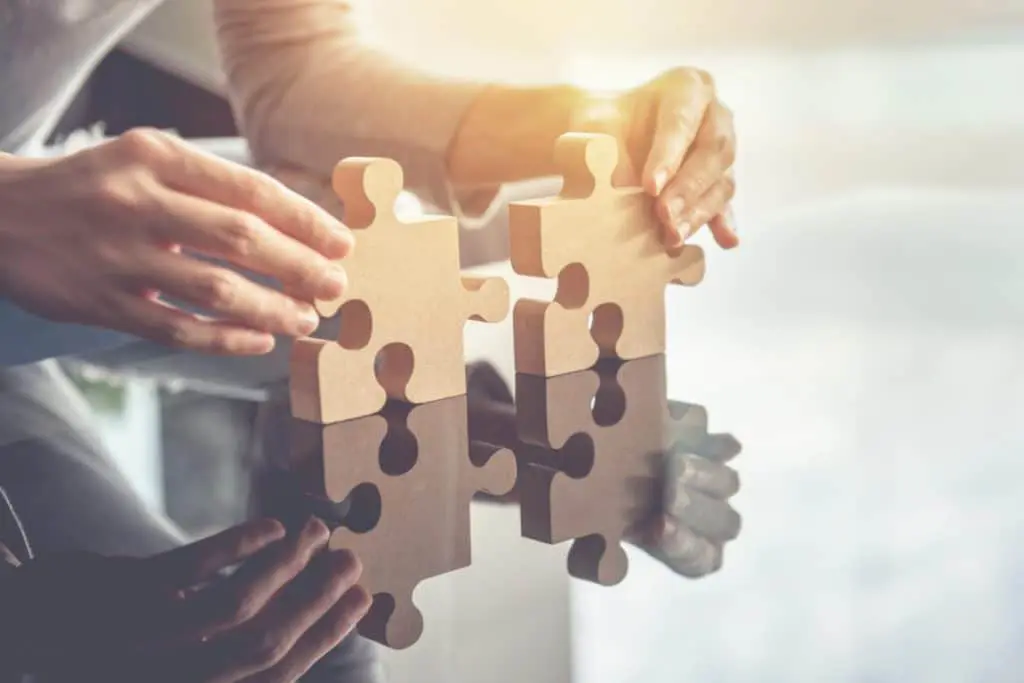 Your needs and wants
We develop and design everything exactly as you want us to. And we make sure to ask if anything is unclear of we have not yet discussed certain adjustments. Should you e.g. need a newsletter for your website – just say the word and we will take care of it. We greatly enjoy a customized challenge.
Our passion for coding as well as our philosophy has led to some really interesting projects. We have developed large systems for Unity Technologies, GA-Import A/S, and several trade unions, to name but a few of our successful cases.