It all starts with the website
Your corporate website is likely to be the first encounter you have with your customers - make it count!
At Twentyfour, we deliver and host websites and webshops (B2C and B2B) for several businesses. We have worked with more than 550 happy customers, including Dong Energy A/Sand Unity Technologies.
We specialize in developing responsive and corporate websites fully integrated with the business's accounting, storage, and CRM systems. Also, we have developed a seriously slick iPad app for wholesalers that we are very proud of.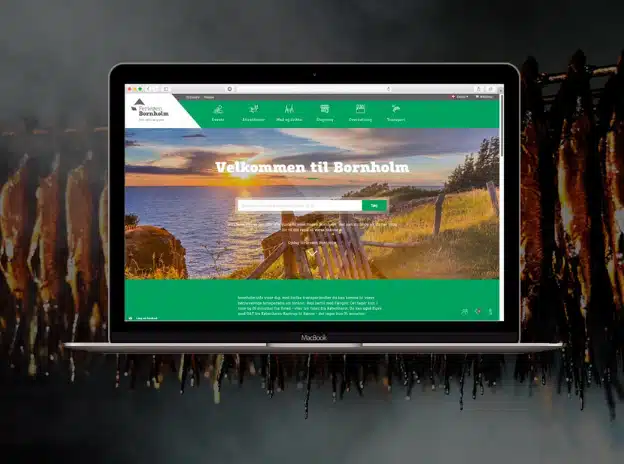 Two things that do not differ
Different companies have different needs, wants, and goals for their websites. However, two things do not differ: the website needs to be responsive and match the company's image.
Since 2010, we have developed responsive and corporate websites for large and small companies and organizations, including Destination Bornholm, Blast Pro Series, and  DR Koncerthuset.
With these cases, we have worked with numerous CMS and code languages depending on the customer's project and wishes. So, regardless of whether you're a fan of WordPress, Umbraco, or Joomla, swear by PHP, HTML5, or CCS3 – we've got it down!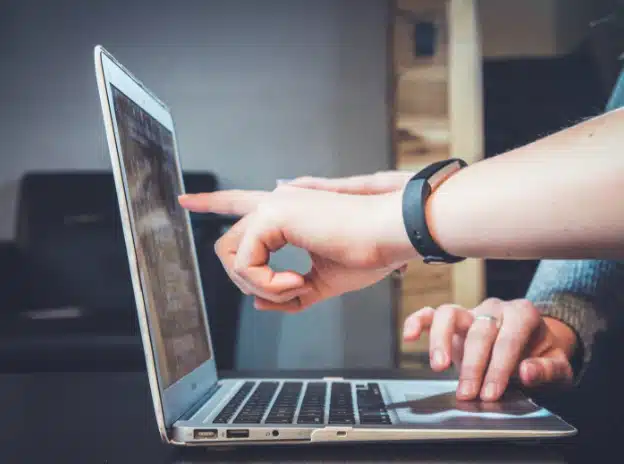 Responsive is the keyword
More websites are accessible on a broader range of devices than ever before. Websurfing using a smartphone or tablet is increasing in popularity and has even surpassed PC on multiple sites. So, you better start adapting your website to this!
What does this mean?
If you are on a PC, try and minimize this window. Stretch it a little bit, and make it larger and smaller. You'll notice that no matter how you pull it, our website still looks good! The font and the pictures change sizes, the layout changes, etc. This is a responsive web design; this is how every website should look!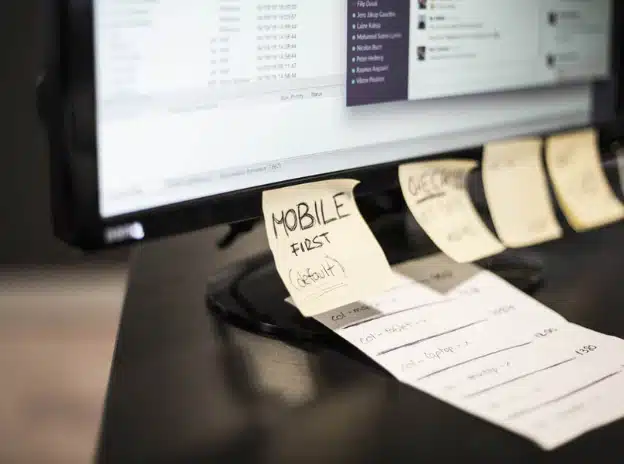 Mobile first
At Twentyfour, we develop our websites from scratch and in responsive web design. We're developing sites according to the concept of mobile first (website design for smartphones) to ensure that the website will work across all platforms and all screens.
It's essential that your website works optimally and looks sharp, whether your users are on mobile, tablet, or PC. Therefore, you must develop your corporate website as responsive.
In addition, it greatly improves your SEO rank. Google's search engine ranks mobile-friendly sites higher, meaning that mobile-responsive sites will be much cheaper to advertise in Google Ads. You can also better your Google ranking by improving loading time.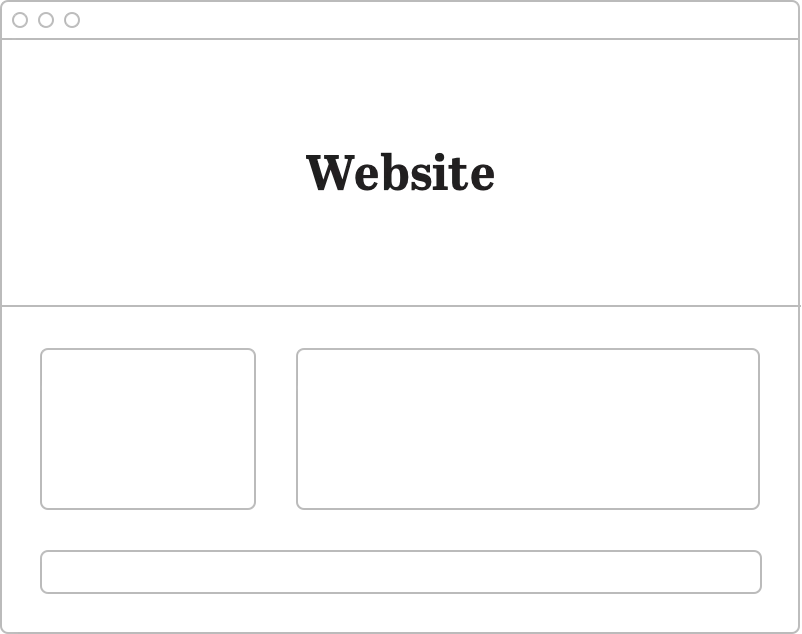 Advantages of responsive and corporate websites
The advantages of responsive design are many. It might actually be the most important element! Here, some of the many advantages are listed:
Improve user experience.
Increase mobile traffic.
No duplicate content penalty.
Simple website analytics.
Better website loading times.
Higher conversion rates.
Better SEO ranking.
More social sharing.
Better backlinks.
Sectors we are helping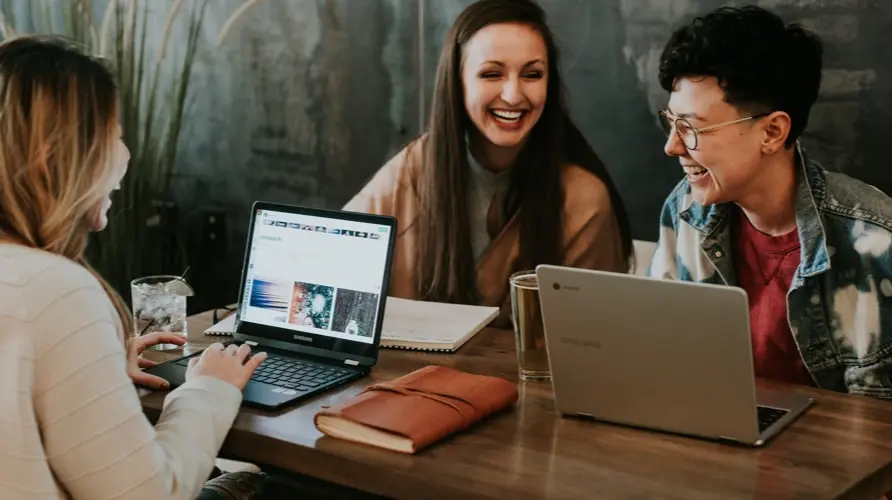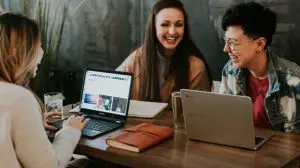 Trade unions, public institutions, funds, and institutes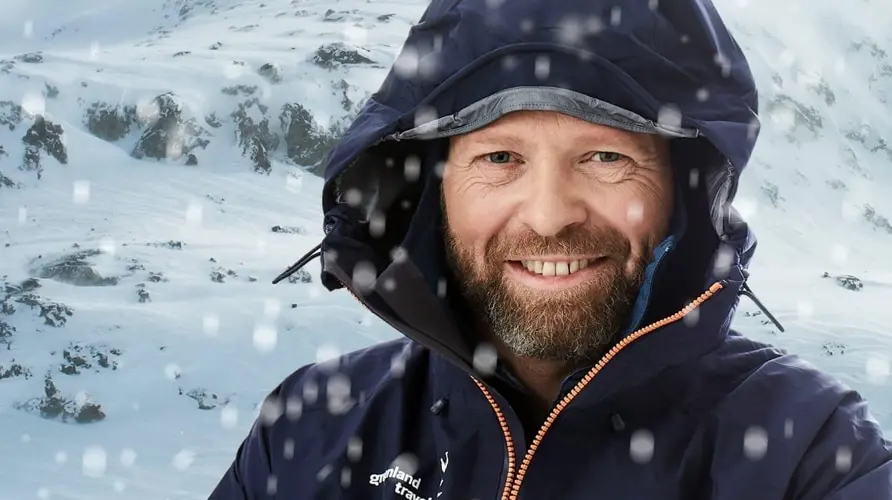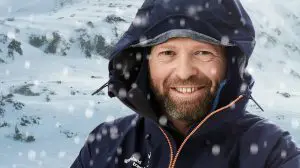 Tourism organizations, destinations, event companies, and hospitality industry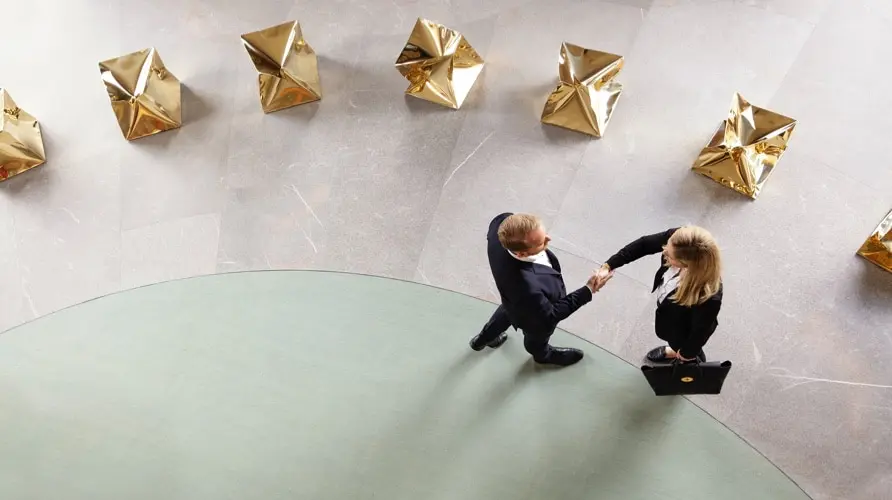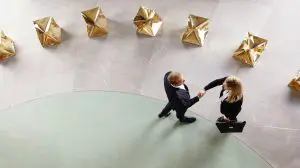 Wholesalers, e-merchants, and private companies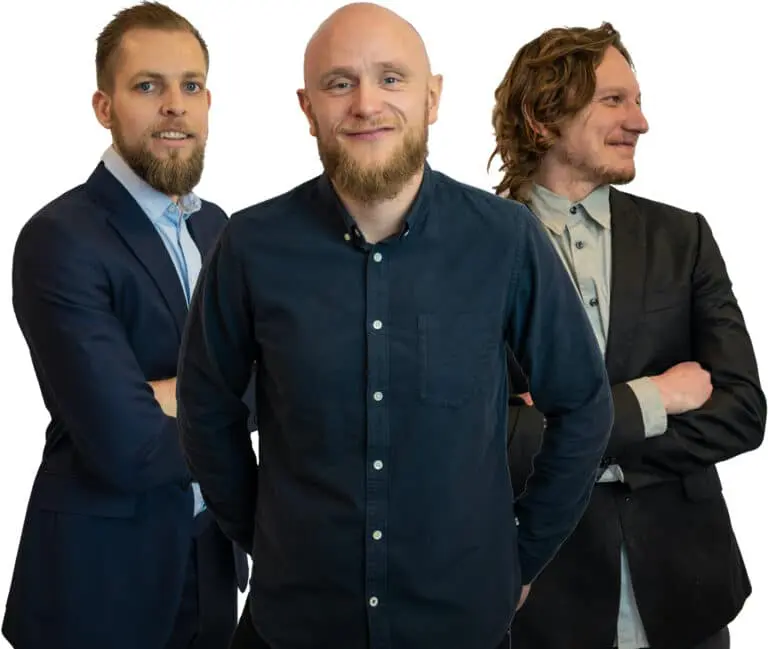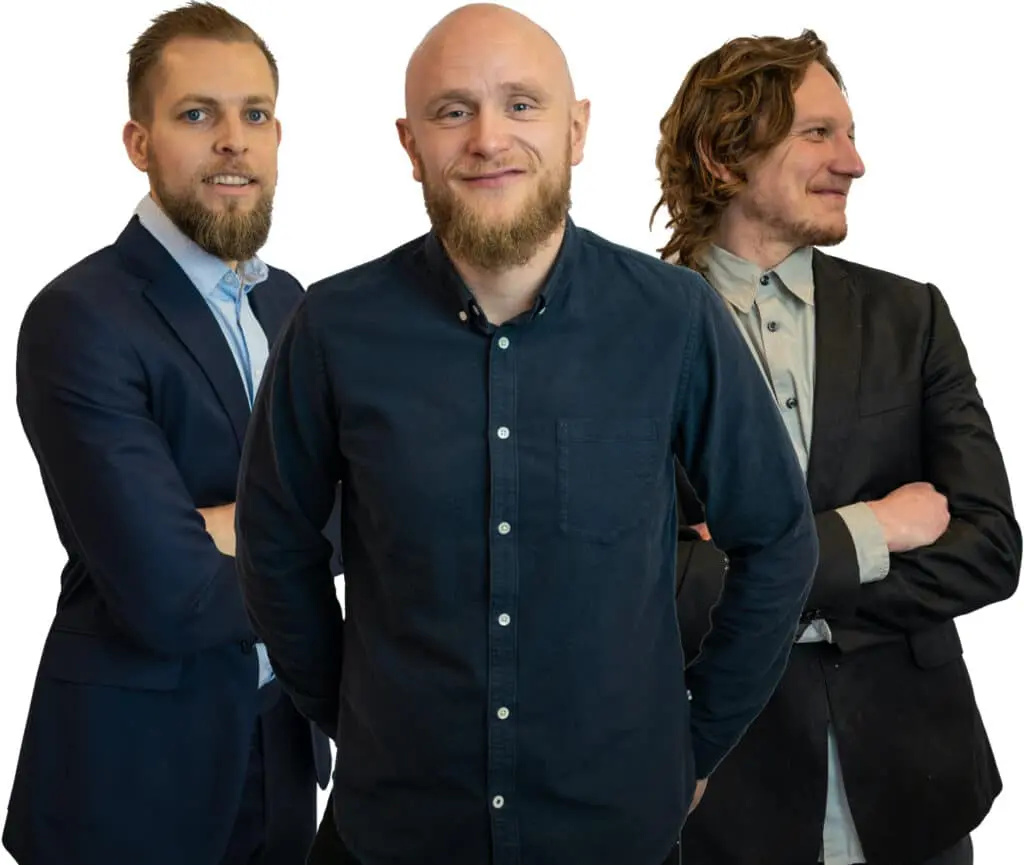 Let us develop your responsive and corporate website
Are you looking for a JavaScript developer to help with your new corporate website? Or do you need assistance in jQuery, Angular, AJAX, JSON, XML, or Node.JS?
We have years of experience with developing corporate websites, and we know what works! Both what works for you – but also, and perhaps most importantly, what works for your customers.
No matter if you need a simple website for your newly started company or if you need a complex system and site for your well-established business, we can help.