Specialists in delivering and hosting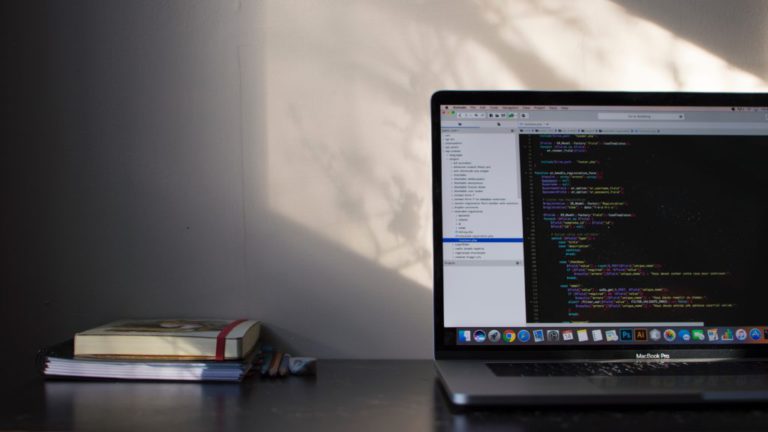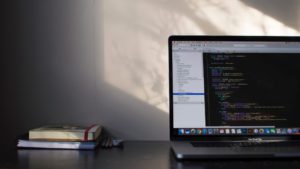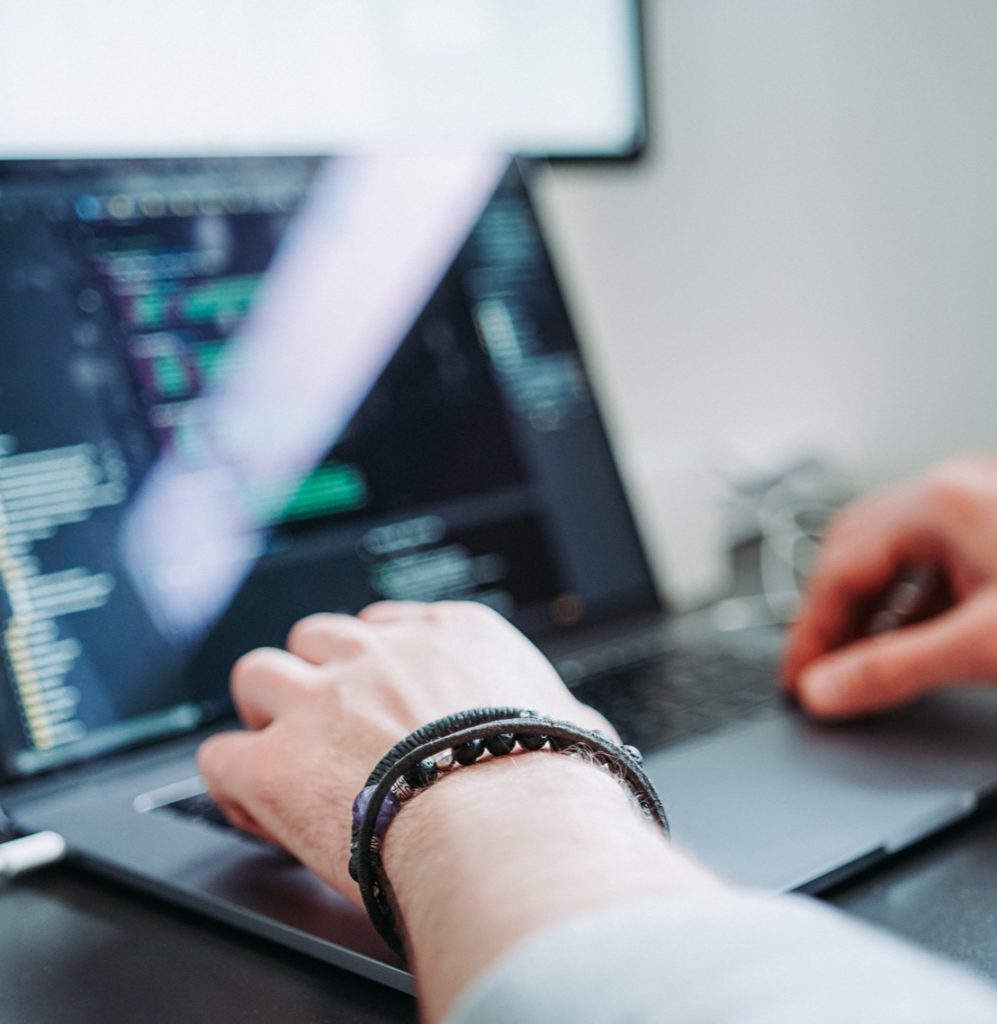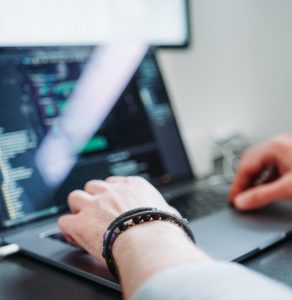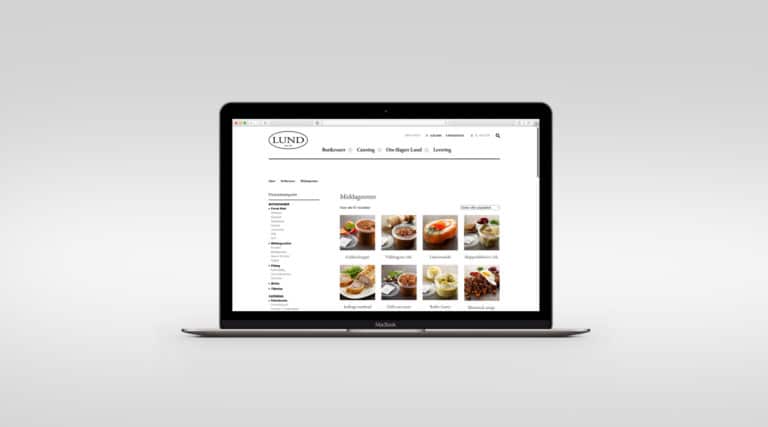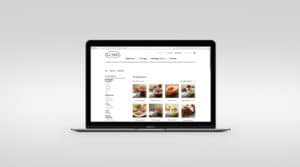 Make more money on the sales process
Are you keep product data in an accounting system like Microsoft Dynamics Navision, C5, AX, or e-conomic? Are you producing brochures with all your products once or several times a year? Are you receiving customer orders through phone, e-mail, salespeople, or maybe even fax? If so, we have a solution that can save you lots of money!
Webshop and iPad app
Our solution provides you with a fully integrated and responsive B2B webshop and an iPad app for sales staff. That includes easy maintenance of product information, simple order process, money saved on brochures, updated, and unique prices for customers, customer self-service, automated invoicing, and so much more.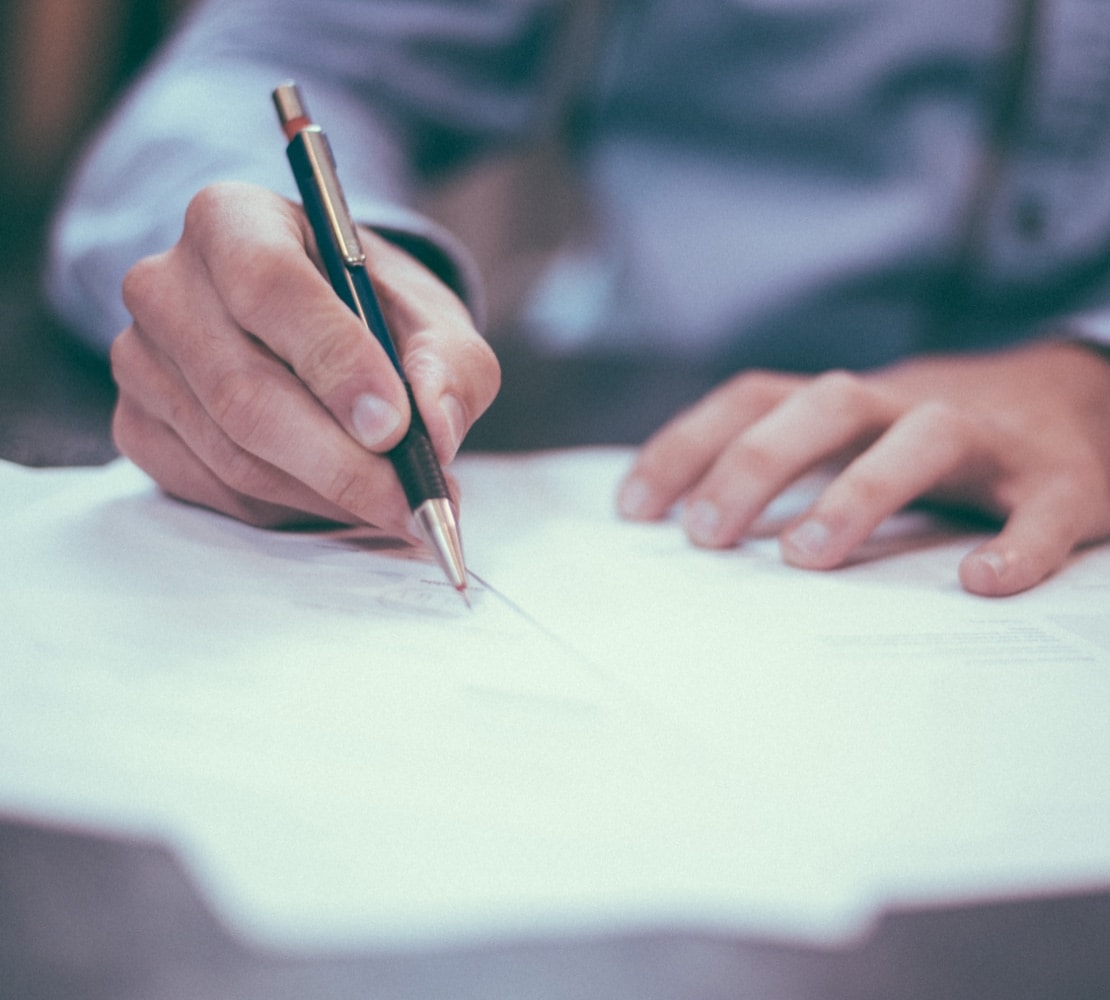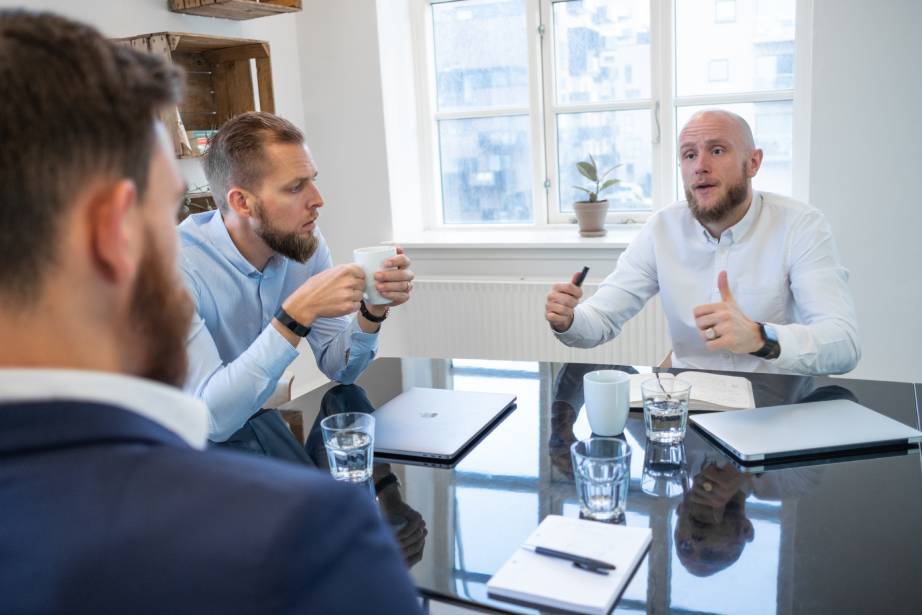 B2B Webshop - proven and trusted
We have good experiences with the concept and we have delivered solutions for large Danish wholesalers, trading companies, and organizations. GA-Import A/S is just one of many successful cases.
Once you have decided that you need a B2B webshop or an iPad app, we will typically arrange to meet and discuss your current set-up and plan for the best possible transition to our platform. Typically, the project process will last 1-3 months in which you will be involved during the preliminary design set-up, a walk-through of your accounting system, and when the new system is implemented and taught.
4 essentials to a successful webshop
E-commerce sales are predicted to reach $6.5 trillion by 2023 and we want to help you reach your online sales potential. In order to create and maintain the best online shop, we've made a short list of highlights for you to keep in mind: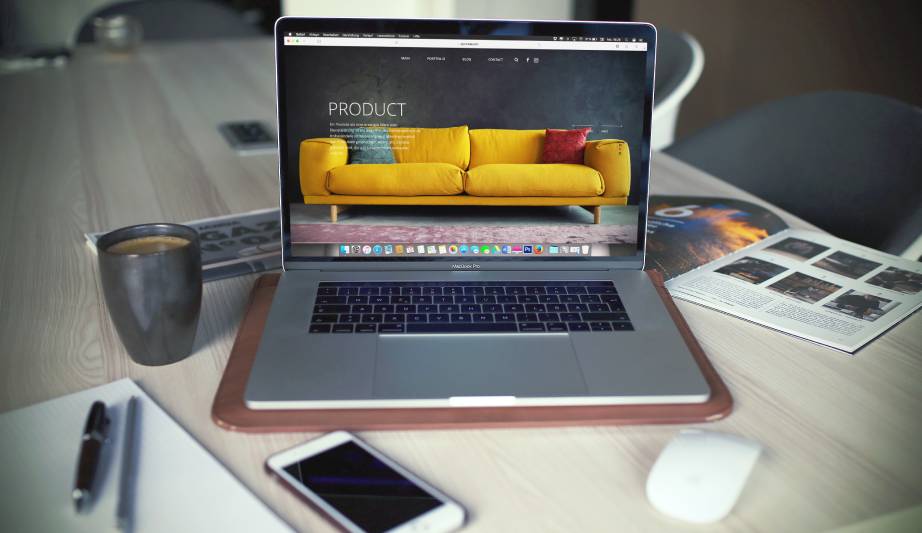 1

Outstanding presentation of your goods

Your customers form an impression of your website within milliseconds. That's why it is essential for it to have an excellent presentation of what you can offer. That includes sharp design, genuine pictures, customers' reviews and testimonials. Your customers want to know exactly what they buy and you want to give them all the information they need.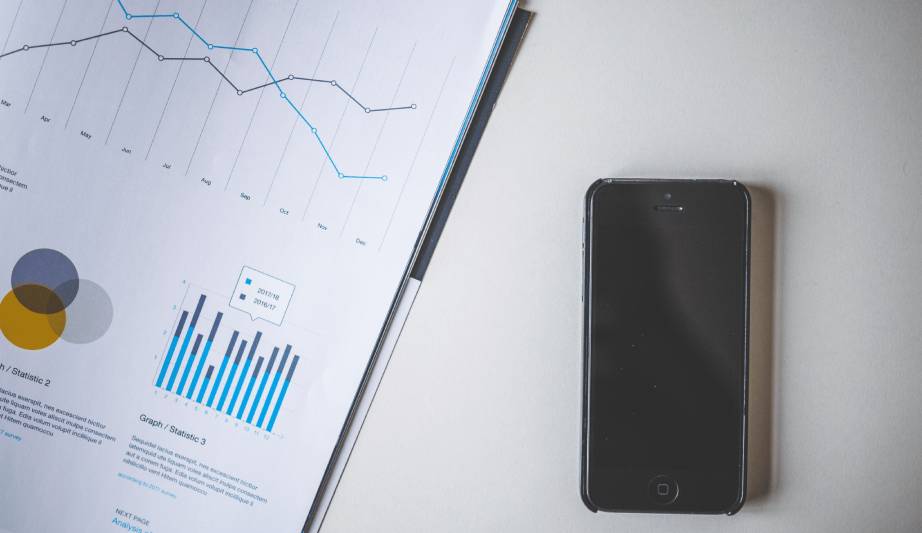 2

Reliable information

When operating a business, reliability, and credibility are vital. Therefore, it is highly important that you supply your future customers with detailed and trustworthy information. By such, you support an informed decision making and minimize misunderstandings.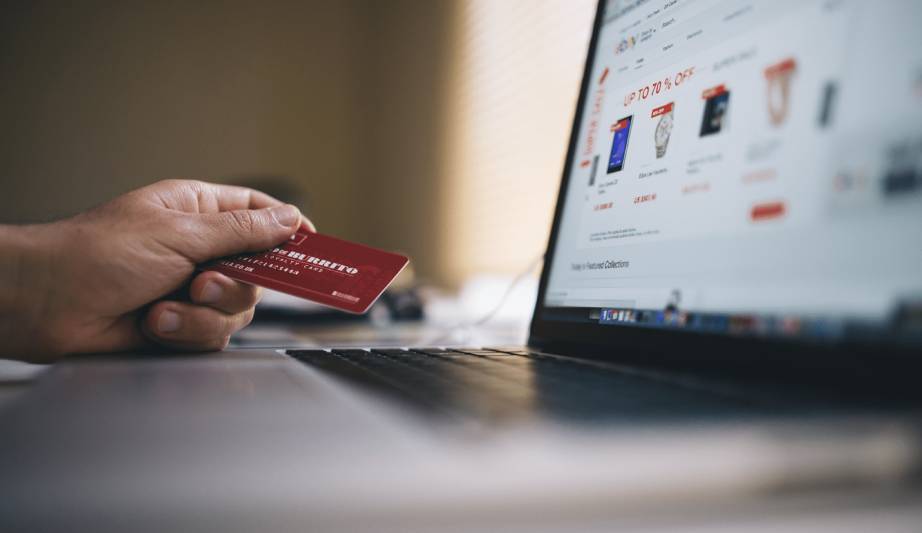 3

Efficient and smooth payment

Payment points can be where you lose your customers, just before they complete their purchase. Webshops with easy and smart payment systems have more paying customers. Make your customers experience almost effortless with an efficient payment system that can be automated to their company's needs.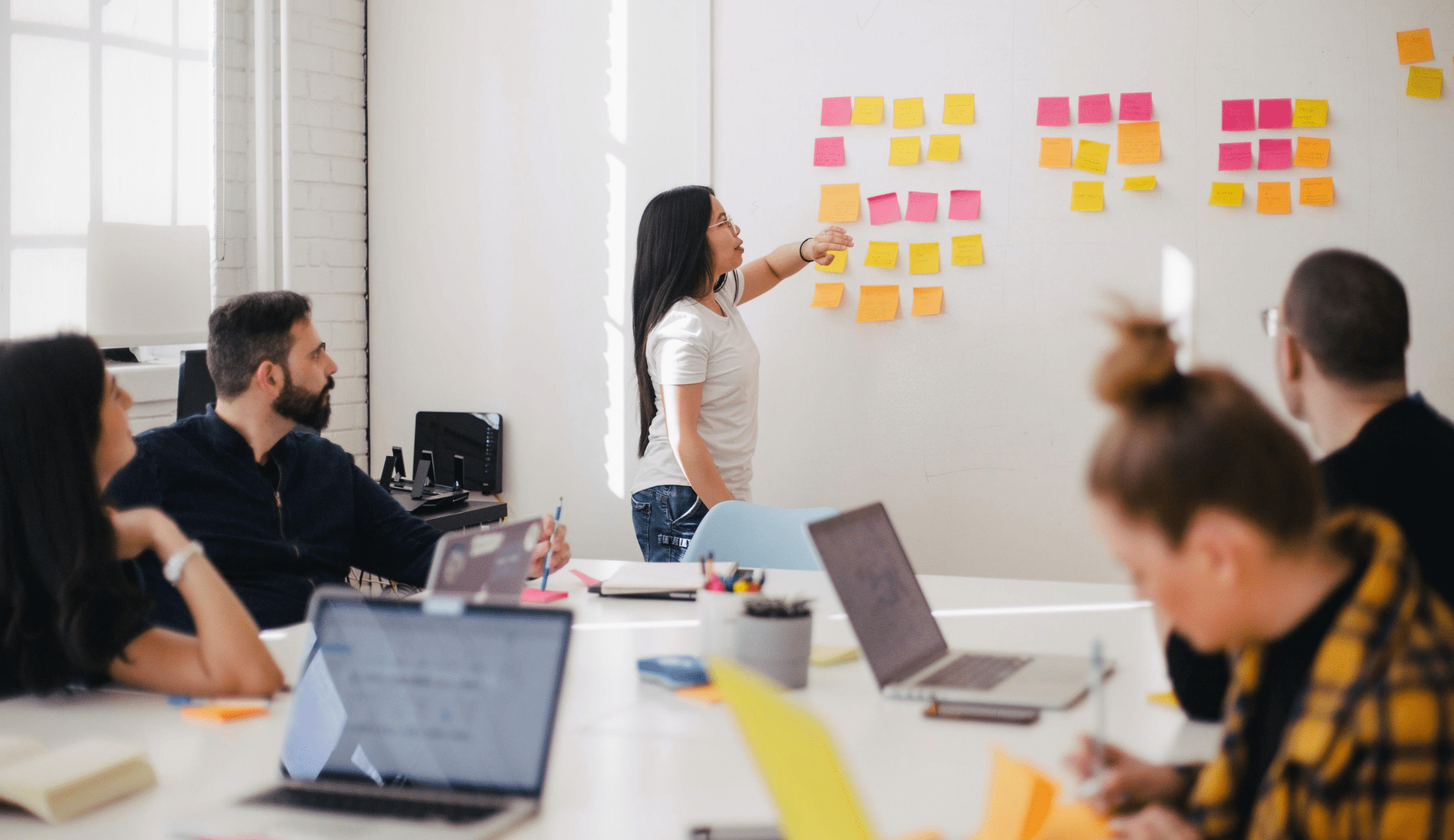 4

Stakeholders' satisfaction

When changing and updating your sales platforms, your stakeholders' satisfaction is heavily affected by clear and easy communication. Your employees and customers, who are too your stakeholders, have useful input for you. Make sure to have transparent processes, and listen to their input – it is priceless.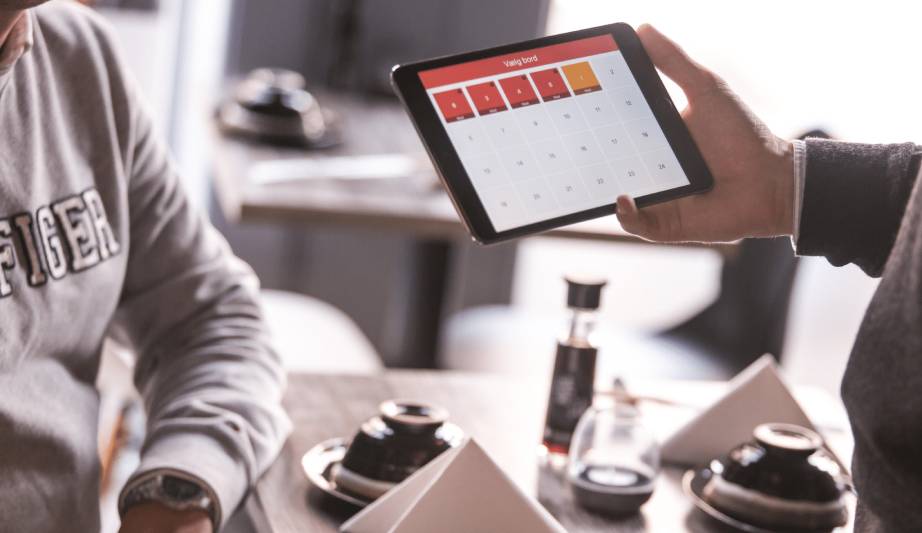 We can customize, shape, and scale your business
The presence of integrated software applications on your webshop allow you (or your employees) to change, update, and maintain the best results suitable and relevant for your customers without any special technical skills.  That means you can avoid hustle and worry and take care of matters smoothly.
Our experienced team of developers and specialists is here to customize, shape and scale the online face of your business in accordance with your needs.