Cases
- Business-critical system
From outdated catalogs to an always updated webshop. GA-Import has opened up for growth through a thoughtful integration of company systems
The toy producer GA-Import A/S is on the move. The printed product catalog with puzzles and soft guns has been filed and replaced with a B2B webshop and an app for sellers that are used to quickly display goods and make orders on customers' visits.
"We began to feel the customers' needs for self-service and at the same time, I wanted our salesmen to spend time with their customers better. Instead of spending time listing standard orders, they should talk strategy and future" says Henrik Pedersen, CEO of GA-Import.
A supplier for all
The new reality should, however, be created from scratch and Henrik Pedersen wanted a supplier that could handle both webshop, ERP, and design. The cornerstone of the project was the integration of the company's IT systems.
"It is easy to find agencies that are skilled with Umbraco or Dynamics NAV or design. But there are not many who can do it all. We had a couple of agencies that can help us with the projects, but we chose to go with Twentyfour (formerly HTML24) because they seemed deeply competent and were able to explain in plain Danish. Twentyfour could provide the right solution that will help us optimize business efficiency and automate manual processes" says Henrik Pedersen.
"Throughout the development process, they were good at asking what we really wanted and they discovered important issues that we were not able to see before," he says.
Direct dialogue with the developers
The development process took time and according to Henrik Pedersen, it was a process of direct dialogue and ongoing balancing of expectations.
"It was a huge advantage for us that we only needed to relate to one supplier and that the dialogue was so direct. We had direct contact with the developers so that communication was not filtered through several teams of project managers" says Henrik Pedersen.
Technologies
Umbraco, Objective-C, iPad, .NET, Microsoft Dynamics Nav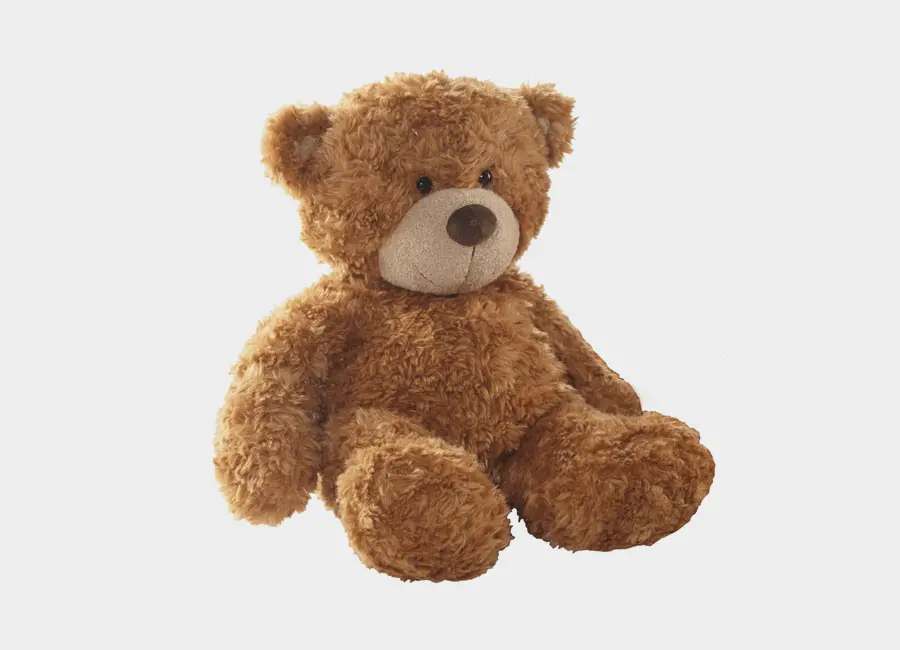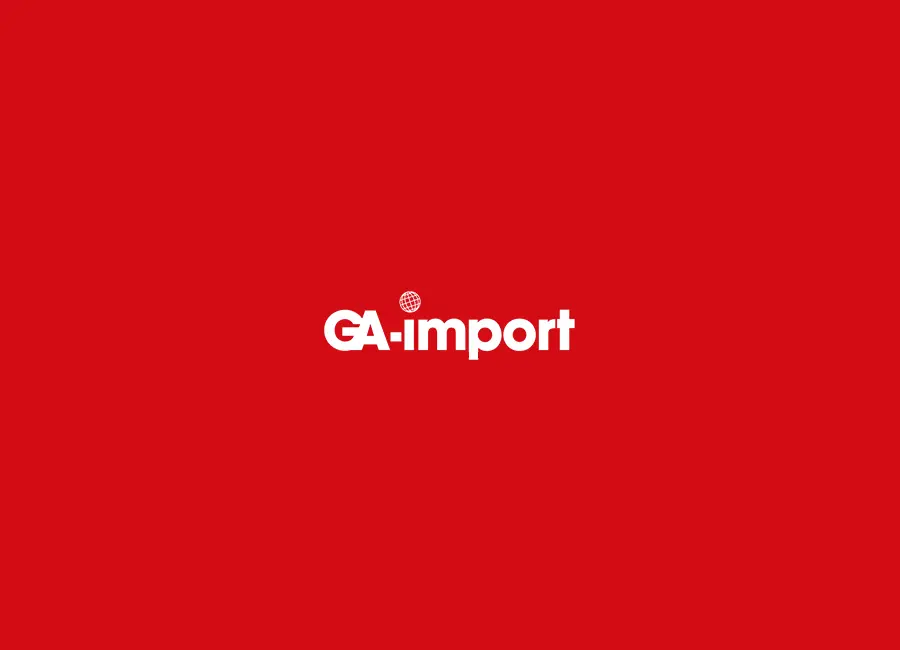 Result
"The webshop and the integration of our systems have given us the freedom to focus on other important tasks in our company. We can spend more, valuable, time with our customers because we have cut some trivial processes away" says Henrik Pedersen, Director of GA-Import.
The GA-Imports webshop is made in Umbraco and is integrated with the company's ERP, Microsoft Dynamics NAV. At the same time, Twentyfour has developed and iPad-app for salesmen, which is also integrated with webshop, and sellers can make orders on-site.
Improvements
"Our goal was a ROI of three years, but already after 18 months, we were able to see major improvements. We have been able to cut all of our printed catalogs away, and we do not have to make sales directories to salesmen because they have everything updated in the app. We no longer spend time sending texts and images to customers with webshops, because now they can log in and get what they need." explains Henrik Pedersen.