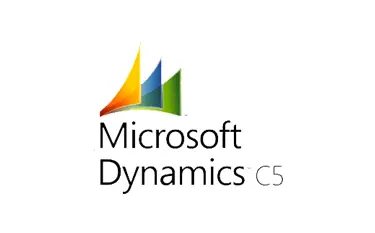 Do you use C5 for accounting?
We have developed several integrations between ERP, CRM, webshops, and other systems. It's smart because it saves time and secures correct data in both C5 and in the existing systems.
It optimizes the internal process around order receipt.
If you have a webshop, integrating your webshop with an accounting system is the most sensible thing to do – and we have extensive experience with exactly that kind of project.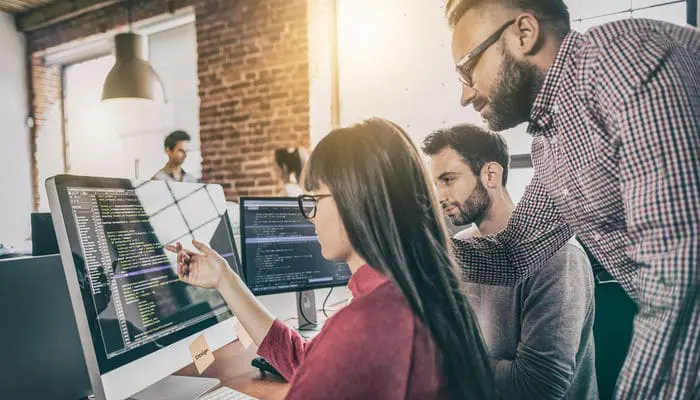 What are the benefits of a Dynamics C5 integration?
At Twentyfour, we are very fond of integrating financial systems and webshops. There are many advantages of integrating Dynamics C5, such as:
Optimized internal process.
Faster processing for customers.
Consistent and correct data (and thus, key figures) in the financial system/C5.
Less expensive accounting.
Decreased risk of 'human errors' such as forgetting an invoice or an order.
Automatic creation of debtors.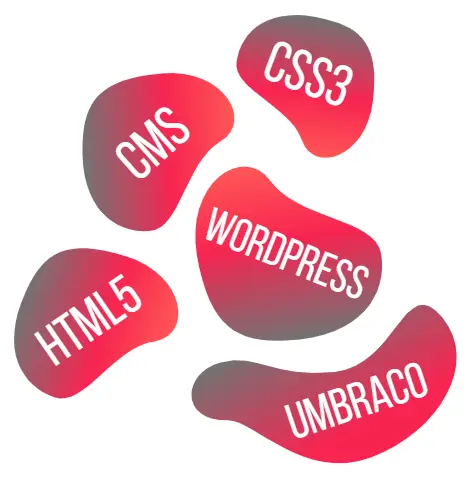 Which systems can C5 be integrated with?
We work with many different systems and have already delivered integrations to WordPress, Umbraco, Magento, Dynamicweb, and several others, both Danish and international systems.
Specifically, this is a process in which we exchange data between the webshop and C5 so that invoices, debtors, products, and prices are automatically synchronized between the two. This means that you can focus your energy on key figures without having to spend energy on manual updating.
We have many years of experience with integration and have worked on many successful cases that we are very proud of.