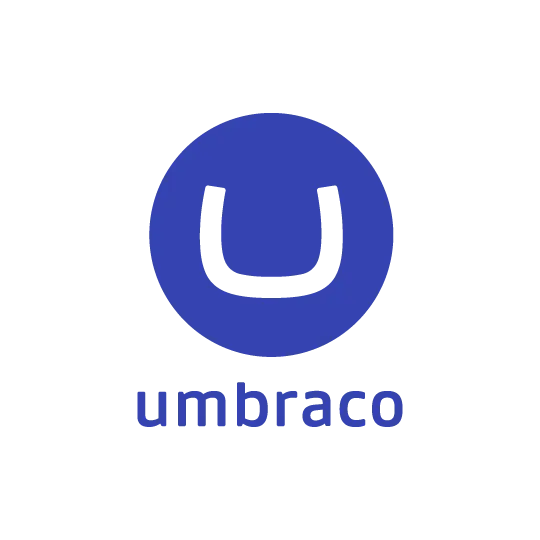 Optimize your site
Umbraco is a fully-featured Danish open source CMS that allows you to create powerful and flexible websites. Whether you want to create an online presence for your start-up or for your well-established business, Umbraco is a fantastic choice. If you need to build a website with a complex structure or built-in .NET features, then Umbraco could very well be the right CMS for you.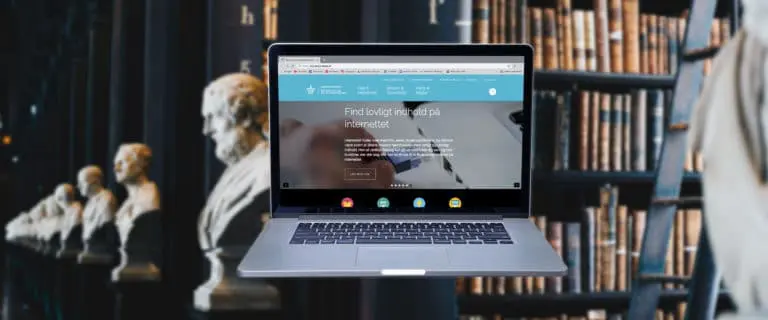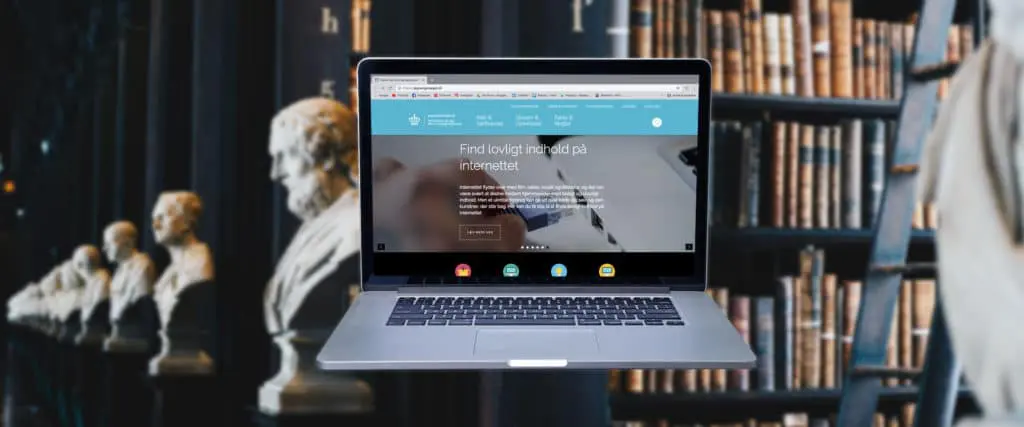 Umbraco is a great tool
We love building websites in the Danish-developed Umbraco CMS and creating good business results for you. Umbraco is a good tool as it is:
Flexible
Intuitive
User-friendly
Scalable
Open-source
Well documented
Many Danish developers
Easy to integrate
Great potential for automation
Used by major international organizations such as Microsoft, Peugeot, Costa, and Heinz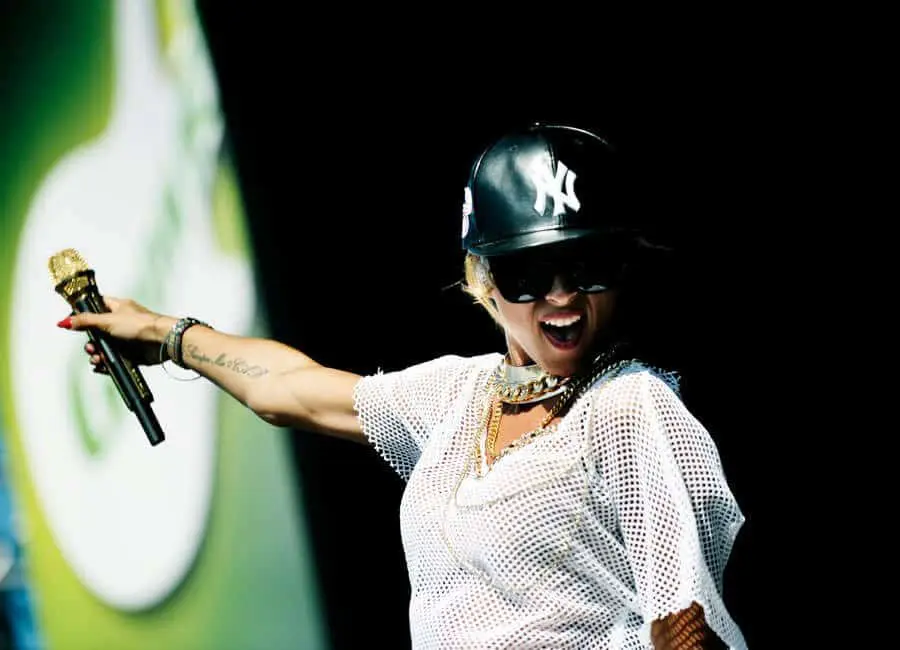 Automate your processes with Umbraco CMS
With Umbraco you get a flexible framework that does not get in the way of what you want. It is perfect for small and large websites that need an easy-to-use user interface.
Grøn Koncert wanted a system that could handle searches in large information databases and automate their administrative work with newsletters. That is why we chose to develop a Umbraco website.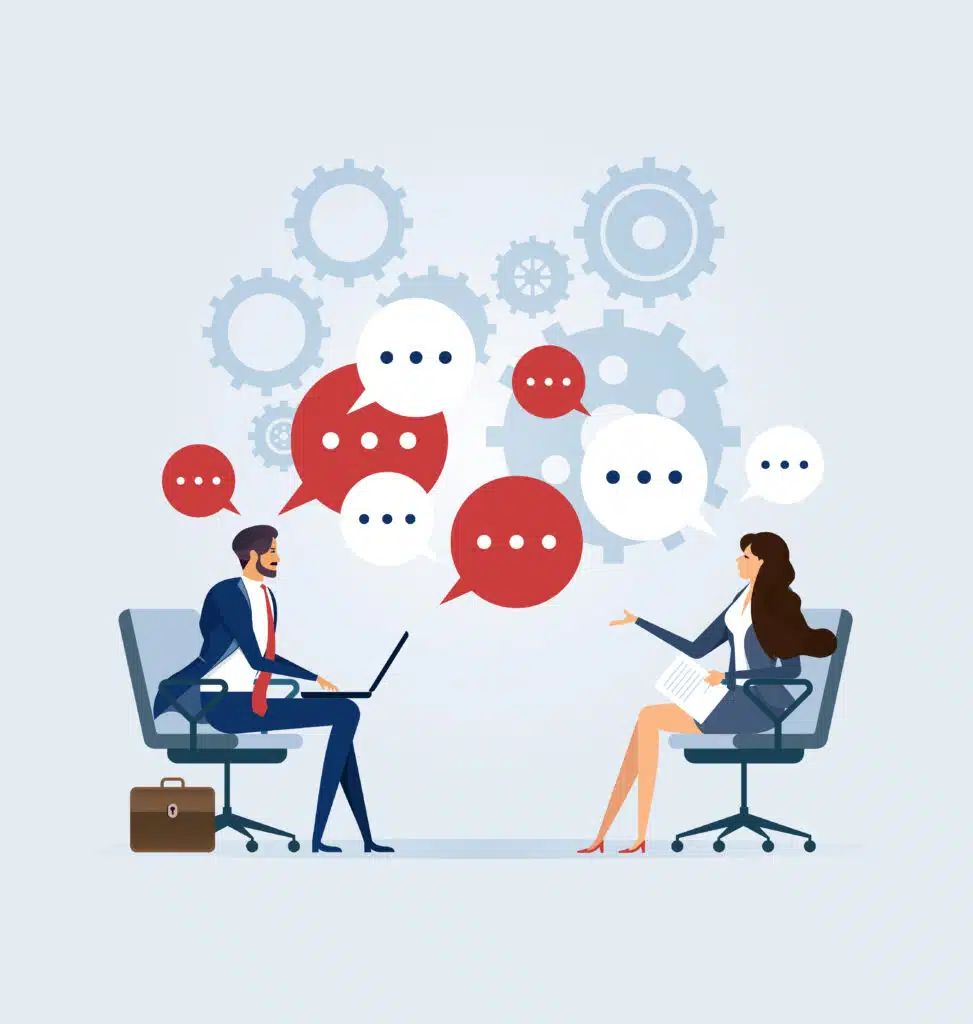 Systems must talk to each other
At Twentyfour, we are particularly proud of our ability to fully integrate business-critical systems with Umbraco. We have developed our very own integration platform, which acts as a central link in integration projects. In short, we can make your website talk to, for example, finance / ERP systems, storage systems, CRM, printers, and mobile devices.
Do you have questions or want more information about Umbraco? Then we are always ready to talk to you about how we can best help create value for your business.