Loading time matters
Slow websites rank lower on Google, cause frustration, and lead to more potential customers leaving without engagement. Loading time matters more than you might think and affects your profits significantly. With our experienced team, you can easily improve your website's loading time, boost profits, and enhance customer satisfaction.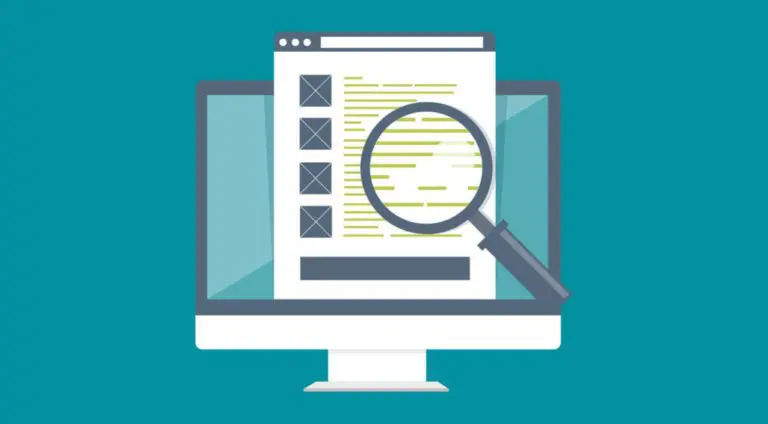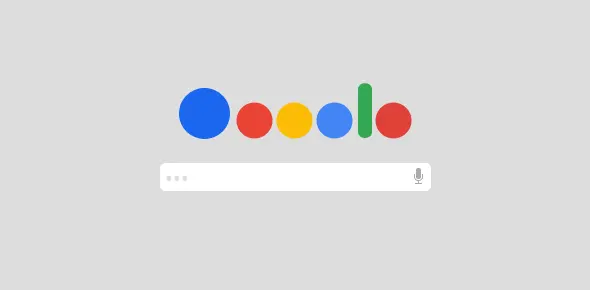 Appear first in the Google search
How do your customers/visitors enter your website? They will likely Google the name of your company, your product, or something related to this and then come across your website on Google.
This makes it extremely important that you, rather than your competitors, appear first in the search.
The same goes for your Google Ads. The ads should preferably be as cheap and effective as possible – and rank number 1 on Google's search results.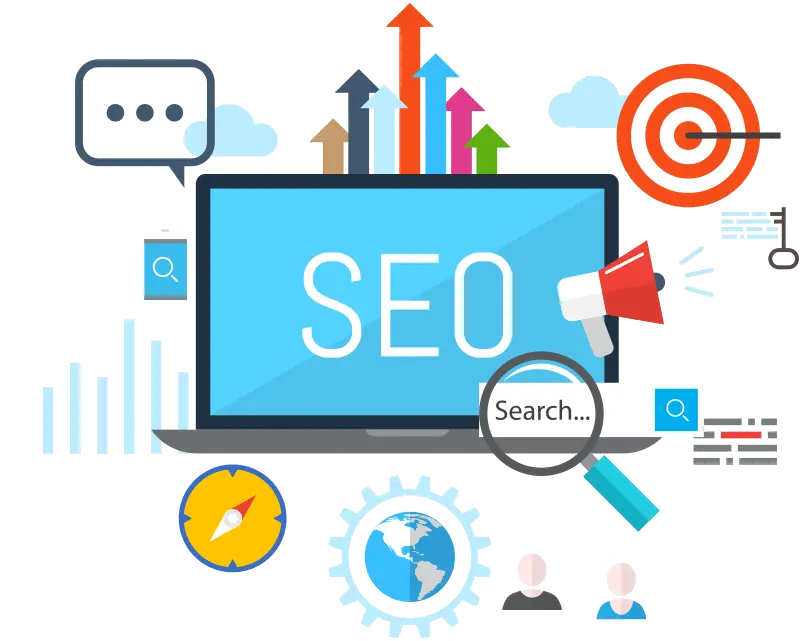 SEO and loading time
We can all agree no one likes slow websites. As consumers, we have gotten far more impatient than we have been in the past – we want our information fast and always available.
40% of consumers leave a website if it takes more than 3 seconds to load. So, it is important that your website has a fast loading time.
Second, Google will always prefer fast websites and rank them higher on search results. If your website has not been coded optimally or consists of other heavy elements, your website will rank lower on Google's result page. A lower ranking on Google leads to:
Ads become more expensive.
Competitors appear first in a Google search.
Poor user experience.
Customers do not come back to your website.
Decreased loading time
Your website can be fixed to load faster. Some fixes are quick and have a significant positive impact. Other elements are more detailed and advanced.
For At Work, we got the loading time down from 5.38 seconds to 2.26 seconds for first-time visitors on the site. For the second visit, we got the loading time down from 2.92 seconds to 0.84 seconds. DOMContentLoaded went from 3.44 loading time to 0.71 loading time for the first visits and 0.39 for the second visits.
All this was done without major interference with the site.
Are you wondering how important those few seconds are? Imagine trying to pay online for your transport when it already stands on the platform. A fast website allows you to give your customers better service and leaves them happy and trusting in you.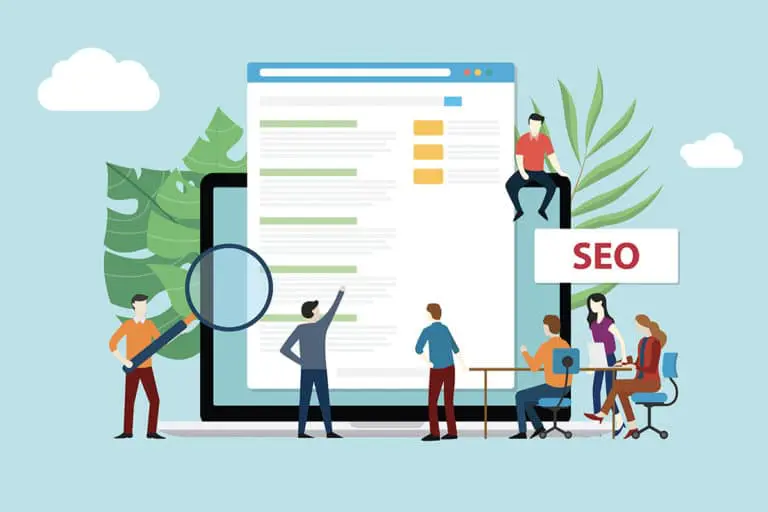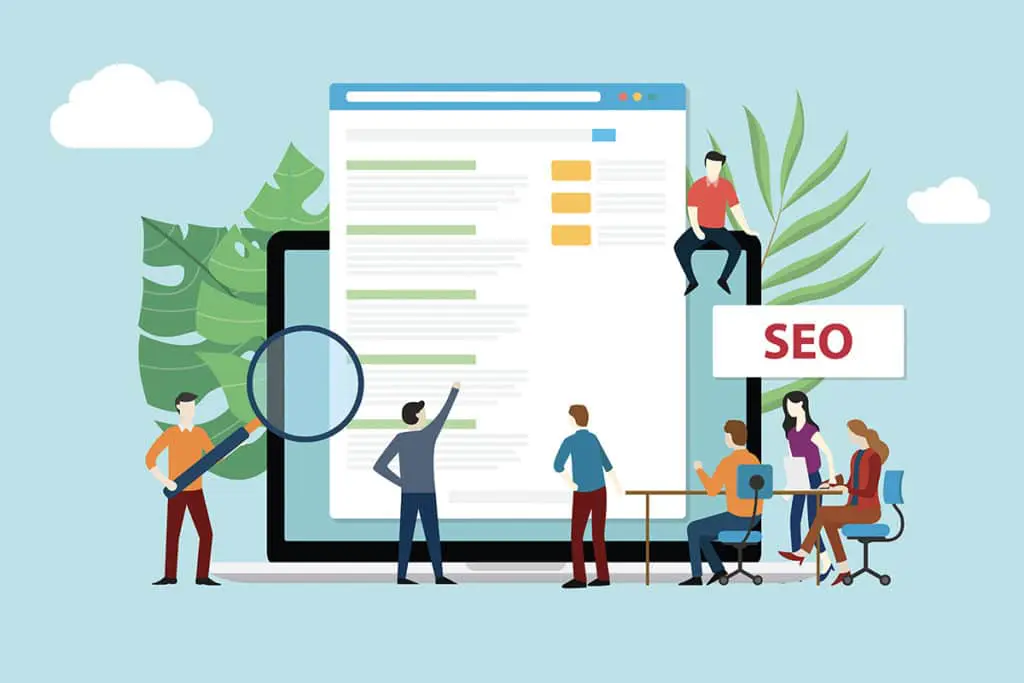 Part of good SEO
Improving the loading time of websites is part of good SEO – luckily, it is rarely too late to fix.
So, let us help you improve the loading time on your website if you want to beat the competition.
We have developed websites and web projects for customers such as Unity Technologies, Ørsted (former Dong Energy), Folketinget, and many others. And we are looking forward to helping you with your site.
It is an investment with a quick payoff.