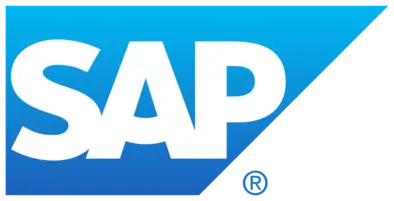 Integrating your SAP systems
At Twentyfour, we carry out integrations between your website, web app, webshop, and all SAP systems. Regardless of whether you are using SAP Business One, ByDesign, HANA, or one of the many other SAP systems, we can make sure the systems communicate.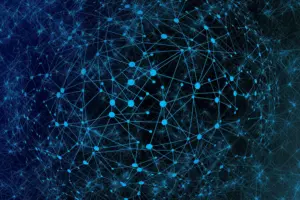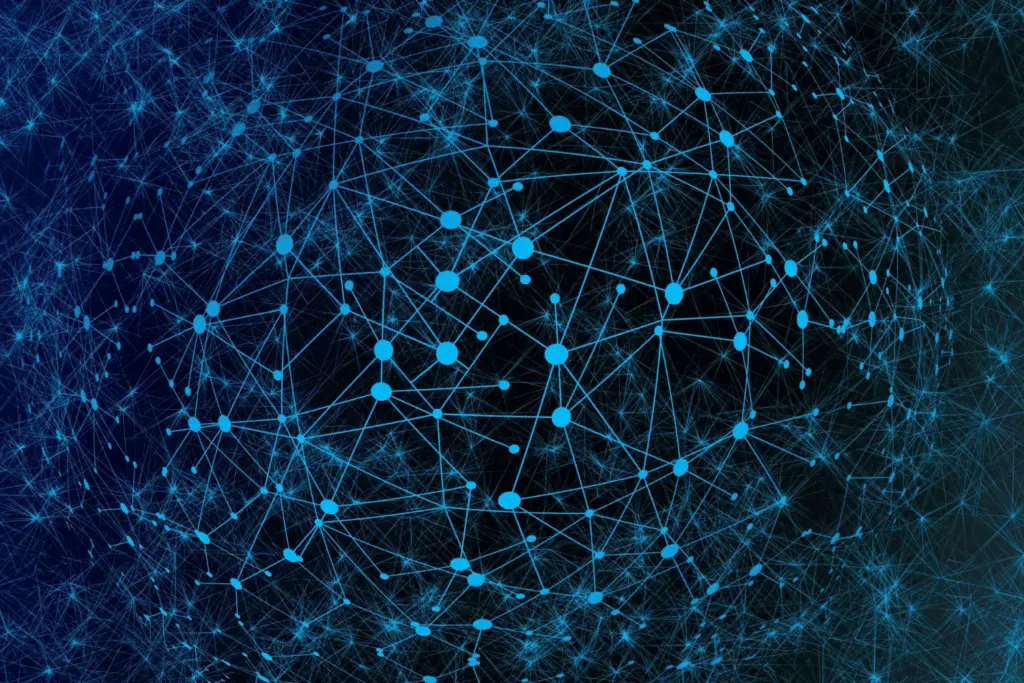 Why go for an SAP integration?
SAP is one of the largest vendors of ERP, Data, and CRM systems. Their systems are used worldwide and SAP serve more than 335,000 customers in 190 countries, out of which 80% are medium-sized and large businesses.
However, SAP systems do not automatically communicate with various web apps or webshops. Consequently, several parts of the data exchange takes place automatically, which is time-consuming. This is where our expertise in integration comes in.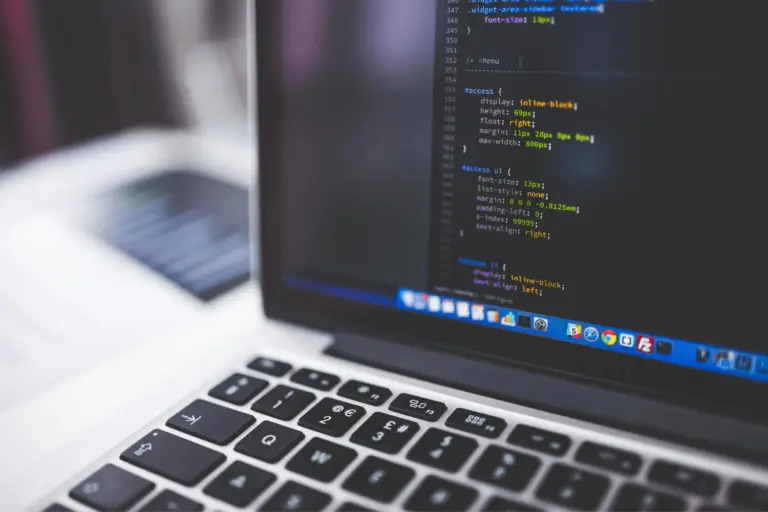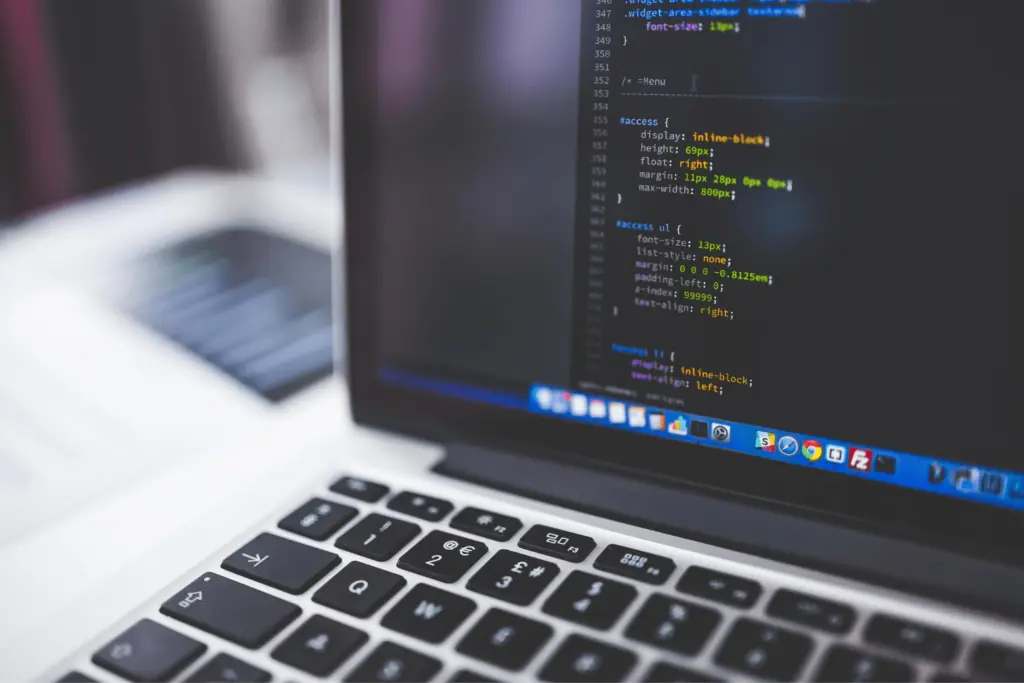 An advantage to your business
We develop websites and webshops from scratch in your preferred CMS – and make sure that your new site is fully integrated with your SAP system. This will ensure that your website is always up-to-date on customer information as well as information on stock, prices, special sales, etc. We can also do integrations with existing sites.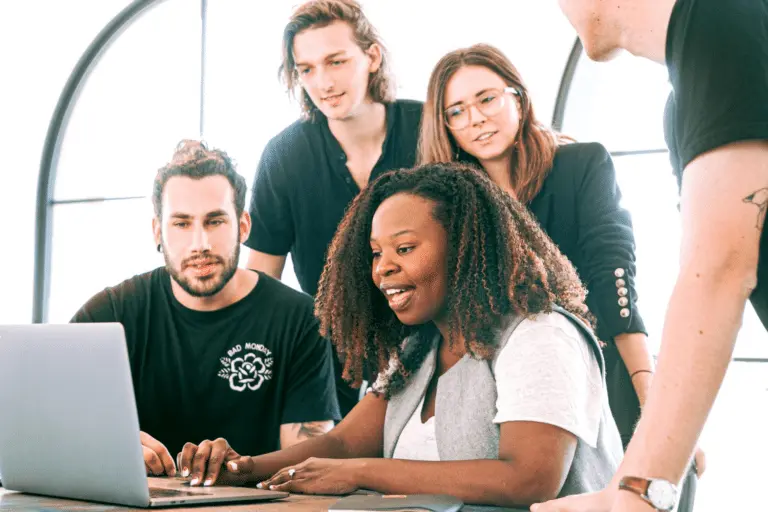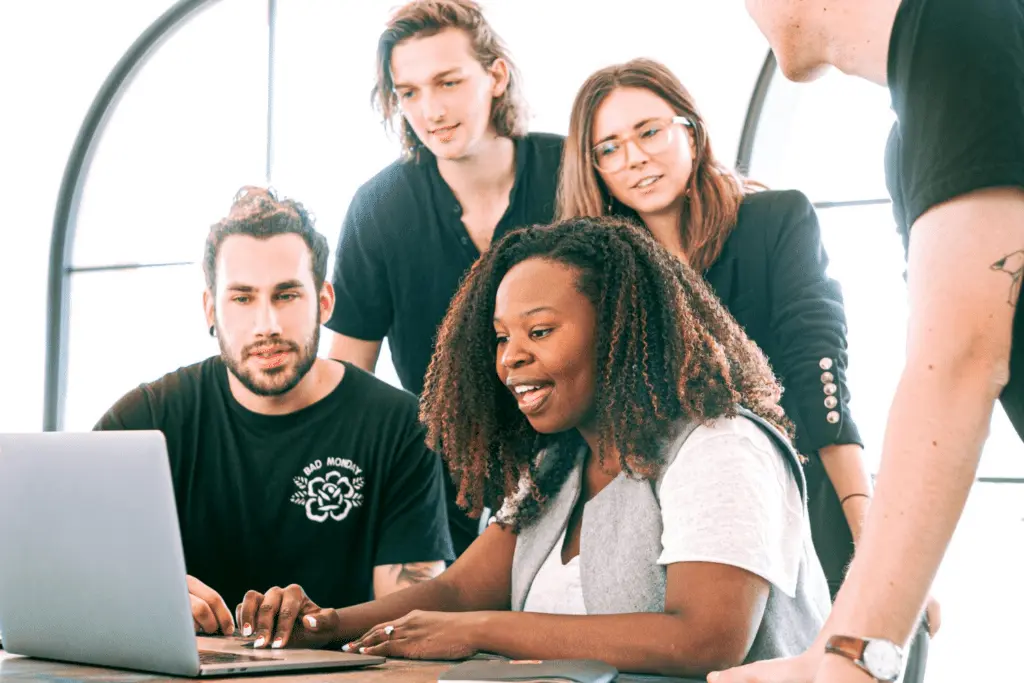 A simplified solution
No company has the exact same set-up. There are thousands of ways to combine CMS, ERP, CSM, and data systems. Therefore, we typically host a workshop to work out the best solution for you and your company. We have yet to find an integrations task we could not solve with flying colors.
We have worked on integration for several companies, including Nupo, Mond of Copenhagen, Løwener.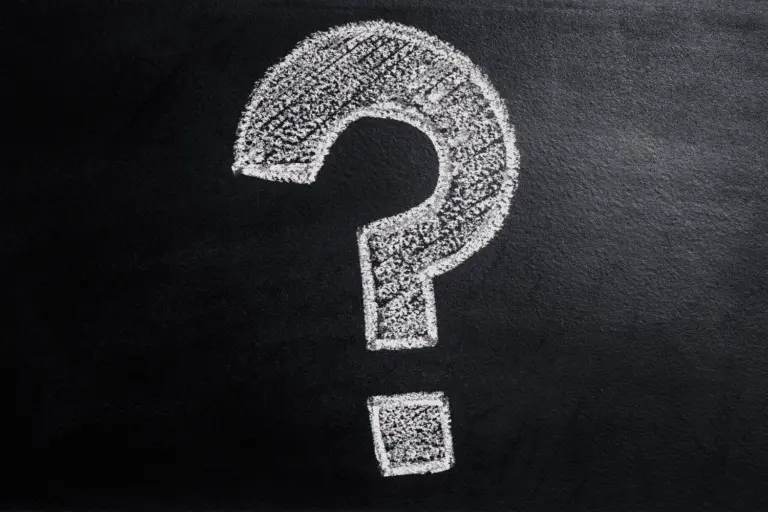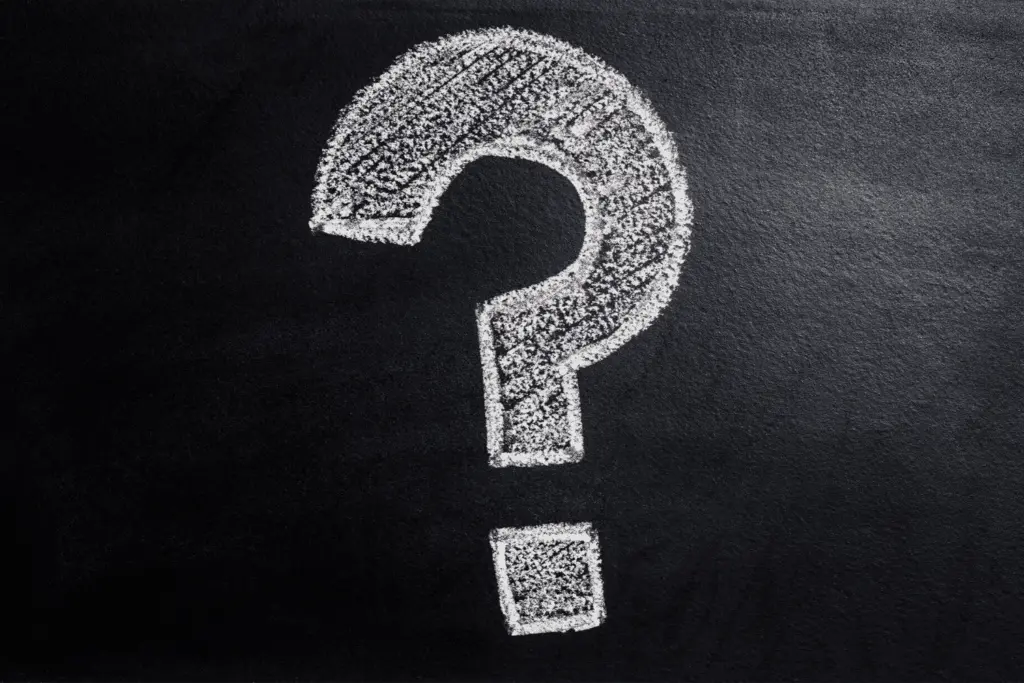 Reasons to integrate your systems:
Optimize business processes.
Automate manual processes.
Sharing information between departments.
Improves performance and saves time.
Provides uniform and consistent data.
Reduces the response time in terms of customer service.
Minimize duplicated and administrative work.
Replace old technologies.
Solid business investment with a good pay-off.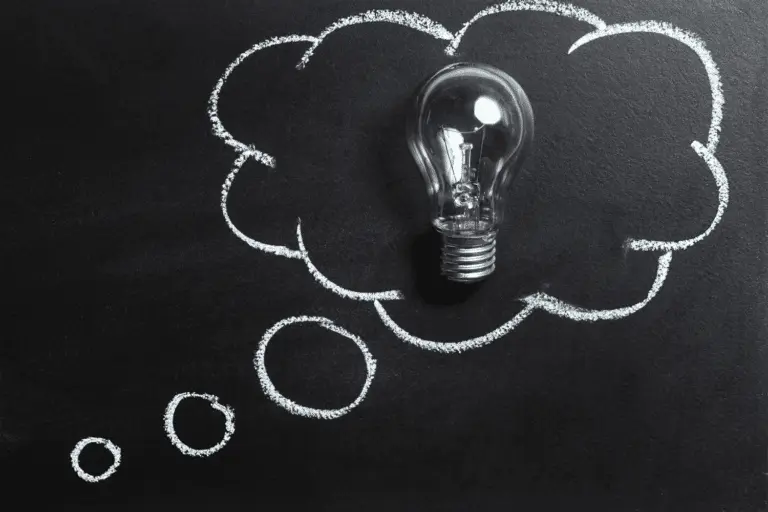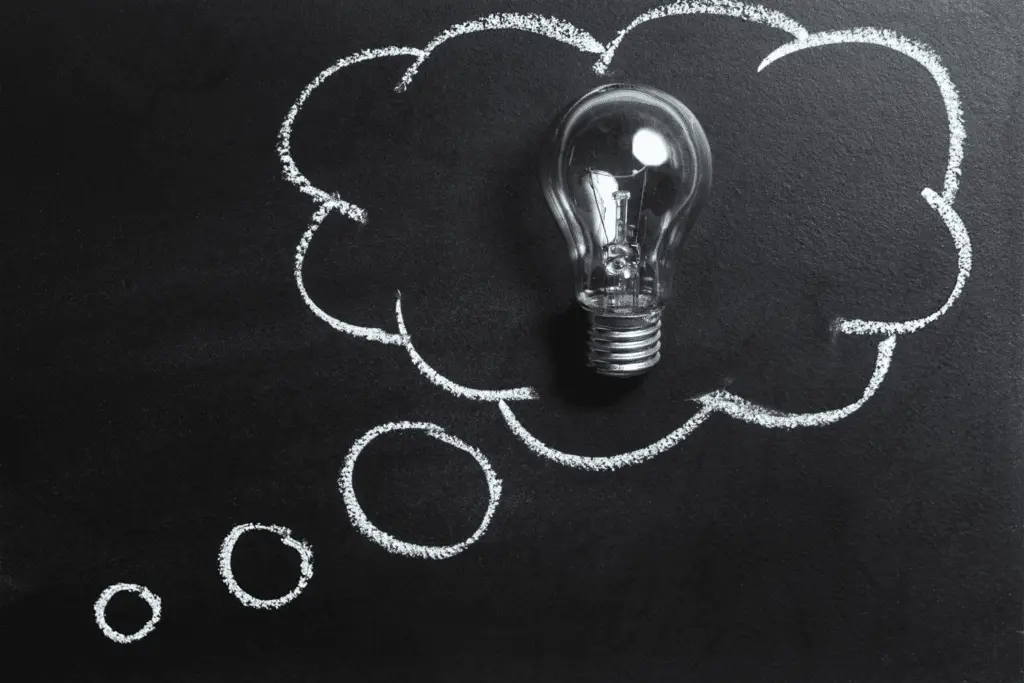 Data integration specialists
We offer SAP integration solutions according to your specific business needs. At Twentyfour, we are specialized in data integrations and we have years of experience in digitalizing manual processes and integrating business-critical systems. In the past, we have worked closely with third party companies such as NETS, NetCompany, and ONE Prediction to reach the best solutions for our clients.
Our integrations are based on our unique integrations system, KOEBT. KOEBT is all-encompassing and servees as the connecting link between all your systems.