Cases
- Business-critical system
New website and digital process automation result in shorter case processing.
Denmark is the land of Unions 
There is a long tradition in Denmark for all wage workers to organize themselves and be part of a trade union. Trade unions are highly common in Denmark and play an important role in the Danish labor market.
More than 80% of the Danish wage earners are members of a trade union. Denmark is a safety-oriented society.
The Danish unions provide career guidance for its members and fight for better wages and working conditions.
With a rich history in the Danish society and with a large number of members, the unions BUPL, CS, and HOD have chosen Twentyfour (formerly HTML24) as the digital agency to fulfill and implement their digital needs and requirements. These trade unions have embraced innovation and taken great steps towards digitizing their organizations in one of today's most important and dynamic forms: web-based process automation.
The challenges: NemID, Modulus and web integration
One of the most important goals of the trade unions is time-performance. The employees should meet the needs of as many current and potential members as they can. This is where digitalization can help employees. By digitizing and automating manual workflows, the caseworkers can focus their attention on more pressing matters.
 
BUPL has embarked on a promising and technically complex initiative. By integrating Modulus DMS with the new BUPL website and by consolidating and digitizing online services, BUPL has greatly improved the case processing time. To improve the experience of the union's members, BUPL wished to build a new, modern, and responsive website.
Watch a short video tour of the new BUPL website by our colleague Ariella

HOD has embraced innovation with a responsive and secure website. To improve the user experience and to reduce the time needed for support, Twentyfour integrated the HOD Dynamics NAV database with the new website.
Our team applied its expertise and has created a robust web-based solution for HOD that has redefined the digital experience for its members.

One of the biggest Danish unions for military personnel Centralforeningen for Stampersonel (CS) required a fully user-friendly and responsive website that is easy to manage for its end-users. As Twentyfour had previous experience working with unions, our team of developers has been selected to develop a strategy that makes a seamless user experience for CS's members.
Therefore, our team of developers has been assigned the following tasks:
Structured, responsive and modern websites
High security
User-friendly experience
If you represent a trade union or a similar organization, feel free to contact us. Scroll down to find our contact details.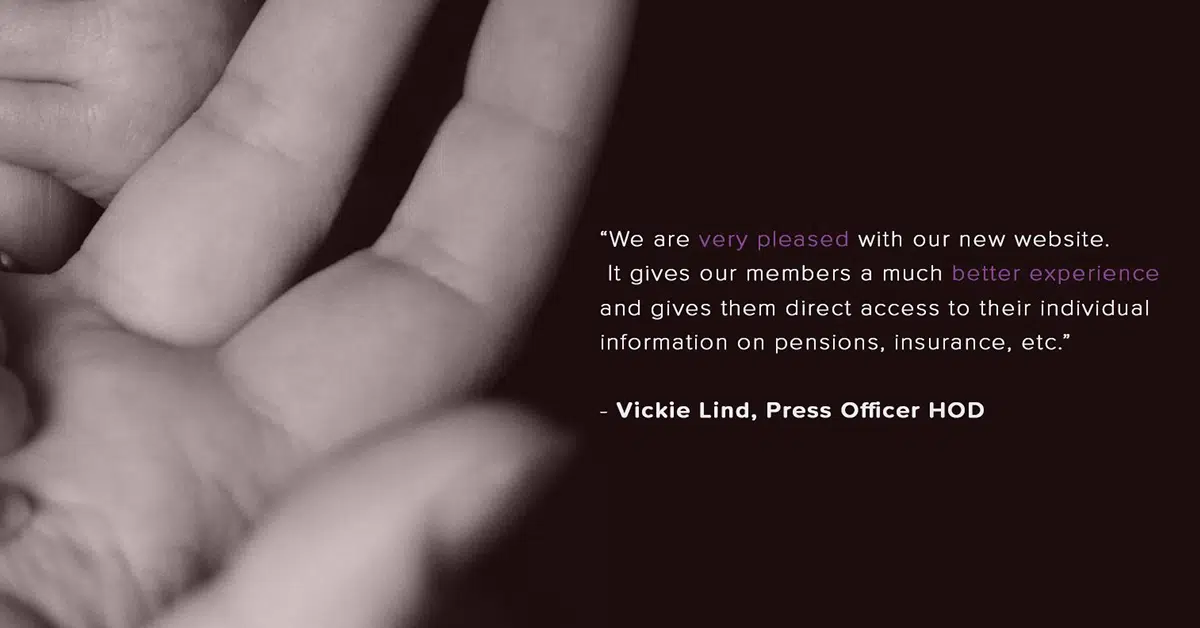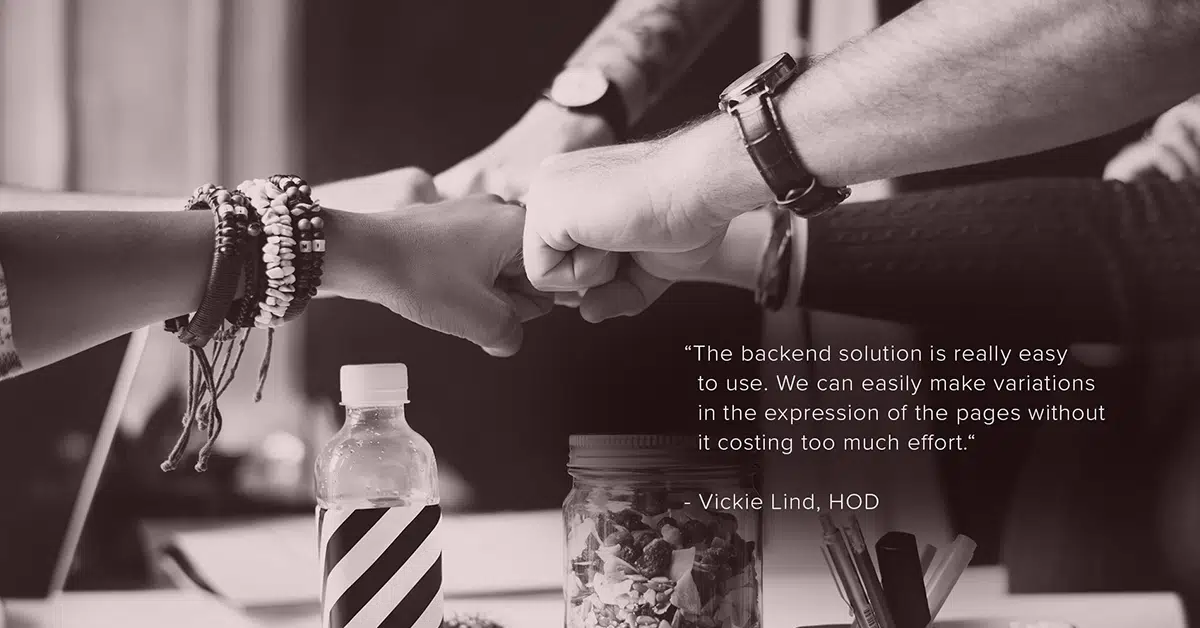 Optimization
The goal of the unions was to optimize internal processes, to increase ease of use for their current and new members, and to improve the user experience with a new and fully responsive website.
Simplicity through automation
For BUPL, Twentyfour has developed a new website that establishes trust and credibility. By integrating Modulus DMSwith the website, current and new members will have to log in just once to experience a seamless journey on the website. This has optimized processes and resulted in a highly intuitive and structured website with a user-friendly interface.