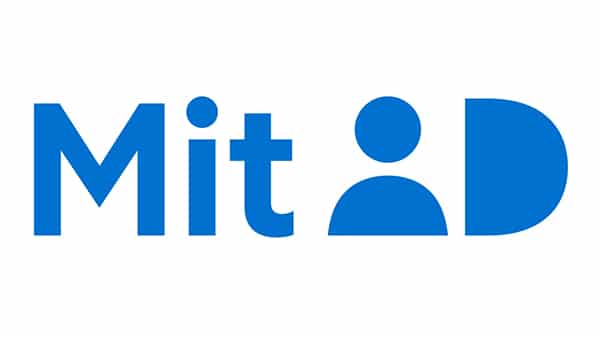 Is your business in need of additional security? Twentyfour has years of experience with securing our customers through login systems such as NemID. We are NemID and MitID service providers, and we are looking forward to building your secure login system through MitID.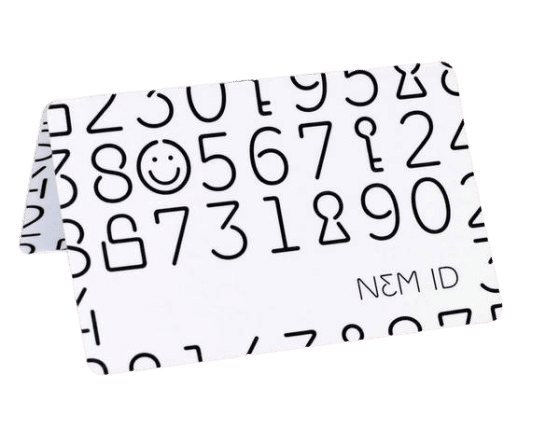 MitID service provider: integeration and development
In many ways, MitID is similar to NemID. We have developed NemID solutions for, amongst others, HOD, through which it is now possible for members to validate themselves on HOD's website using a NemID login.
Recently, we developed a NemID integration for Apotekeren through which we have made it possible for users to easily purchase their prescription drugs online.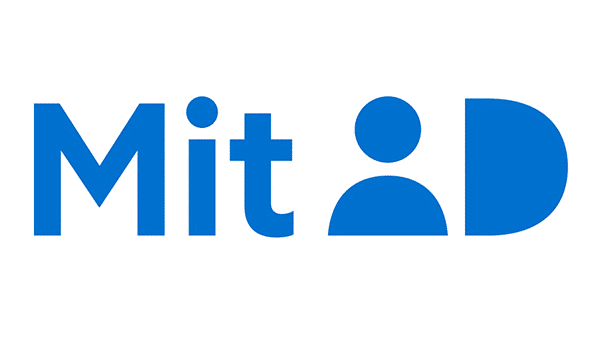 So, what is MitID?
NemID is slowly being phased out, and the Agency for Digitisation is betting on MitID instead. Nets recently won the tender and the contract was signed on March 15, 2019.
MitID is expected to launch in the summer of 2021 but NemID will continue until public authorities and private companies have migrated to the new solution.
The purpose of MitID is a new, secure, solution that, in the near future, will be responsible for access to public services, online banks, and other digital self-service systems with highly confidential information.
We at Twentyfour are service providers of MitID and in close co-operation with Nets to be at the forefront of technological innovations that have to do with login systems.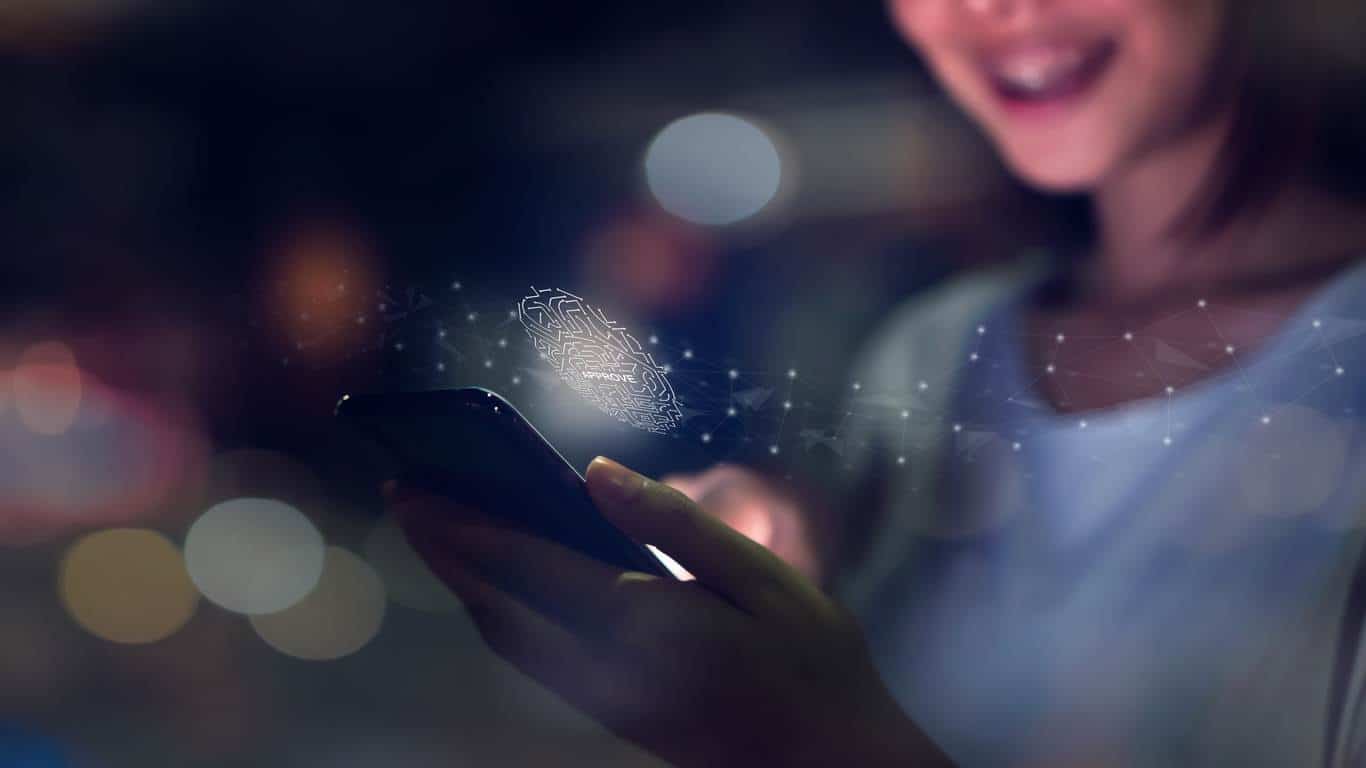 Advantages of MitID:
According to the plan, MitID is supposed to be more flexible and user-friendly than NemID.
Greater confidentiality and security for you and your users
Ensures the identity of the user
Cost-efficient
Easy to set up and maintain
Flexible and user-friendly
Differentiated level of security
With MitID, a service provider is able to differentiate the level of security, meaning that it is possible for some to interact with content that is invisible to others.
As an example, MitID allows a user with a low level of security to only see general information whereas a user with a high level of security might be able to make changes on the site.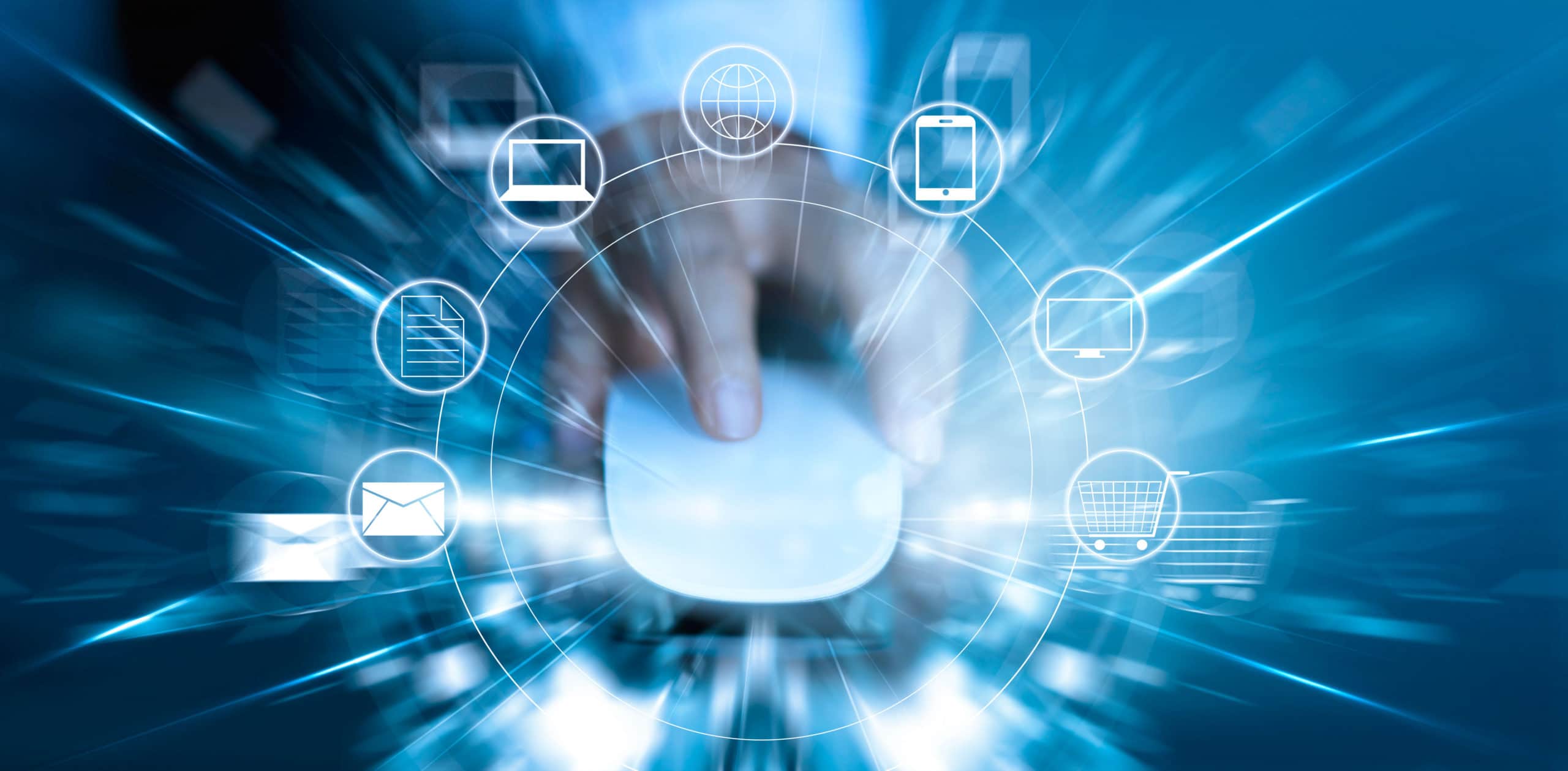 Let Twentyfour develop your solution
We develop websites, web apps, and integration solutions – and we have co-operated with some of the largest companies in the country. See, as examples, our projects with Ørsted (formerly DONG Energy A/S), L'Oréal, and DR Koncerthuset.
We are experts in the field and have a great experience with NemID and login solutions. Together, we can develop a secure solution for you.
Contact us and set up an informal chat.