What is UNI•Login?
UNI•Login is a digital ID used by students, parents, and employees/teachers to get access to the national educational services, such as online teaching materials, national tests, etc.
It is a system that creates a secure profile and simplifies your access to key educational applications. At Twentyfour, we can integrate UNI•Login with other IT systems to provide a secure authentication process and streamline access and data exchange across systems.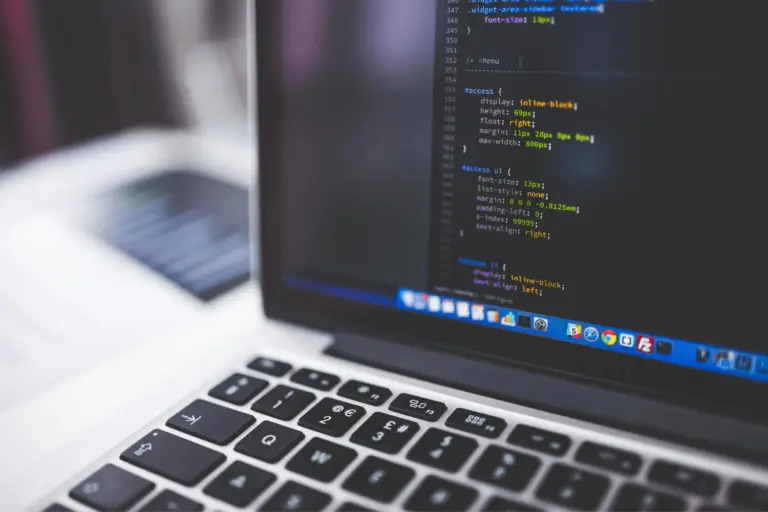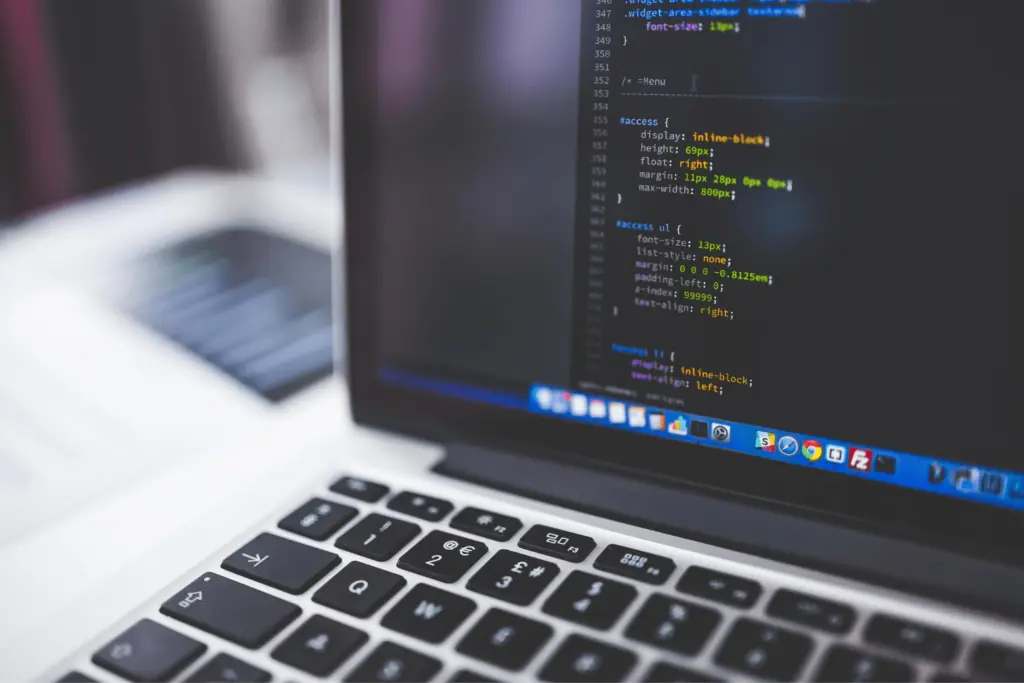 Does your educational institution or company need to develop UNI•Login?
Providing your students and staff with an easy and secure way to access the national educational services is essential. Especially in a time where online teaching and test are more present than ever before.
UNI•Login allows your institution to do so in a safe and easy way. This function can work together or as an alternative to NemID, and be used as a login function on e.g. the Danish learning portal EMU.dk, ElevIntra, ForældreIntra, and in the vast majority of upper secondary schools, primary, and lower secondary schools.
UNI•Login is used by several educational institutions as well as suppliers of education relevant material. At Twentyfour, we developed UNI•Login integrations for e.g. The Danish National Archives and Finans Danmark's (formerly Finansrådet) Pengeuge and a number of others.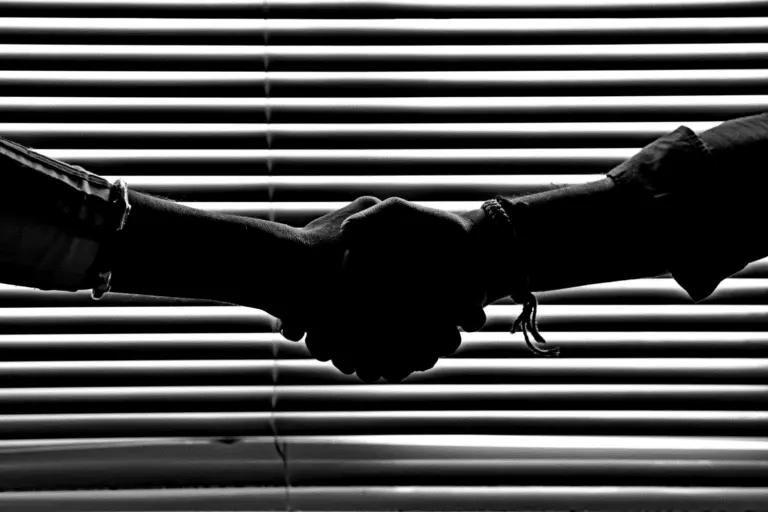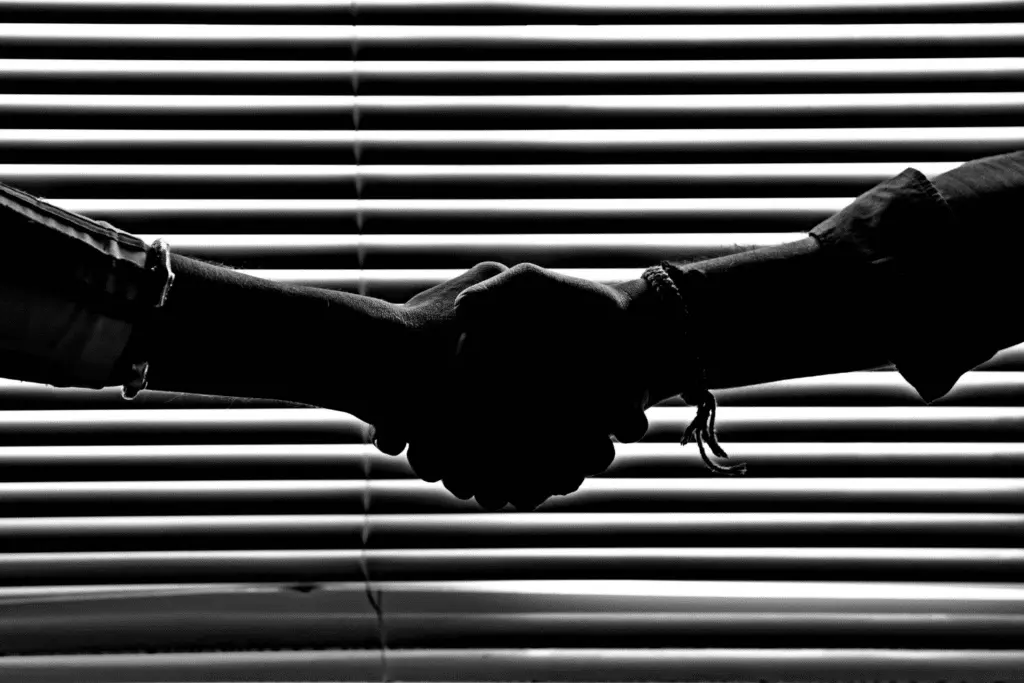 UNI•Login solutions
We developed a UNI•Login solution for the Danish National Archives, which connects the Danish National Archives' online family tree platform with schools, colleges, and universities.
For Finans Danmark, we developed their Pengeuge platform, which is used by schools and colleges across the country. As part of the platform's service, students take an online test. They log in with their UNI•Login and complete the test. Thereafter, the teacher can check the results on the same platform. Since all schools in Denmark use UNI•Login to complete the test, statistics can easily be made on students' results.
If you are looking for a UNI•Login developer or programmer to set up UNI-Login, we are the right choice for you.
We are UNI•Login experts – so contact us below!