We specialize in uCommerce
The system can be used equally well by ambitious startups and large organizations in both B2B and B2C and companies such as Faber-Castell, Heinz, and the Red Cross are already using it. At Twentyfour, we specialize in creating webshops as well as integrate (connect) the webshops with other business-essential systems.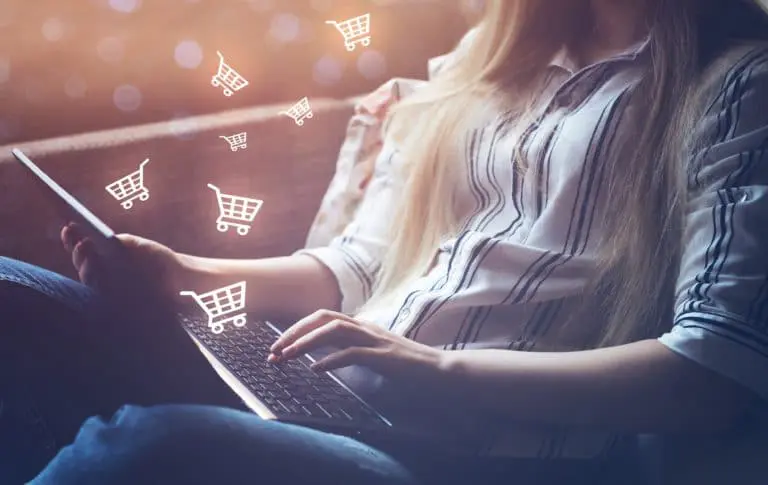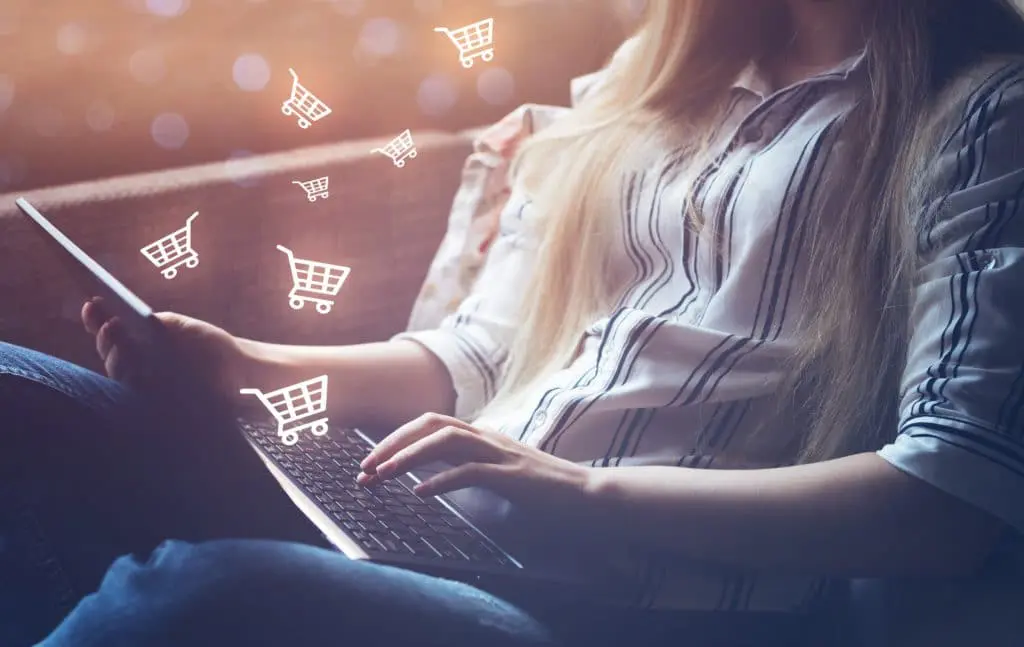 Minimizing the cost of your sales
Every company enjoys sales, but sales also mean a ton of manual labor. Printing invoices, manual typing of orders in the accounting systems, updating inventory, etc. This costs a lot of time and money that could be put to better use elsewhere in your company.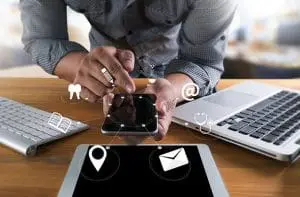 We have your business in mind
At Twentyfour, we always keep your situation and your business in mind when developing projects. We know the pain of seeing the accountant's payslip, or of being caught in the office because sales have to be entered manually from one system to another to the third. Fortunately, there is a solution to this.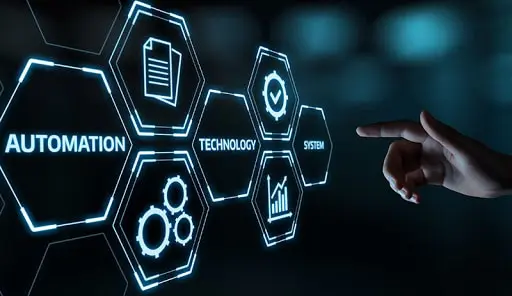 Automatic accounting with uCommerce
We can integrate uCommerce with your company's ERP, inventory, and CRM systems – or even your printer and label machine. When the customer makes a purchase on your webshop, all your systems will automatically be updated and synchronized and your webshop immediately informs you if a product is sold out.
Whether your company owns a Sitecore, Umbraco, or if you're using Microsoft Dynamics NAV, AX, or C5, or even E-conomic or SAP – we can get your systems to communicate with each other.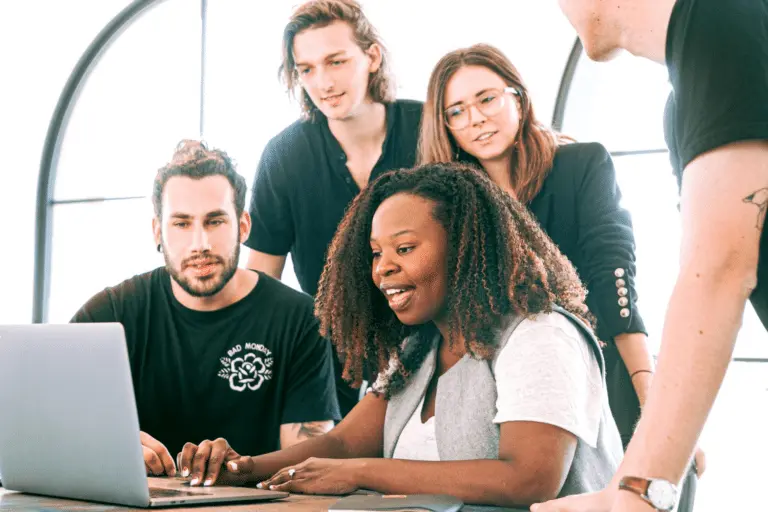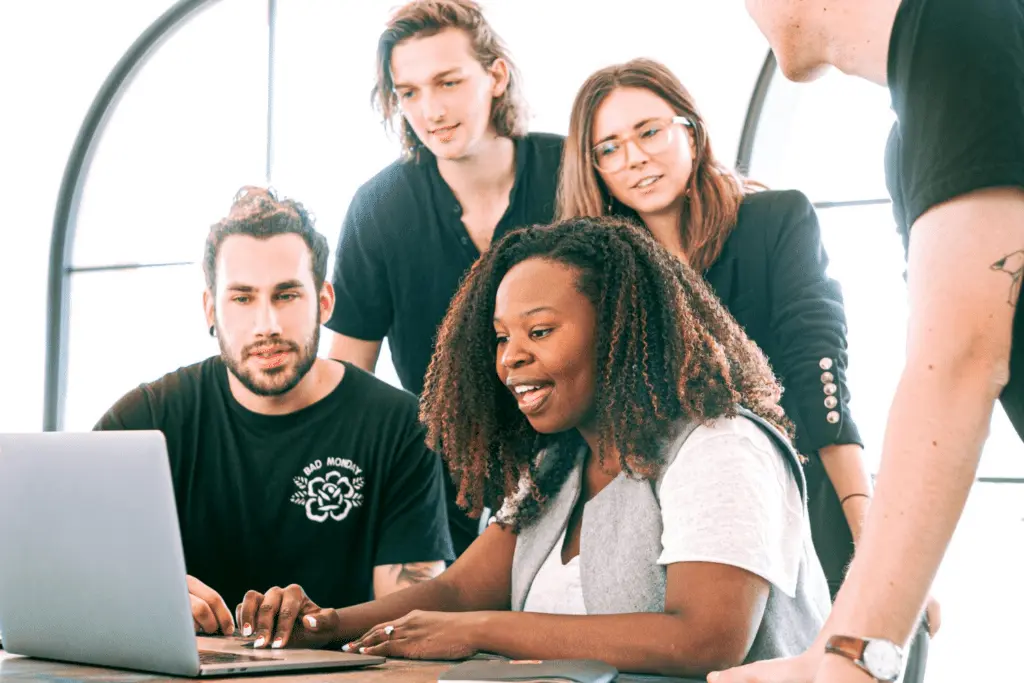 Scalable solutions
When growing your business, you might experience that your webshop is having trouble keeping up with an increase in sales. At Twentyfour, we develop solutions that are scalable and easily adjustable to the number of customers you have.
And uCommerce's functions aid in doing so:
Fully customizable
Inventory management
Shows the related products
Shows the order history
Integrates with other systems
Umbraco and Sitecore cloud
Multiple currencies
Multiple languages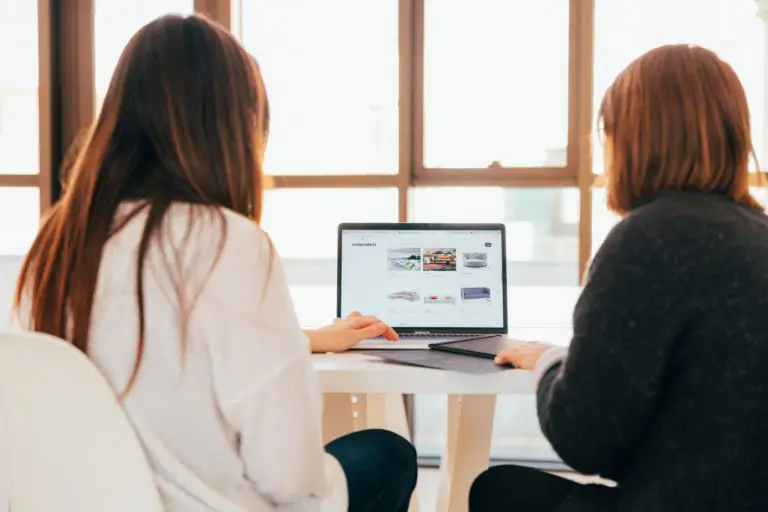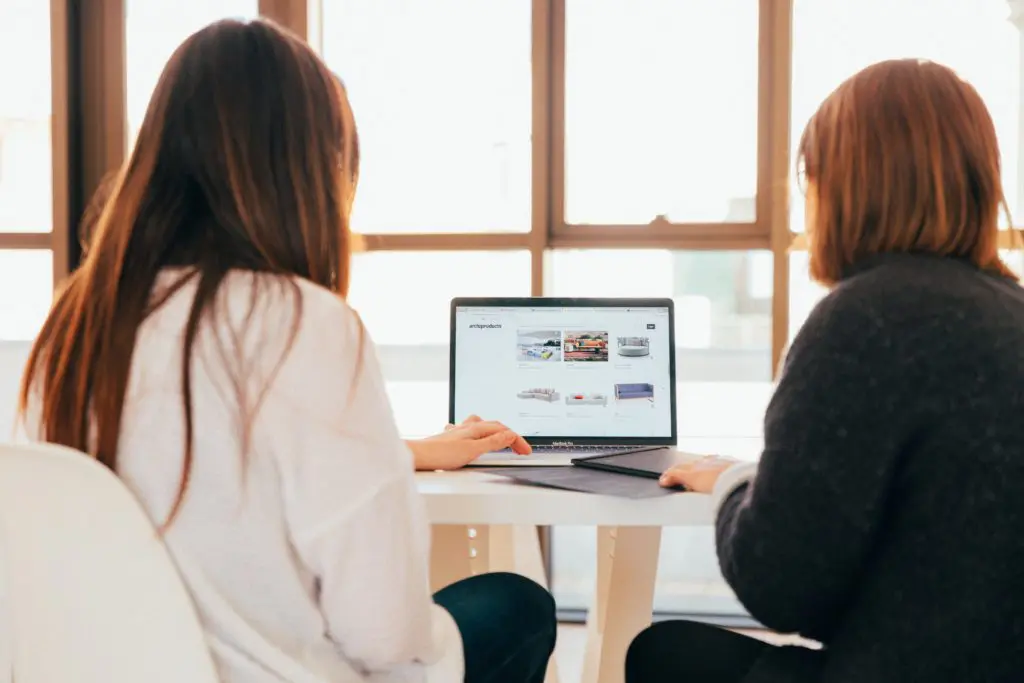 Let us help you with your uCommerce project
Our team at Twentyfour develops websites, webshops, web projects, and integrations. We have developed projects for a number of clients, such as L'Oréal Redken, Danish Trade Unions, HOD, Rigshospitalet (The Danish State Hospital), Finans Denmark, the National Bank of Denmark, and many more.
Contact us on the field below and let us help you with your uCommerce project.