A modern and complete shipping solution
Shipmondo is a modern and complete freight solution that helps and handles companies' endless struggles and challenges with freight and shipments. Freight has for several years, both nationally and internationally, been a big part of a lot of people's everyday lives.
+ 10 million
People use the systems and sites we create for our customers each year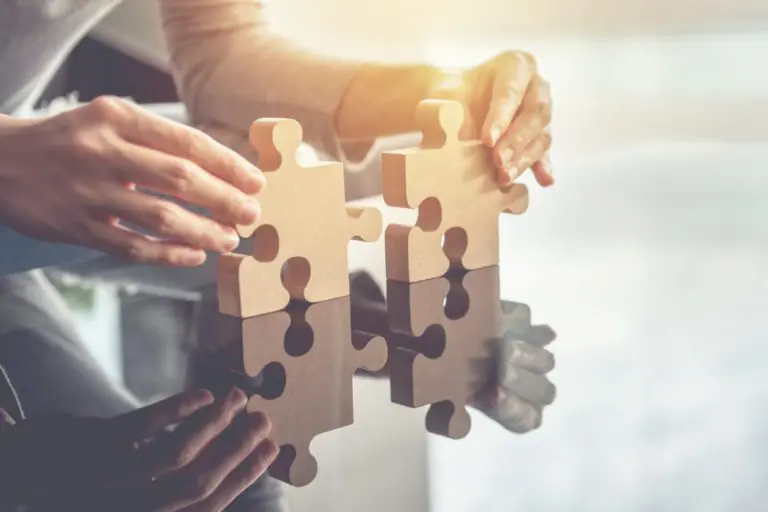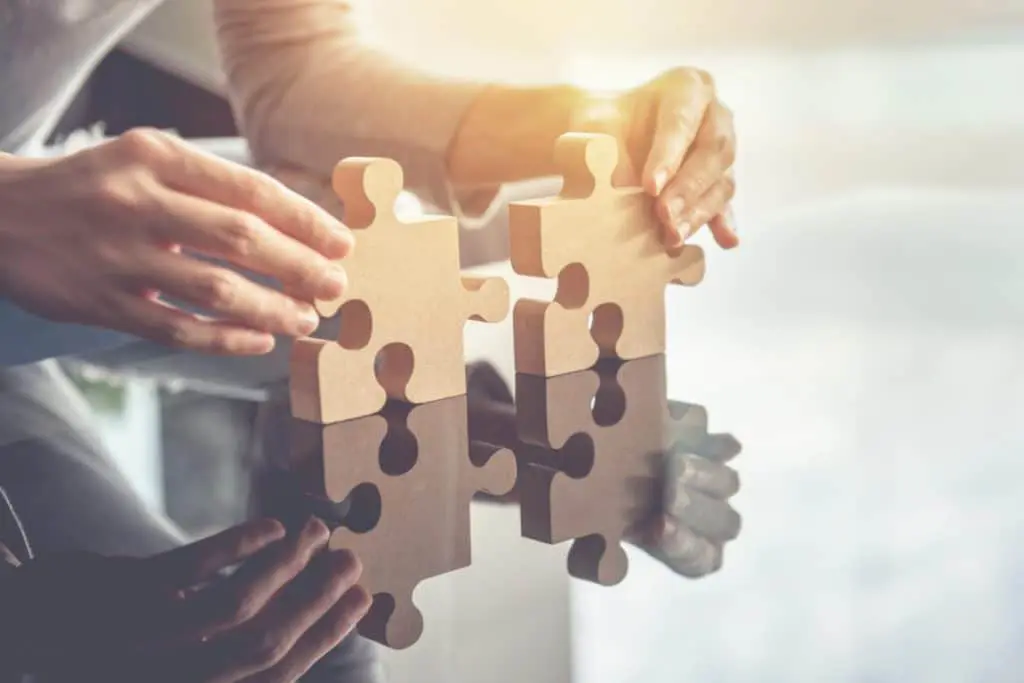 Integration between Shipmondo and your systems
At Twentyfour, we have many years of experience with integration of different and complex systems. Shipmondo is just one out of many systems that we have extensive experience of integrating with.
Does your company want to integrate Shipmondo with, for example, your order management system, webshop, or Shopify webshop? By integrating Shipmondo with your order management system, it has the ability to give your business a complete overview of all your orders and more.