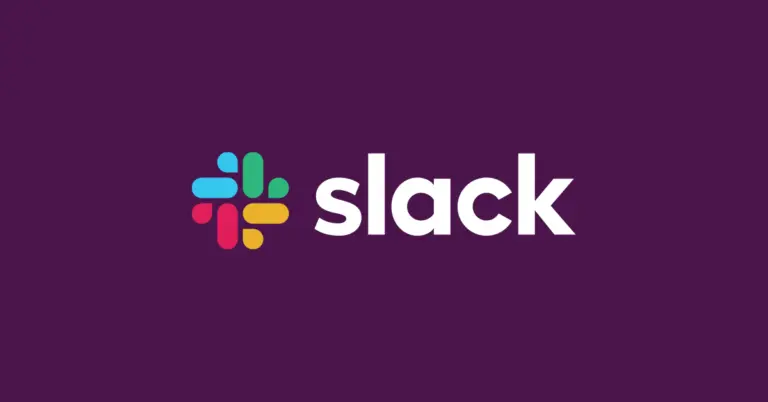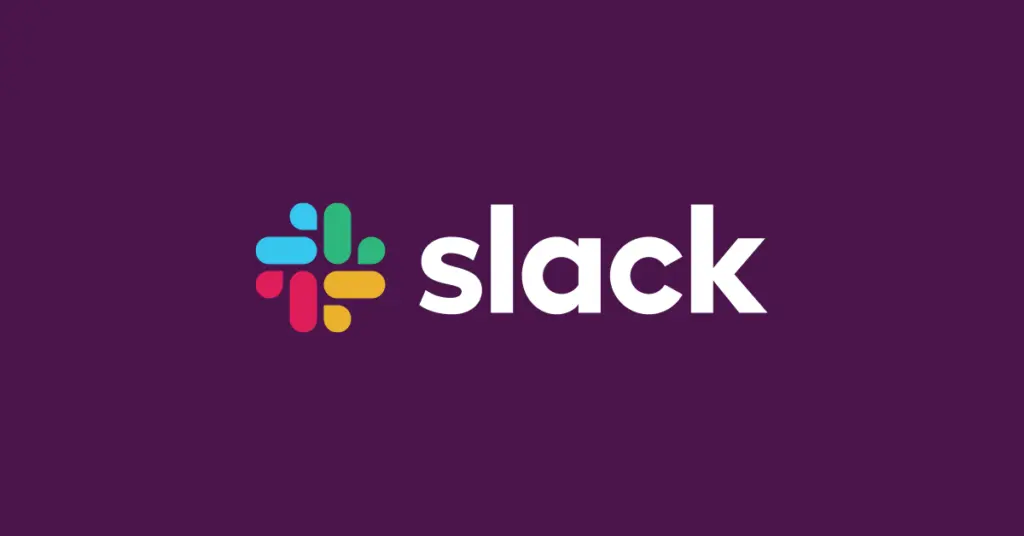 One platform to improve it all
At Twentyfour, we have been using Slack for our daily communication throughout the whole organization and in our specialized teams. Slack has made it much easier for everyone in the company to communicate with each other, keep up to date, ease professional collaboration between teams, and boost our social ties. By creating specific channels for our specialized teams, we improved productivity, efficiency, and involvement.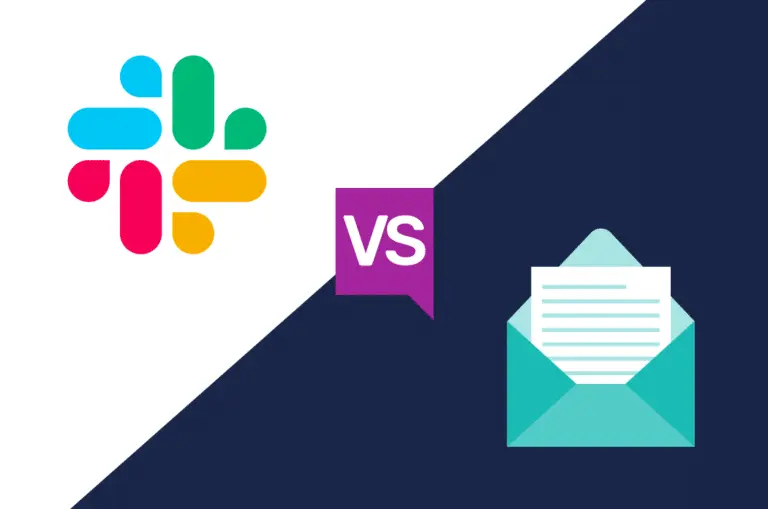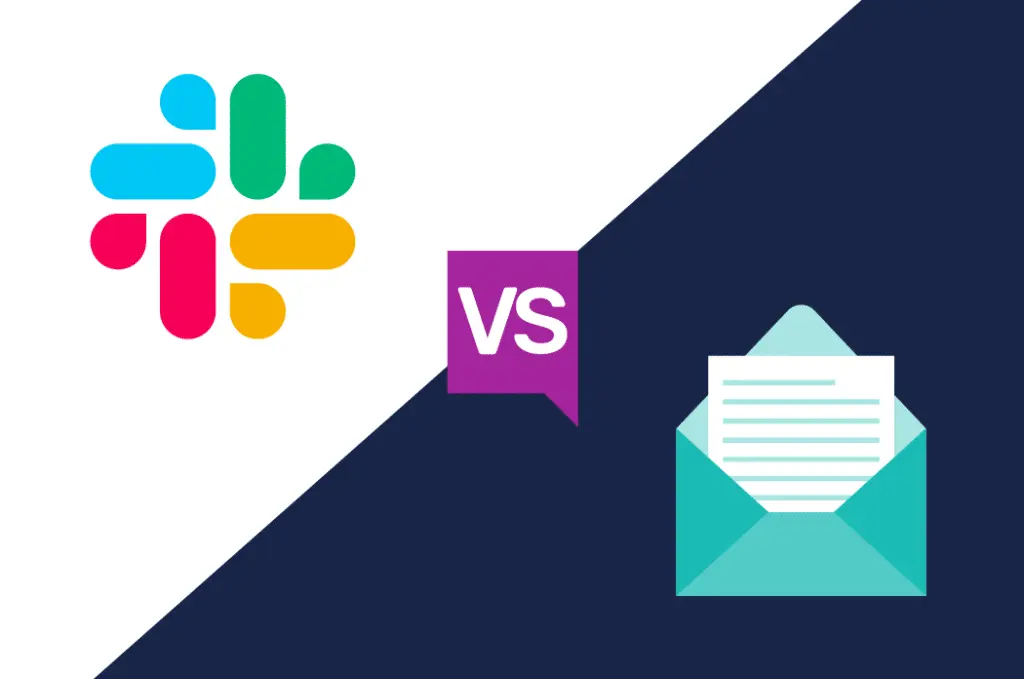 E-mail vs Slack
Before Slack, we were using emails to communicate with each other. Working with emails was sufficient – but also time-consuming and at times, very clumsy. When a whole project needed revising, scrolling through endless emails required a lot of work.
With Slack, the way we communicate has changed. Slack helps us save time by having every discussion and all files about a project in one place: a channel.


Integration with Slack
Slack is a communications tool that brings the team together, wherever you are. However, integrating Slack with other systems, such as Basecamp, will make Slack even more efficient.
Basecamp is basically a project management tool. Every time a to-do list has been completed, the data of the completed project will be sent on slack so everyone on the team and in the organization will get informed about it.
This is just one of many kinds of integrations we have done for our own company and many others.