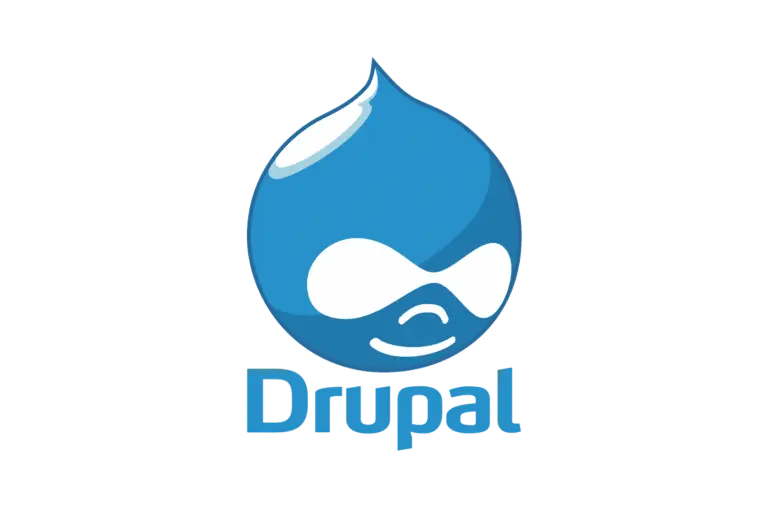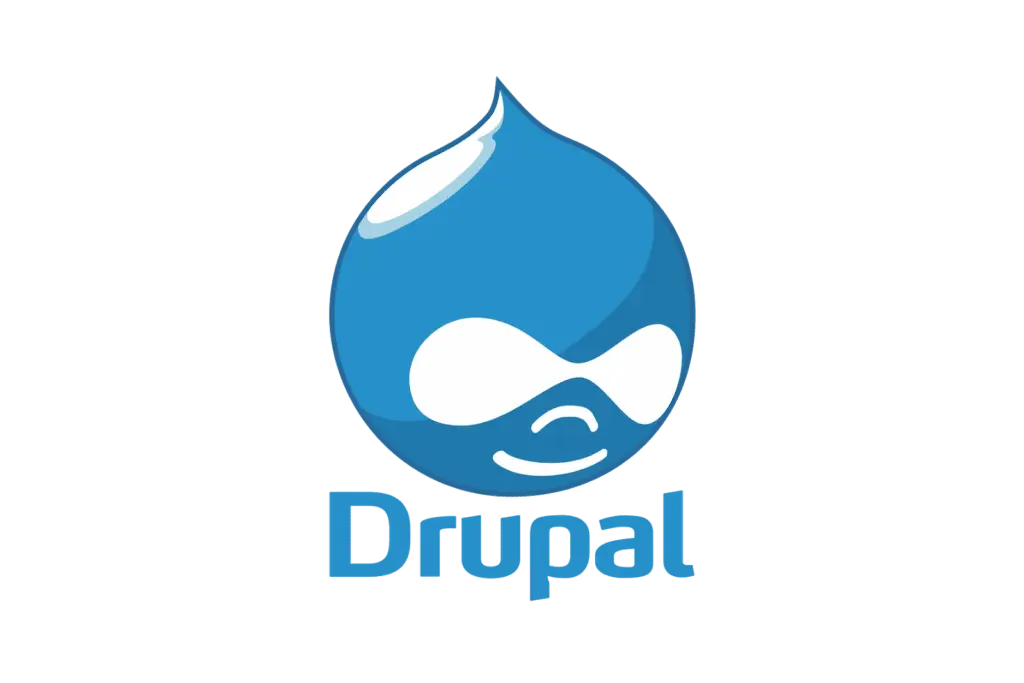 We are Drupal developers
Drupal is a CMS highly suitable for all types of companies – whether you are looking for a simple and elegant online business card, a large and complex webshop, or a new web app – Drupal can meet all your needs.
This has made Drupal one of the most popular CMSs in the world. Used for more than 7.2 million websites, it is a CMS in constant development.
The CMS is used by large international organizations, such as The Economist, JYSK, University of Oxford, and Pinterest.
Optimize your business Automation
By connecting (integrating) Drupal to your company's existing systems, manual labor, and human errors are reduced and consistent data is ensured. Scalability
The CMS is scalable and an excellent choice for small as well as large, well-established companies. Robust and secure
As most modern CMS systems, Drupal is largely focused on security. The CMS is born with multiple security requirements and more can be added to the system if necessary.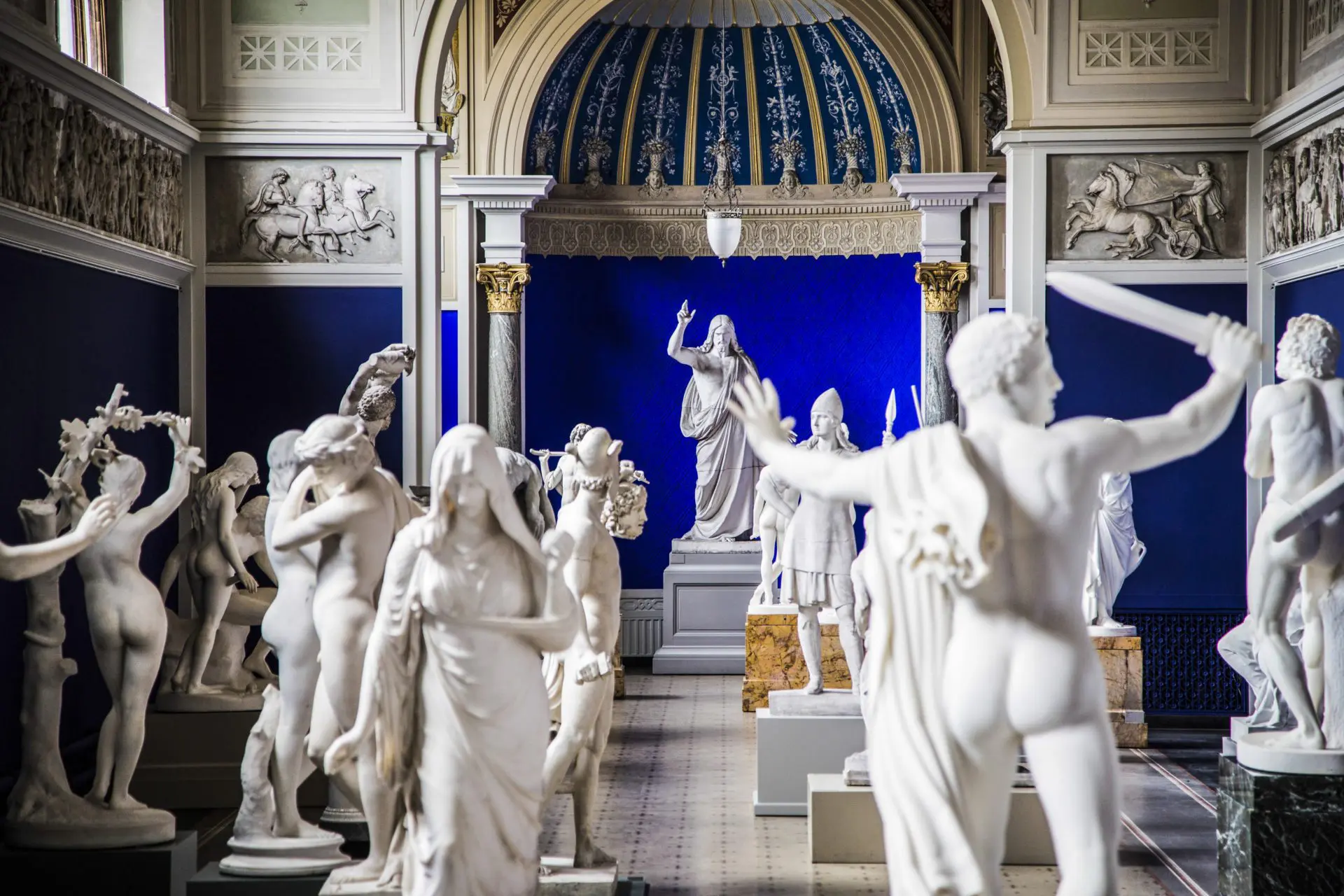 1

Drupal ERP-integration

Drupal can advantageously be connected (integrated) with your other systems and thus, synchronize data between all your systems.

Among other things, we can integrate the CMS with your ERP systems such as Microsoft Dynamic Nav, AX, C5, SAP, or E-conomic.

Connecting Drupal to your company's existing systems automates manual work tasks and reduces human errors.

For example, Ny Carlsberg Glyptotek developed a new website and integrated its ERP system with Twentyfour's integration platform. A new online identity helped create added value for Ny Carlsberg Glyptotek.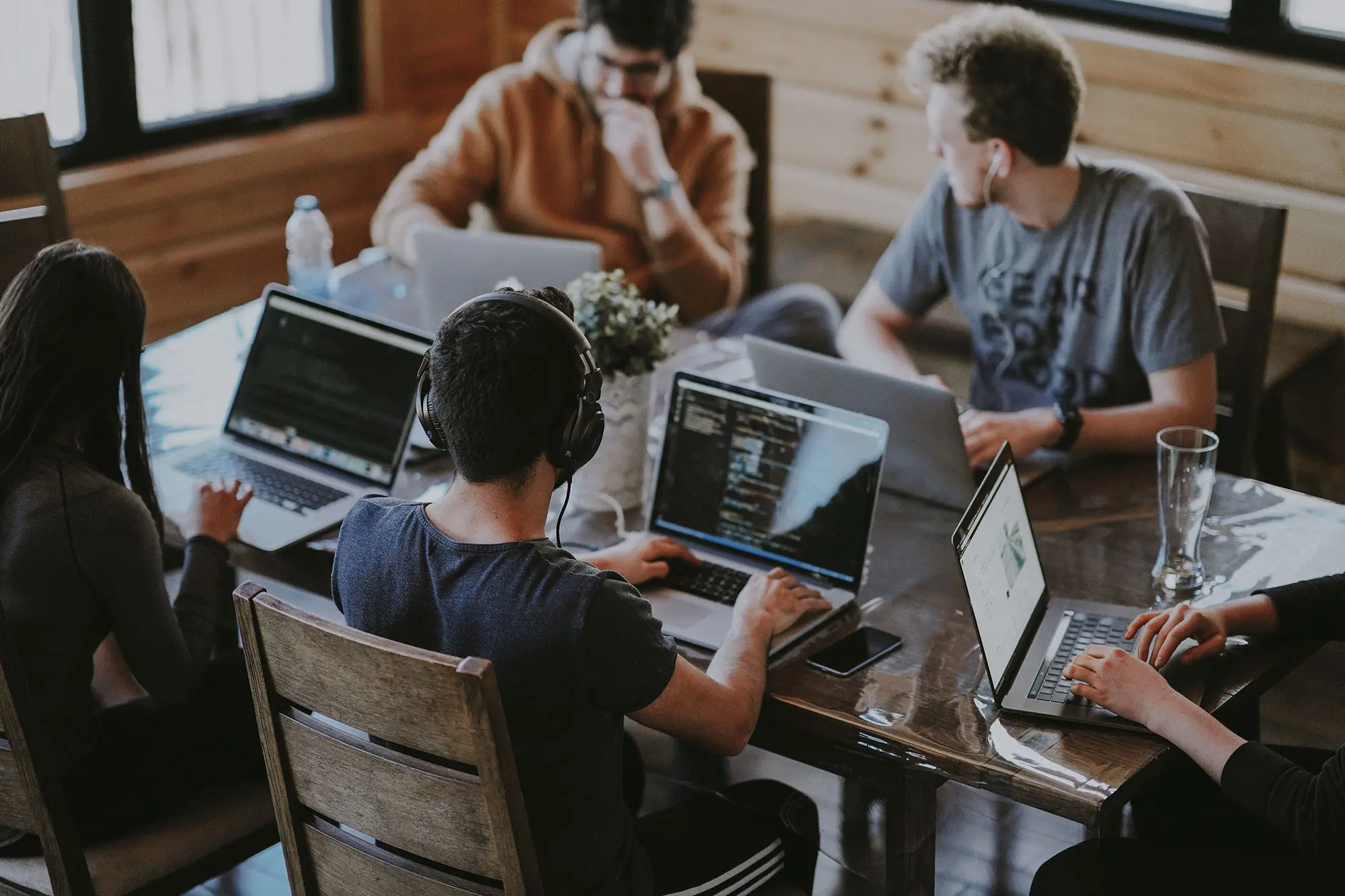 2

Reliable and efficient

No company has exactly the same needs or customers.
The company's own needs are at the heart of Drupal. There is ample opportunity to customize the CMS to meet the goals of your business.

As an open-source CMS, Drupal is a financially sound choice. A huge community complements it with thousands of free plugins. This means that there are even more possibilities for you to give your customers the best digital experience.

Should Twentyfour develop your next or brand new responsive website, web app, or integrate your systems?