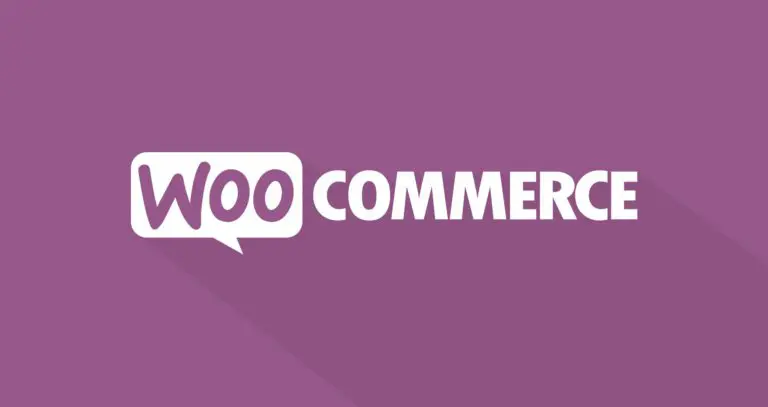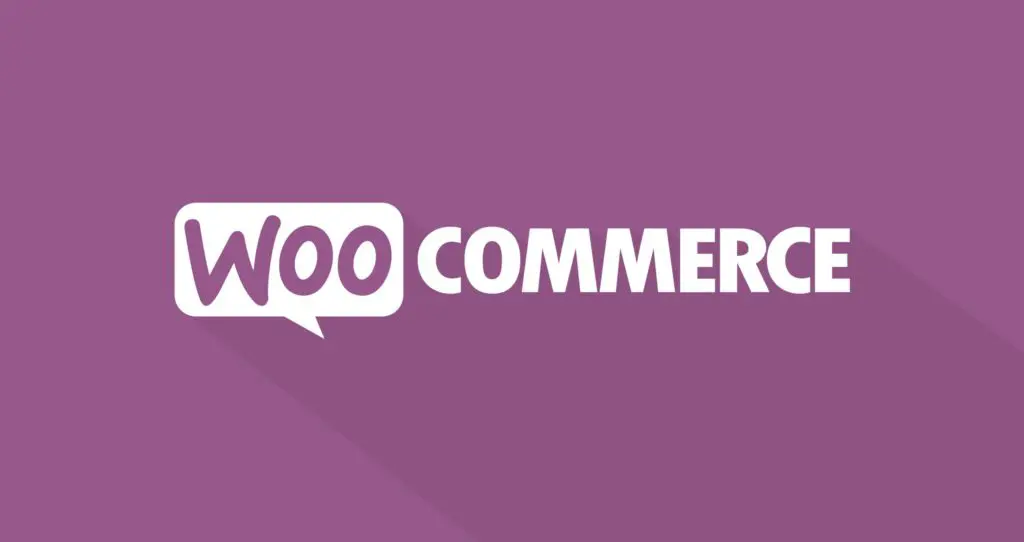 Flexible webshop for your needs
At Twentyfour, we are experts in the development of WooCommerce webshops. It is an incredibly flexible and user-friendly e-commerce extension for WordPress that we develop for you and your customers' needs.
With a WooCommerce webshop, you get essential functions for your webshop, which helps increase sales on your webshop.
We often develop webshops and had done so with WooCommerce webshops for Glyptoteket, DR Koncerthuset, Destination Bornholm, and many other clients.
WooCommerce - the right choice for your organization Automation
We can get your webshop to communicate with financial/ERP systems, storage systems, CRM, printers, mobile devices, and many more elements. Perks of using WooCommerce
It is license-free, flexible, SEO friendly – and can be expanded upon to improve user-experience. Safety and quality
Safe e-commerce and quality experiences are our goals when we develop webshops. Your business is at the center and we strive to create the best framework for conversions.
Why you should get WooCommerce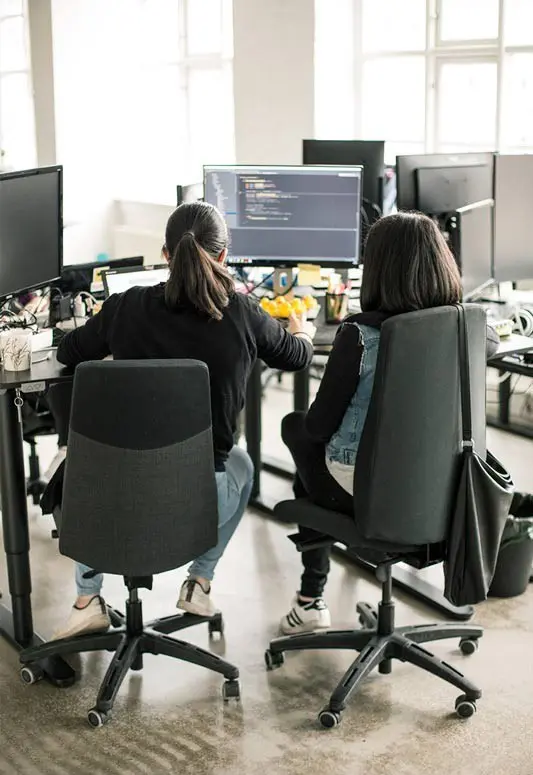 1

Automatic accounting & ERP integration

With our integration platform, you can automate your processes and optimize your data flow across all your systems and platforms.

This means:
Automated accounting
Automated posting
Minimized costs
Extremely easy to use
Minimized human error
Does that sound good to you? Then give us a call and together we will find the perfect solution for you and your company.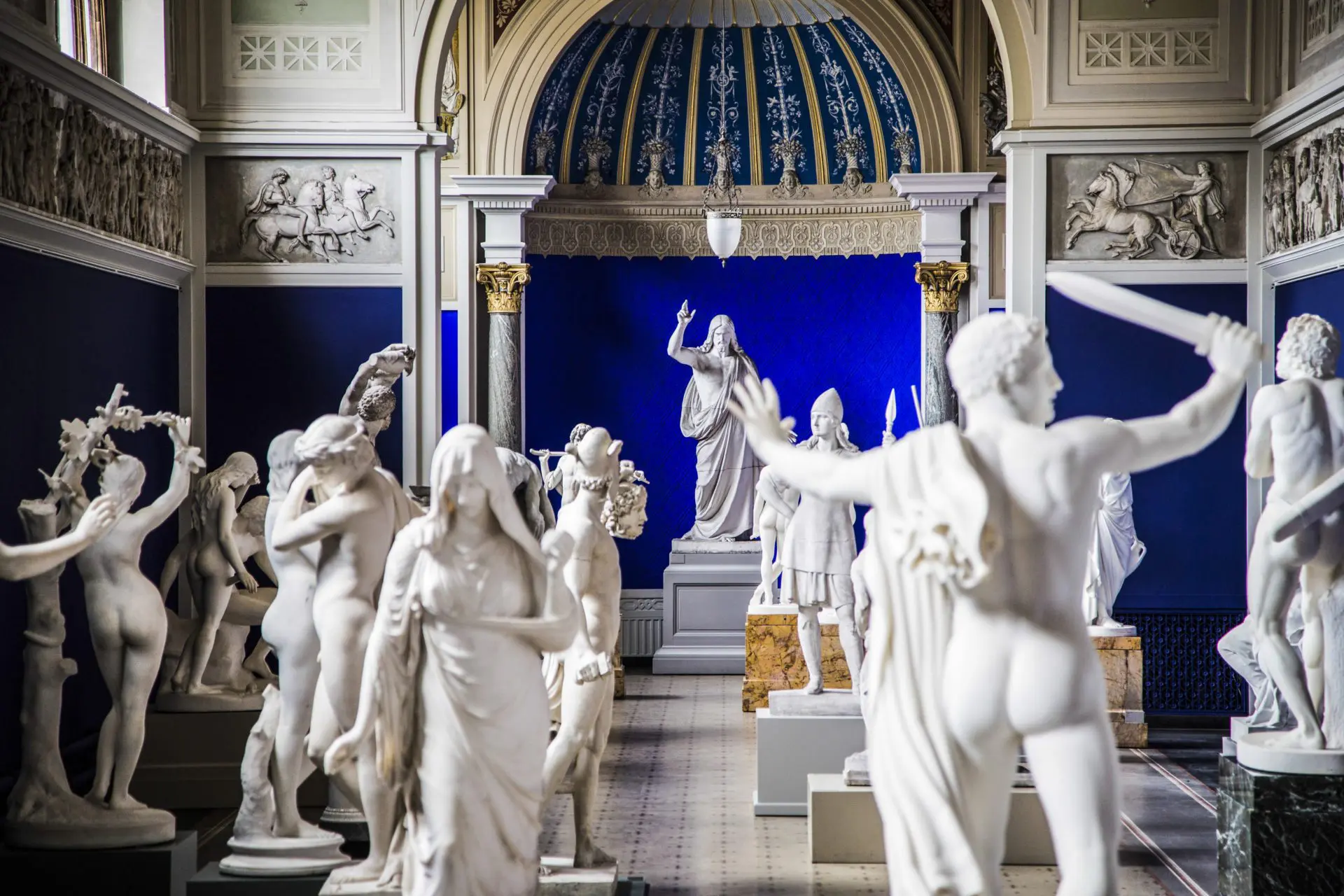 2

WooCommerce and customer satisfaction

"We were looking for a strong, flexible, and professional partner who, together with the project's steering group, can lead and drive the project forward. Twentyfour certainly lived up to the requirements."

– Mikael Ipsen, IT & Web Manager, Glyptoteket.