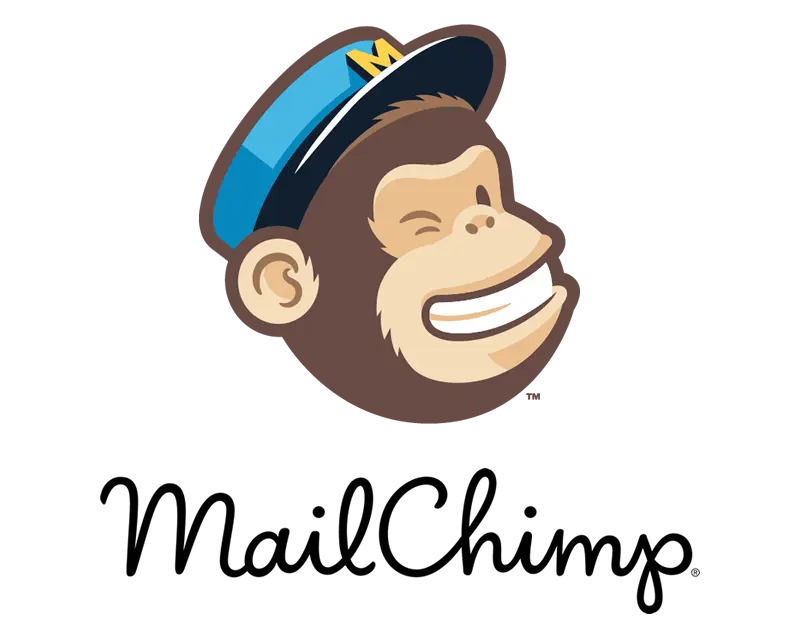 Largest marketing automation platform
MailChimp is the world's largest marketing automation platform for ambitious enterprises or well-established organizations. Mailchimp is an email marketing software (EMS), which gives you a number of easy options for designing, sending and saving templates of your emails. Mailchimp allows you to easily to create and send newsletters and sales emails, to specific target audiences. It has a variety of build in statistical analysis tools, that'll help you optimize your email marketing.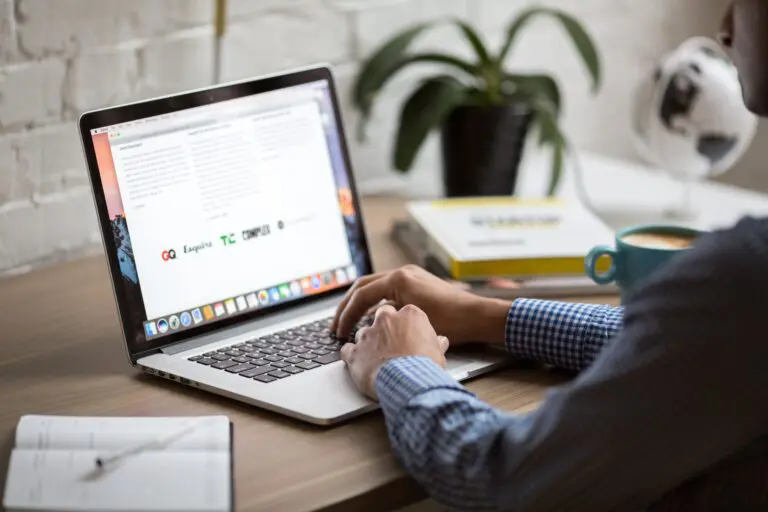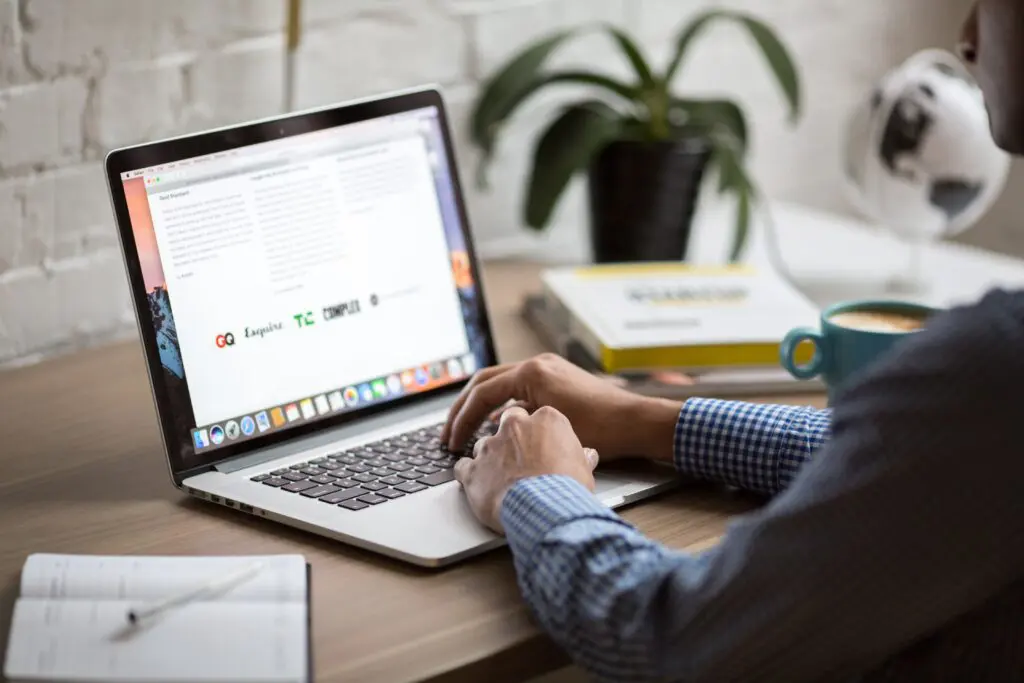 An automated data integration
While your marketing team can manually enter all of your lead and customer data from other data sources into MailChimp, this is time consuming, labour intensive and risk of human error is present.
The best way to avoid those issues is through an automated data integration. Integration establishes a connection between MailChimp and your other software, thus MailChimp is constantly updated with data from those systems. This will save your employees time on manual work, freeing resources that they can spend on key tasks.
At Twentyfour we are specialized in data integrations. We have years of experience in digitizing manual processes and integrate business critical systems to reach the best solutions for our clients. Our quality and effectiveness is shown by the number of integrations we've developed for organisations such as L'Oréal Redken, Finans Denmark, The Danish unions BUPL, HOD & CS and many more.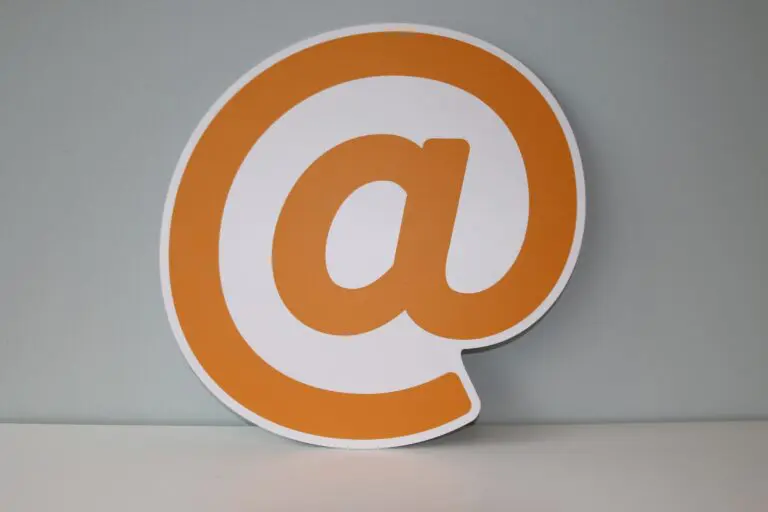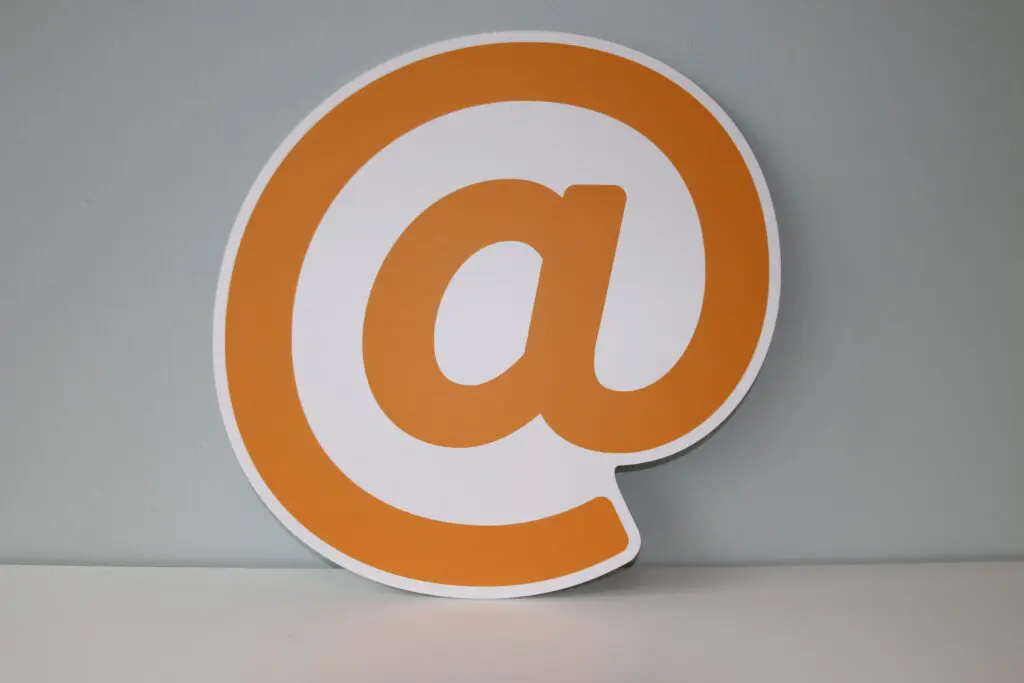 Benefits of integration
The benefits of integrating MailChimp with the rest of your business includes:
Collect customer data in real-time
Automate your workflow
Fewer human errors
Ensures consistent results
Saves time
To find out how this method of data integration works and get started with integrating your data into MailChimp, contact us on the field below!