Bring your organization's systems together with a unified platform
At Twentyfour, we specialize in Microsoft Dynamics integrations, but we will gladly go one step further and integrate your entire organization.
With Dynamics 365, your organization gets a unified platform for the entire business, i.a. integrating your CRM system with your ERP system.
An integration between your CRM system and ERP system will bring all your systems together in one unified platform, which will create cross-functionality and coherence between the organization's many processes.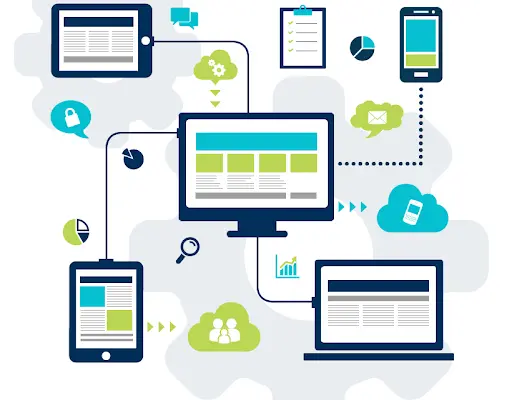 The advantages of integrating 365
There are a lot of advantages to integrating Dynamics 365. The main advantages being:
Automated processes
Fewer human errors
Less information that needs to be maintained
Simple order process
Optimal warehouse and logistics management
Fewer risks connected to data transfers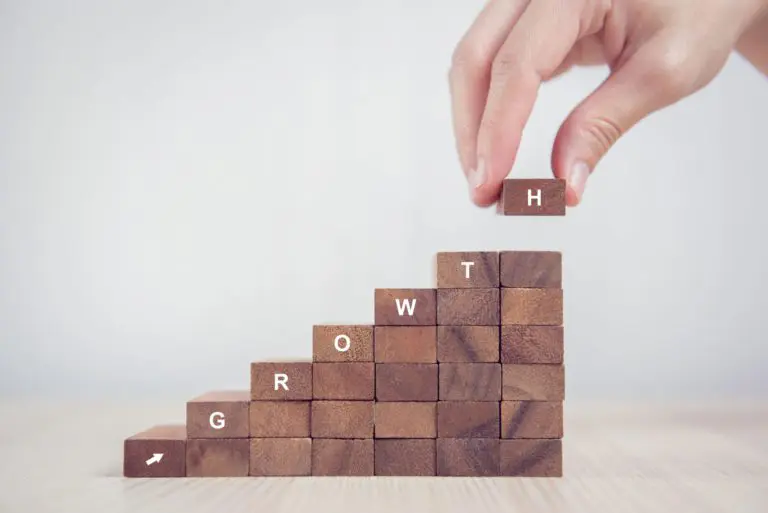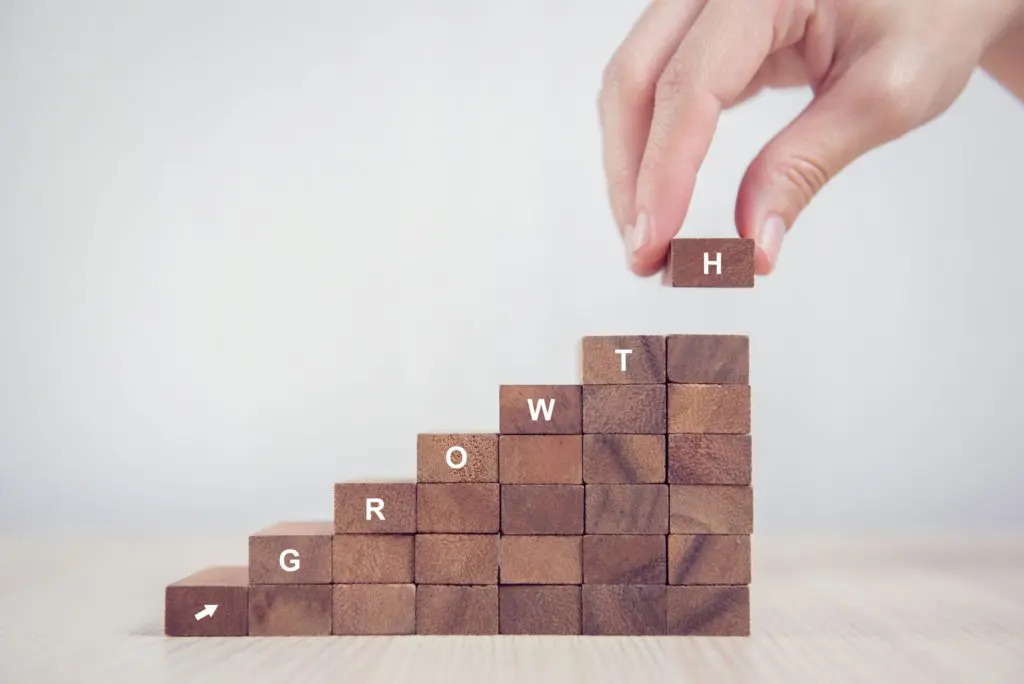 Increased efficiency
By integrating your existing systems with Dynamics 365, the manual processes will be automated. This will help gather all the data, processes, and people in one system, creating an optimal basis for increased efficiency.
In other words, it contributes to a clearer, more efficient, and optimized workflow with consistent information across all your systems.
At Twentyfour, we have integrated a great amount of business-critical systems, and we are very proud of our many successful customer cases.