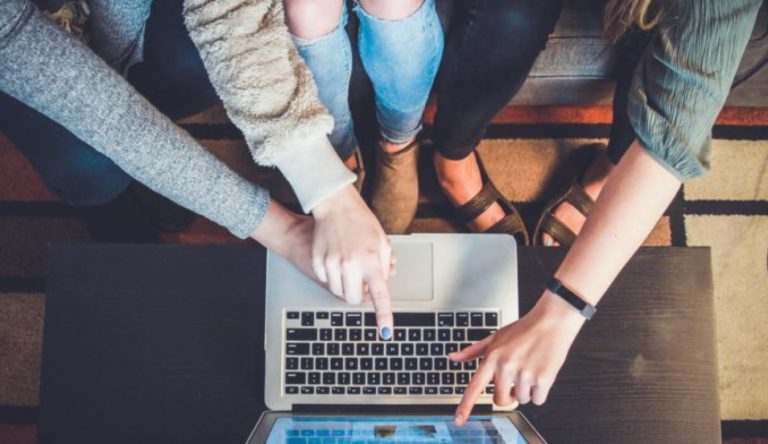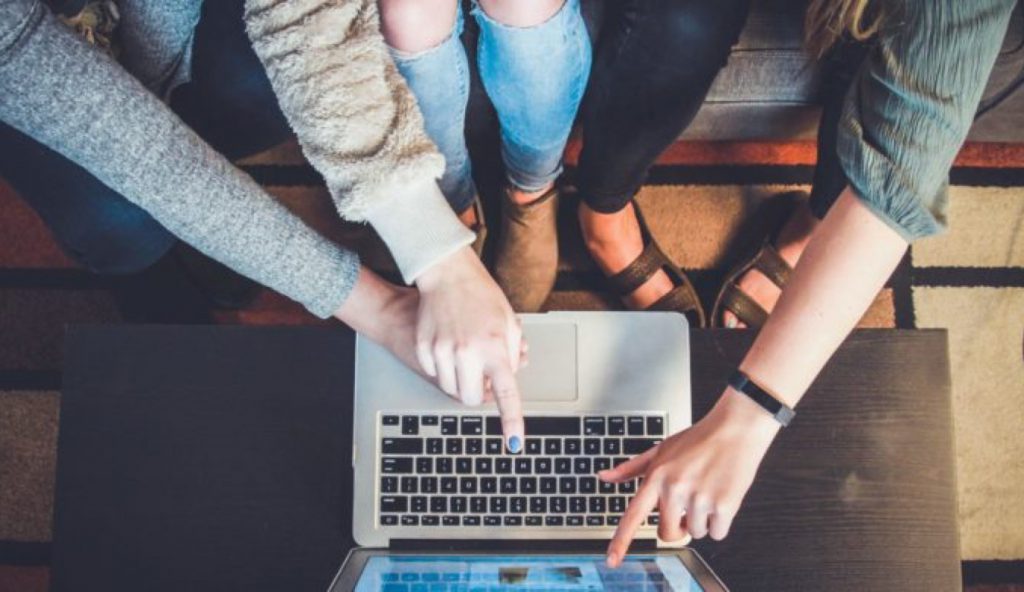 Minimize internal resources and improve communication
With self-service systems, you can improve communication with customers, employees, and/or business partners whilst minimizing the internal resources associated with communication.
A self-service system is a tool that gives your customers, employees, and/or business partners the possibility to find information on their own. This makes for a better experience for your customers – and it gives you the time to focus on other value-adding activities.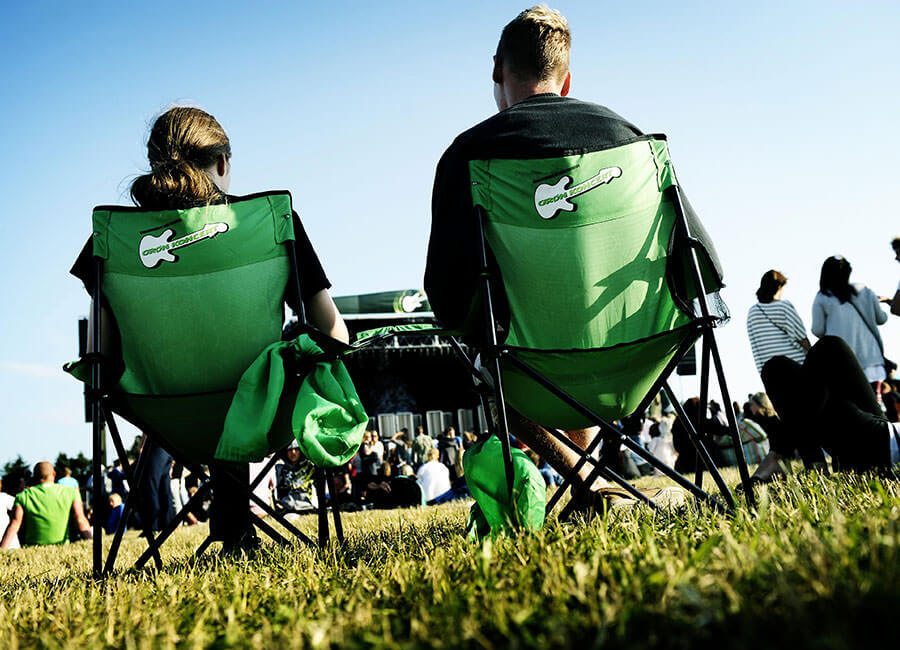 Integrated with existing systems
In order for the self-service systems to create maximum value for you as well as for the people using them, they need to be intuitive, match your image – and be integrated with your existing systems and sites.
Luckily, that is what we do best. We have helped businesses and organizations such as Destination Bornholm, Grøn Koncert, and various trade unions.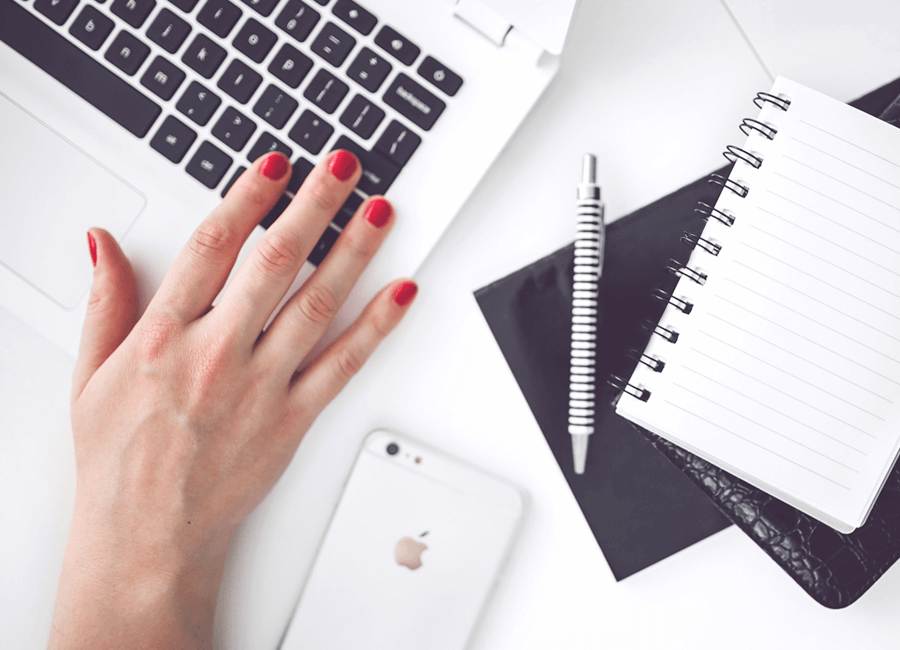 Best of both worlds
Self-service systems provide your customers, employees, and/or business partners with immediate access to whatever information they need – without them having to be in contact with someone from your company. Also, with self-service systems, it is possible to customize information to the individual, which creates a far better experience for the visitor on your site.
So, self-service systems will create faster and better service – whilst lowering your costs.
Sectors we are helping
We work with institutions, funds, trade unions, as well as both large and small Danish companies.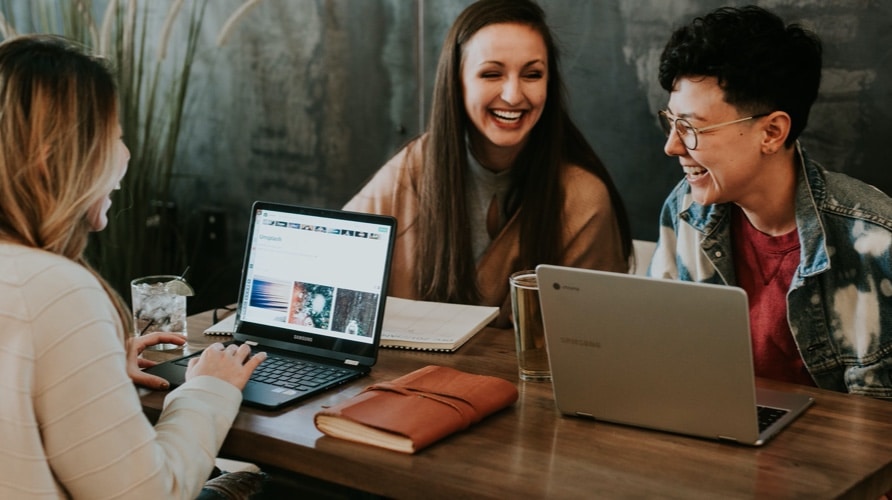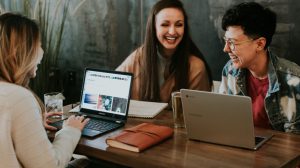 Trade unions, public institutions, funds, and institutes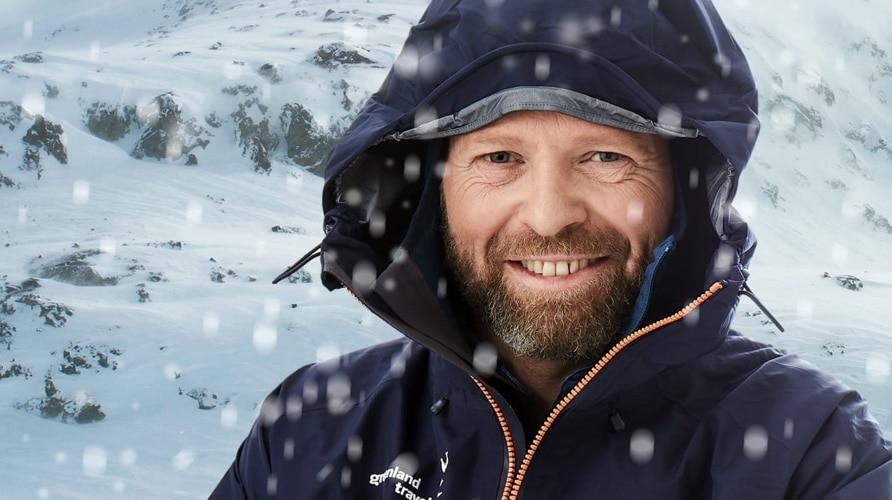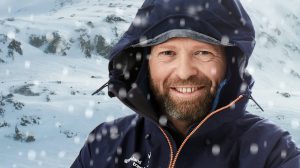 Tourism organizations, destinations, event companies, and hospitality industry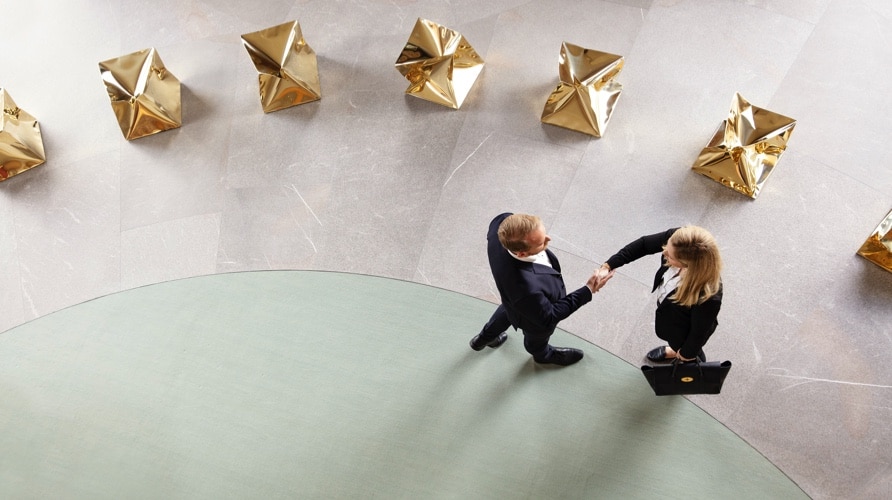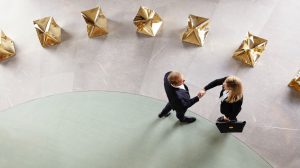 Wholesalers, e-merchants, and private companies
+ 10 million
People use the systems and sites we create for our customers each year