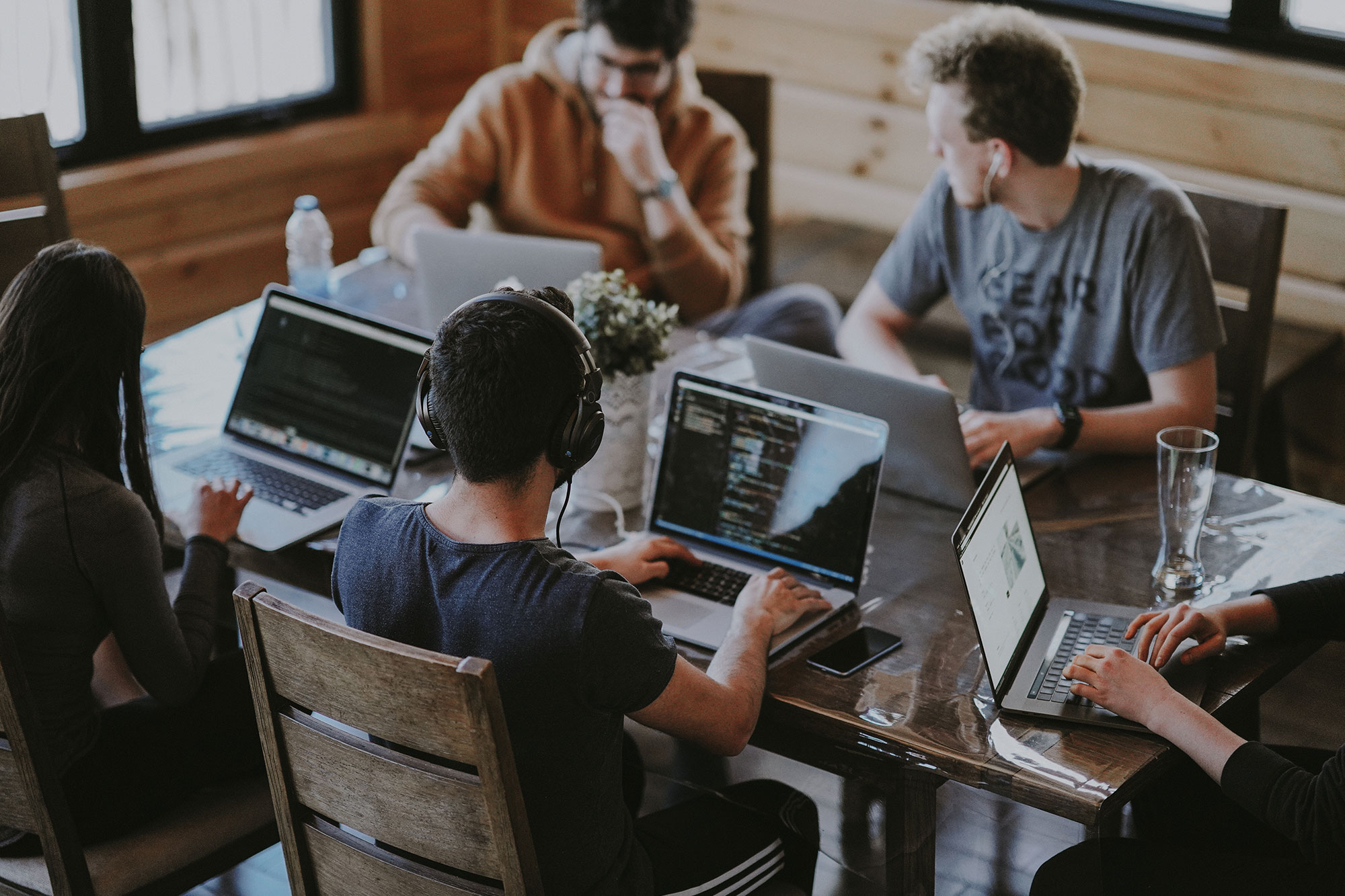 Join the unit: Winther Møller Operations (WMO)
We want to give someone who's hungry a shot at learning by doing. Get the chance to work with a bunch of exciting tech-companies in Copenhagen and enjoy 4-6 months of challenges with various marketing tasks.
You'll join a unit called Winther Møller Operations (WMO), where our function is to provide and support a number of exciting companies with online marketing services – you'll get to work with companies like Twentyfour (Previously known as HTML24), EasyPractice, Eatie, resOS, 24Labs, and Triptale.
Who are you?
We imagine that you study communication, marketing, business development, or similar. You are a rational thinking person and a good team player – but you also knows how to work independently and you are not afraid of challenges or taking responsibility.
We work with a lot of different tasks – all heavily focused on online marketing, content, and a structured approach to analyzing our market. You will be a key player on the team in your internship – so you'll get a chance to work with business critical marketing and learning by doing.
We like to see all possible perspectives on every situation, so your opinion will matter. Therefore, we expect you to be creative and not be afraid to speak your mind.
It's important that you're confident in your writing skills in either English or Danish – or both.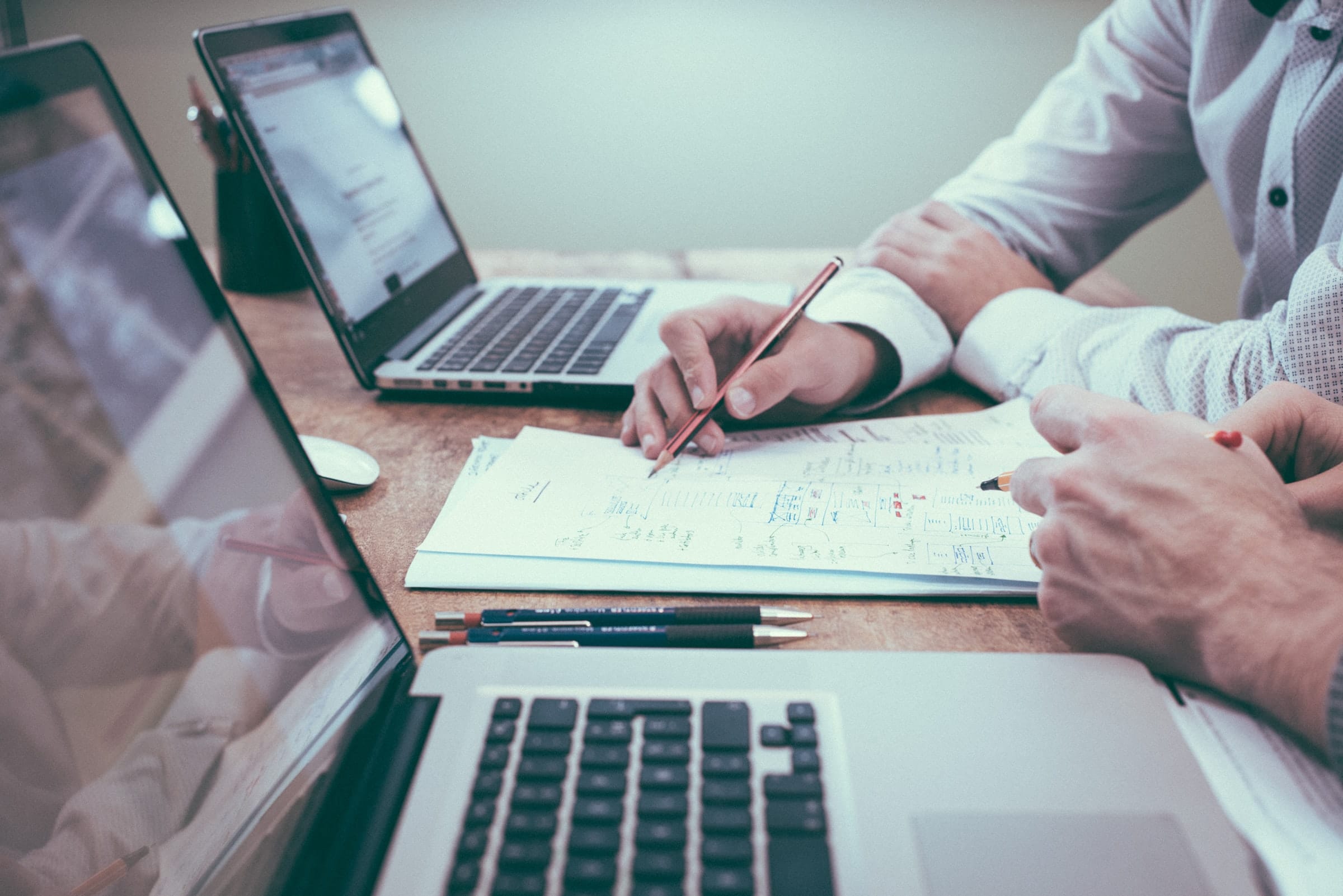 Our program
Our internship program is 3-6 months full-time and is unpaid. We take internships extremely serious as they are our primary platform for recruitment. This also means we'll expect you to consider pursuing a career in marketing after your internship with us. So, don't worry because you won't be brewing coffee for anyone 😉 Instead, you will create real content, real ads, and do real digital marketing.
As a marketing intern you will be working with the following tasks:
Marketing strategy and execution
Content and copywriting
SoMe
SEO
Facebook & LinkedIn ads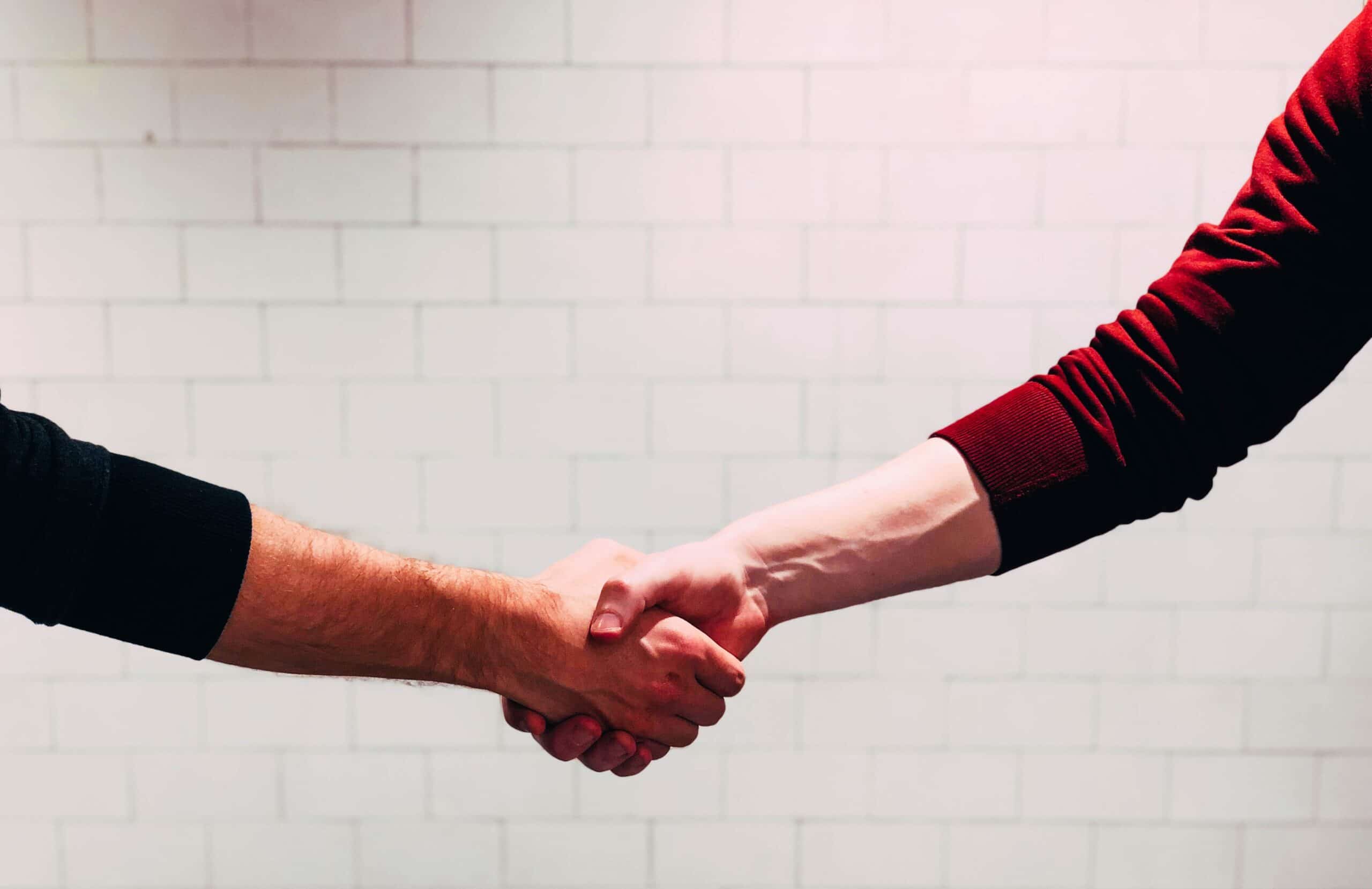 How to apply
If you find this opportunity interesting, e-mail your resume and a few words about why you want to be a part of our team to nh@winthermoller.dk. If you have any questions or if you are interested in more information, feel free to reach out.