Is your website business critical?
It is challenging to develop a scalable and cool website to support your business. We know it very well in Twentyfour, as we have developed more than 1000 projects since 2010.
We have developed numerous projects for Unity Technologies, HOD, DONG Energy (now Ørsted), colleges, schools, trade unions, and other major companies whose web system is critical. Several of these companies have SLA or DevOps agreements with Twentyfour.
Since a website or webshop often is essential for firms, getting a DevOps and/or SLA ensure higher security, better maintenance, and regular update. Without these features, websites and web shops are exposed to great dangers such as hackers or unwanted malware, or the website goes down because the system is outdated.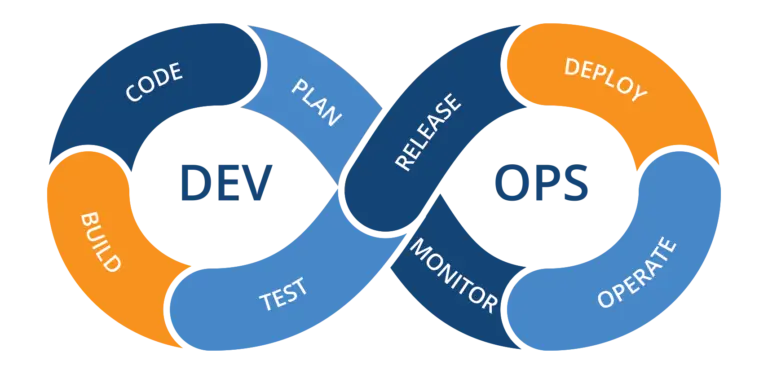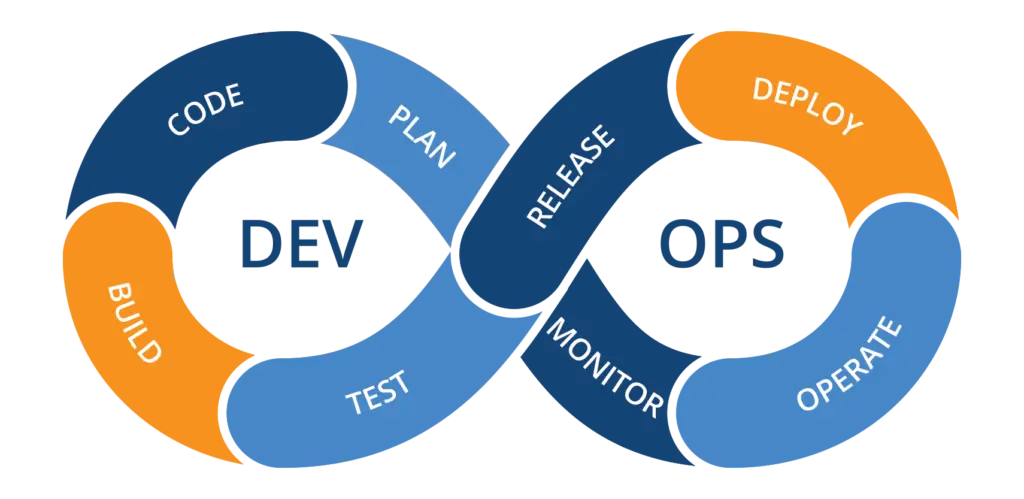 Web development
As Twentyfour is specialized in web development, we take care of the maintenance of websites and web systems, and we provide the following:
Higher security and stability on the website.
Security updates.
Updates, maintenance, and support.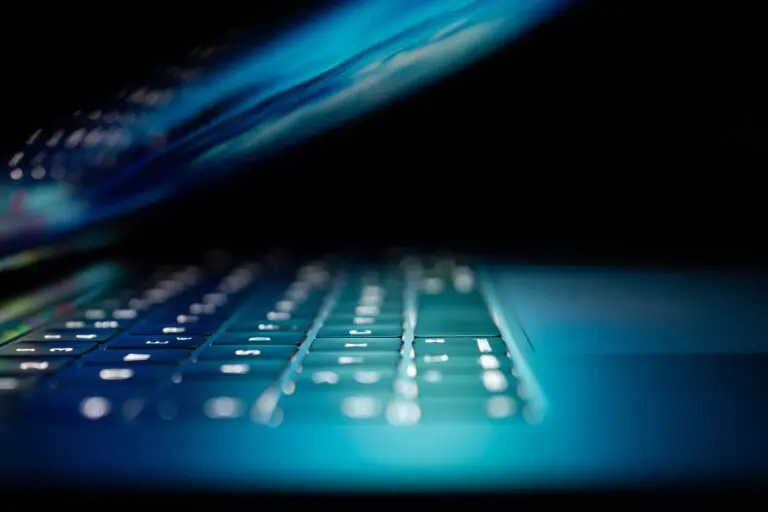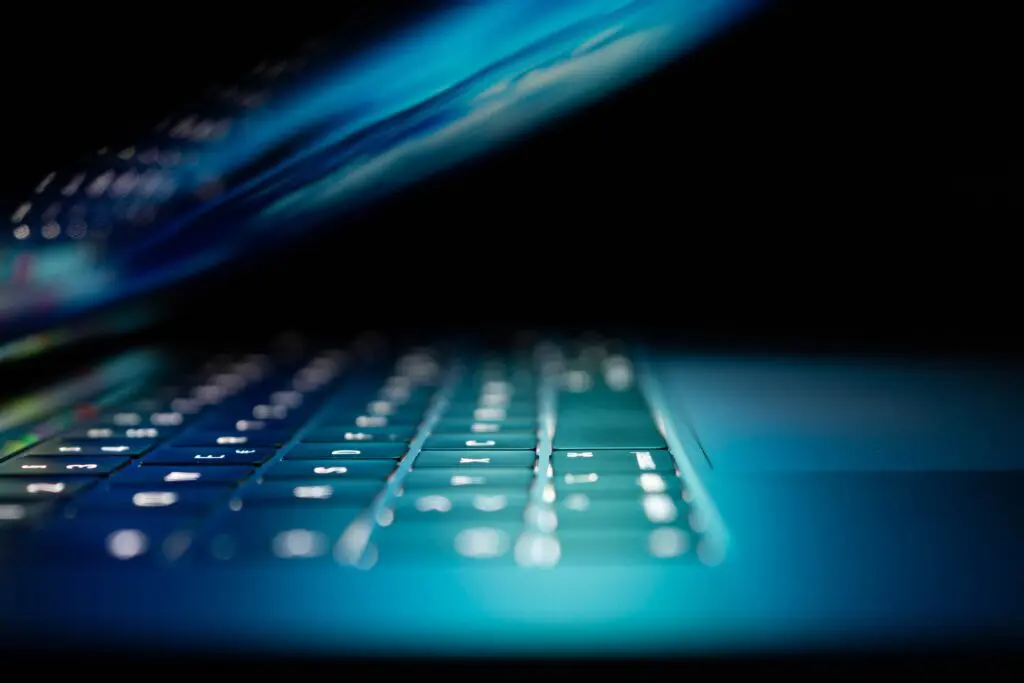 Real-time security and maintenance
We have a strong team of professional developers with a vast range of expertise and experience in different areas of web development, ready to provide solutions that help your business thrive.
At Twentyfour, we believe in problem-solving and performance. Therefore, it is natural to look at how we can minimize our customers' problems and optimize performance in updating and securing business-critical web systems.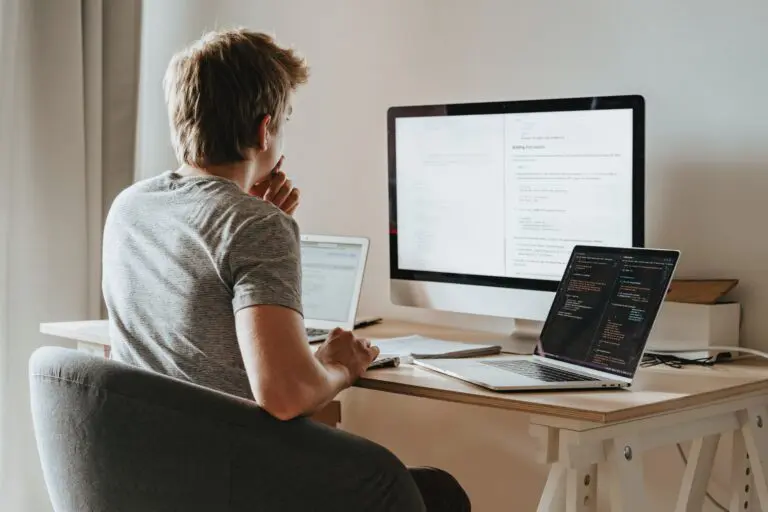 Some of the most popular requests from clients include:
Problems related to website security or maintenance.
Hacked websites.
Slow websites.
Do you want to find out more about website security and maintenance? Contact us below, and one of our account managers will get back to you.
We are looking forward to hearing from you!