World renowned
JavaScript is the world's most widely deployed programming language, used by 9.7 million developers or 94.5% of all websites. JavaScript is essential in the creation of responsive cross-platform websites and web apps.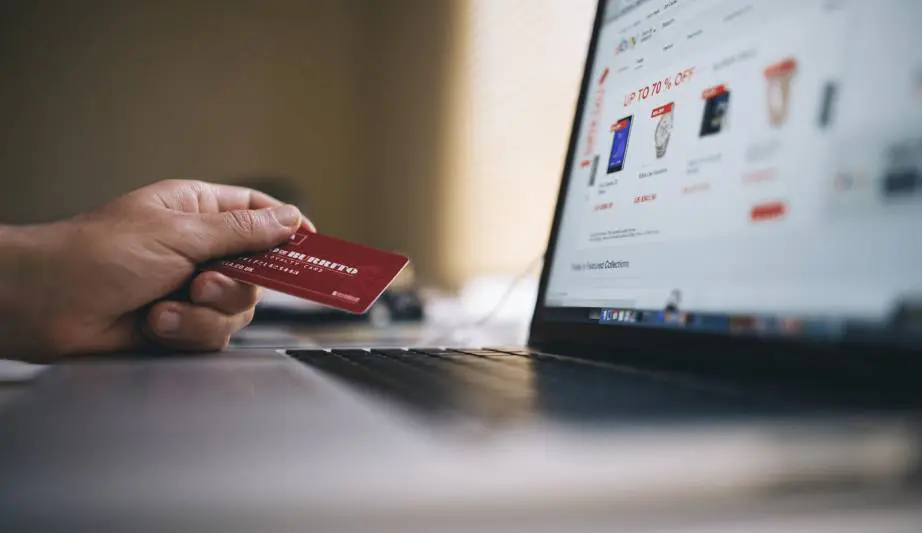 Why should you choose JavaScript?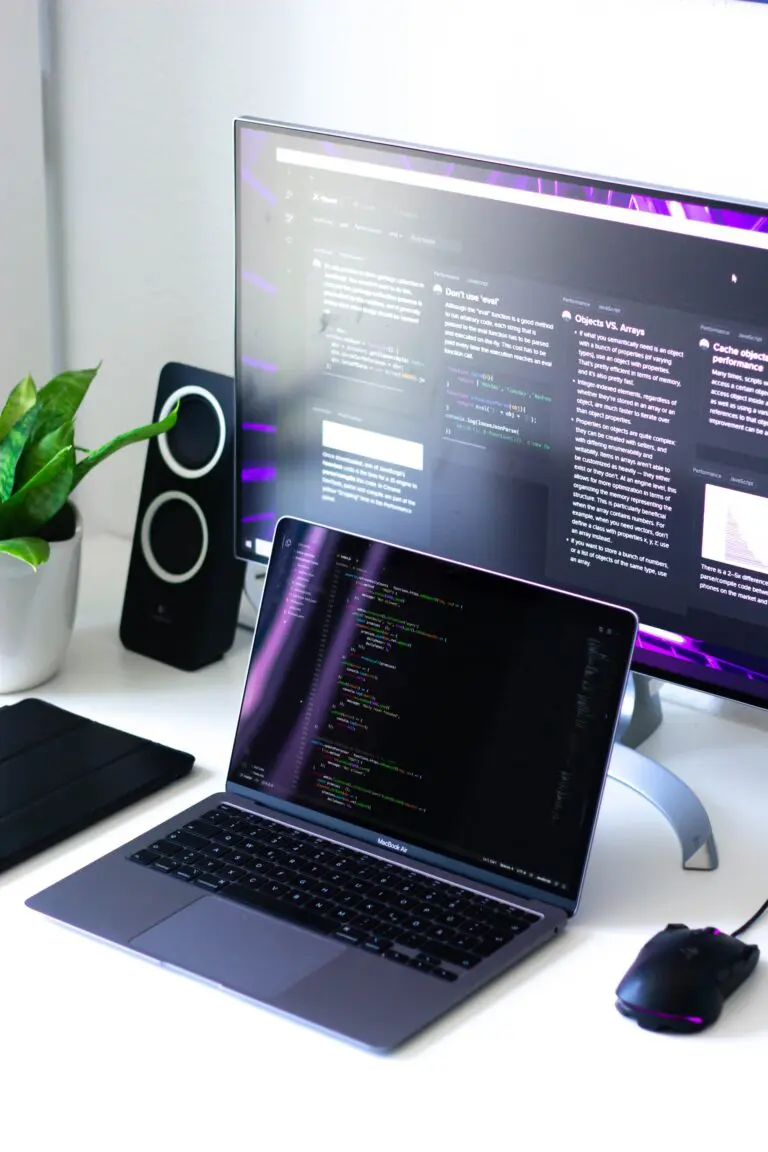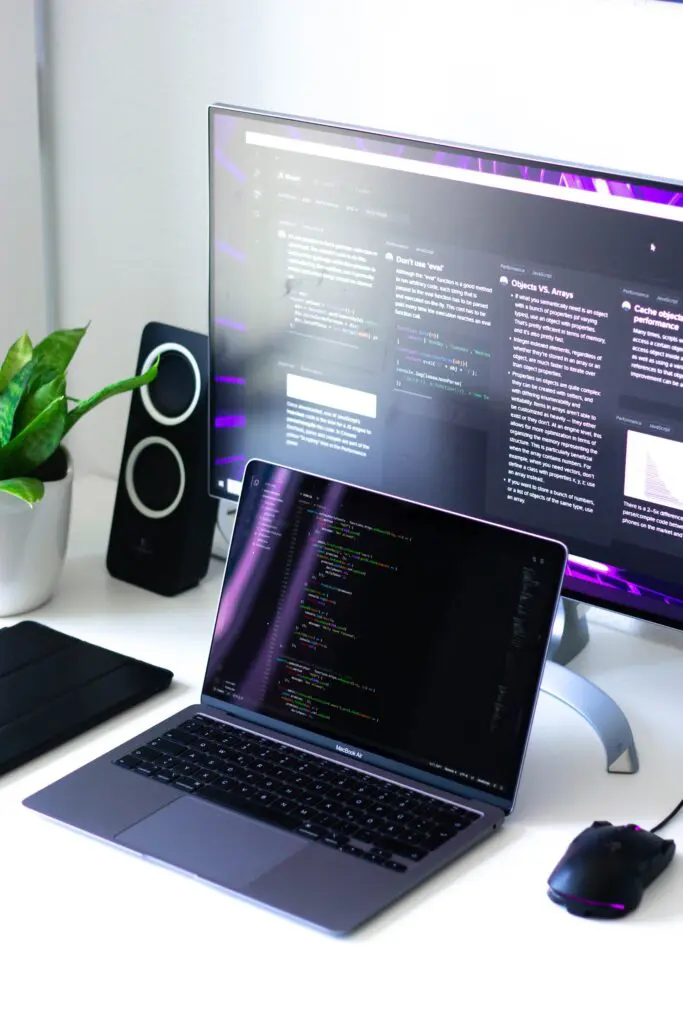 Advanced Web Development with JavaScript
Most modern websites use JavaScript, which is the tool that allows developers to design great websites. You probably already know a lot of the functions, like "buy within 20 min and 43 secs and get free delivery" or a chat window that allows the customer to chat with an employee from customer service.
JavaScript and jQuery can be used for everything from the functionality of a simple button to animations, visual effects, interactive maps, dialogue boxes, video players, and much more. This tool is an incredibly expressive and powerful language that dominates web development, being present in:
Web browser (Angular and React).
Server-side (as Node).
Robotics and game development.
Desktop and virtual reality, etc.
Our website, and most of the ones we develop, uses WordPress, but we are also experts in CMS's as Umbraco and Drupal.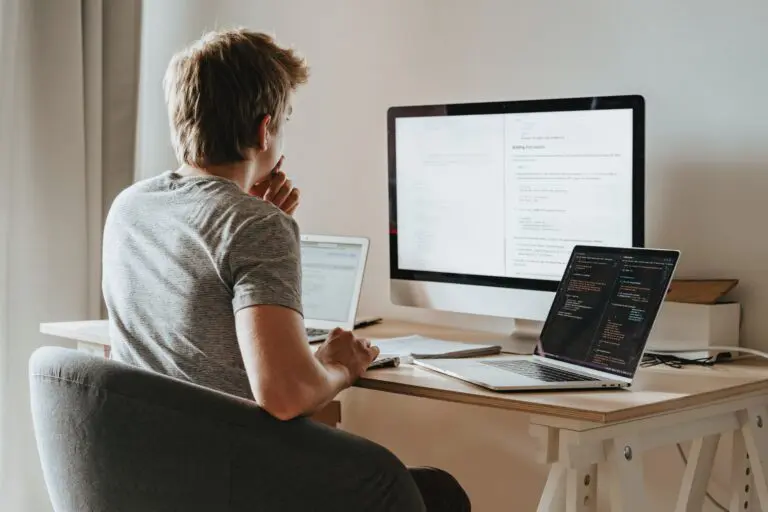 Responsive jQuery Development
One of the most outstanding cross-browser JavaScript libraries, jQuery, is available with lots of plugins, it is great for a wide range of SEO tools and makes a website look more professional in accordance with modern customer needs. Our developers are using JavaScript and jQuery in many of our projects: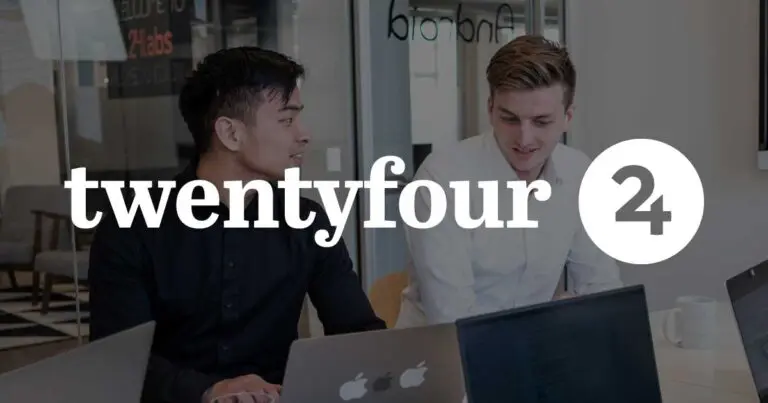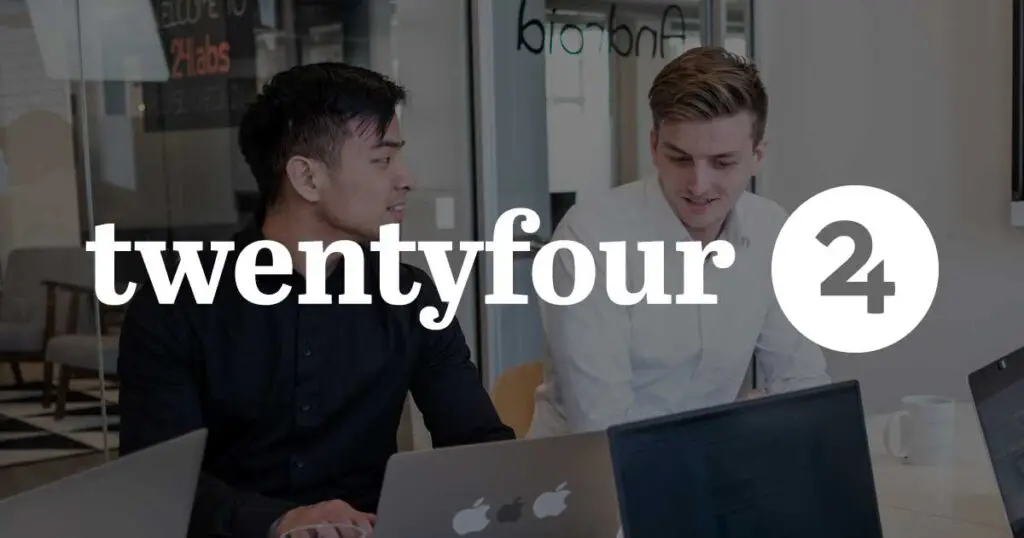 Responsive. Engaging. Reliable.
Great front-end development takes skill, effort, and passion. Here at Twentyfour, we ensure that by delivering impeccable results. Our developers are offering exciting and reliable web solutions for the business outcomes you deserve, continually working to explore new technologies, as well as CMS implementation platforms, and, of course, numerous JavaScript features.
We're a company with a long list of technically demanding projects behind us, and we're certain we can help you!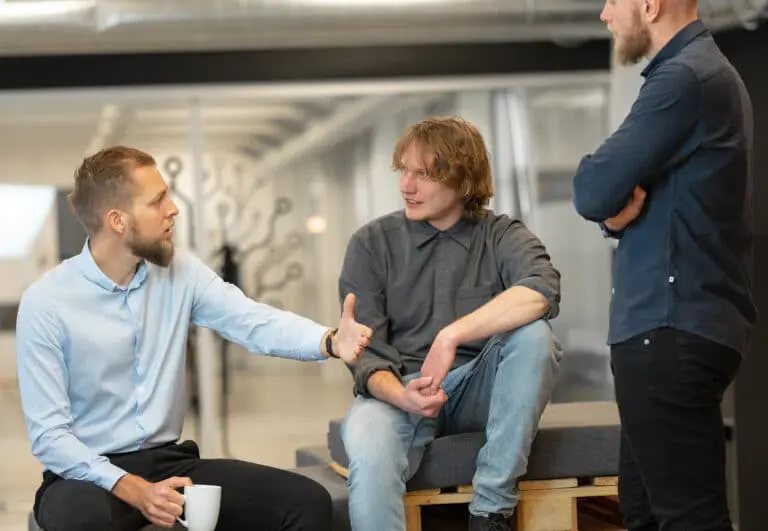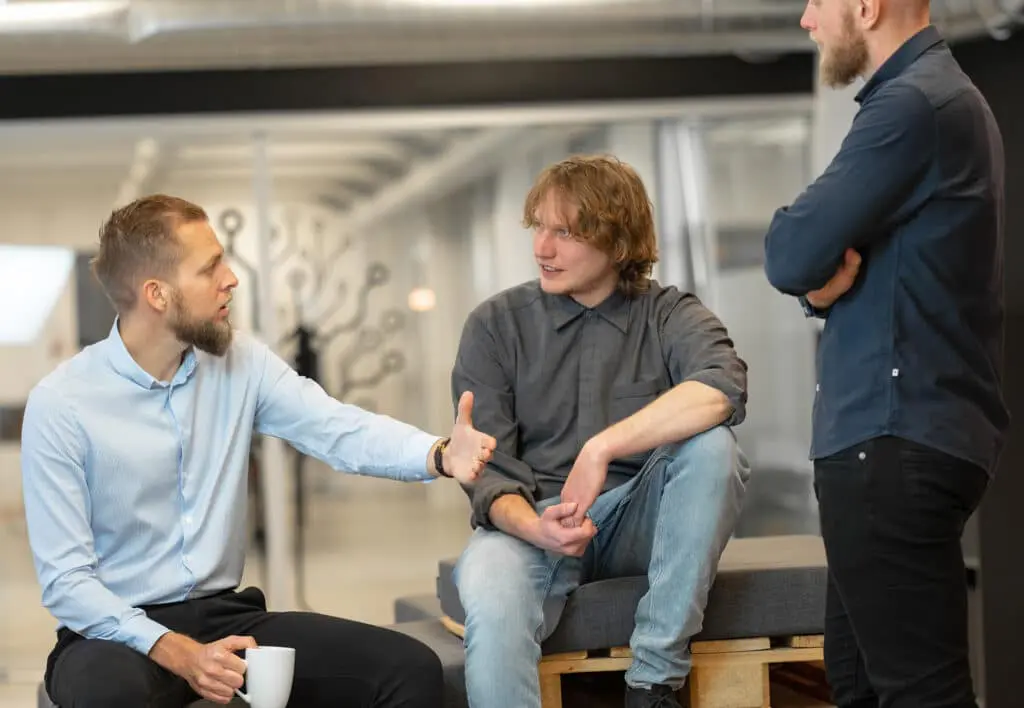 Who are we?
We have delivered beautiful and sturdy websites to DONG Energy A/S (Ørsted), L'Oréal Redken.dk, and many more. Our websites are always developed according to your needs and the mobile-first principle. Unless you wish for something else, we will develop your website to be responsive and work across all platforms (PC, iOS, Android).
Dynamic and vibrant.
Cross-platform.
Tailored to you and your needs.
Endless creative design options and possibilities.
Are you looking for a JavaScript developer to make your new website or web app or looking for assistance with jQuery, Angular, AJAX, JSON, XML, or Node JS? Contact us on the form below, and let's find the right solution.