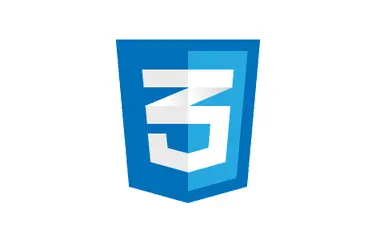 At Twentyfour, our developers help brands with big ideas
CSS3 is the latest evolution of the Cascading Style Sheets. This brings a lot of freshness, such as animations, transitions, shadows, gradients, and new layouts, including flexible boxes or grid layouts, as well as many other features.
Using CSS3 in different projects, we have created an environment that fosters innovation and lets our developers work to their full potential.
What is CSS3?
Cascading Style Sheets, or CSS is a simple styling language used to code the presentation semantics such as color, font size, and layout. CSS is mainly used to code a website's style and design, making creative changes without rewriting the code on every page. And CSS3 is the modern version of this, used to define how your website, or webshop, should be presented visually.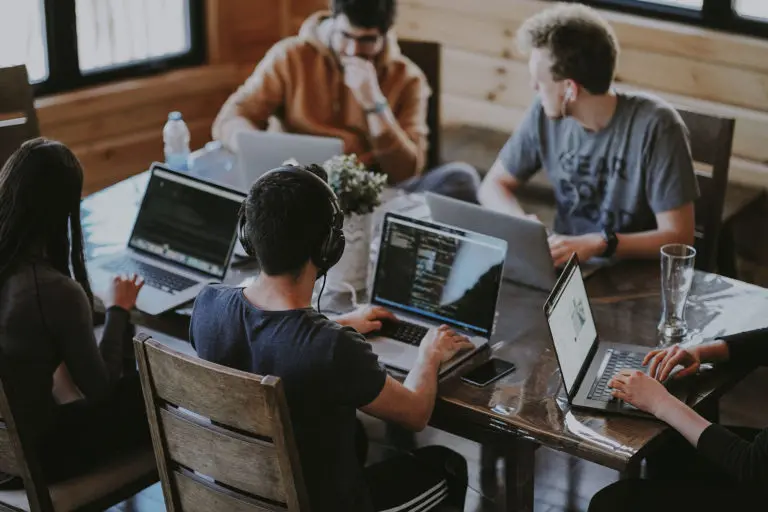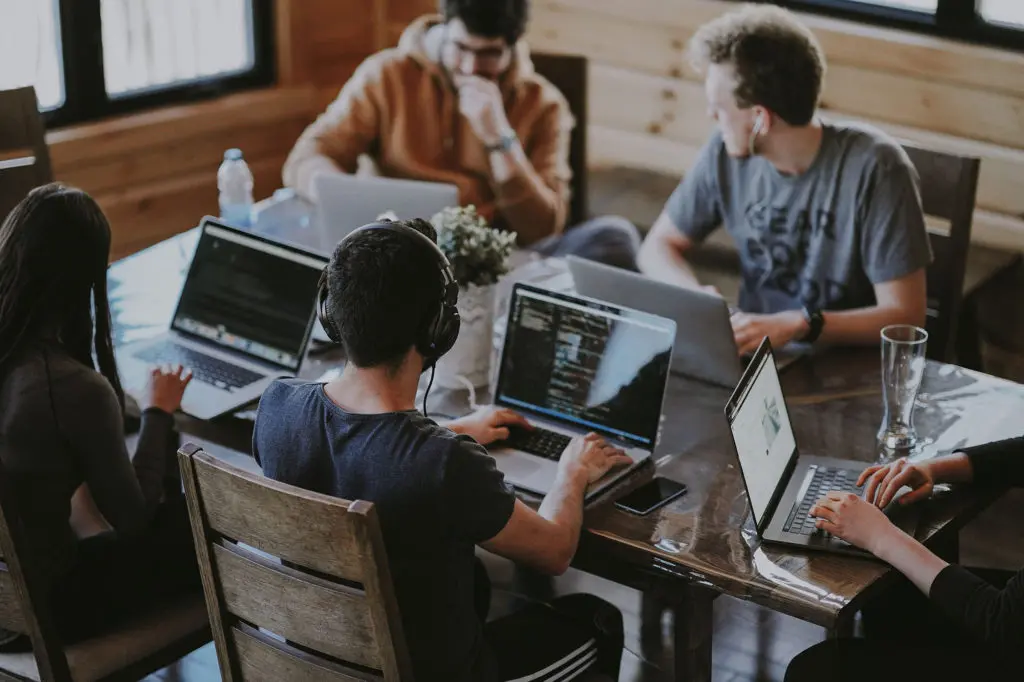 We love CSS3
CSS3 is the new standard for structuring websites – we have learned to master it. CSS3 has many strengths that can be utilized when developing modern websites. At Twentyfour, we love working with CSS3 and using it for many projects.
Our developers enjoy working with CSS3 and have been working on numerous projects such as Rigshospitalet, L'Oréal Redken, Finans Danmark, and many more.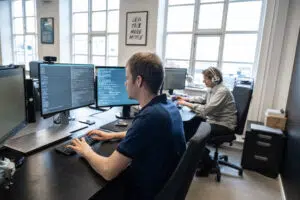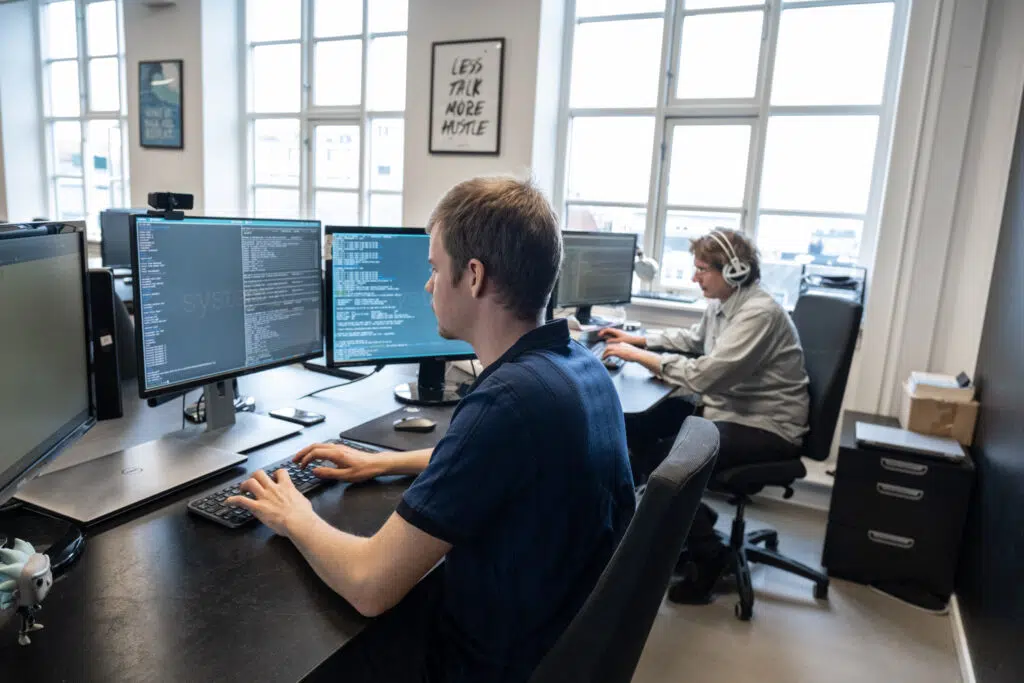 Why CSS3?
Websites developed using CSS3 are easier to maintain than websites developed with older technologies. The modern CSS3 makes it easier to create, e.g., special fonts or, in other ways, a good-looking website – that you may want to change in the future.
We typically develop CSS3 in the CMSs WordPress or Umbraco, and we often use it in conjunction with HTML5 – it also creates a great advantage when developing for mobile entities, such as iPhone, iPad, or Android systems.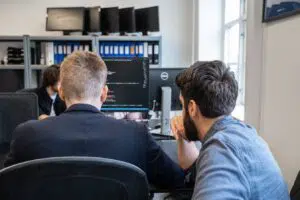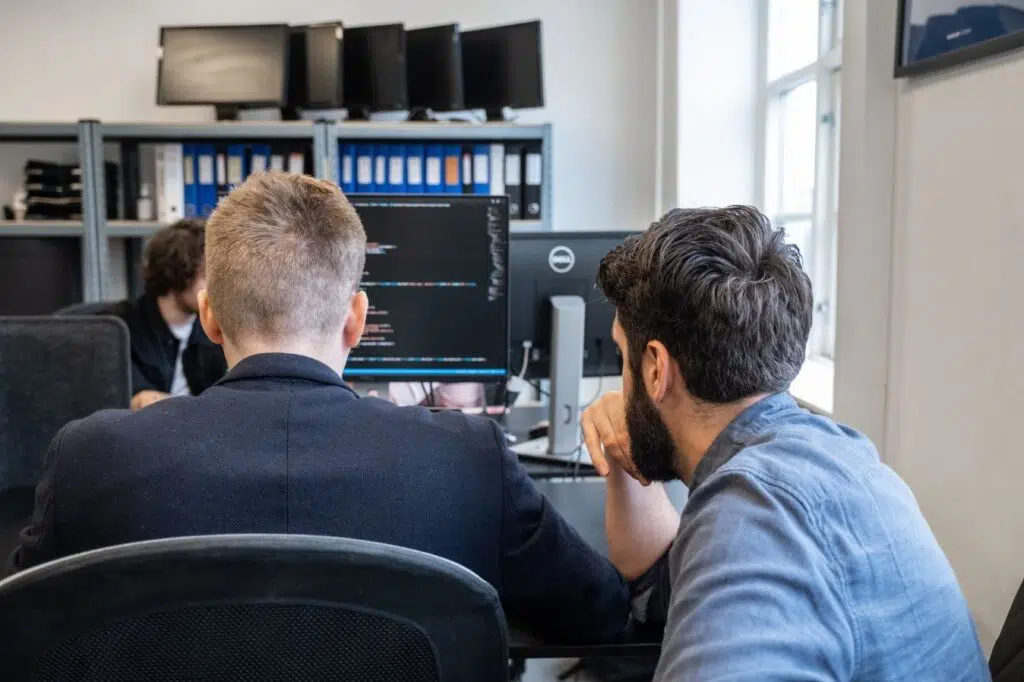 Advantages of CSS3
CSS has taken a huge leap forward with its latest version, CSS3, by developing new designs, attractive animations, and aesthetic backgrounds, making websites more user-friendly and intuitive.
One of the main advantages is that CSS3 is compatible with older language versions. This allows developers not to give up all previous work and be able to rework old modules too. Also other features of CSS3 include:
Speedy development.
Easy to maintain and update.
Ease of presenting different styles to different viewers.
Independent platform and compatible across all browsers.
Greater accessibility.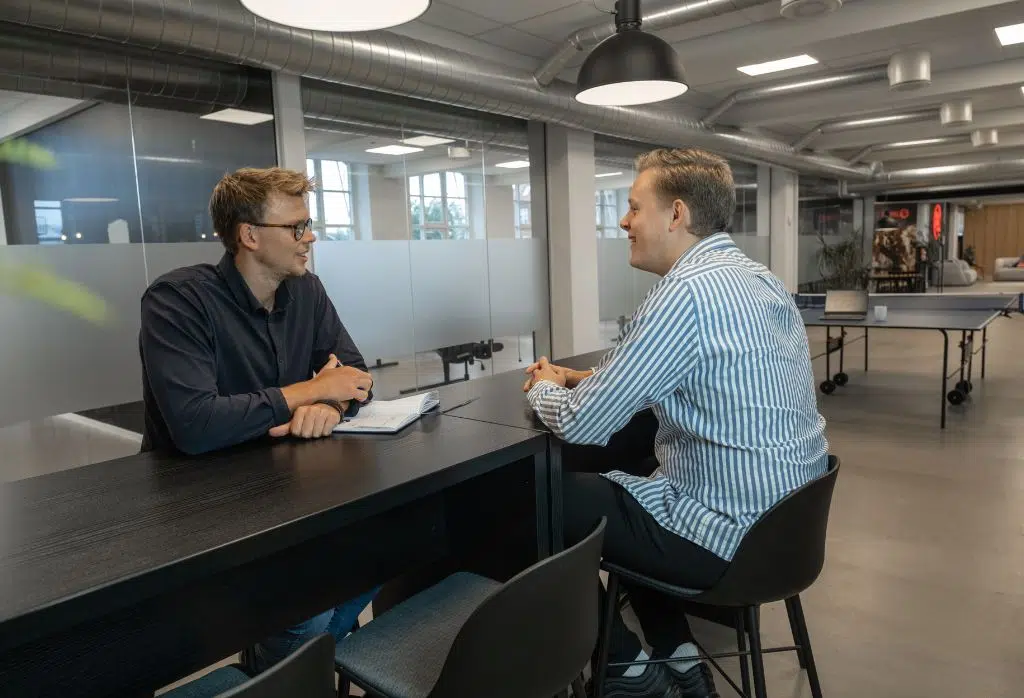 What can we do for you?
At Twentyfour, we are proud of what we do. We create digital chemistry, where all our projects are carefully handcrafted, tailored, and sophisticated by us from our office in Copenhagen.
With years of experience in web development, we infuse our digital expertise into everything we do, so we can create robust web applications and powerful websites that our customers are genuinely proud of: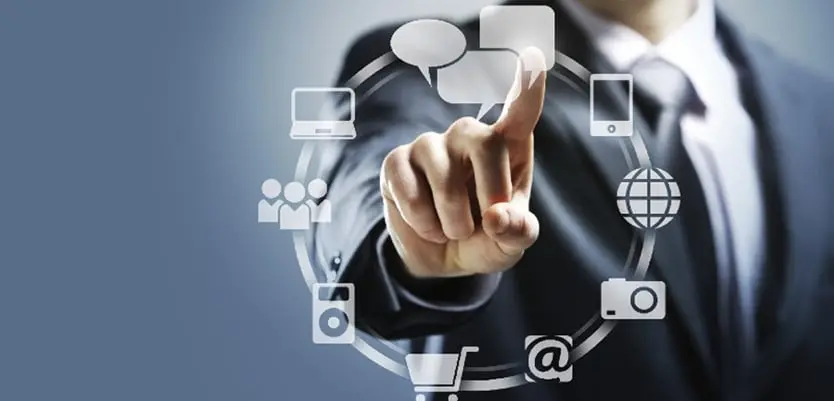 Your wants and needs
We serve clients of all shapes and sizes. Whether you need to build a web app from scratch, customize a website, need website maintenance, or have any other issue related to web development, we can take care of it. We provide great integration solutions that help you efficiently automate and optimize your business.
The website will be created from scratch; nothing short of perfection is good enough for us. We will develop your website using the latest responsive technology unless you want something else. Your website will be developed to fit exactly what you need and want.