A software that differentiates your business
With customers like Accenture PLC, Agilent Technologies, Vestas, and Patterson Companies Inc, SAP CRM provides customer relationship management software that differentiates your business. With more than 6000 companies worldwide, SAP CRM ensures digital experiences that boost productivity and sales performance.
At Twentyfour, we provide integration between SAP and other business systems to consolidate every bit of information and optimize workflows.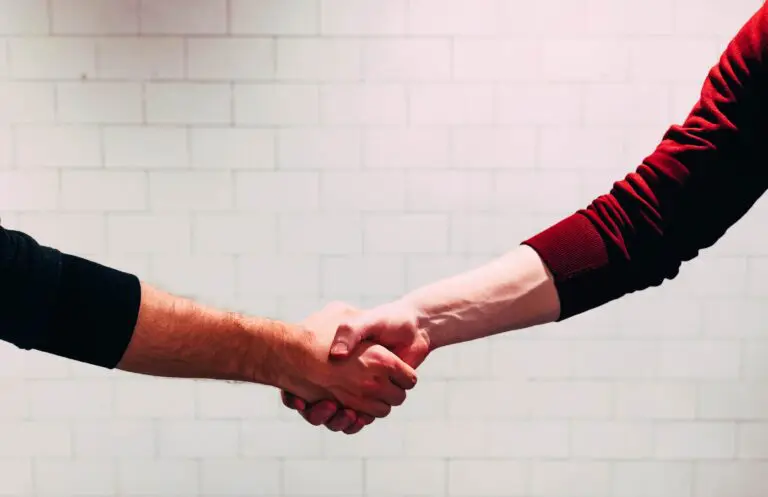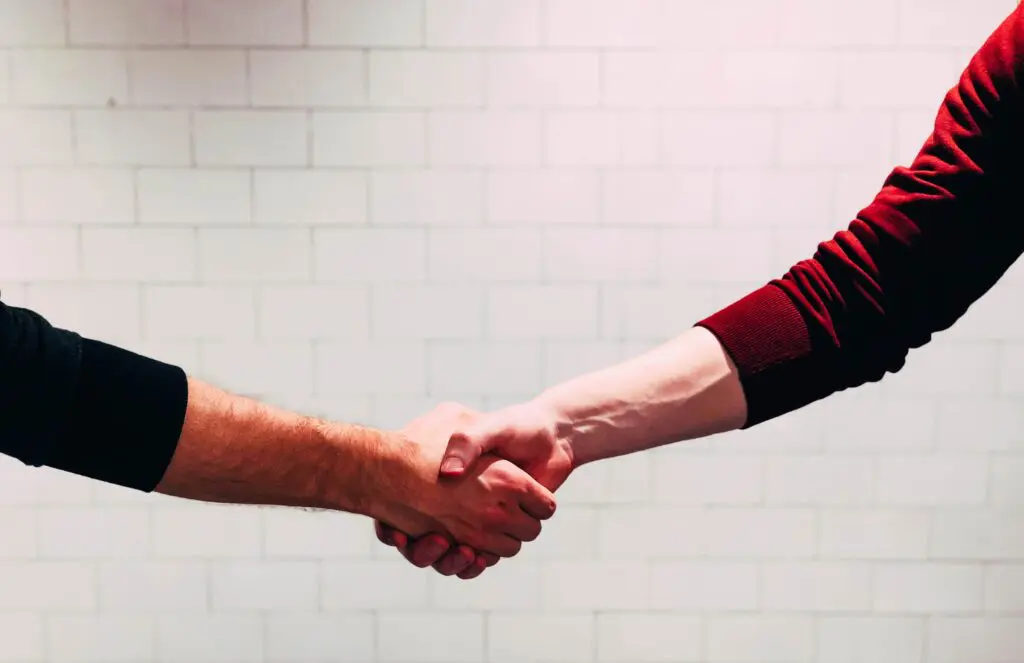 What is SAP CRM?
The SAP customer relationship management software is suitable for organizations across all industries. This software tool will help you to manage and analyze user interaction activities for marketing, sales, and customer service.
SAP CRM also provides additional tools and services for customer analytics, social media, collaboration, personalization, and e-commerce to generate customer engagement and operational excellence.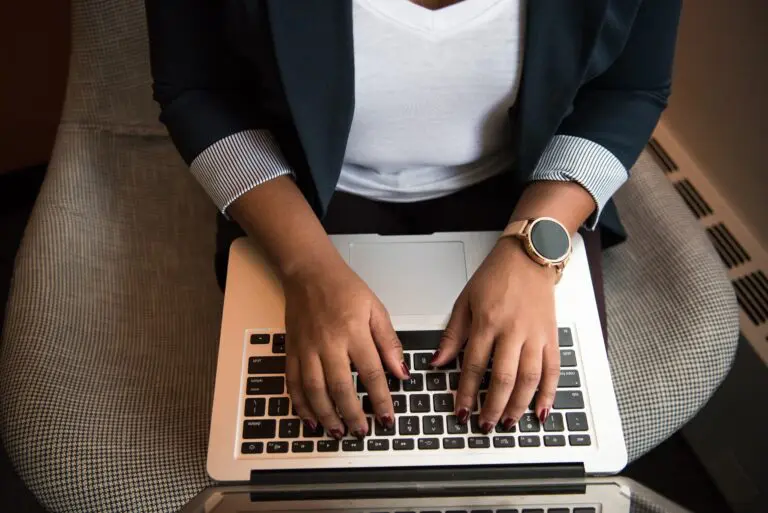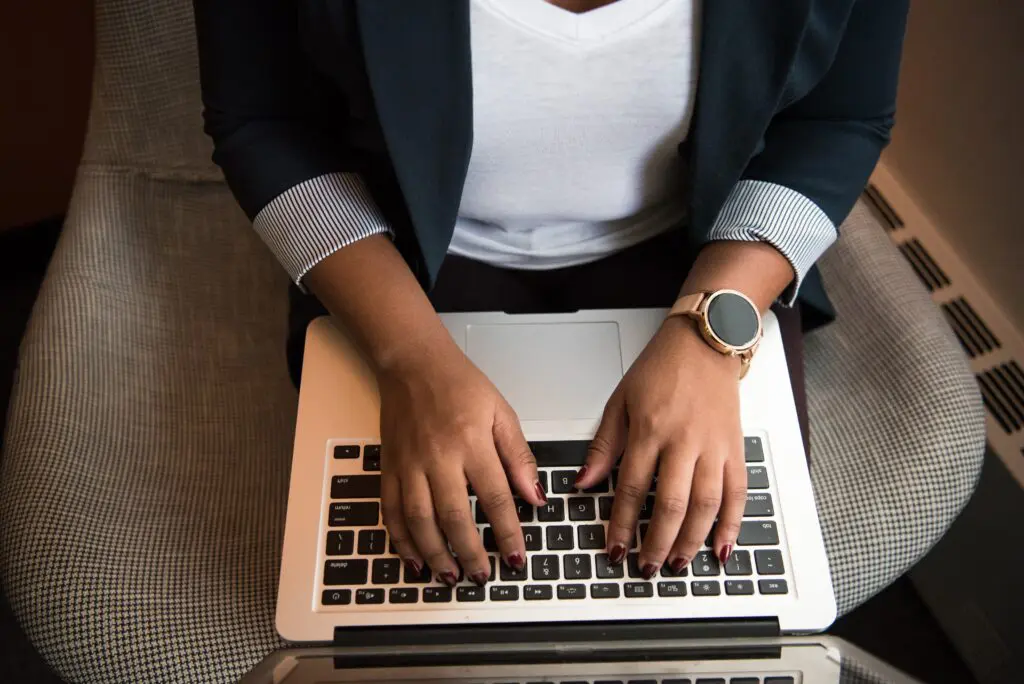 Benefits of using SAP CRM
Built to enhance customer engagement and boost productivity, SAP CRM is software that provides a unique digital experience for your business and your customers. With the ability to generate personalized customer experiences across multiple channels like mobile, social, e-commerce, etc., SAP is a CRM that ensures actionable insights.
Integrating SAP CRM with other business systems from your organization allows your teams to have all the information in one place. That will improve the speed and the process of business efficiency, provide real-time information, and cut costs and hours of manual work.
Other benefits/features include:
Personalized customer experience.
Elimination of manual work through automated business support processes.
Improved management of the company.
Sales force automation.
Easier to exchange functionalities and data with other systems.
An integrated operating system.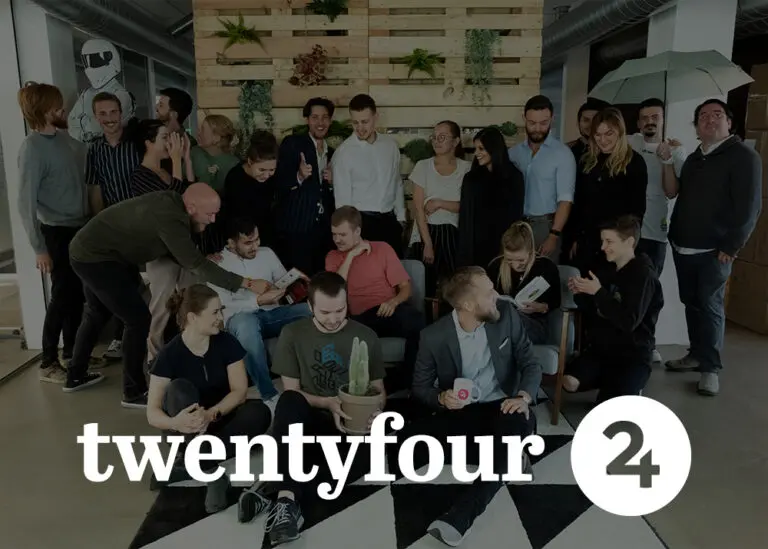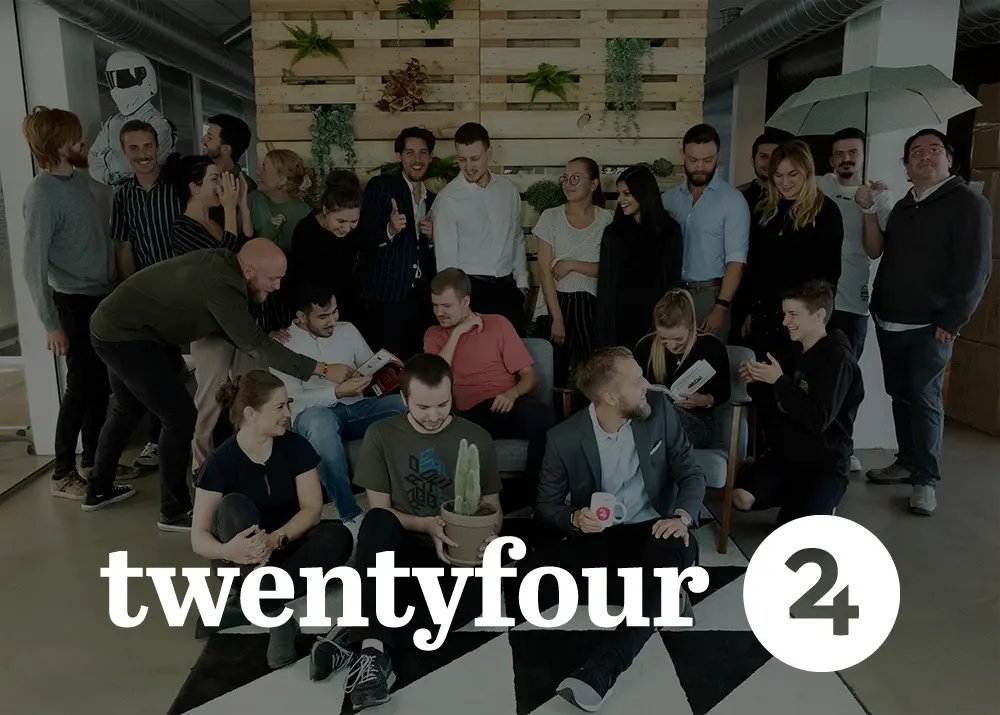 What can we do for you?
Twentyfour is a digital agency specializing in data integration, automation of workflows, and web development.
Located in Copenhagen, our professional developers create digital chemistry and provide the best solutions for our customers in a fast-paced digital environment. We ensure integrations that will automate workflows, optimize productivity and help your teams to gain a comprehensive view of customer data and new insights.
Some examples of our work include: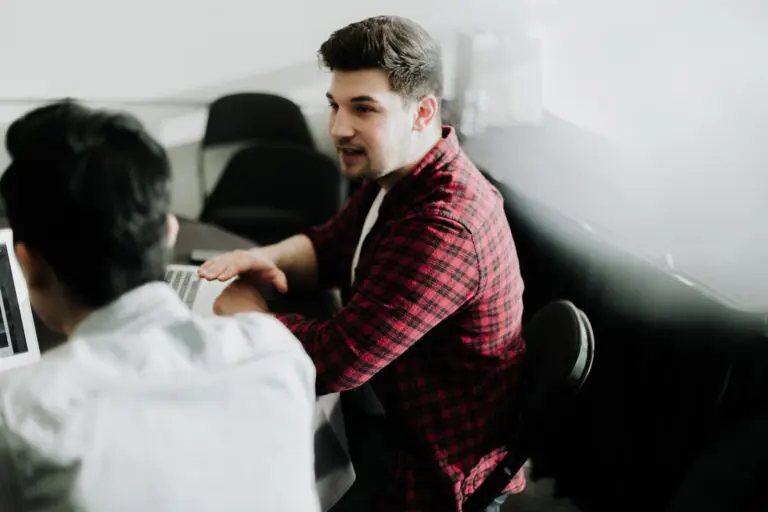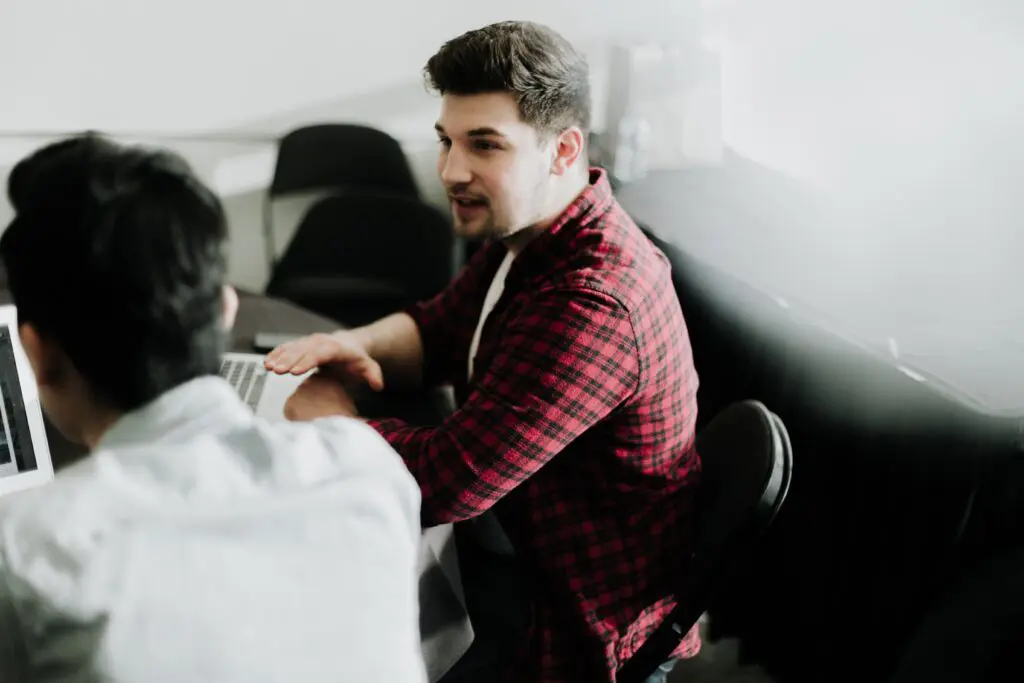 Start a project with us
Do you want to find out more about SAP CRM? Do you want to hear more about integration and automation? Our account managers and developers would be glad to hear your project ideas.
Contact us below. We look forward to hearing from you!