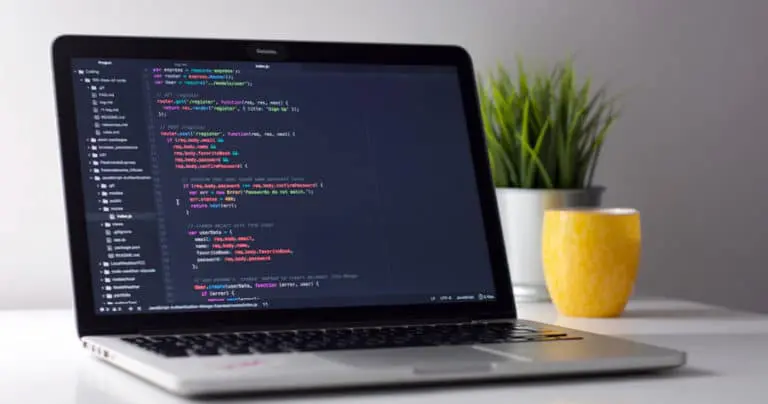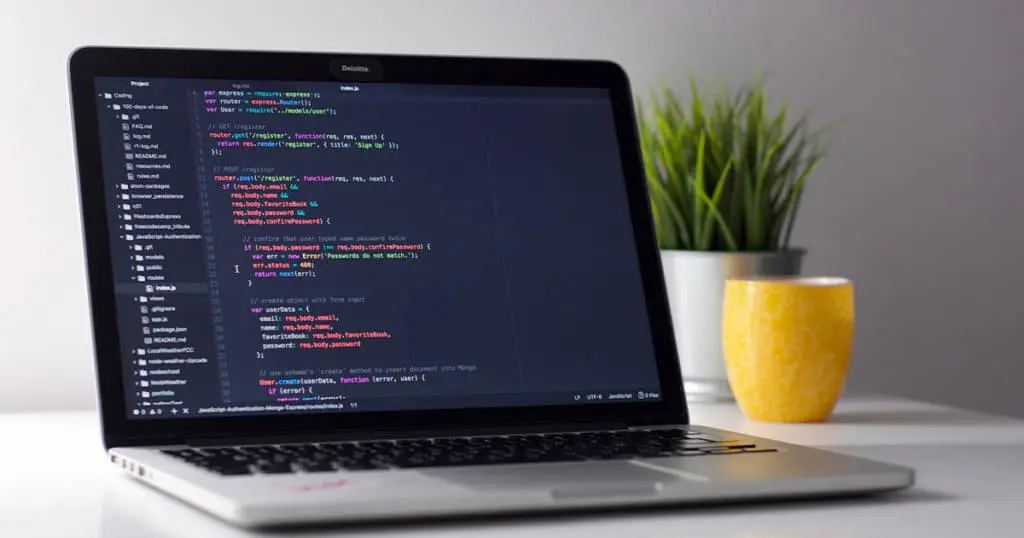 Integrate Modulus System
The advantages of integrating Modulus' systems (e.g., DMS) with the union's existing systems are well documented. The system has proven to be very useful as it significantly reduces processing time, streamlines the union's internal process, ensures uniform data, and makes for a much more user-friendly flow.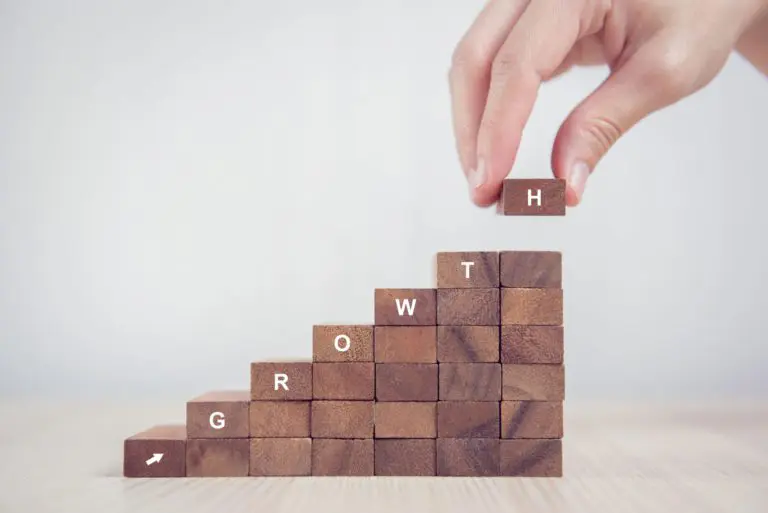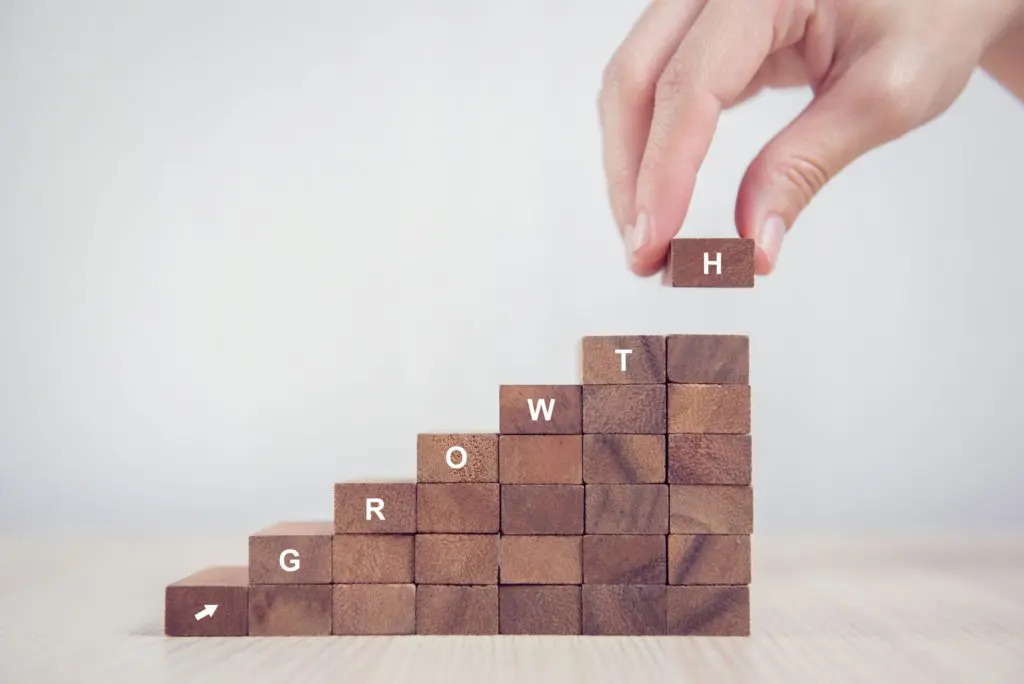 Used by the majority of trade unions and 'a-kasser'
Modulus is, without a doubt, an effective tool for trade unions and their unemployment insurance funds (a-kasser). However, the system is rarely used at its full capacity. Therefore, it is recommended that unions take the next step and connect (integrate) Modulus with the organization's existing systems.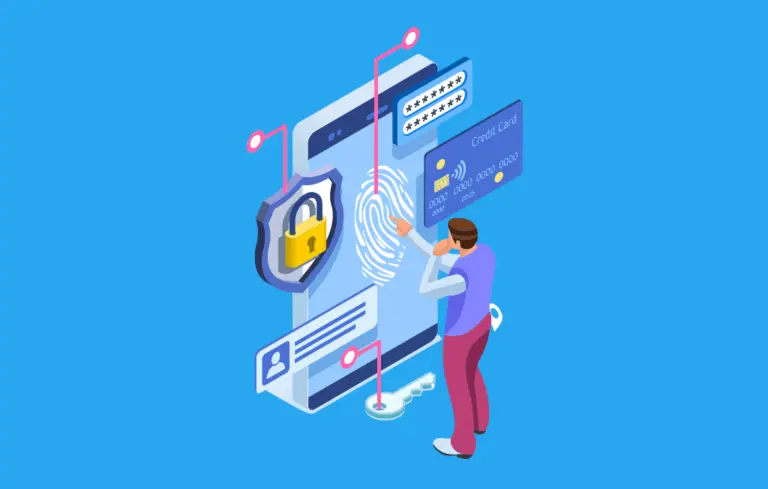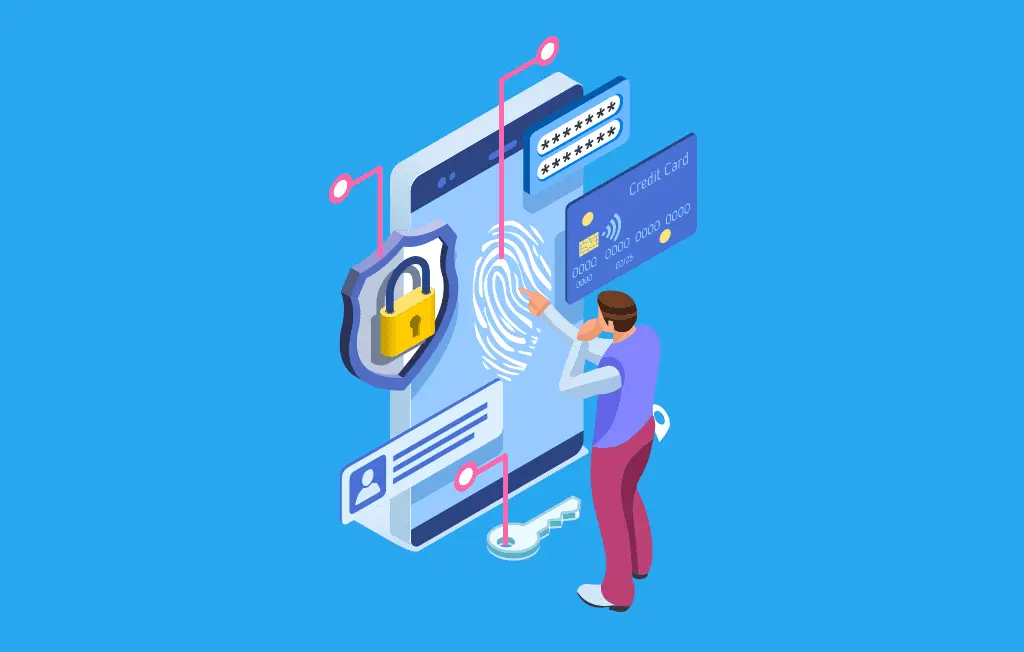 Benefits of single sign-on integrations
With Modulus integrations, it has become much easier for members to locate and fill out forms. With single sign-on, everything will be gathered at once, so members only need to log in once.
Some of the benefits of these integrations include the following:
More effortless and manageable experience for members.
Faster review process.
Improved user-friendliness.
Less support time.
Custom-designed front-end.
BUPL took the next step
For BUPL, we developed a Modulus DMS integration. In other words, we connected BUPL's Modulus with its online membership platform, allowing members to fill out forms directly from the site. The integration also made it possible for Twentyfour to create a beautiful custom-built Modulus design that aligns with BUPL's visual identity.
To complete forms, it is required that users are verified through NemID. To help protect users from unnecessary and excessive NemID usage, we developed a solution in collaboration with NetCompany. A single sign-in solution with NemID integration between the website and NetCompany's login system.
The user flow now looks like this: The first time the user logs into the system, (s)he must be verified with NemID. In the future, the user will never again have to use NemID but log in with his/her chosen username and password.
We have also developed solutions for the union HOD.