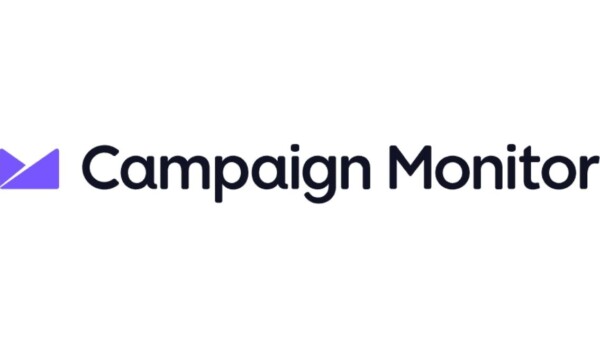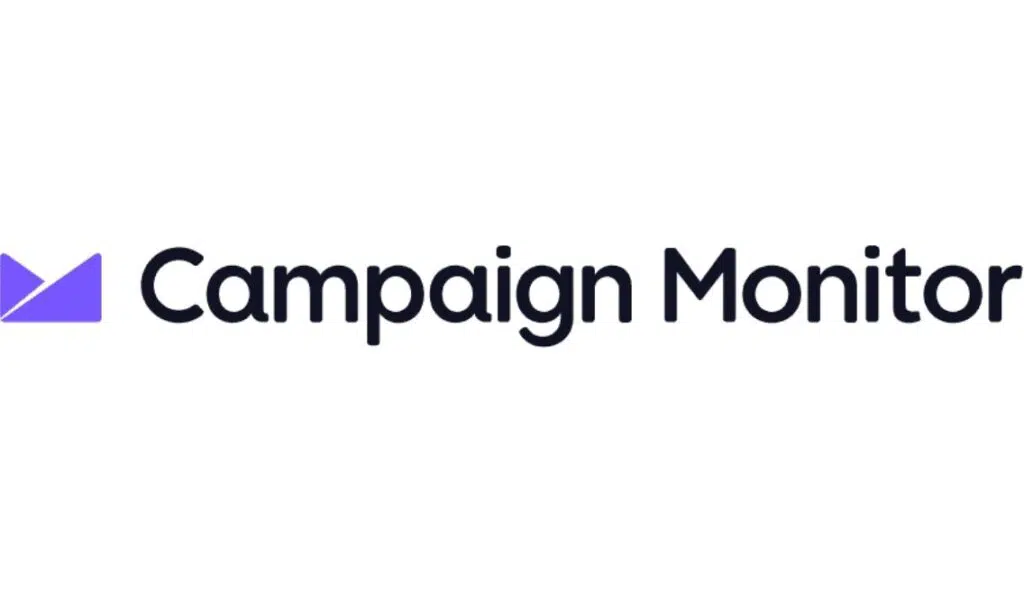 What is Campaign Monitor?
With Campaign Monitor as your technical solution to manage newsletters, e-mail- and marketing campaigns, you, and your customer, are well on the way to get the most out of your e-mails. You deliver the design – or have us create it – and we will make sure to set up and tailor mail templates to fit perfectly with your website. With Campaign Monitor, you manage content exactly as you would with CMS systems such as WordPress or Umbraco.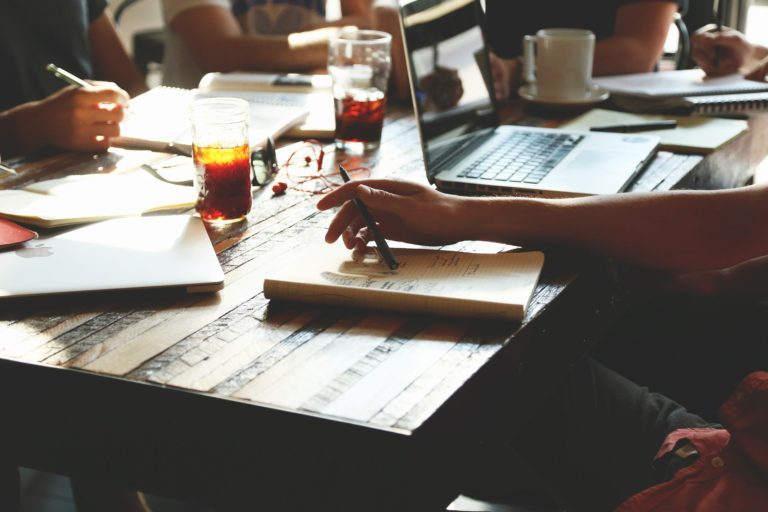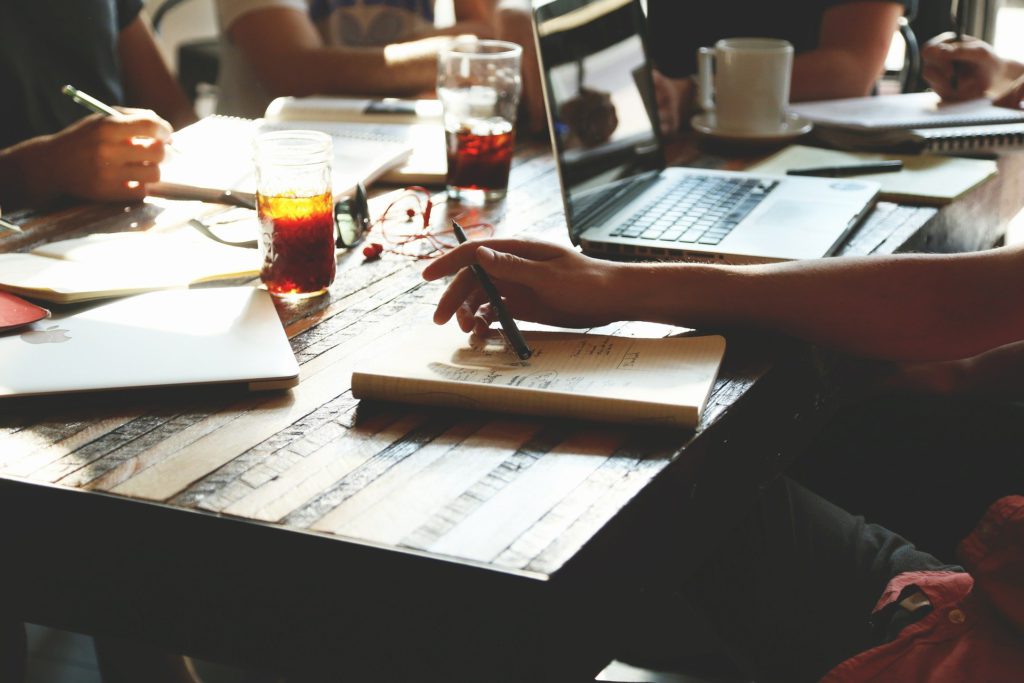 Retain your customers even more effectively
Customer retention is a great part of a healthy business. We believe that having a newsletter with your website is important as a newsletter is one of the cheapest and easiest ways of retaining customers. Also, it is a perfect wat to manage a marketing strategy or seasonal campaigns.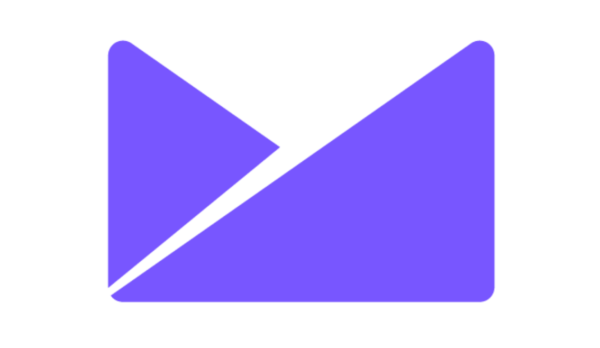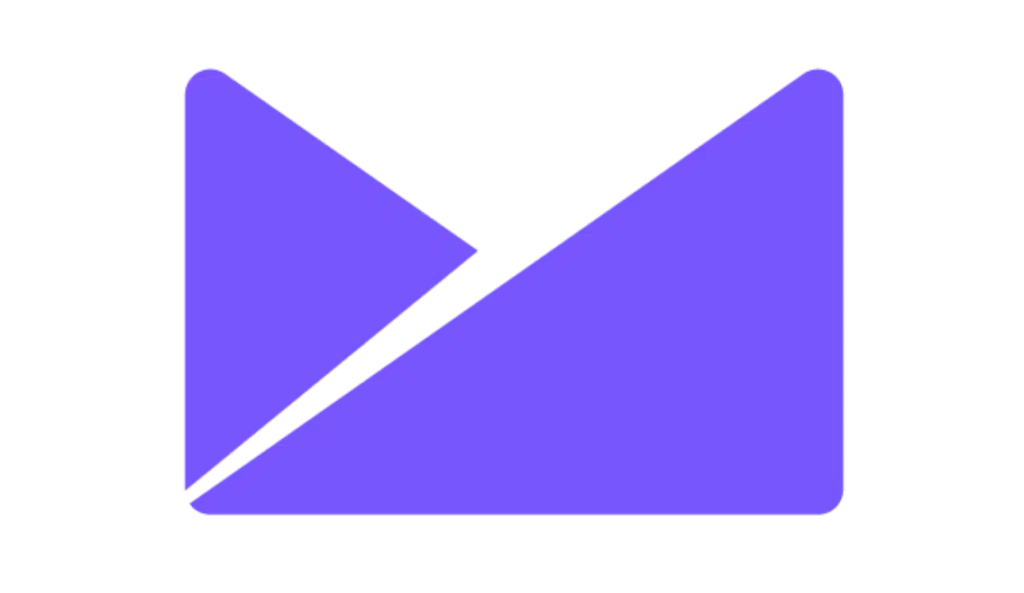 Advantages of Campaign Monitor:
Easy and manageable way of sending and edition newsletters.
Statistics from your newsletters (how many opened, how many reads, etc.).
Easy to create a recipient list.
Easy to create and manage campaigns.
Stores old newsletters.
Should we help you implement Campaign Monitor as a newsletter system in your company? Reach out here, and let's have a chat.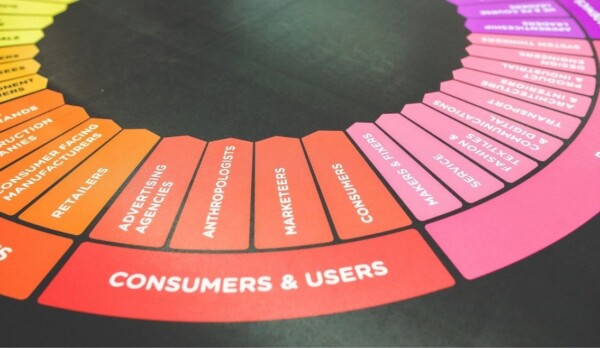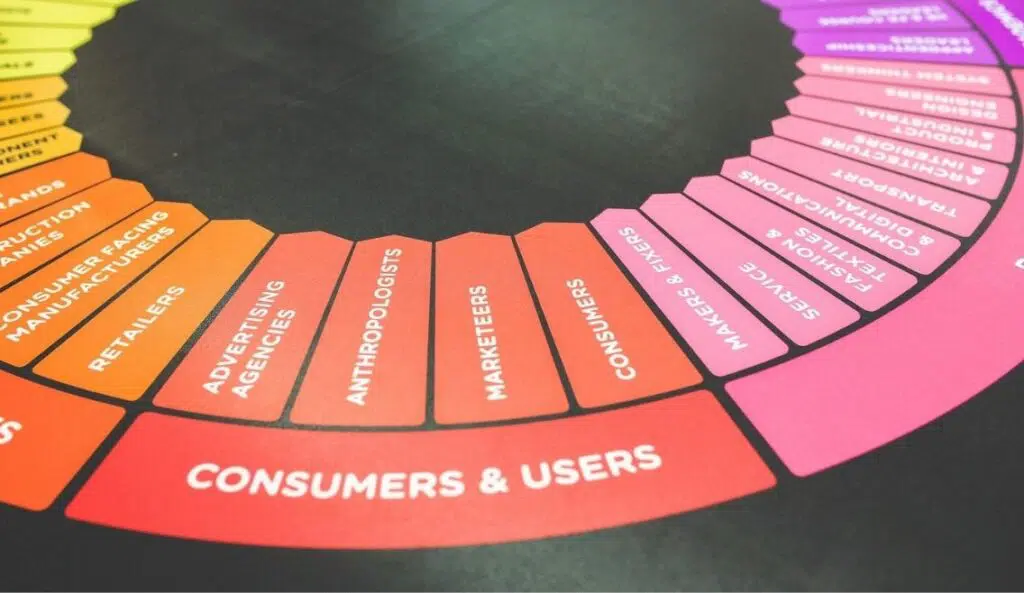 Know how to better target your end-customers
Let us set up your Campaign Monitor to give you easy access to statistics related to your newsletters; how many emails are being opened, read, or clicked on. We do A/B testing, which is an effective way to figure out which e-mail, with two different designs, has the greatest effect on your customers – in other words, you will know how to target your end-customers better.
So, if you need a solution for either you or your customers, we at Twentyfour know how to add value using Campaign Monitor.