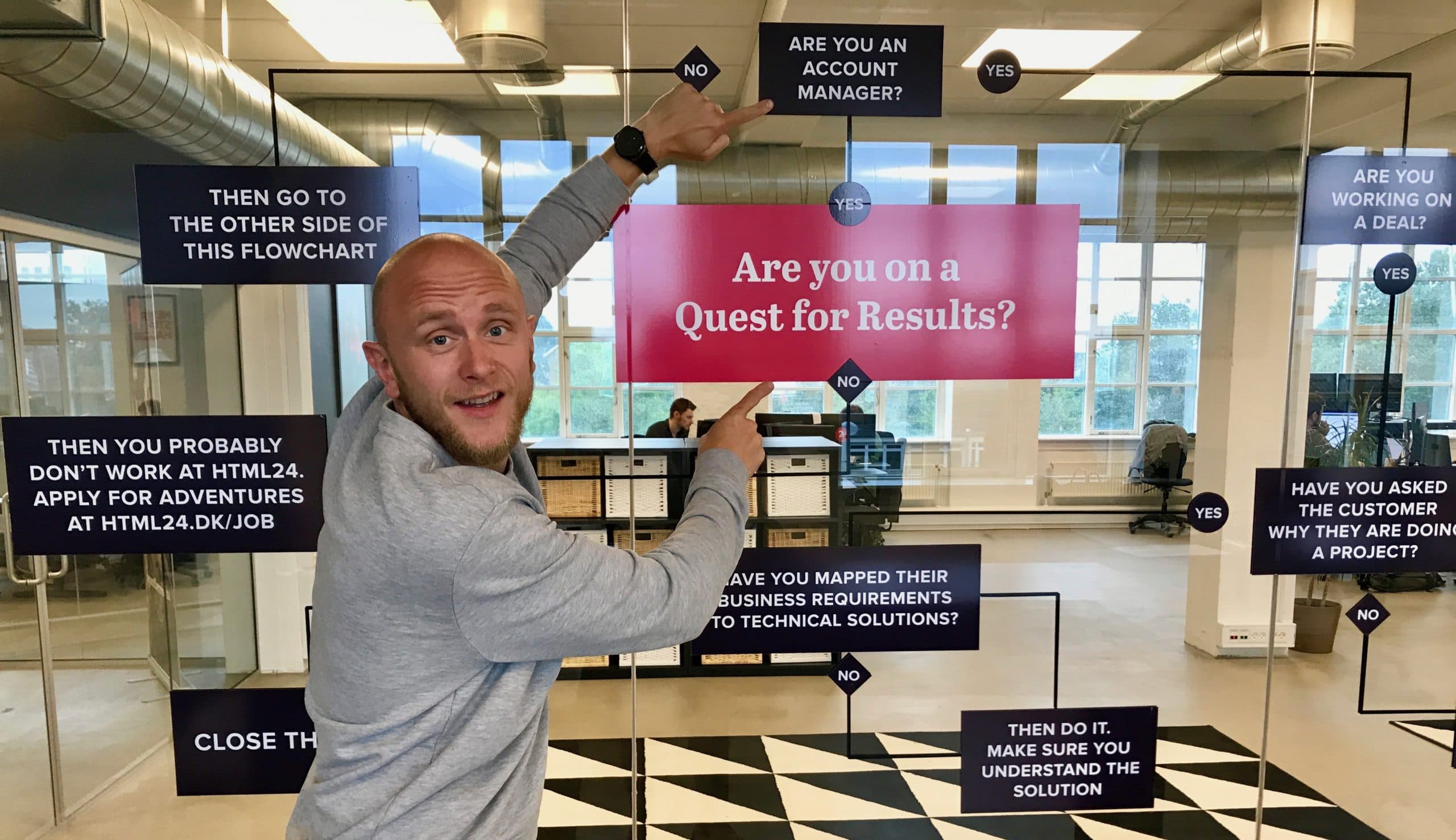 Internship for students dreaming of a future in sales, consulting, business development, customer management, and strategy.
Sounds like you? Then we might just have the perfect opportunity!
As an intern in our consulting department, you will serve as an assistant to our team. At Twentyfour, our interns are not responsible for bringing coffee and making copies for the entire office – rather, you will be given a ton of responsibility and a lot of hands-on experience.
The internship period is a minimum of 4 months and is perfect for students from e.g. KEA, Aarhus Tech, CPH Business, Niels Brock, or another 2-year education study with a final internship.
+ 10 million
People use the products we create for our customers each year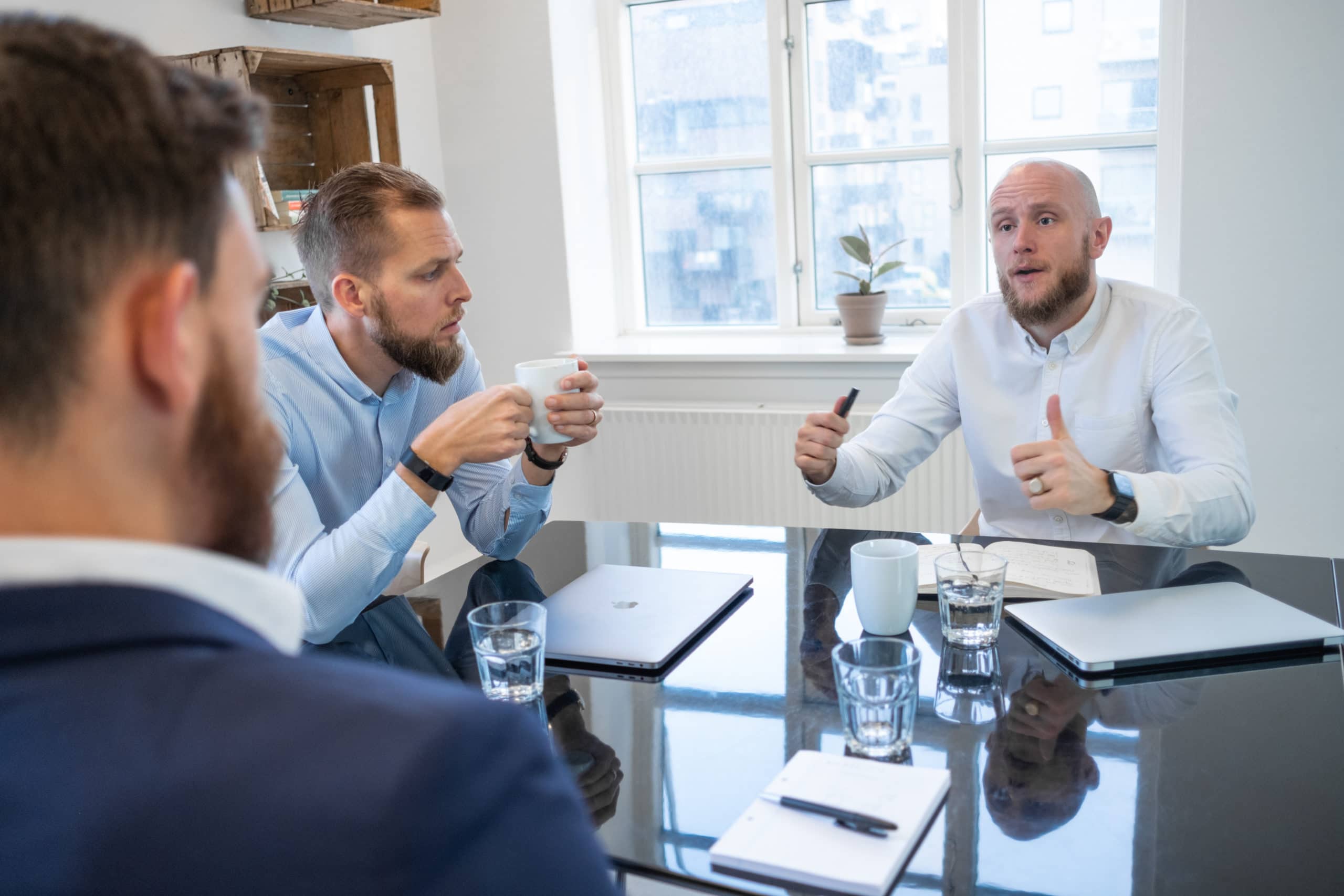 What is the internship about?
The purpose of the internship is to train you in sales, consulting, customer management, business development, and strategy. We see the internship as an obvious opportunity to train new and ambitious individuals so that they can join either full-time or part-time after completing the internship. As a starting point, we are therefore only interested in interns who are interested in a career in a digital agency.
As our new intern, you will work on the following:
Dialogue with customers
Specification of tasks (what creates the task of value to the customer?)
Proposal making
Outbound sales work
Business development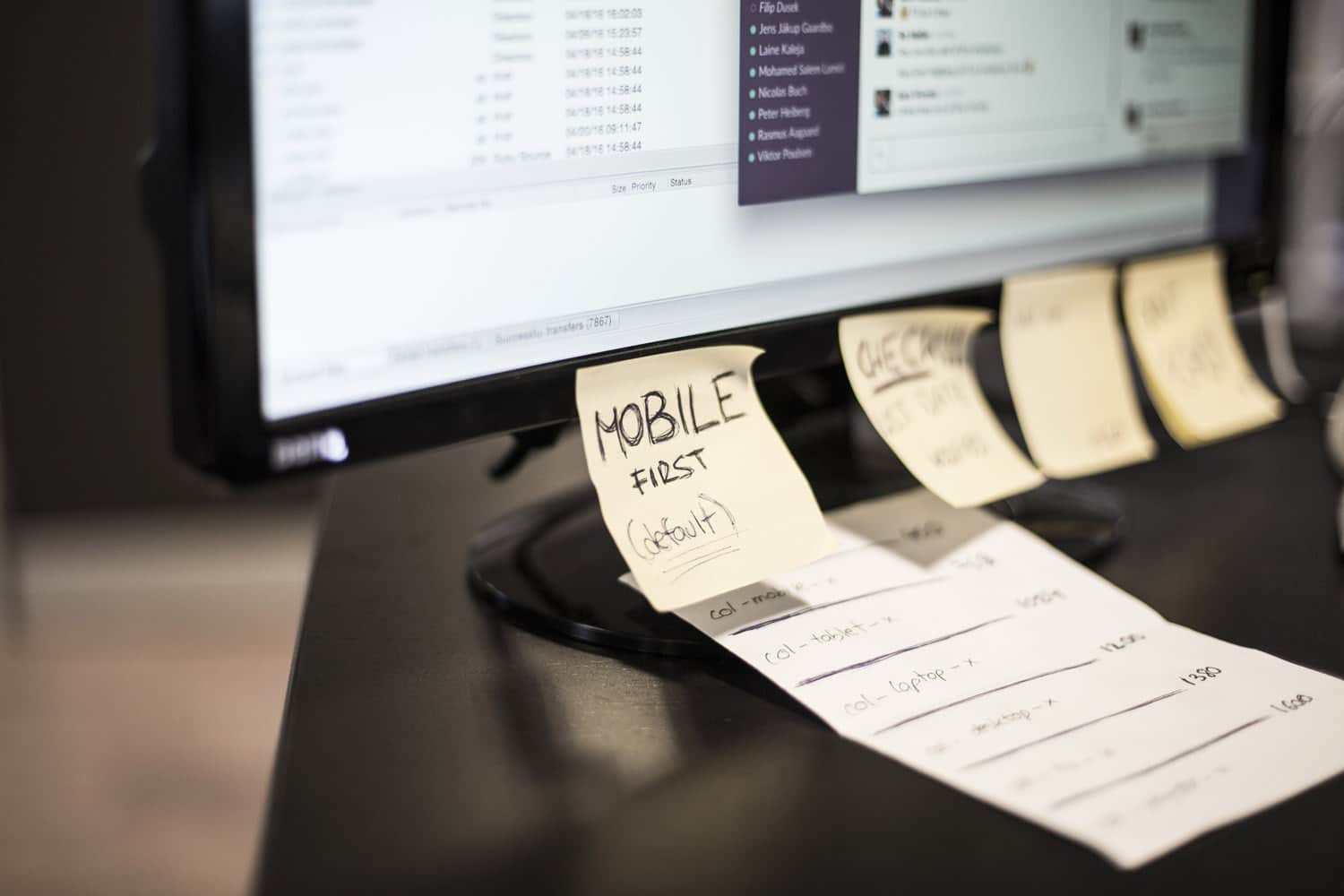 Analysis of customers' business situation and market
Your primary job is to help our team of salespeople/advisors with the tasks they assess and believe that you can perform. You will be trained in sales, technology, consulting, business processes, operations, and finance. Twentyfour is a very well run business with many exciting customers, such as BUPL, L'Oreal, DR Concert Hall, to name but a few. These are also some of the companies you will be working with.
A typical task could be assisting the rest of the team in the sales process of system integration between a webshop and an accounting system (ERP solution).
As Twentyfour is based on developing value-adding digital solutions, we expect you to know, or at least have an interest in, a few of the following technologies, platforms, and topics.
Frameworks such as Porter's Five Forces, SWOT, PEST.
Concepts behind online marketing
Programming languages ​​such as PHP, C #, Symfony, HTML, CSS, and .NET
CMS's like WordPress, Umbraco, Magento, Drupal, and Sitecore
Economic systems like Microsoft Dynamics, Nav, Ax, C5, e-conomic, and Dinero
A lot of passion and drive
We do not expect you to be a programmer, an economist, or a coding expert, but it is important to us that you have an interest in the digital – as well as an interest in business optimization. And then we will teach you how the various systems, frameworks, and technologies can help our customers.
You will work closely with the consultants and project managers who are responsible for the operation of Twentyfour. It is your responsibility that our customers are given great service and that they feel that we have helped them with their digital challenge. It is also expected that you will be able to establish a good relationship with our customers and that you can identify new needs the customers might have. Together with the rest of the team, of course.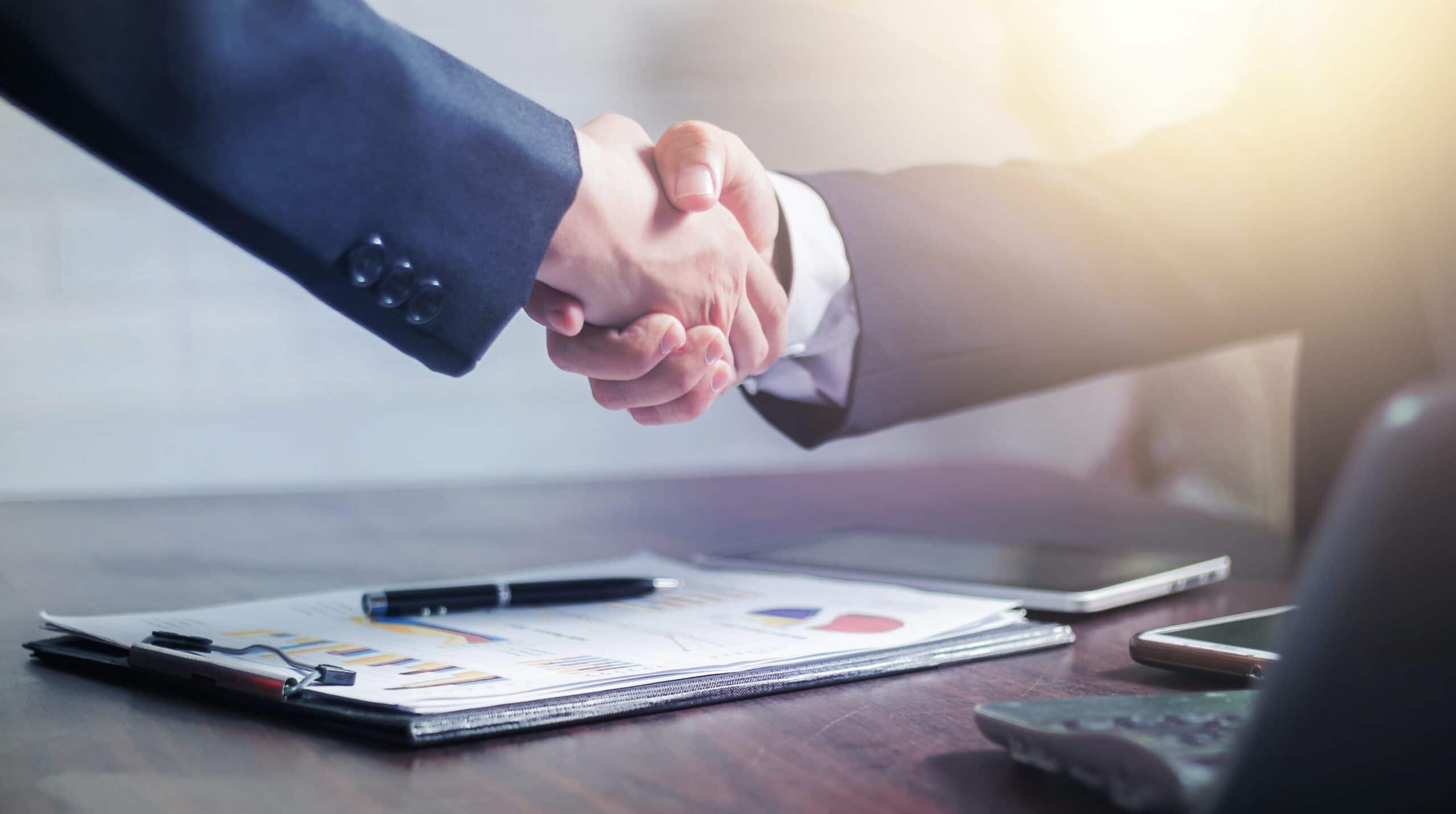 Apply for the job!
Please apply for the job by e-mailing an application along with your resume to info@twentyfour.dk.
In case you have any questions or concerns about this position, you are more than welcome to send us an e-mail or call us at +45 53 62 60 63.